1.
You will never see 95% of your classmates/teachers ever again.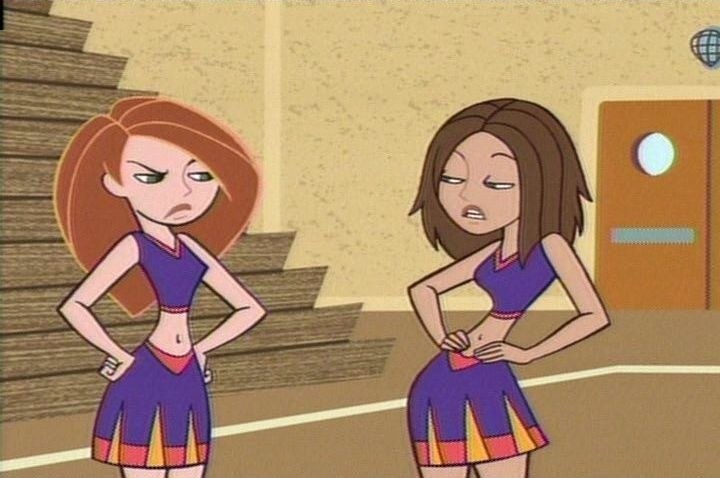 2.
You wish you had taken advantage of some more scholarships and AP courses.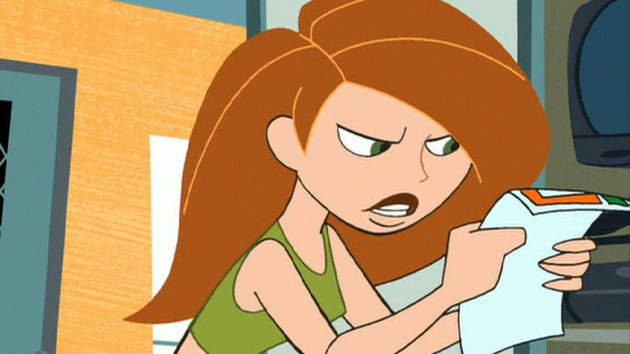 3.
You will never get awarded as much for accomplishments ever again.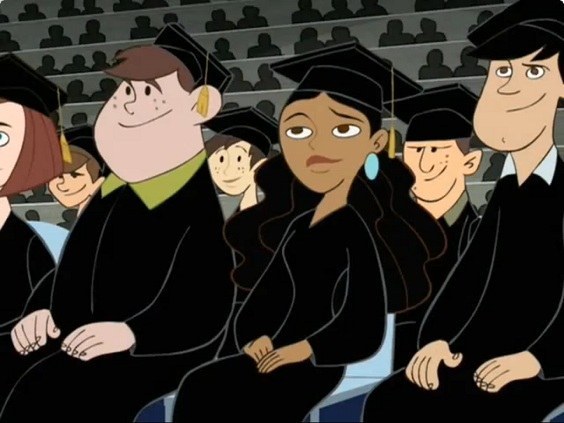 4.
Your ACT or SAT is more important than any of your grades in high school.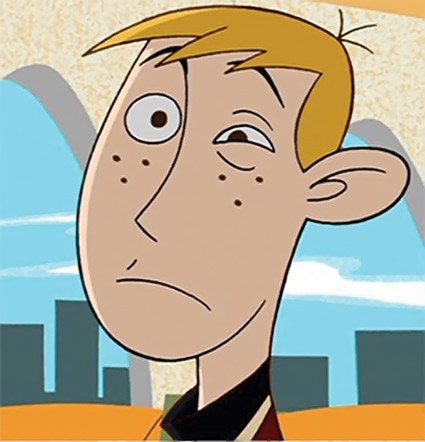 5.
It would not have hurt to have gone to some more school events and join more clubs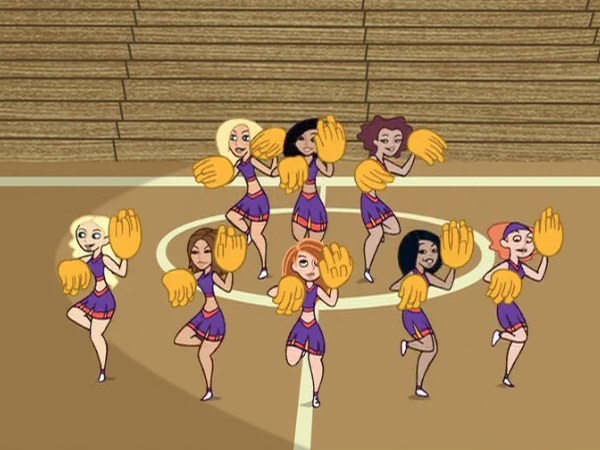 6.
Your parents were usually right.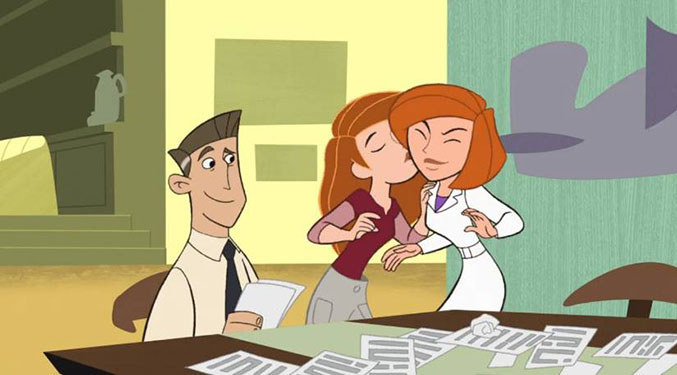 7.
School lunches were nasty! Why did we eat them?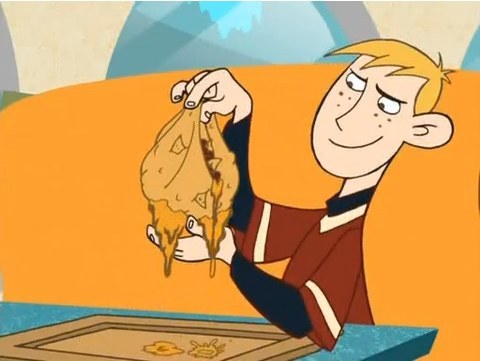 8.
Man those Cliches and Trends were stupid.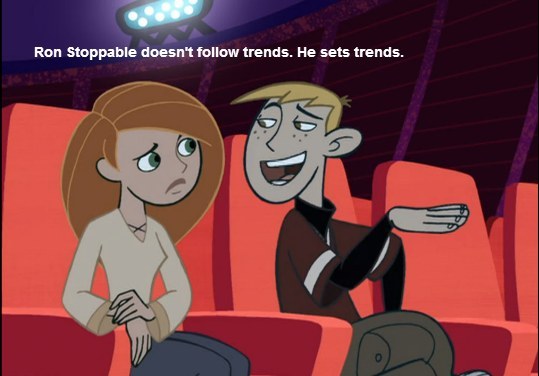 9.
Prom is like so overrated.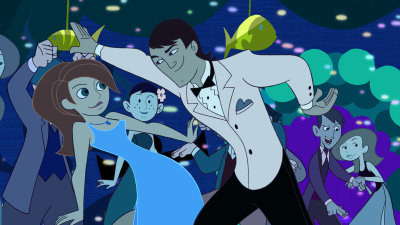 10.
It really was one of the best, fastest 4 years of your life.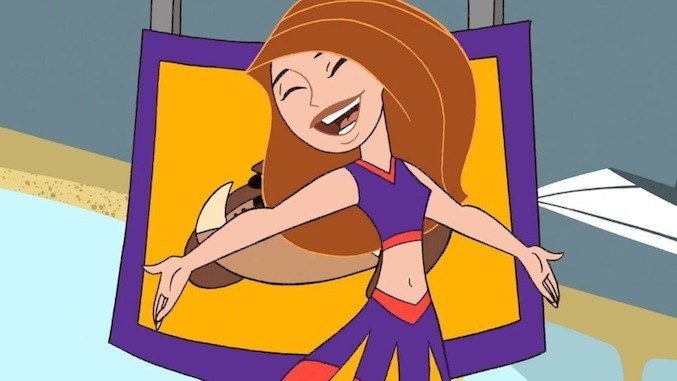 This post was created by a member of BuzzFeed Community, where anyone can post awesome lists and creations.
Learn more
or
post your buzz!