This is easy..

"Mmmm chocolate.. dlurghh"

Another easy one.. Who is this?

"I've heard it all, seen it all, done it all. I just can't remember any of it!"

Who is this?

Principle Seymour Skinner

"I hardly ever fight with mother anymore"

Who is this lady?

Manjula Nashapeemapetalon

Manjula Nahasapeemapetalon

"Oh my sweet husband. Say hello to your first born child."

Who is this unfortunate person?

"No one's gay for Moleman.."

Who is this drunk?

Who is this?

"Remember kids, recycle!"

Who is this lady?

"Wow, Capital City. The Windy Apple."

Who is this?

"Someone needs a Paddin'"

Who is this?

"There might be a slight ringing in your ears, fortunately you will be no where near them."

Who is this?

Bart's elephant
Can You Name The Simpson's Character? *HARD VERSION*
You did okay. Perhaps watch some Simpson episodes and play again?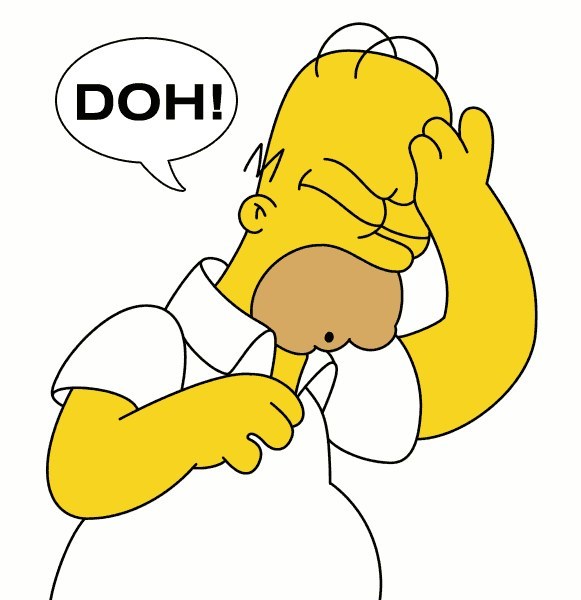 You did fairly good. You seem to know your basic Simpsons knowledge!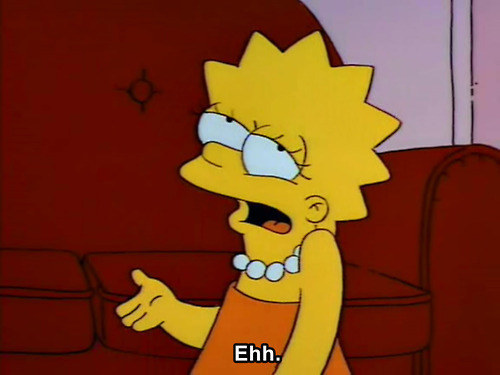 You did well! Maybe the harder characters threw you off?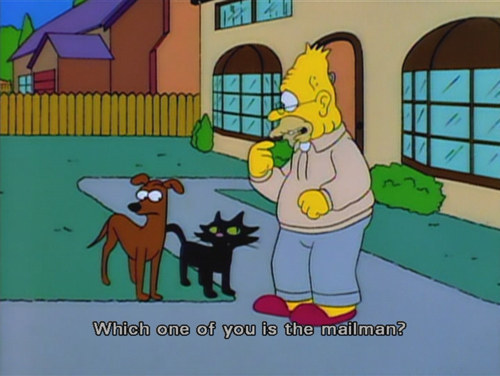 You did awesome! You know your Simpson stuff!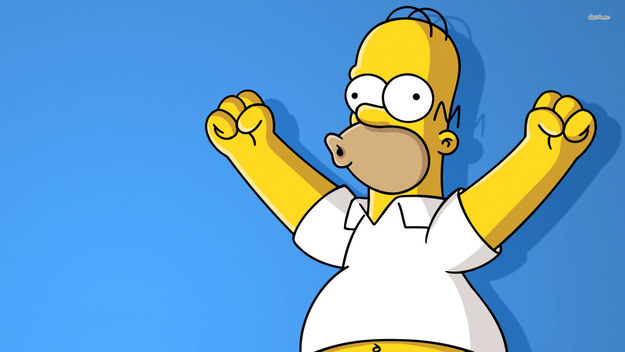 This post was created by a member of BuzzFeed Community, where anyone can post awesome lists and creations.
Learn more
or
post your buzz!