What was Alexander's first job?

In the song story of tonight reprise, Alexander says he is manning Georges journal.

How many songs include Maria Reynolds?

Besides say no to this, she was included in the reynolds pamphlet

Finish the sentence: My god, your pride will be the

Song: Schuyler deafeated

Where was Hamilton born?

In the opening song Alexander Hamilton, it says he was born in the caribbean.

How many songs are in hamilton

There are actually 47 songs, one song called "John Laurens Reprise" is not included in the soundtrack but in the show.

How many cabinet battles are there?

There are actually 3 cabinet battles, the 3rd one was not in the actual show but in the "Hamilton Mixtape"

Which Schuyler Sister did Hamilton marry?

If you guessed this wrong, why are you taking this quiz?

What is the first song of Act 2?

This when we meet Thoms Jefferson

Hercules Mulligan was a Spy and what else?

A tailor spy on the british government.

How many reprises are there?

Yes there is the "Stay Alive Reprise" and "the Story of tonight reprise" but there is also the John Laurens reprise"

Where did in Lin-Manuel Miranda get the inspiration to write Hamilton?

He was at the airport and he needed a book for light reading for his trip.

In the last song "who lives who dies who tells your story" What does eliza speak out against?

She speaks out against Slavery
Are You A Real Hamilton Fan?
0-3 correct, You are not a HamFan at all, try to catch up!
just listen to the soundtrack a couple 100 more times then you might be ok.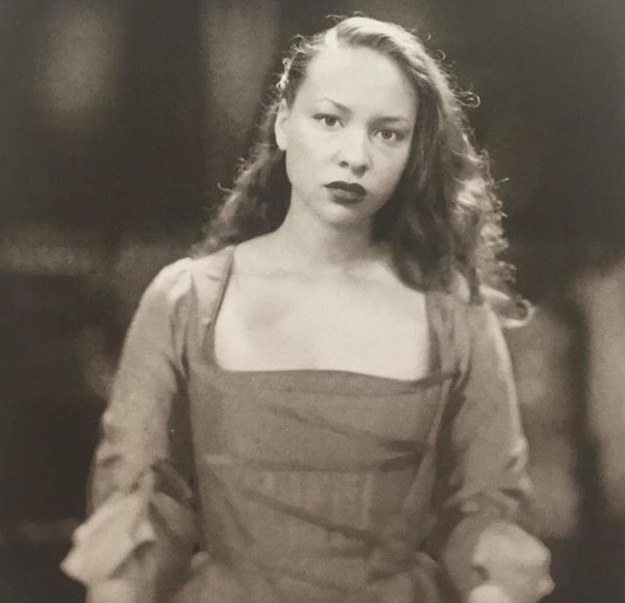 4-8 Correct, hey you're kind of a hamilton fan
eh you're kind of there, but not there yet.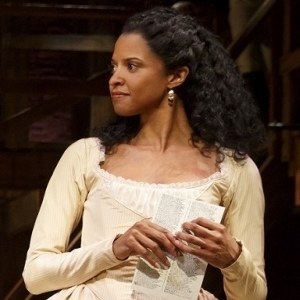 7-9 correct, your almost a full on hamilton fan
So close! but listen to the soundtrack a little more like 7 more times.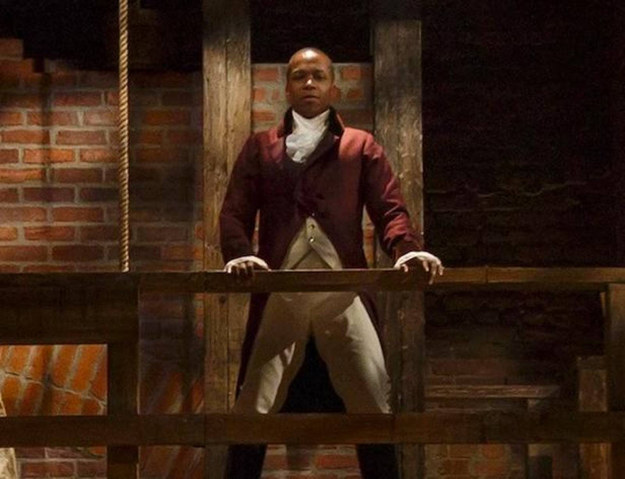 you're a ham fan alright!
good job!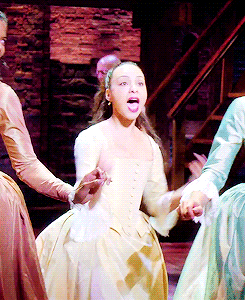 This post was created by a member of BuzzFeed Community, where anyone can post awesome lists and creations.
Learn more
or
post your buzz!