Beginning on March 22, it will now cost New Yorkers $2.75 to ride MTA subways and buses throughout the city. This is a $0.25 increase, but really, isn't that quarter worth it?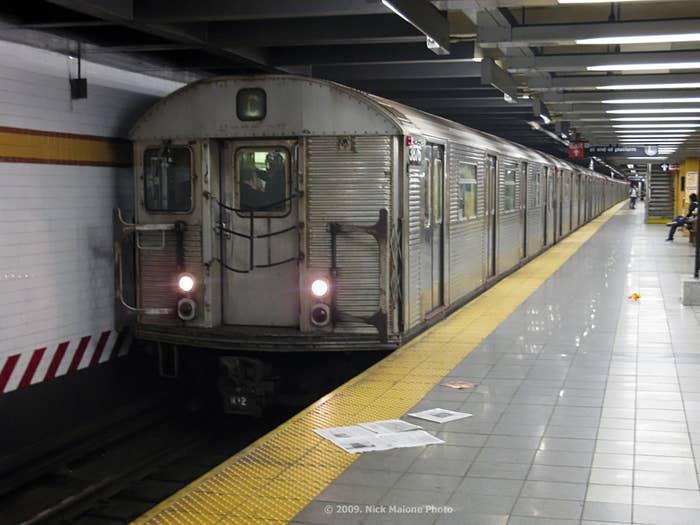 Maybe those extra quarters will get us to Queens on the weekends!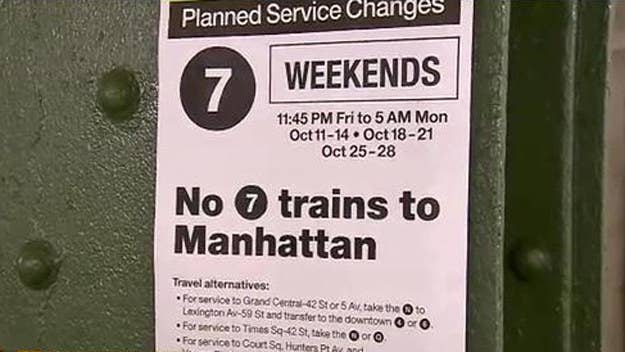 With all that money coming out of your pocket, you might want to spend more time on the train!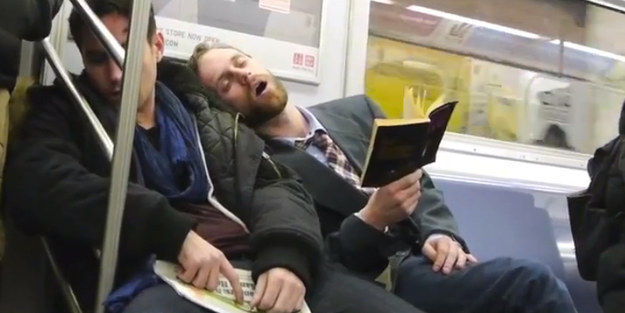 Oh. Oh good, you've already got dinner covered.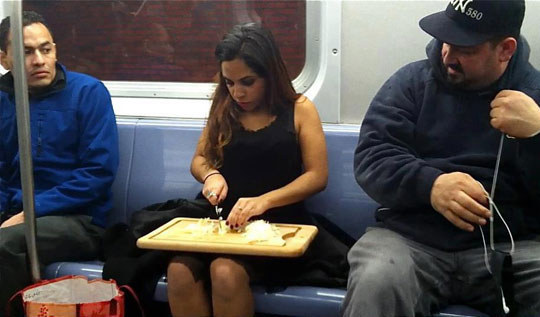 Hope you won't miss this guy too much!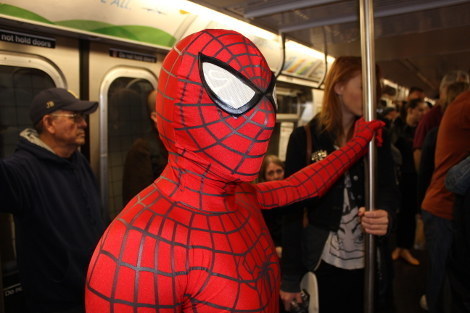 You could always leave the MTA and be more environmentally conscious!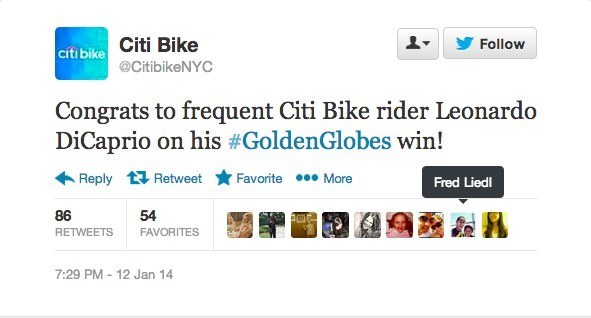 You could always try walking...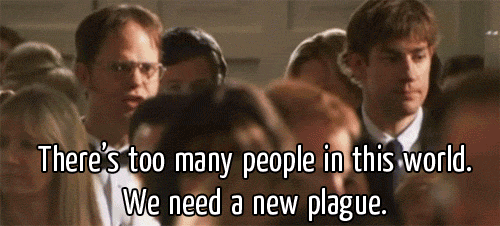 Just know that you might get some of this happening, you big spender.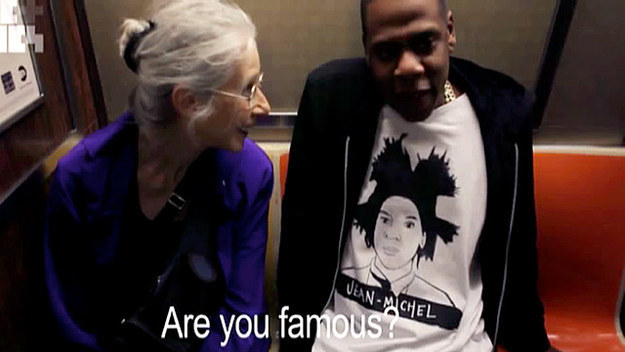 This post was created by a member of BuzzFeed Community, where anyone can post awesome lists and creations.
Learn more
or
post your buzz!