1.
Derek Hale's first girlfriend lit his family on fire! Yours (probably?) didn't.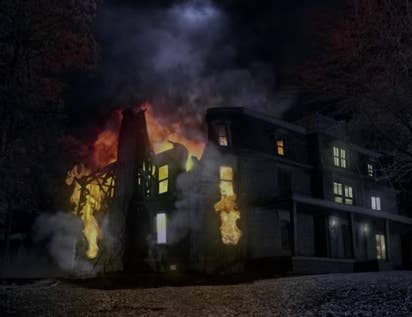 2.
Derek Hale can't ever swap clothes with his besties, because his body is too ruggedly handsome. :(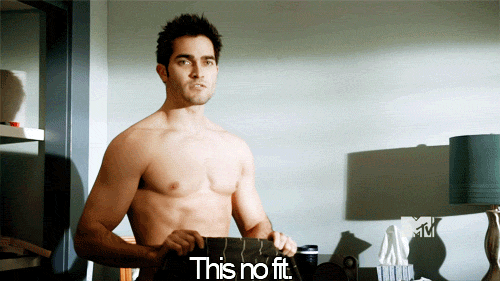 3.
Did you think I was kidding about Derek Hale's workout regimen?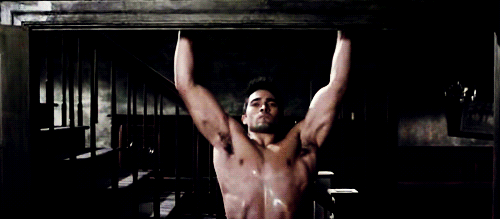 4.
Also, Derek Hale doesn't have any besties in the first place, because no one wants to be his friend.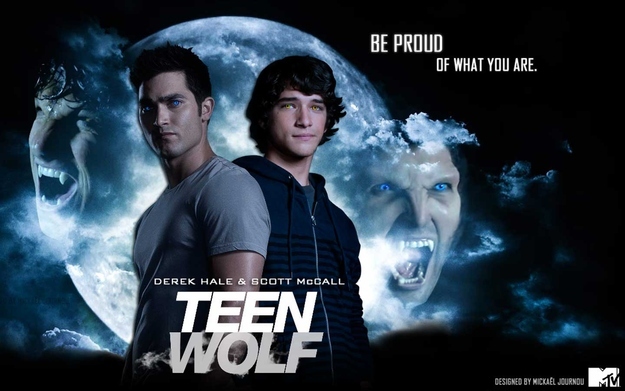 5.
Derek Hale can't drink away his pain.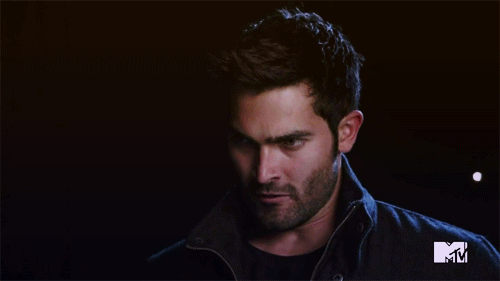 6.
Derek Hale's most popular love interest is a teenage boy.
7.
Derek Hale has to deal with street harassment.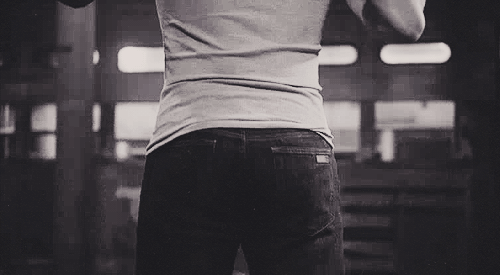 8.
Derek Hale is related to the sassiest sociopath in the whole world (who wants to kill him).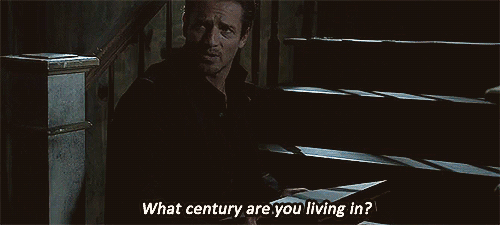 9.
Derek Hale isn't very good at stuff.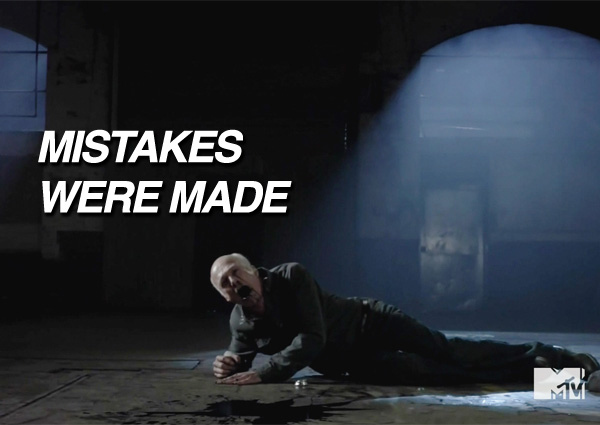 10.
Derek Hale just found out his baby sister was alive, only to have her go crazy and try to murder him!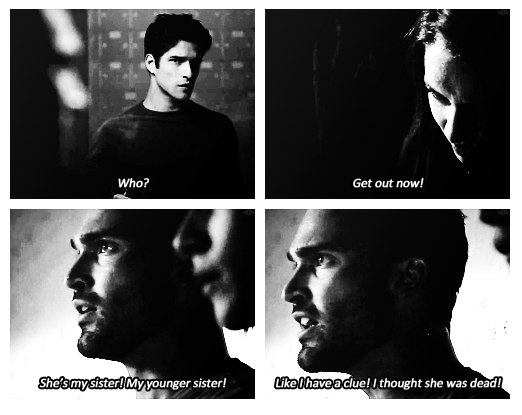 This post was created by a member of BuzzFeed Community, where anyone can post awesome lists and creations.
Learn more
or
post your buzz!