Breakfast at Kerbey Lane Cafe?

Strictly here for the kerbey queso, even if it's 9am…

Full stack of pancakes, duh

And what do you drink with that breakfast?

Coffee. Need Coffee. Now.

Verts Mediterranean Grille

What about a snack on Guad?

I'll just run into CVS...

What about quick Mexican dinner?

Tiff's Treats (No shame in sending them to myself...)
Build A Food Day In West Campus And We'll Reveal What You Should Do With Your Next Free Day In Austin
You got:

Take a personal day!
You deserve a personal day. Take the day off, skip your classes, and go pamper yourself. Book a massage at Milk & Honey or head out to Lake Austin Spa and treat yourself. You deserve it.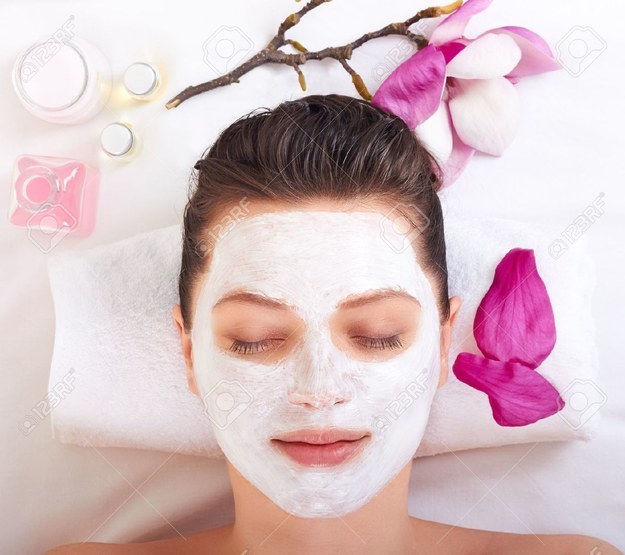 You got:

Spend the day outside!
Spend the day outdoors! Walk around Lady Bird Lake, hang out at Zilker, hike Mount Bonnell, visit Barton Springs Pool, explore the Greenbelt! Have an active day enjoying the beautiful Austin weather!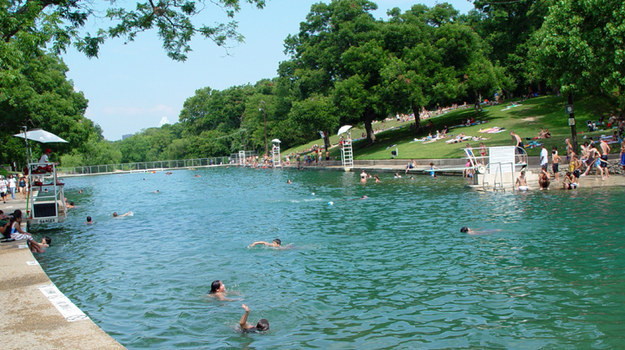 Be a tourist in your own city. Plan a "staycation" and go tour the capital, sign up for a segway tour, walk around south congress, or go see the bats. You won't regret a day well spent in your city.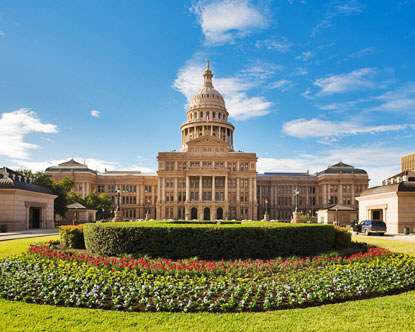 Don't leave bed. Even though you are lucky enough to live in ATX just stay in bed all day, watch netflix, and favor every meal. You should probably take another buzzfeed quiz to tell you what to watch on netflix though.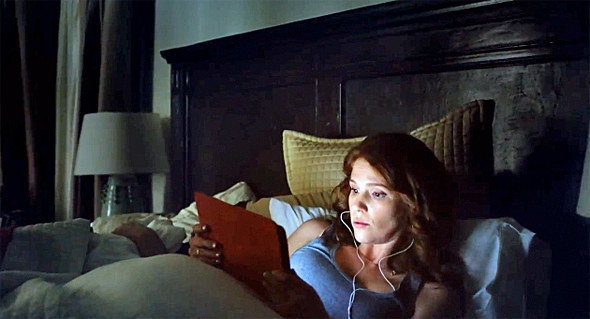 This post was created by a member of BuzzFeed Community, where anyone can post awesome lists and creations.
Learn more
or
post your buzz!