Which YB Admin Staff Member Are You?
You're an organized boat shoes kinda gal, and your dream MASH result is a mansion inside of the Container Store. Like, a house. But made out of the containers. All the walls are little pull out drawers.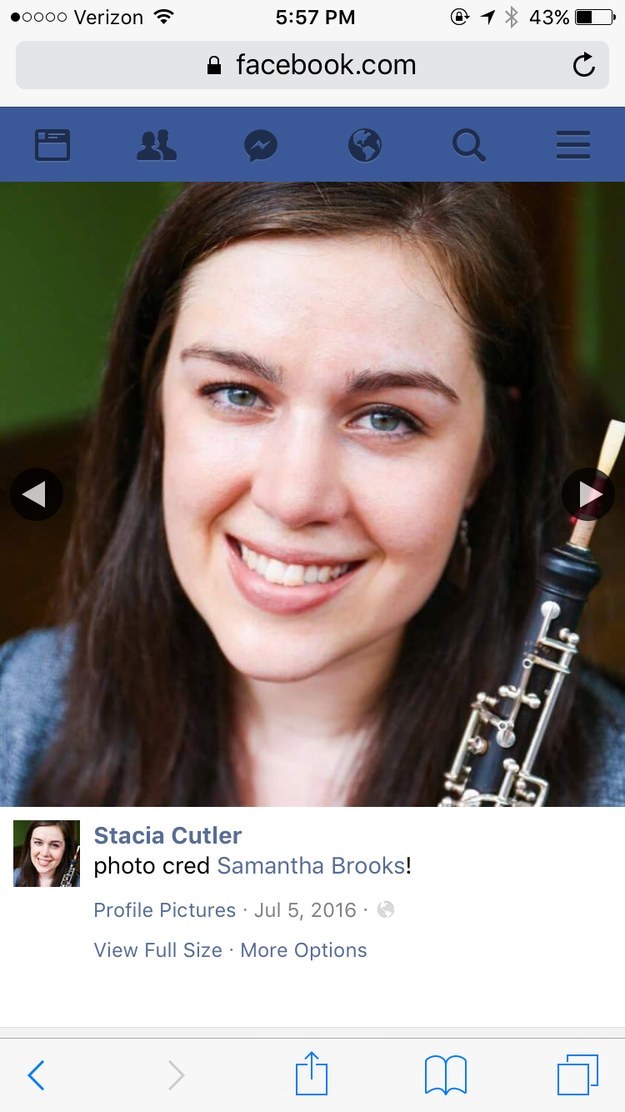 An orange raincoat dream queen, you're not one to balk at lost season passes, but rather charge forward, powered by chocolate almonds.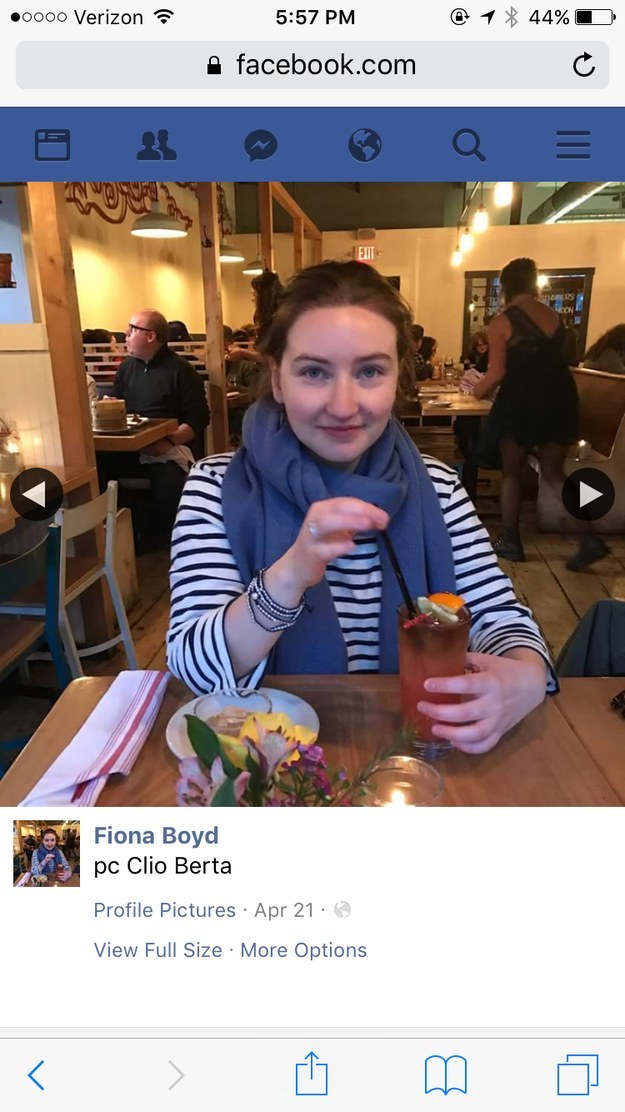 Your Broadway dreams shattered when you realized no one wanted a Darth Vader cover singer, you now listen to the same three songs on repeat and obsess over frozen treats.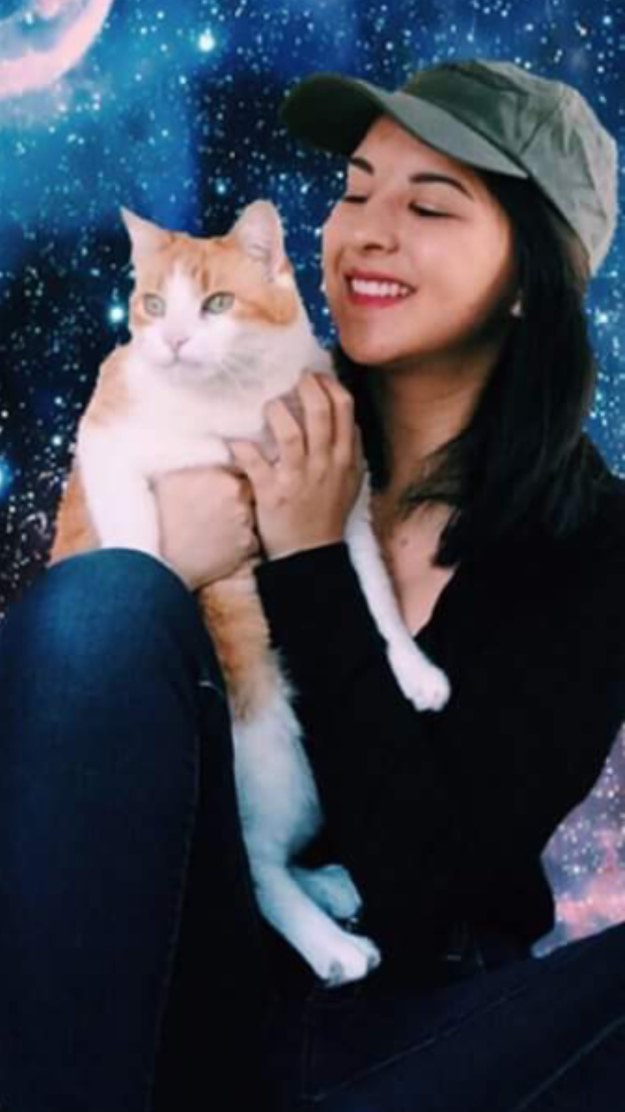 With metropolitan and midwestern social skills, you're an unstoppable force; a social chameleon; an adventurer; a wizard.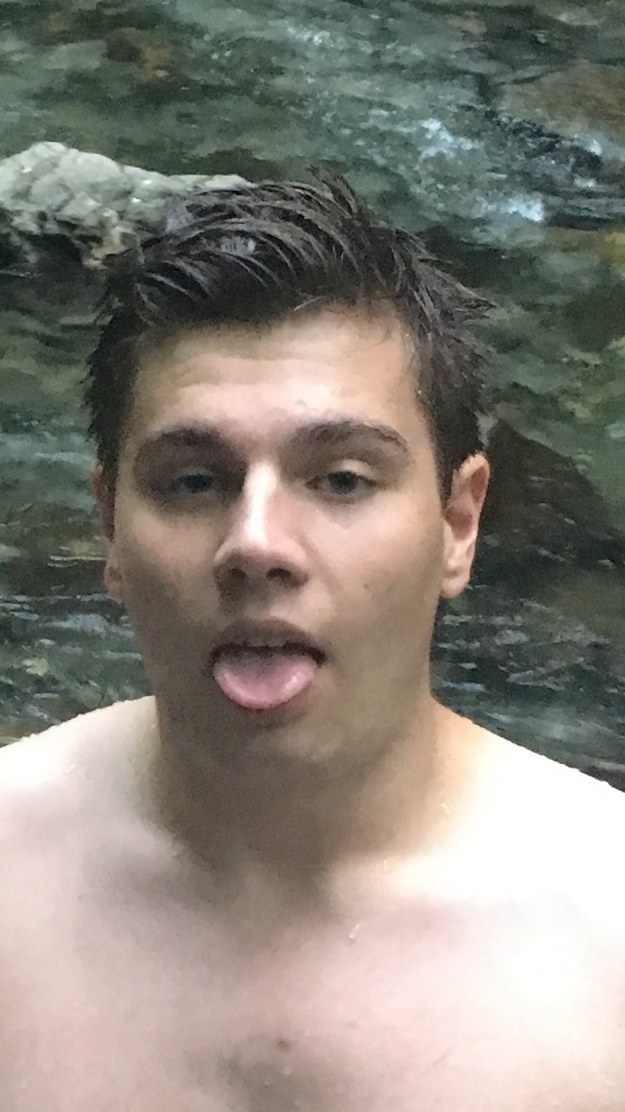 A true bro; you'd never be caught dead without your Bulls jersey. Did I mention Snoop has the same one?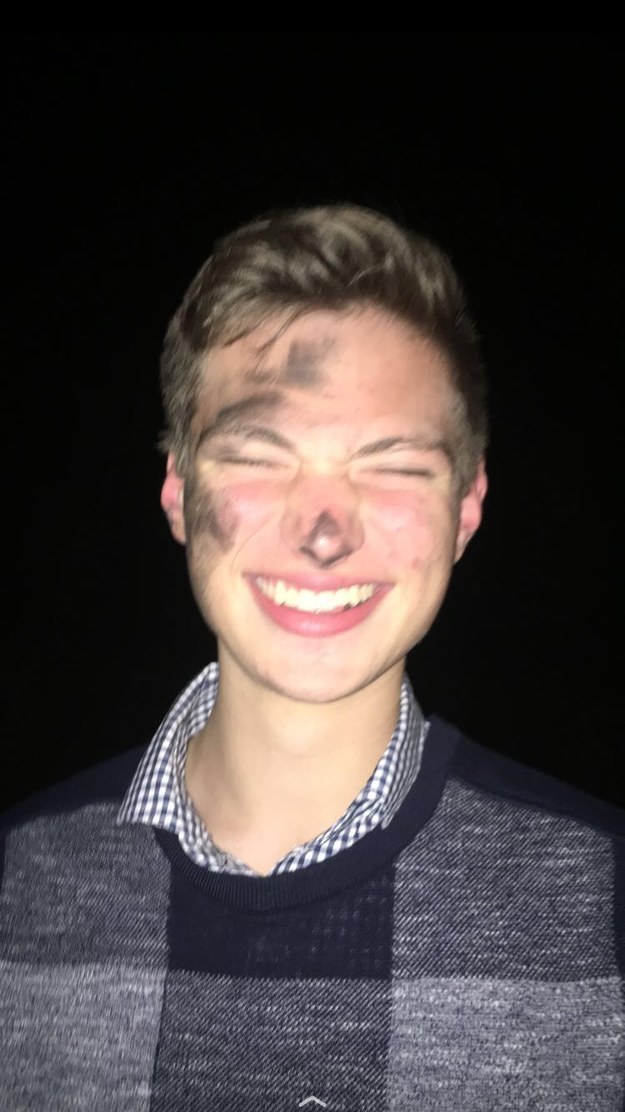 A man of mystery, you like to keep people guessing. Your life motto is "a queen is never late; everyone else is simply early."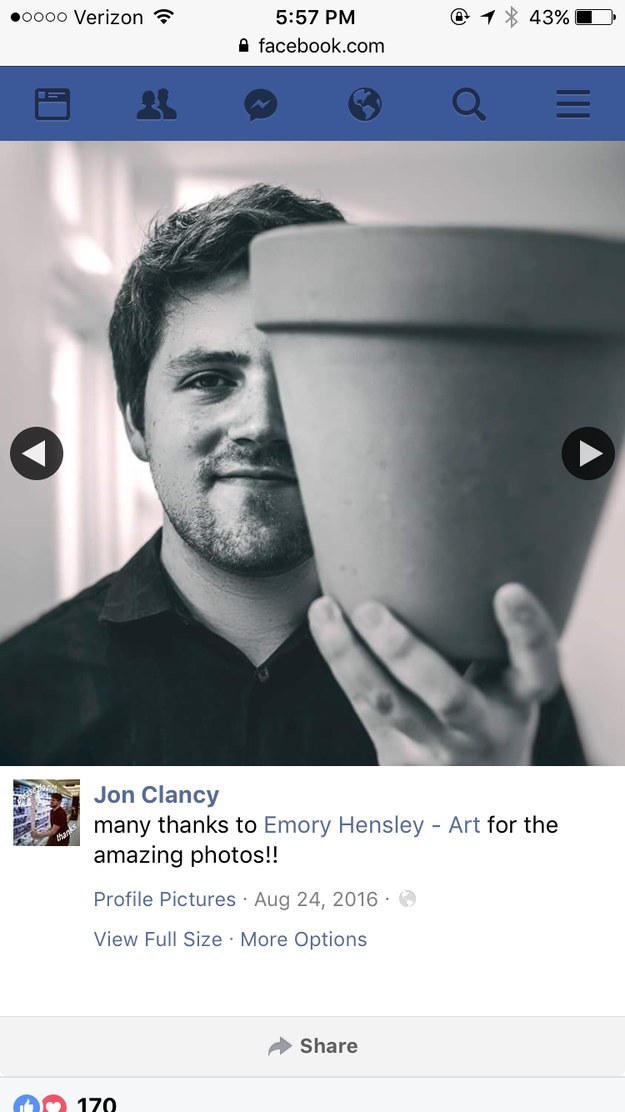 This post was created by a member of BuzzFeed Community, where anyone can post awesome lists and creations.
Learn more
or
post your buzz!