Warning: discussion of child abuse.
In a new investigation from Insider, cast and crew members who worked with TV show creator Dan Schneider have alleged that his sets were "disgusting," toxic, and hostile.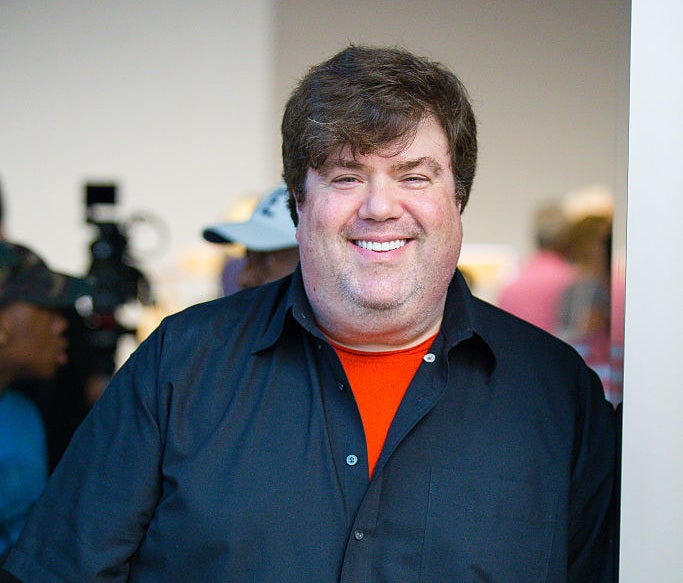 The report comes shortly after the release of Jennette McCurdy's personal memoir, in which she chronicles moments from her time on iCarly (a Schneider-created show), where someone called "the Creator" massaged her shoulders, made her wear a bikini, and forced her to drink alcohol, all while she was underage.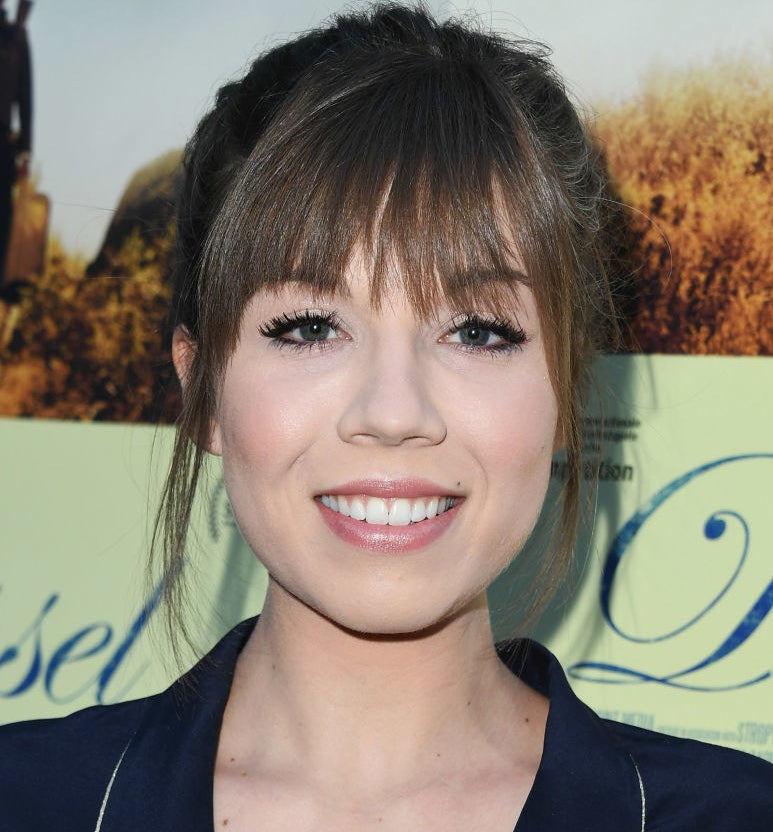 Schneider has been creating TV shows for Nickelodeon since the '90s. His shows include The Amanda Show, All That, Drake & Josh, and Victorious. In 2018, the network parted ways with him after an investigation revealed he had verbally abused his colleagues. Though some of his young stars have alleged other types of abuse, the investigation found no evidence of this.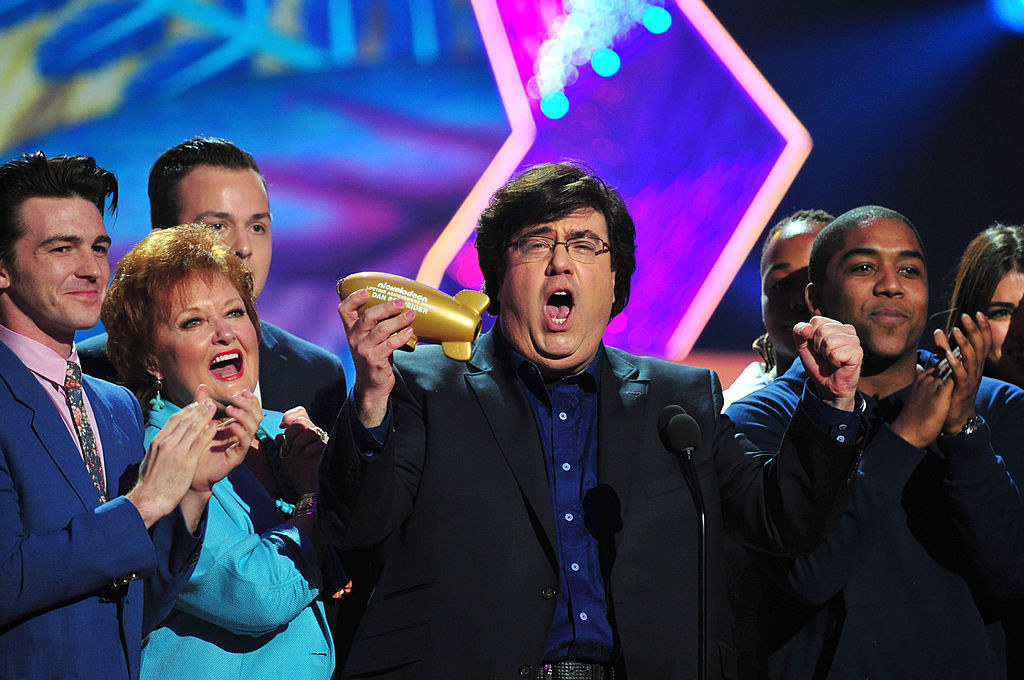 Just last week, Alexa Nikolas — who played Nicole on Zoey 101, another show created by Schneider — protested outside of Nickelodeon's headquarters holding a sign that said, "Nickelodeon didn't protect me." Nikolas has previously discussed the trauma that she went through on the Zoey 101 set.
Now more cast and crew members have come forward, sharing their stories of working with Schneider.
In the Insider report, Daniella Monet, who played Trina in the Nickelodeon show Victorious, alleged that Schneider and his mostly male crew of writers created unnecessarily sexualized content for its teenage female actors to perform.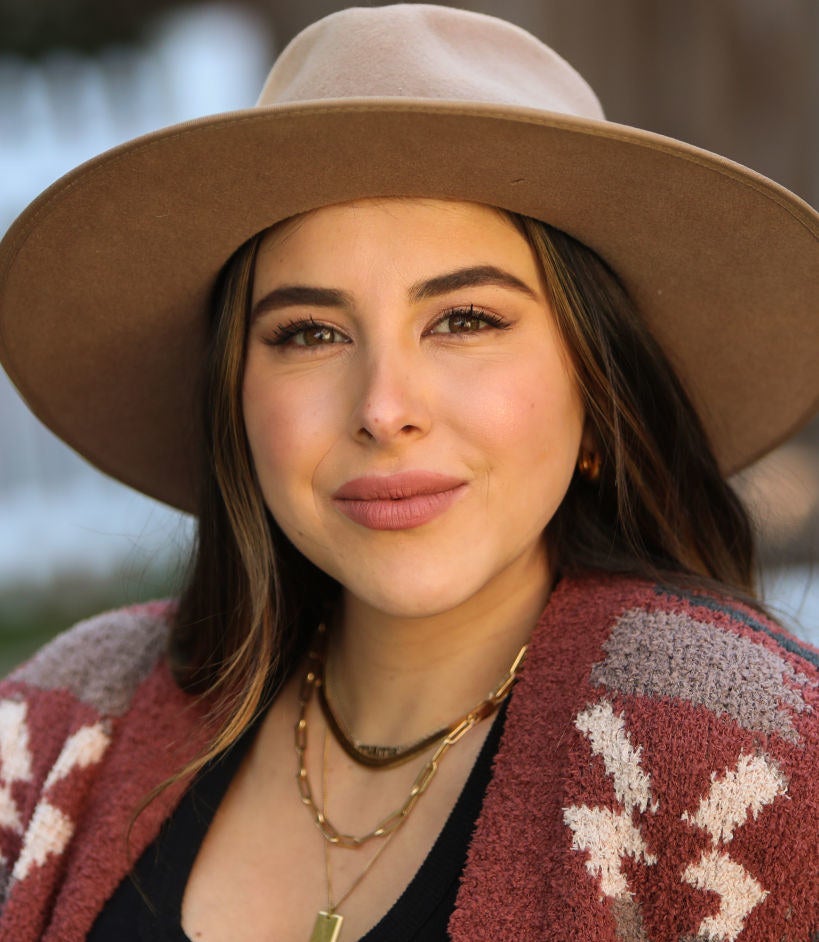 After filming a scene in which she eats a pickle with one hand and applies lip gloss with the other, Monet, who was over 18 at the time, asked Nickelodeon not to air it because she thought it was too sexual, but they refused her request and aired it anyway.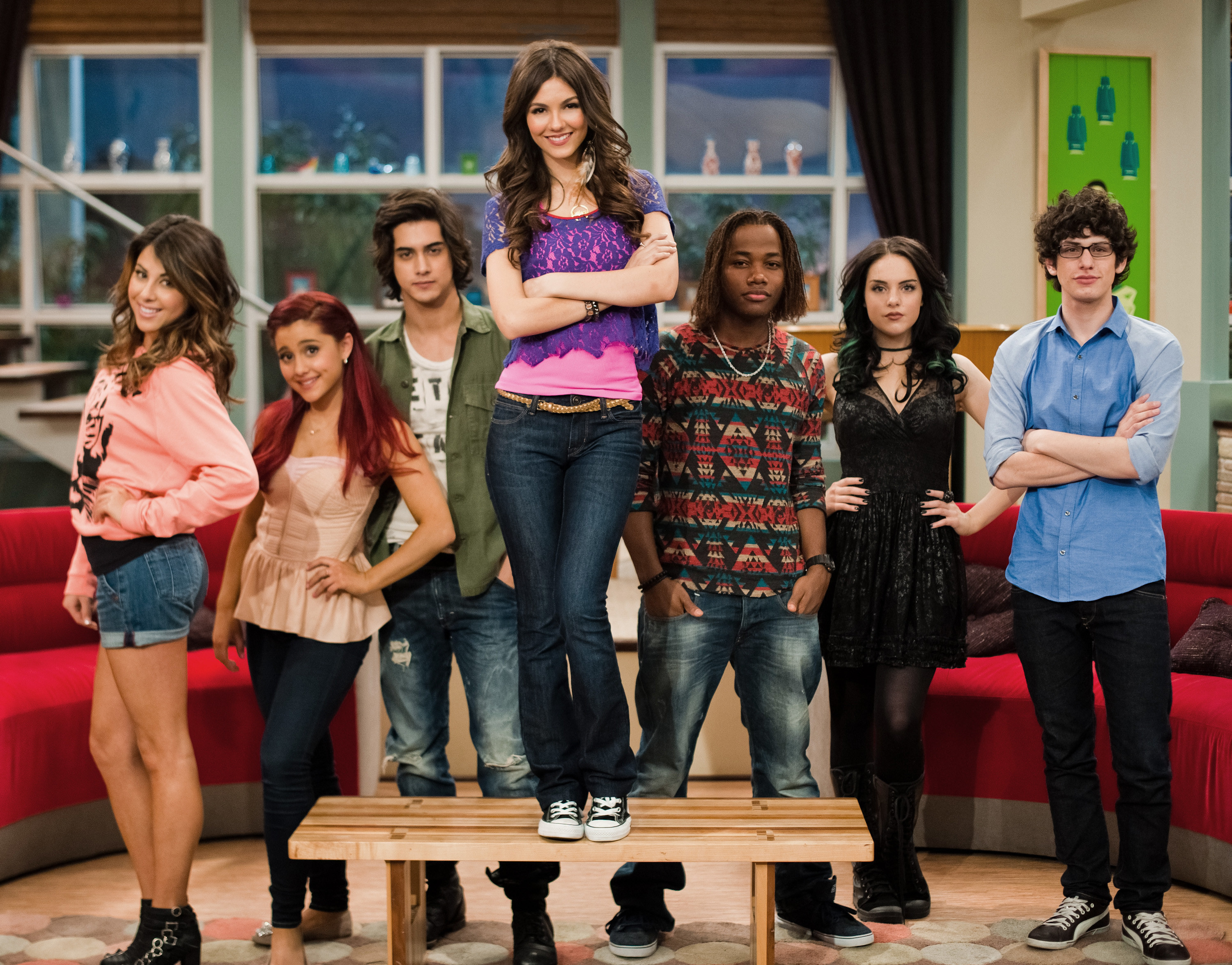 Monet also commented on Schneider's involvement in the female actors' wardrobes and said they were "not age appropriate." Others who worked on set with him said that he was always "campaigning for the skimpier" outfits and that he got into an argument with Nickelodeon because a skirt that Victoria Justice was wearing was too short.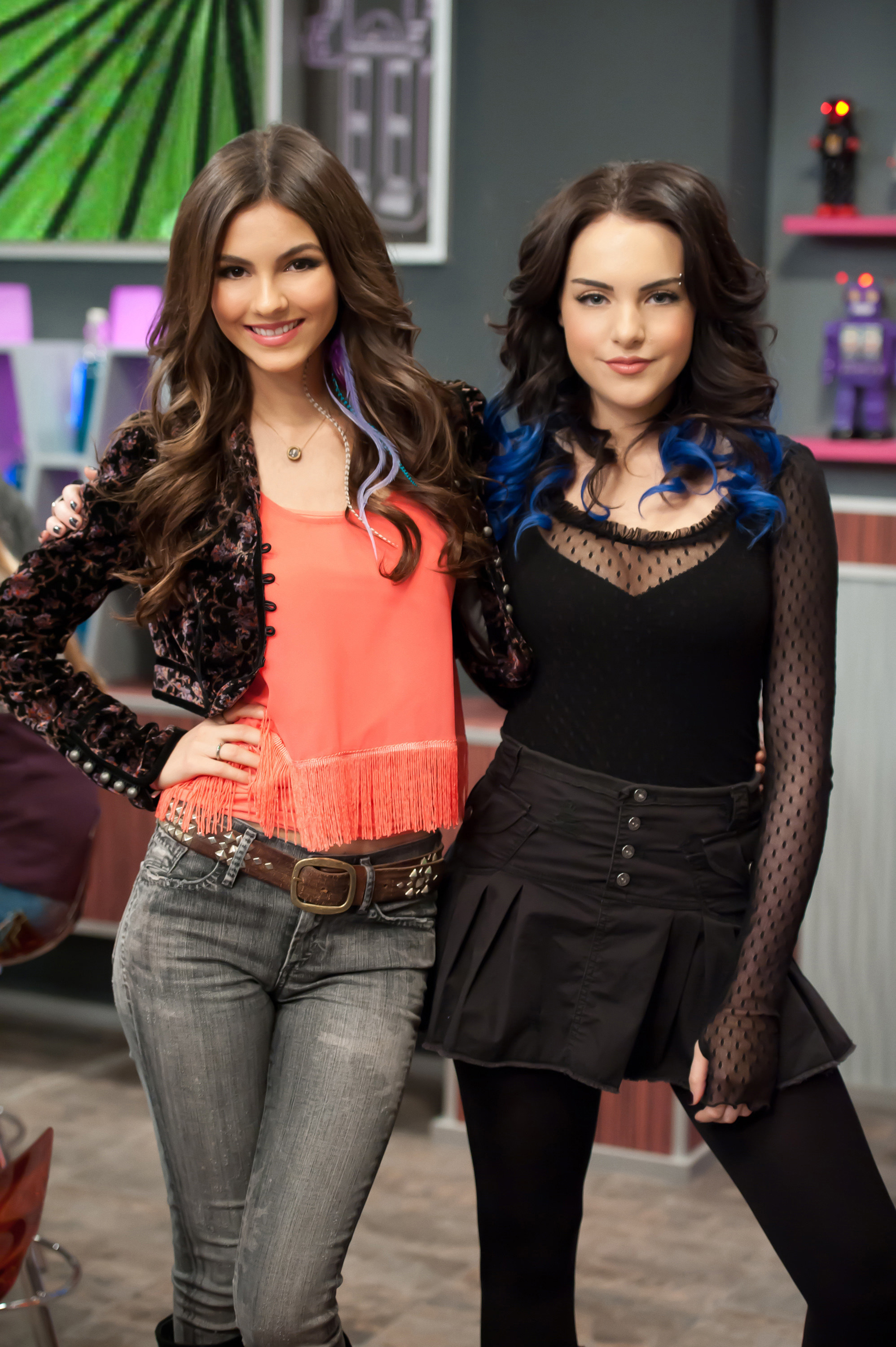 Nikolas, fresh off her protest, also recounted more of her experience with Schneider, alleging that it was common on the Zoey 101 set for the teenage female actors to sit on his lap.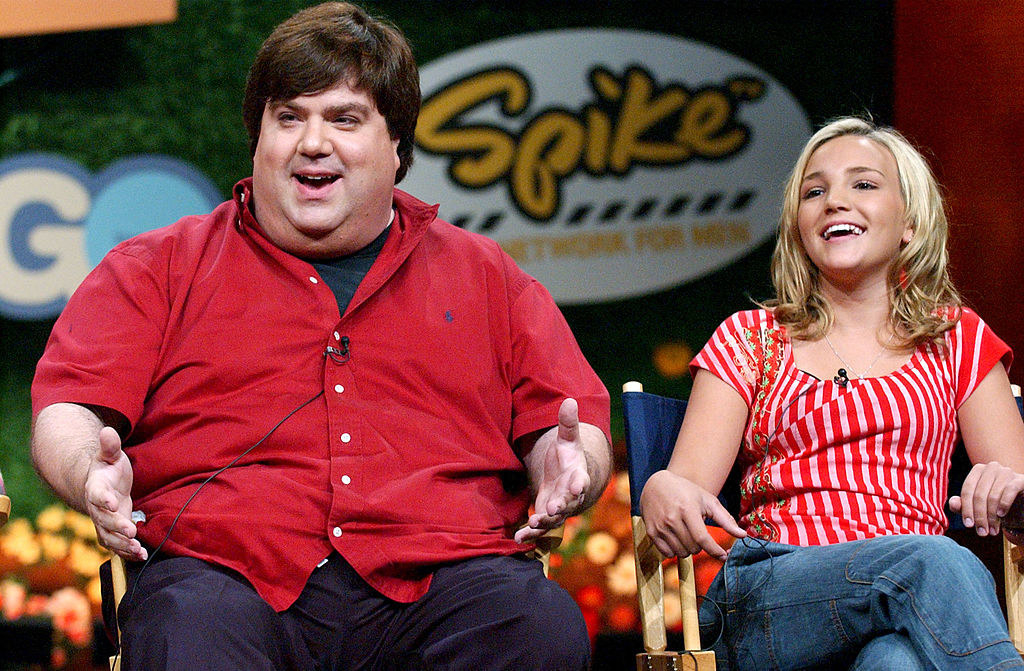 She shared with Insider one particular memory from set when Jamie Lynn Spears's character, Zoey, gets squirted with some sort of goo. She recalled Schneider and others laughing and one of her costars saying, "It's like a cum shot."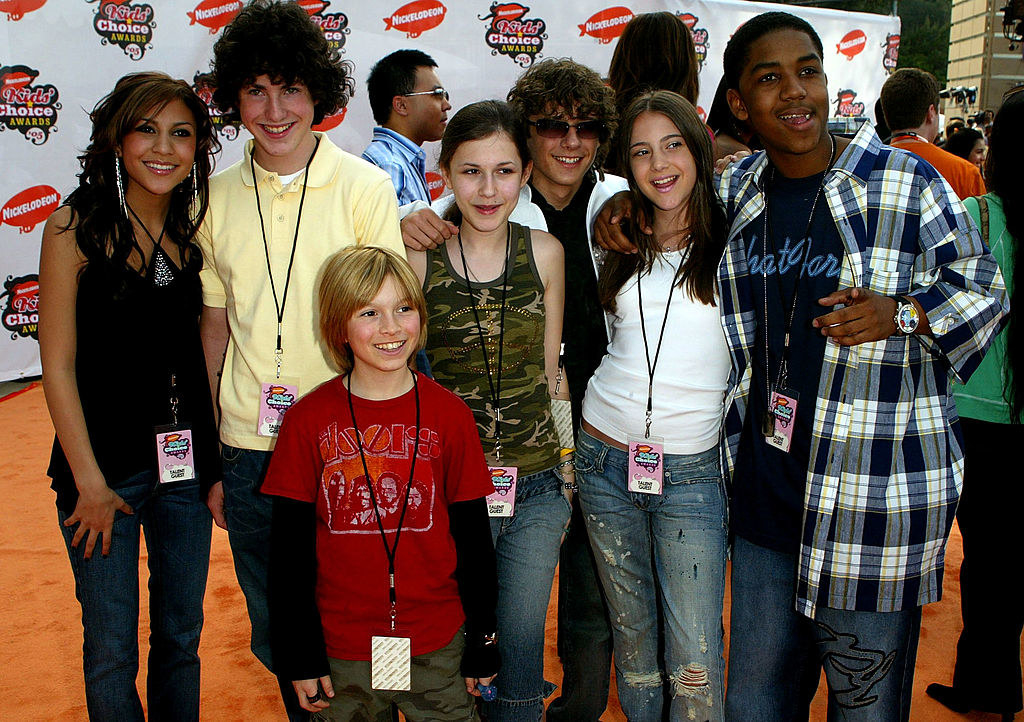 Nickelodeon's former president of content and production Russell Hicks said that "a standards-and-practices group read every script, programming executives watched every episode, and parents and caregivers were always on set."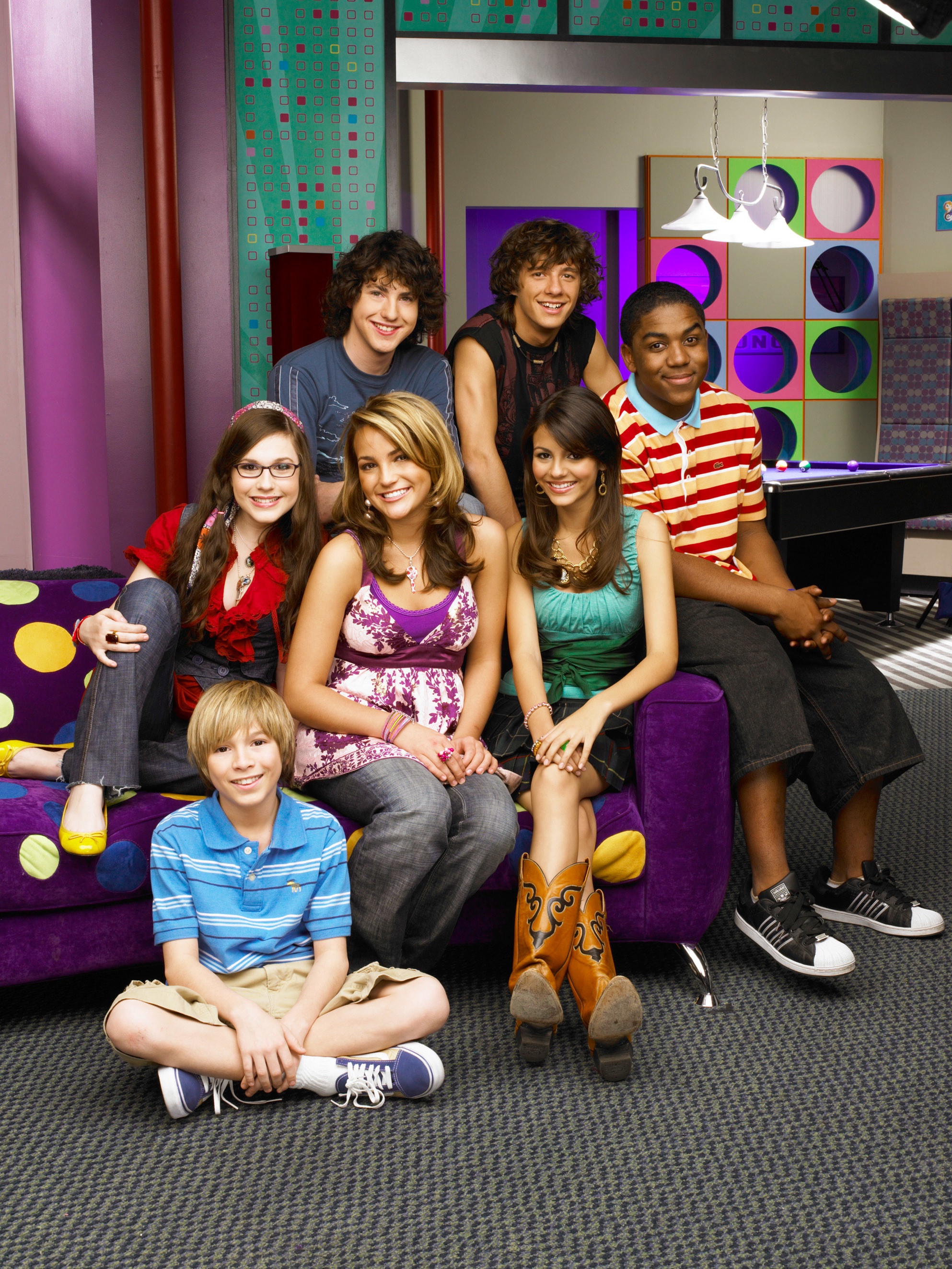 Nikolas also asserted that at age 13, after having an argument with her costar Spears, she was asked to join Schneider and other Nickelodeon execs for a meeting. Schneider allegedly screamed at her and told her the show was "not called Nicole 101; it's called Zoey 101.'"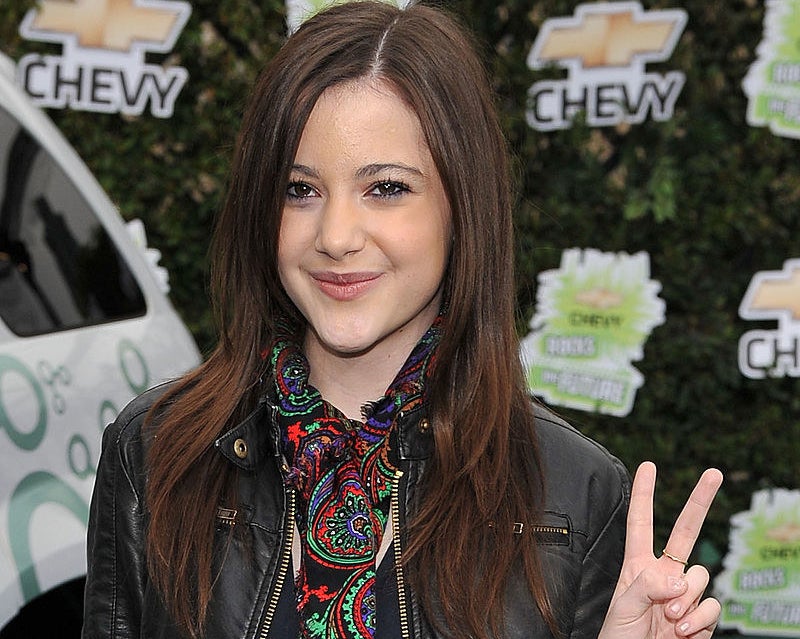 In another account of Schneider's purported anger, Angelique Bates, a cast member of All That, alleged that after she had trouble filming a skit for the show, Schneider yelled at her so intensely that she ran off the set.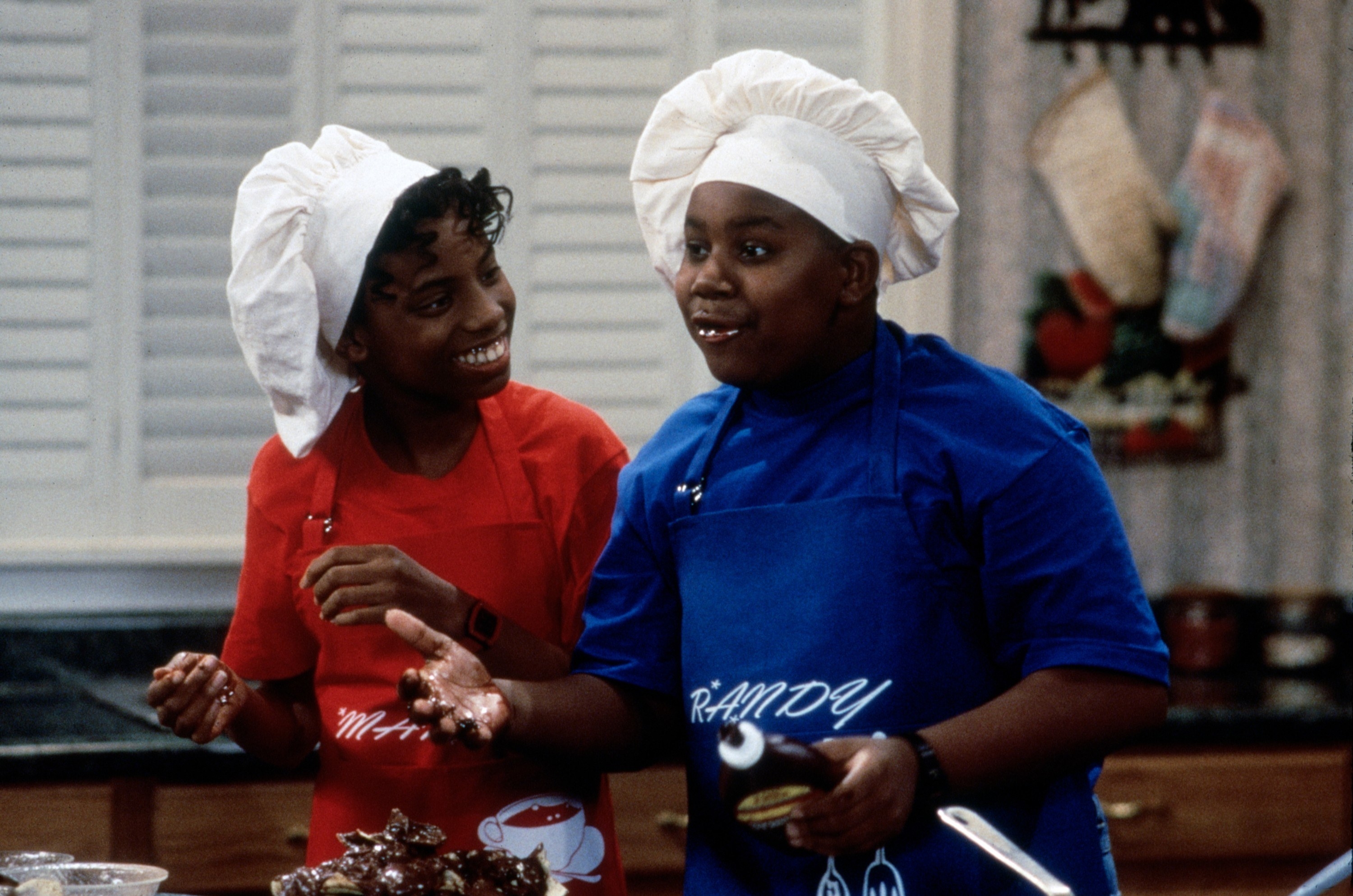 Insider also talked to several writers from his various shows who claimed that Schneider took issue with them. One writer, Kayla Alpert, recalled a moment when she claims Schneider told her that women weren't funny and asked her to name one funny woman. Another writer revealed that he said he rarely hired women because he "didn't like having female writers in the writers room."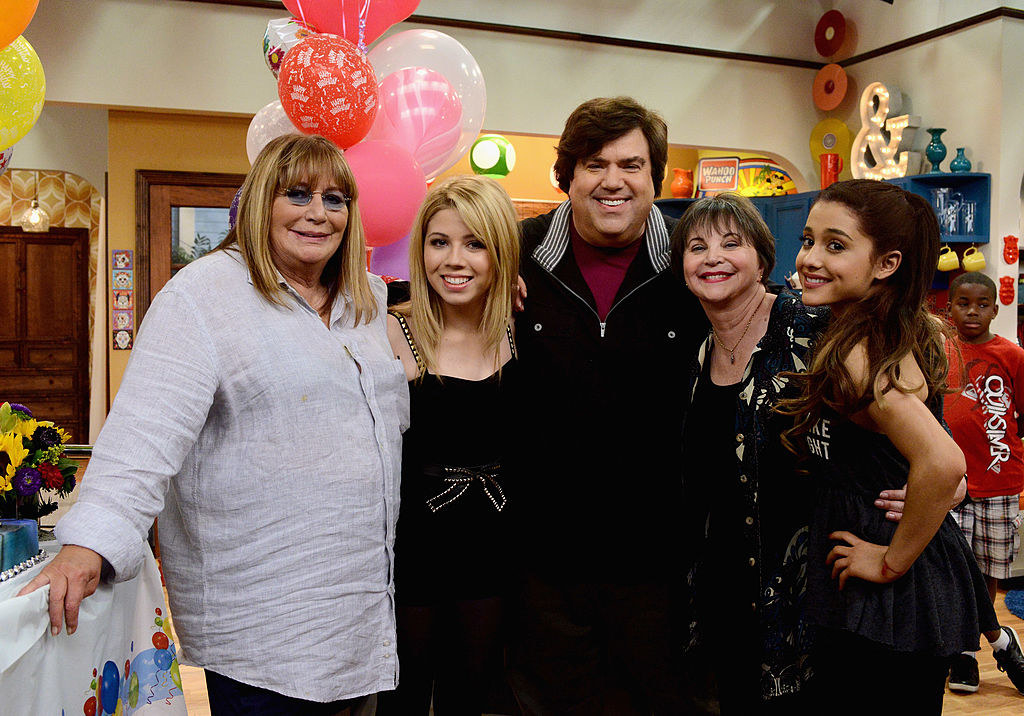 It was also revealed that in the early 2000s, Amanda Show writer Jenny Kilgen accused the show's production company "of gender discrimination and of creating a hostile work environment," and alleged that Schneider asked her for massages. Another writer said he asked her to "perform embarrassing activities for money and to massage his shoulders." She also said that he "pressured her into simulating 'being sodomized' while she was telling a story about high school."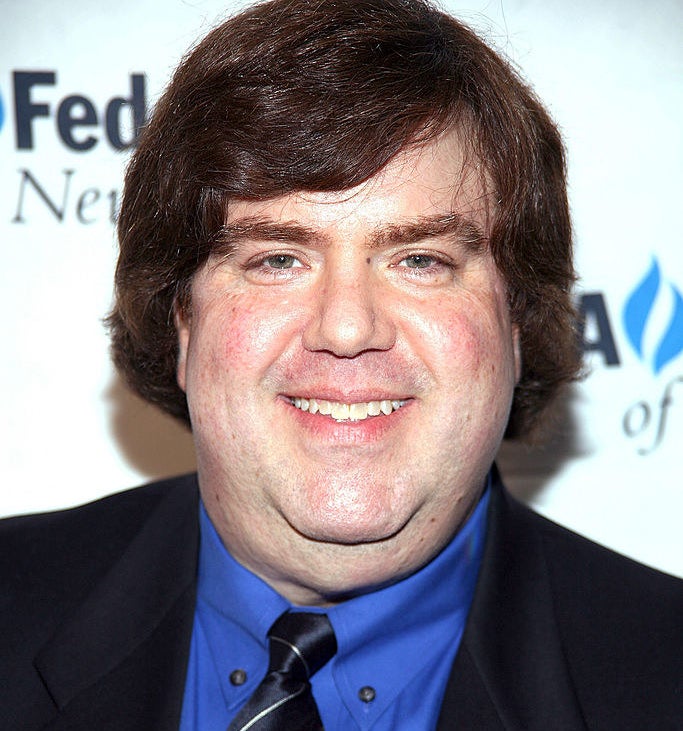 Two Nickelodeon crew members also shared that Schneider would "hug female crew members for extended periods 'as a joke.'" Kerry Mellin and another coworker said that Schneider asked them to "reach under his shirt to massage him."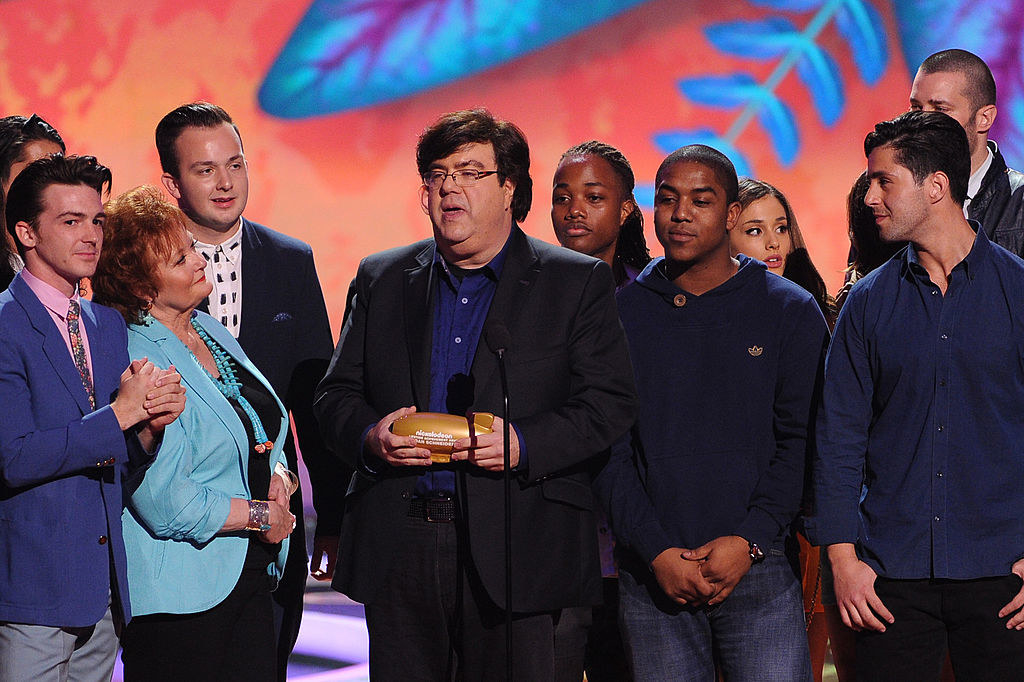 You can read the full Insider report on Dan Schneider here.
If you are concerned that a child is experiencing or may be in danger of abuse, you can call or text the National Child Abuse Hotline at 1-800-422-2253 (4.A.CHILD); service can be provided in over 140 languages.