We all know Hollywood still has a long way to go when it comes to representation. But, over the past few decades, even though it seems to be going at a snail's pace, there has been some progress.
3.
Chrissie from Daniel Tiger's Neighborhood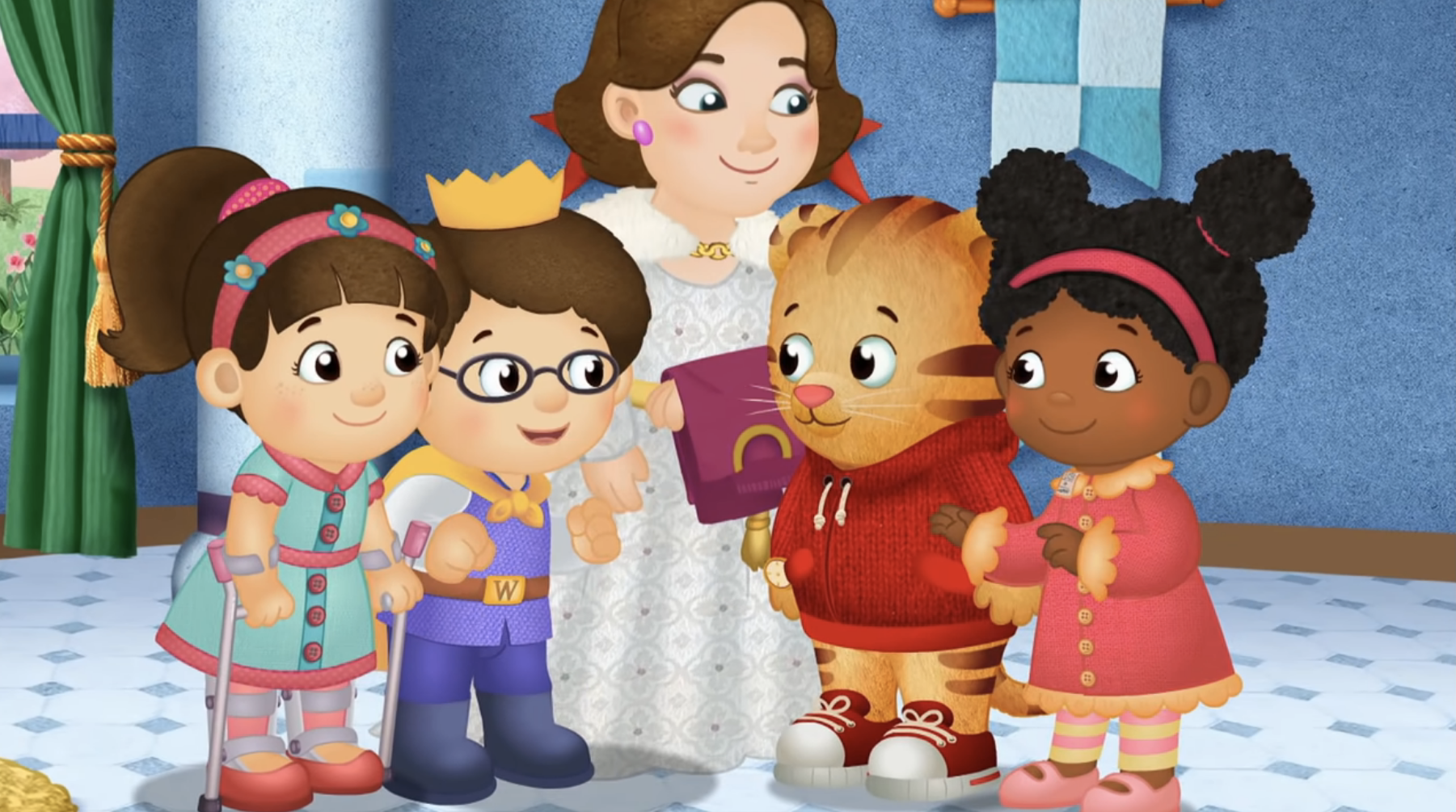 7.
Mirabel from Encanto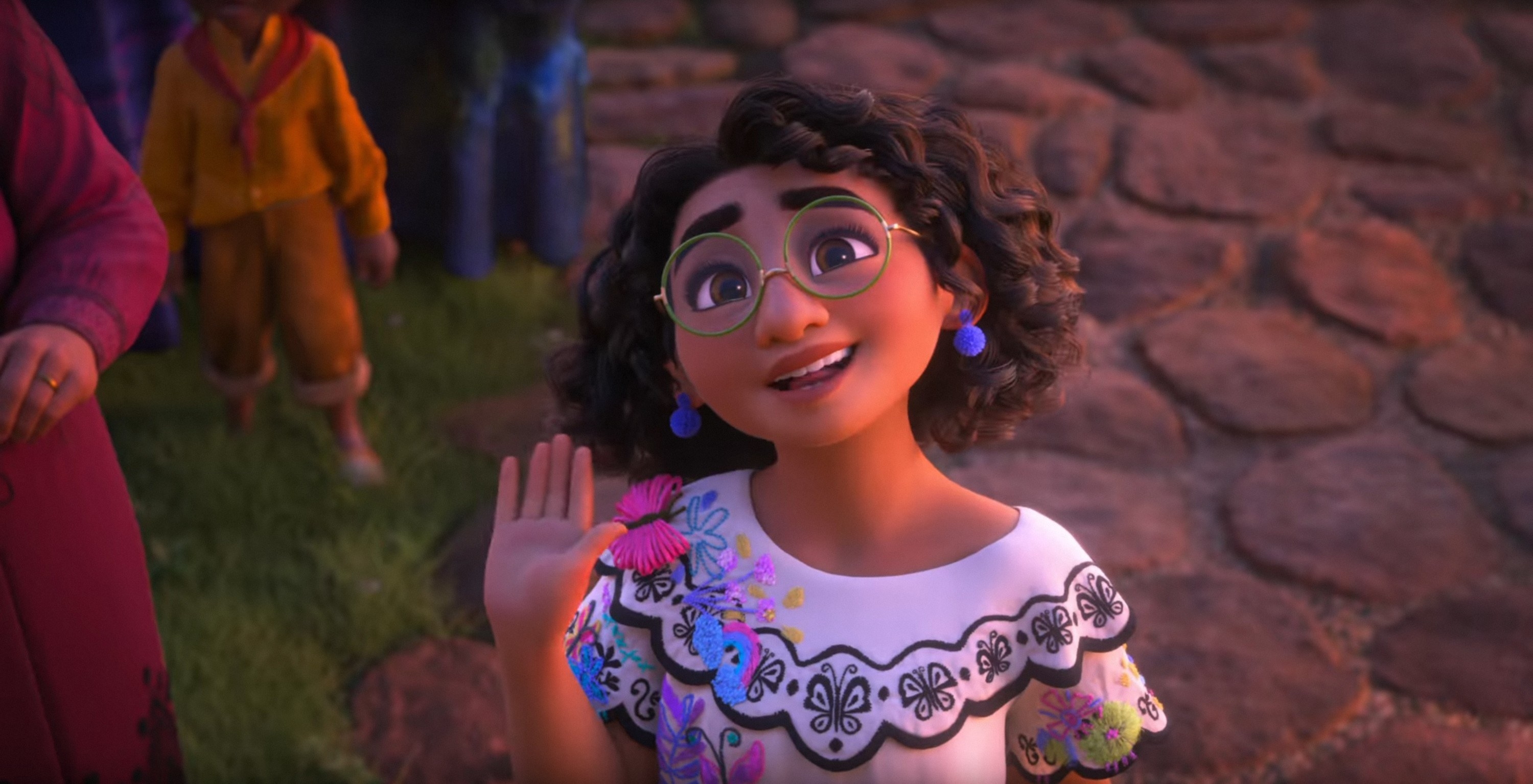 8.
Florence from Sex Education
9.
Emily Fields from Pretty Little Liars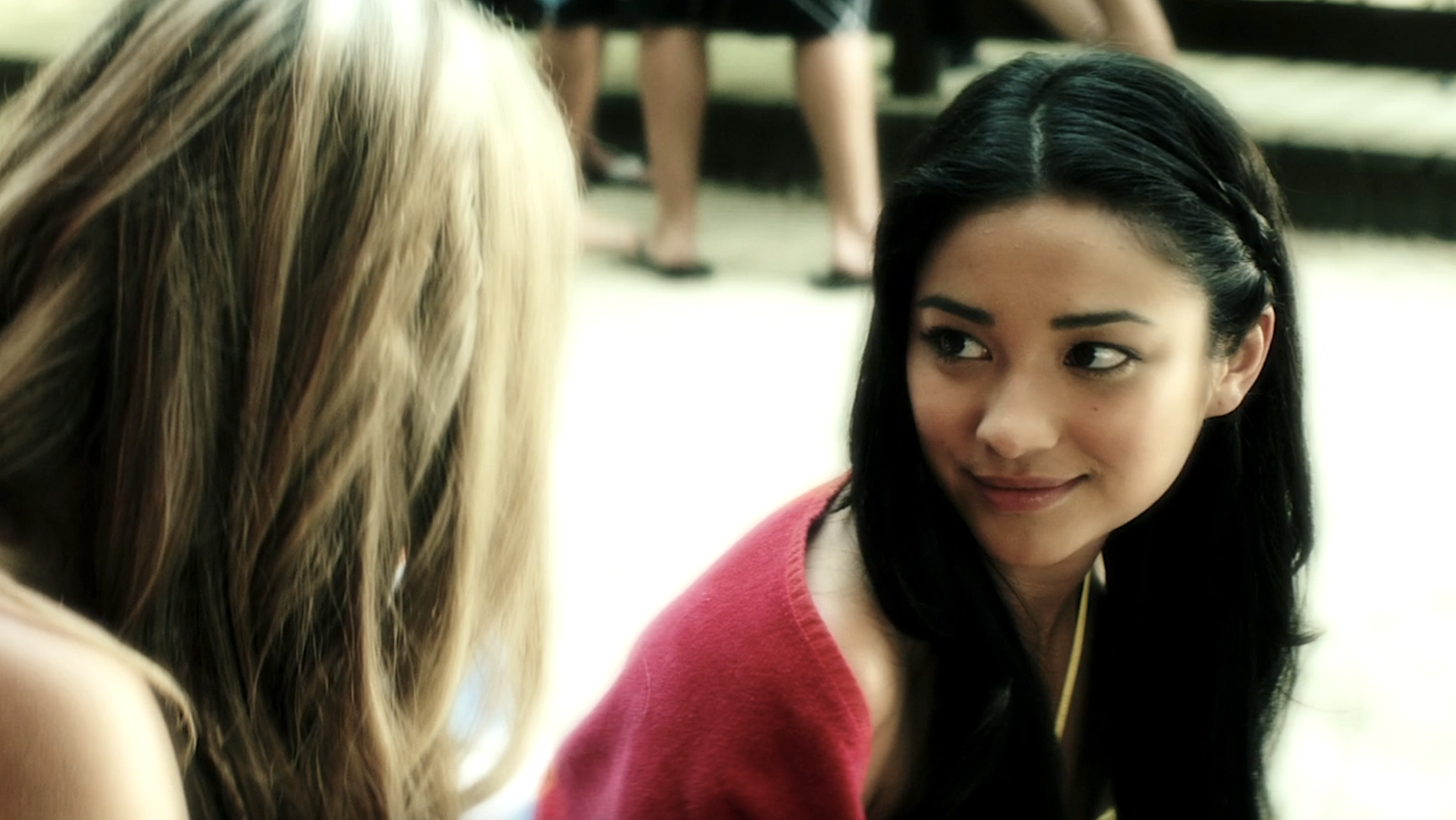 10.
Kamala Khan from Ms. Marvel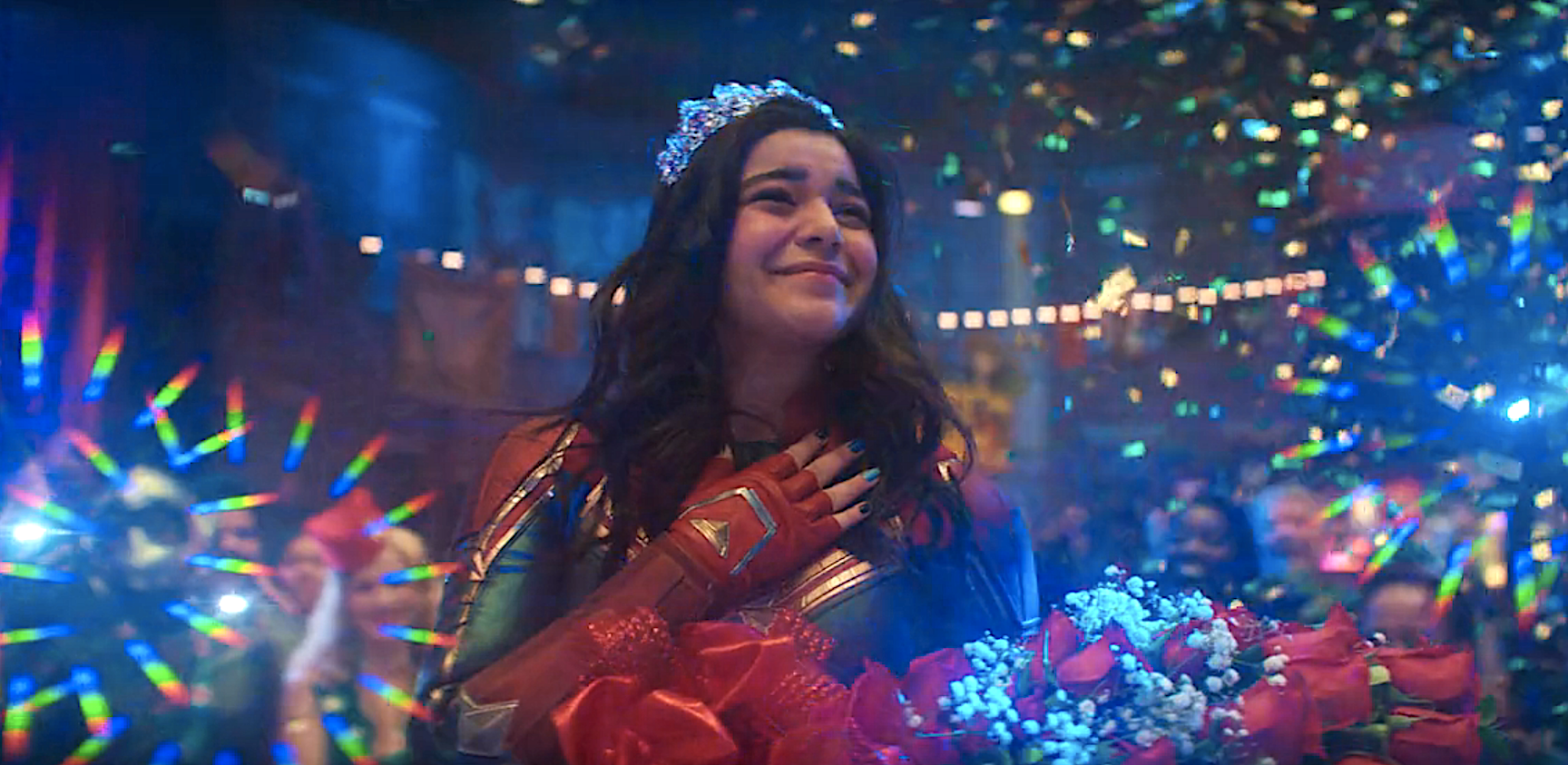 11.
Emma from Red Band Society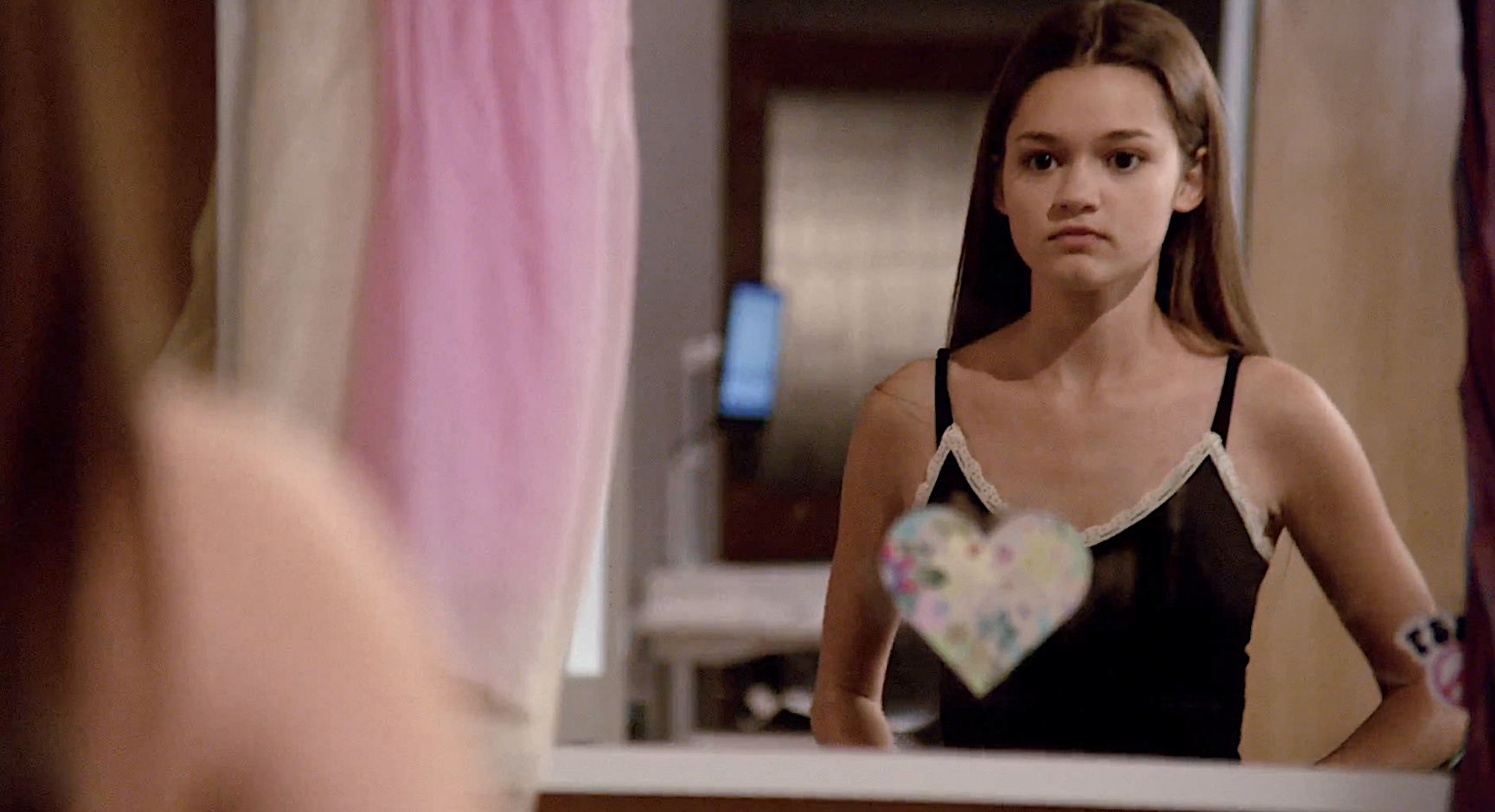 12.
Riley from Inside Out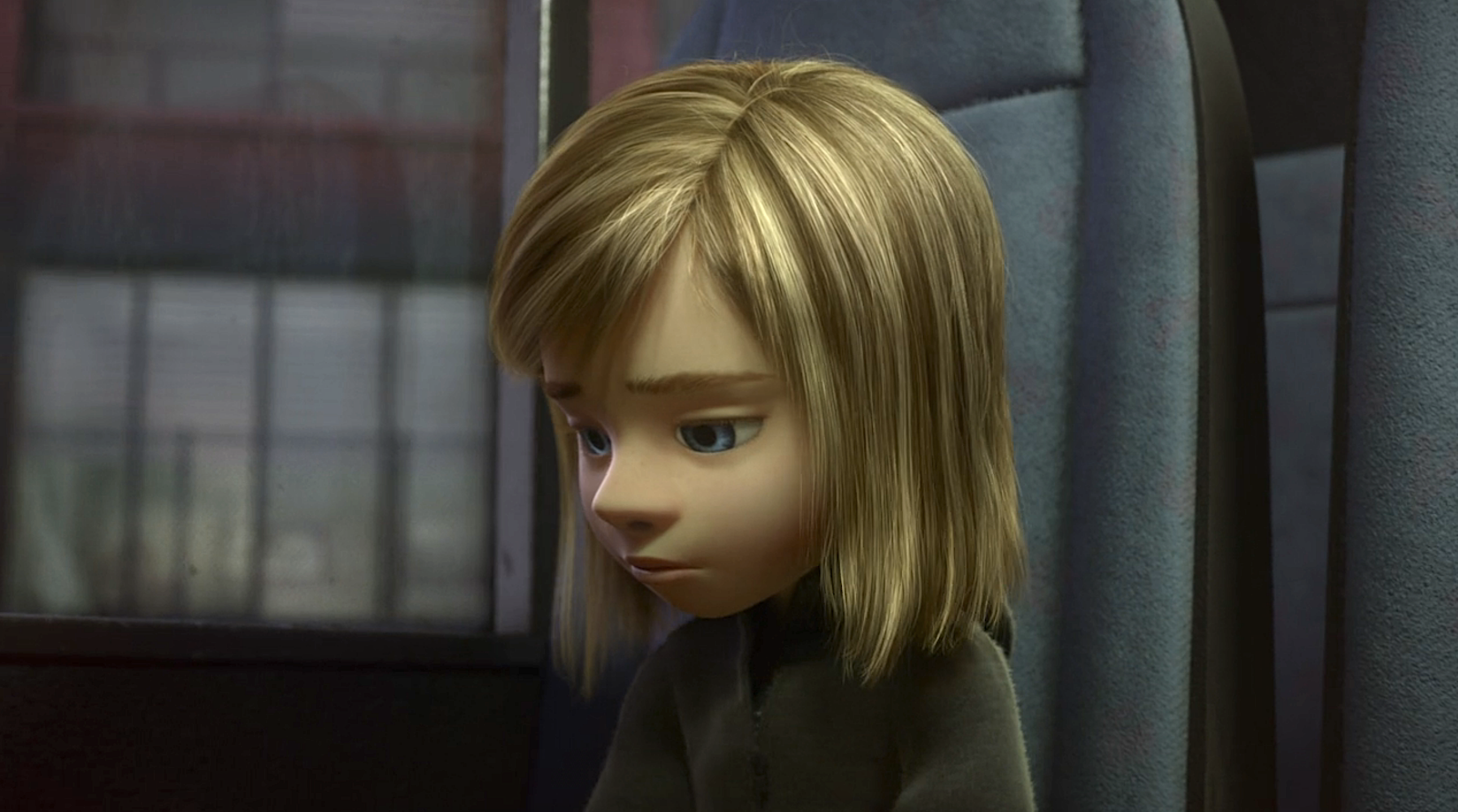 13.
Rebecca Bunch from Crazy Ex-Girlfriend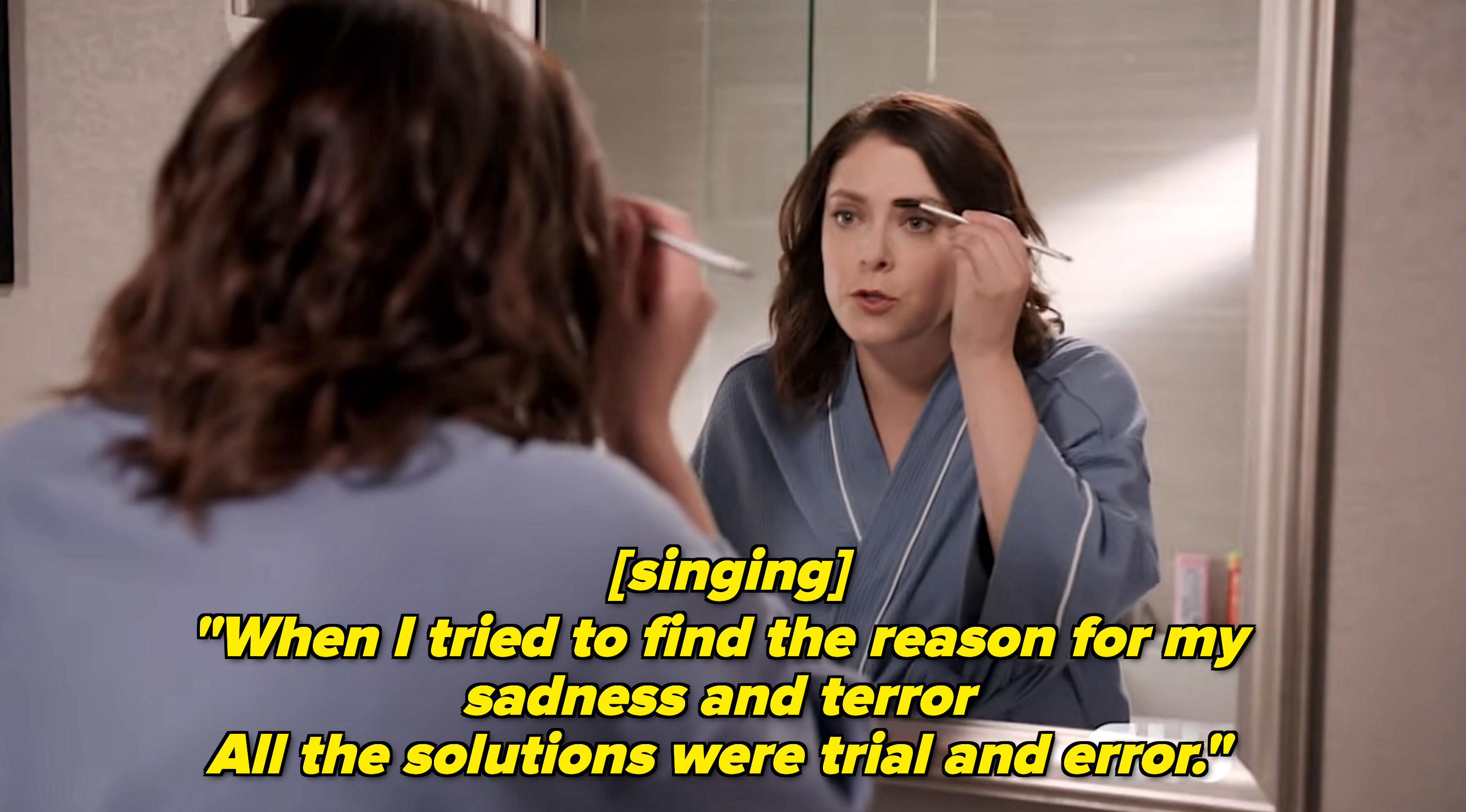 14.
Issa Dee from Insecure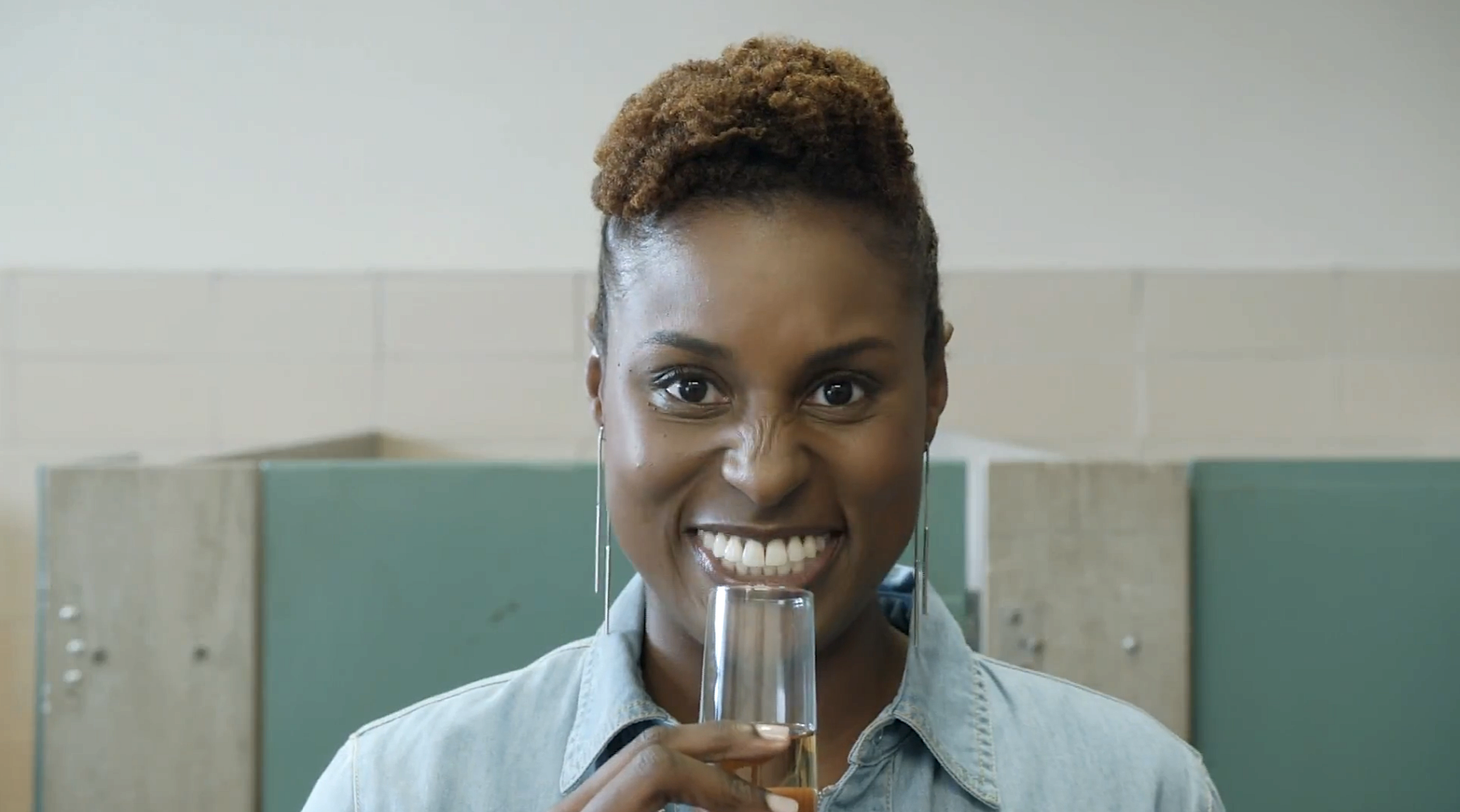 15.
Elena from One Day at a Time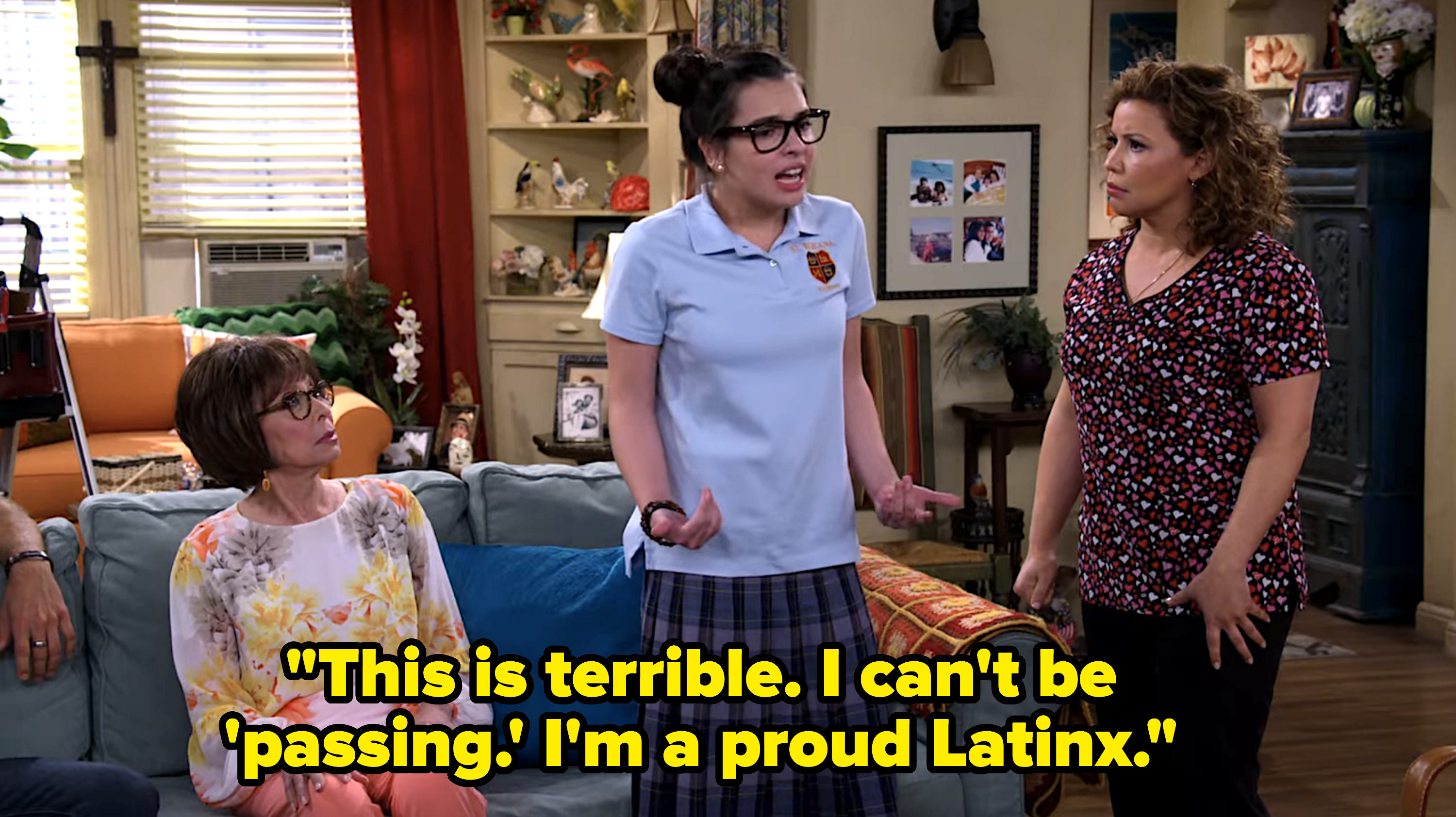 16.
Max from Happy Endings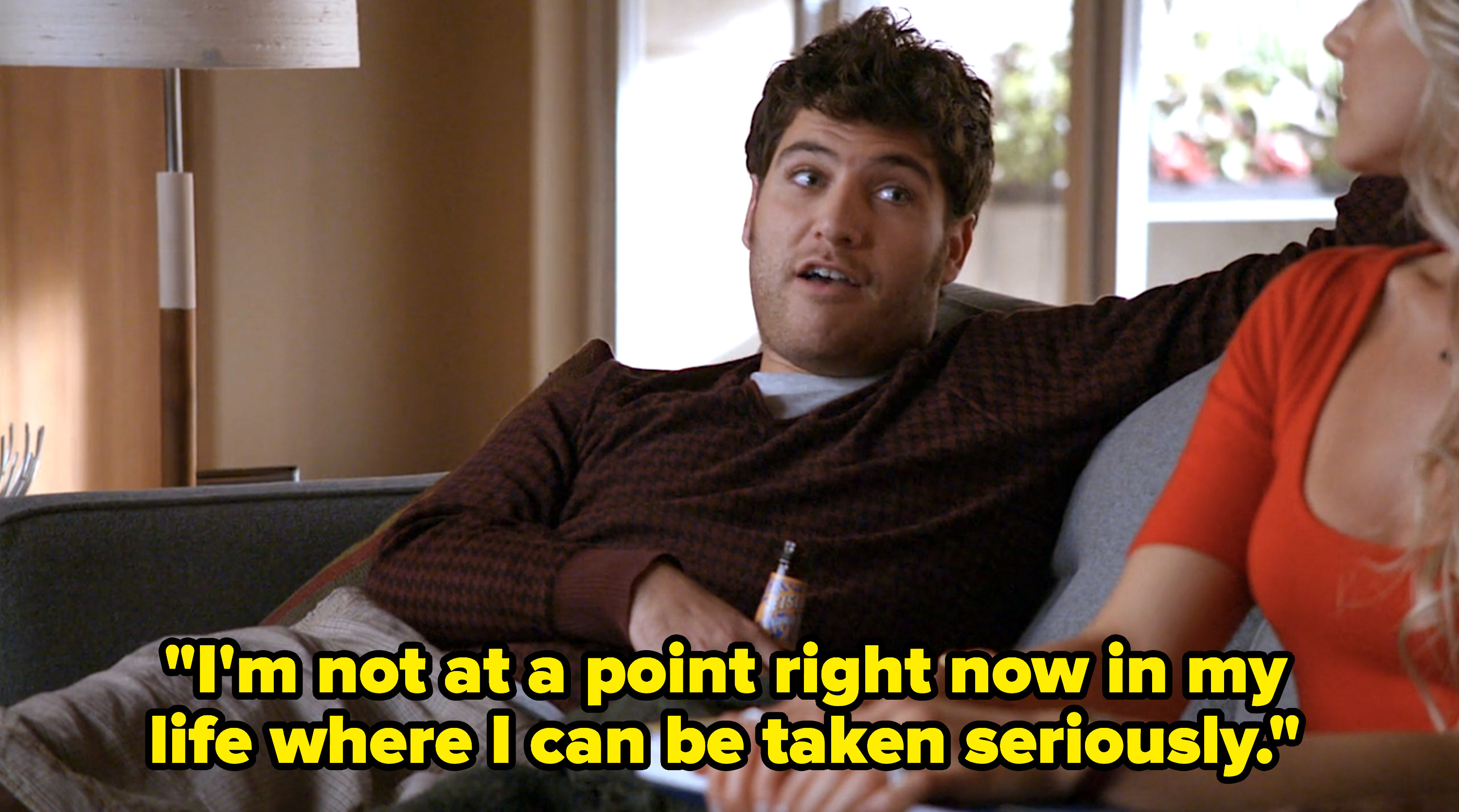 17.
Eloise from Bridgerton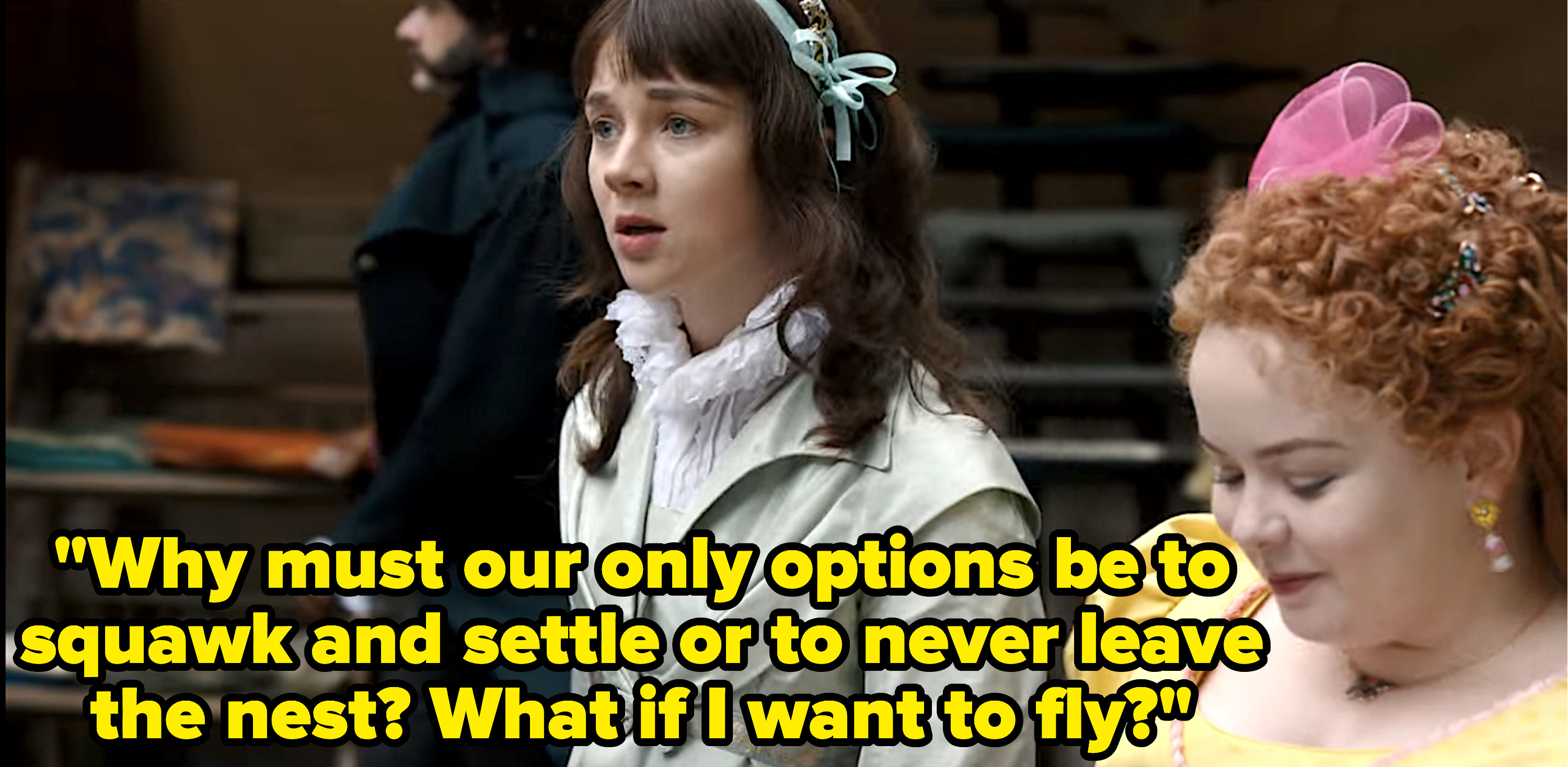 18.
Chidi from The Good Place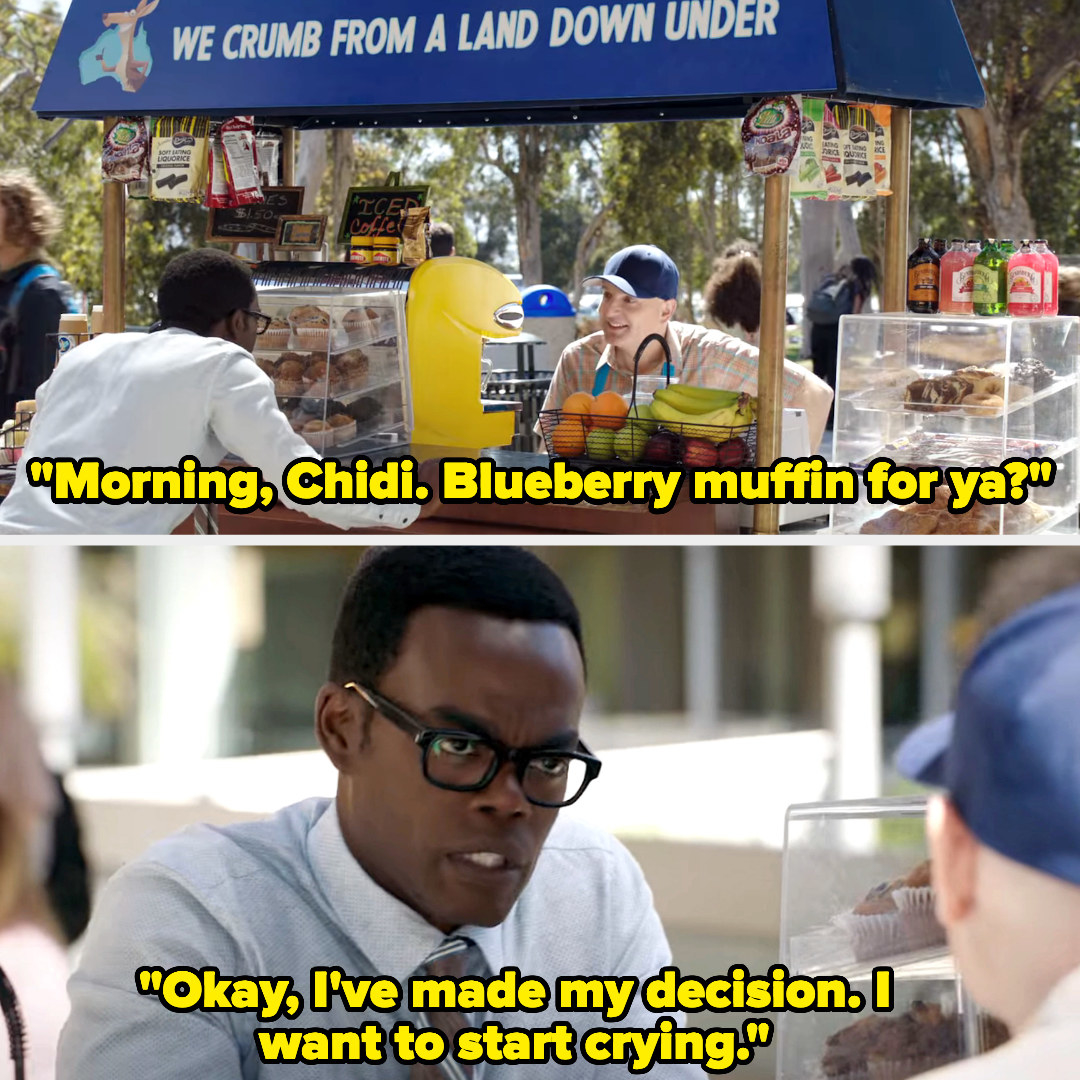 19.
Alina from Shadow and Bone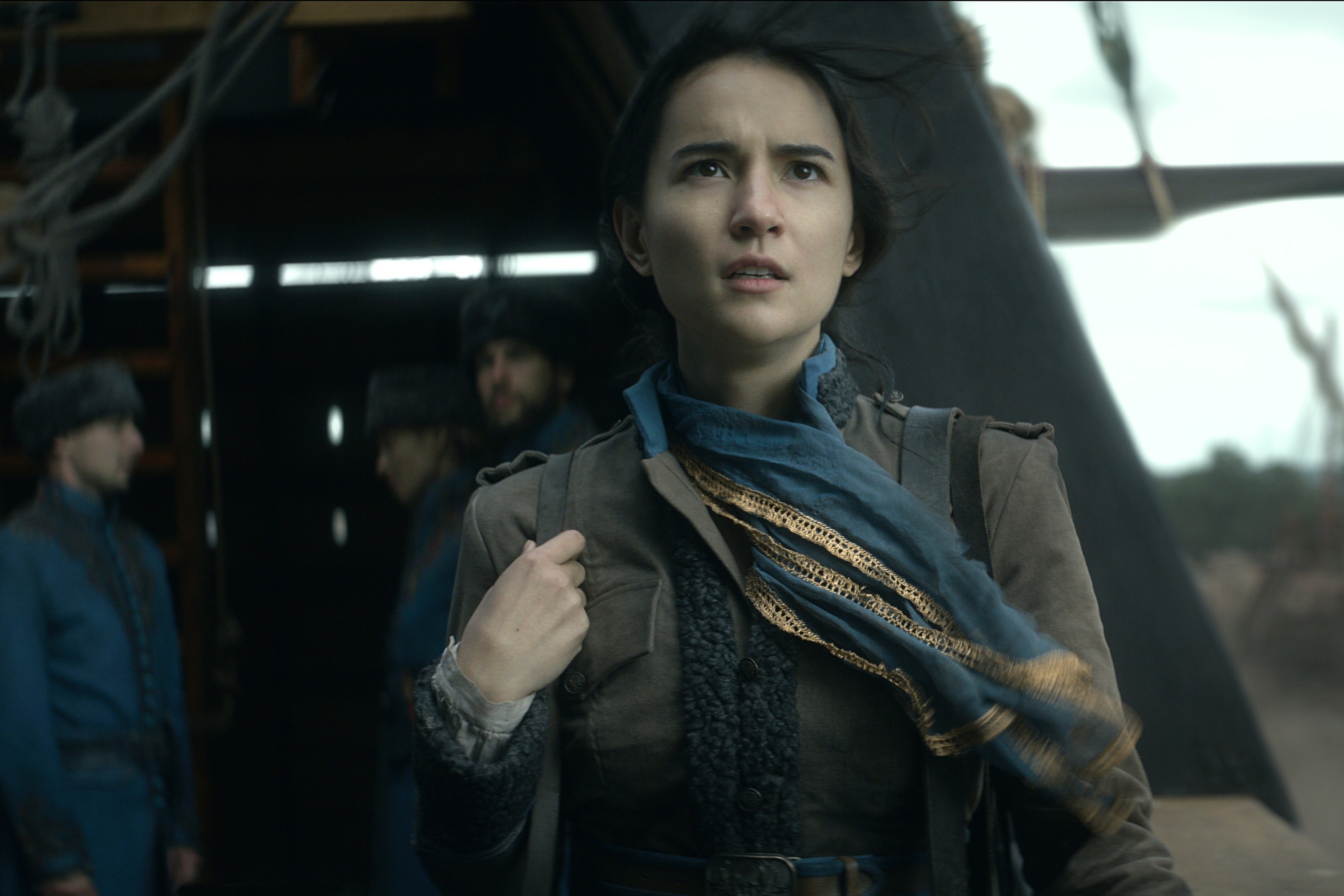 20.
Elle Woods from Legally Blonde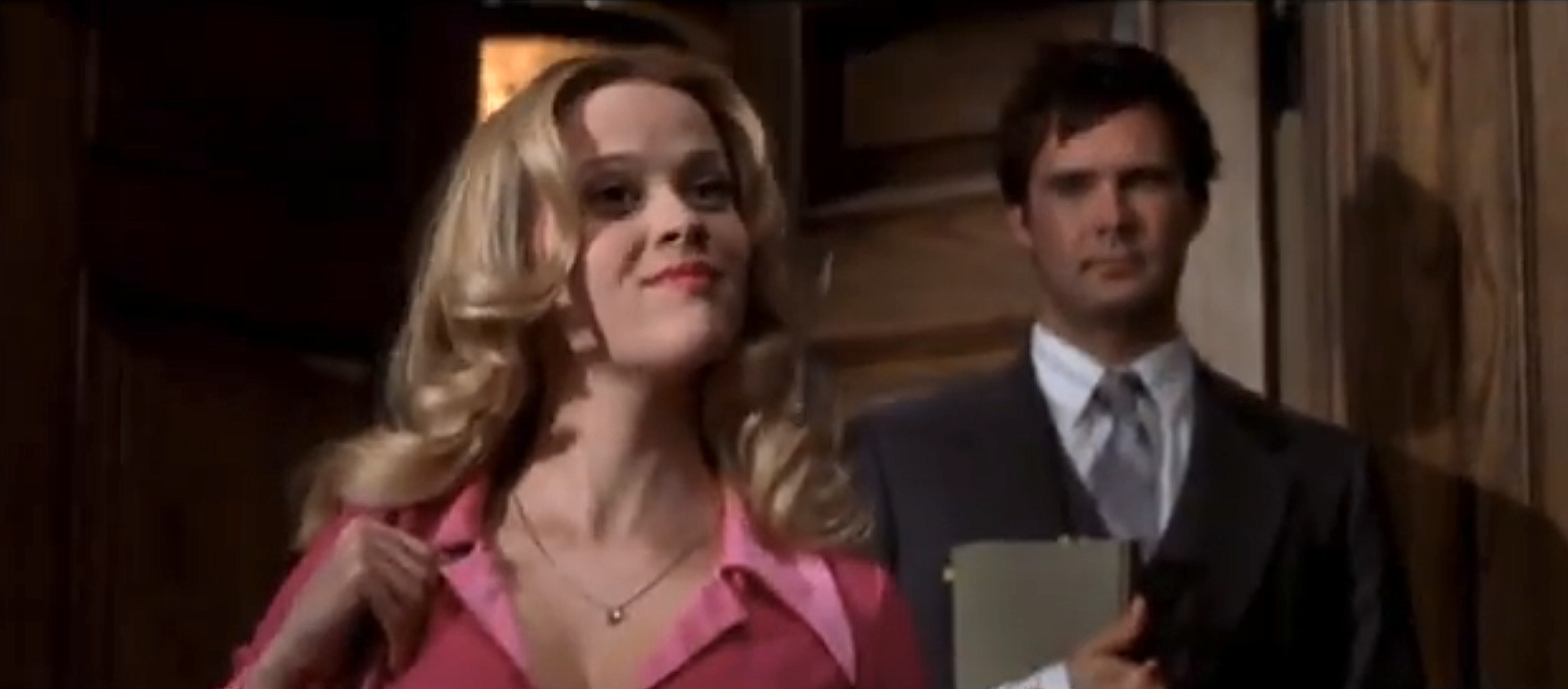 21.
Rosa Diaz from Brooklyn Nine-Nine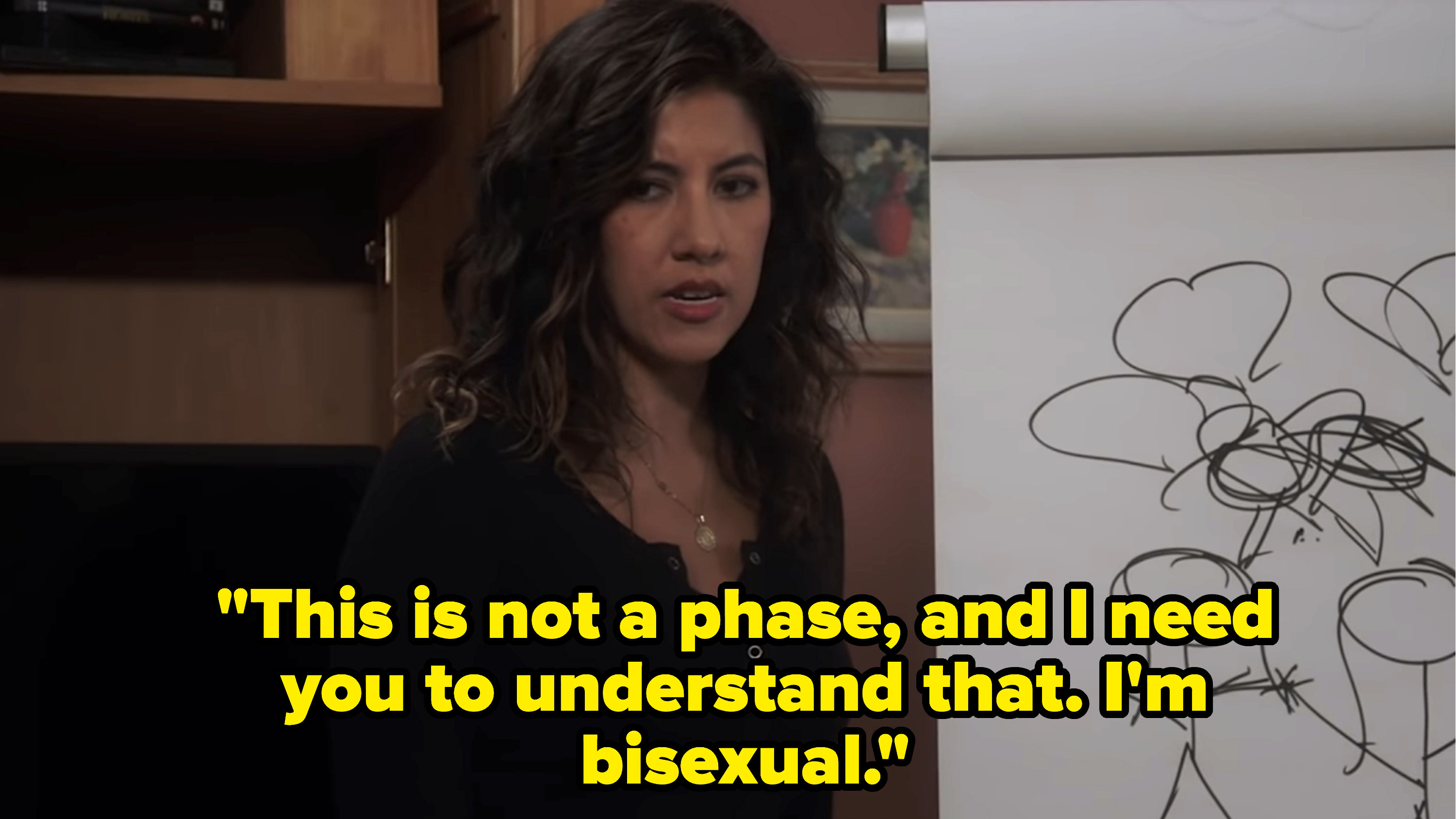 22.
Sheldon Cooper from The Big Bang Theory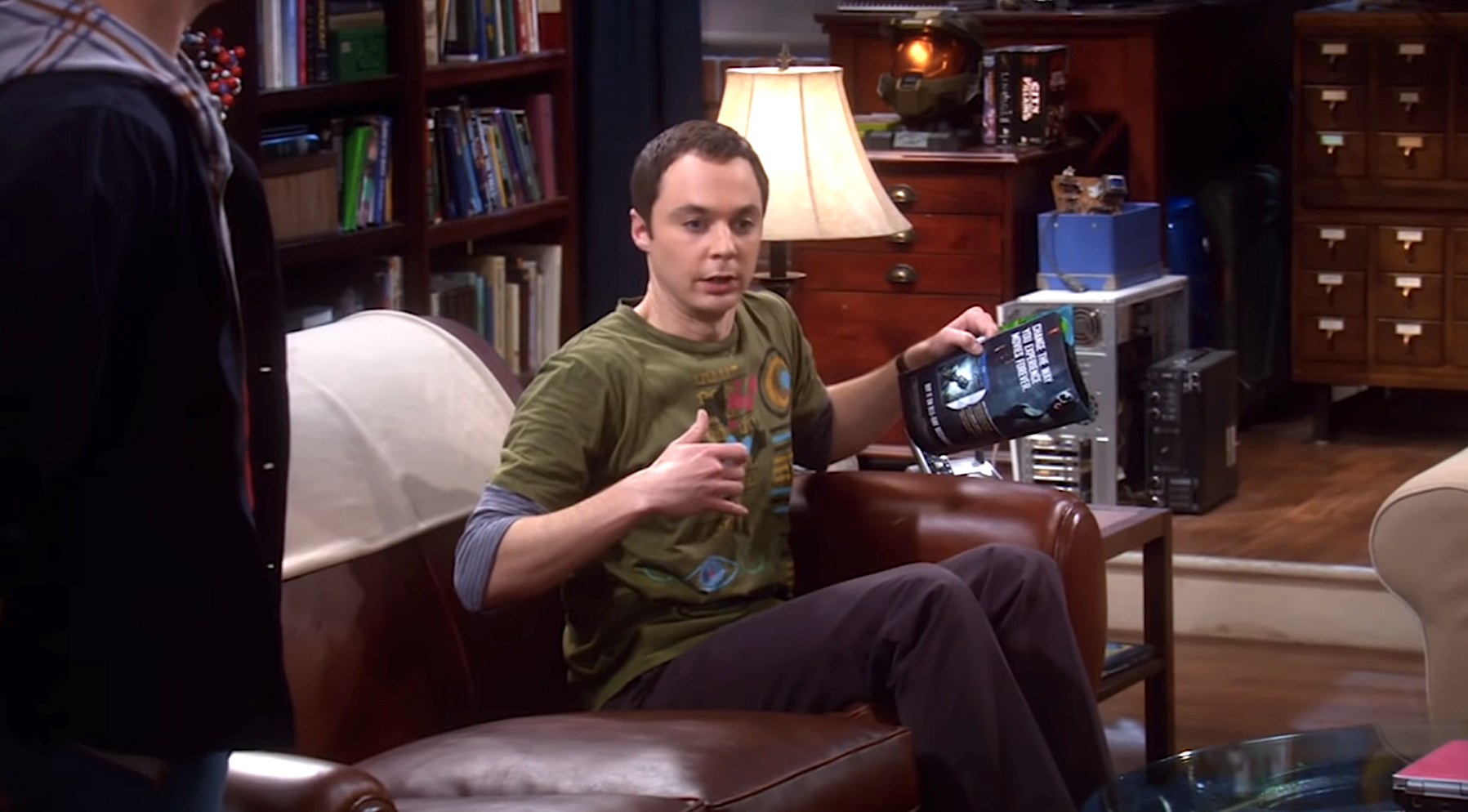 23.
Selena from Selena (1997)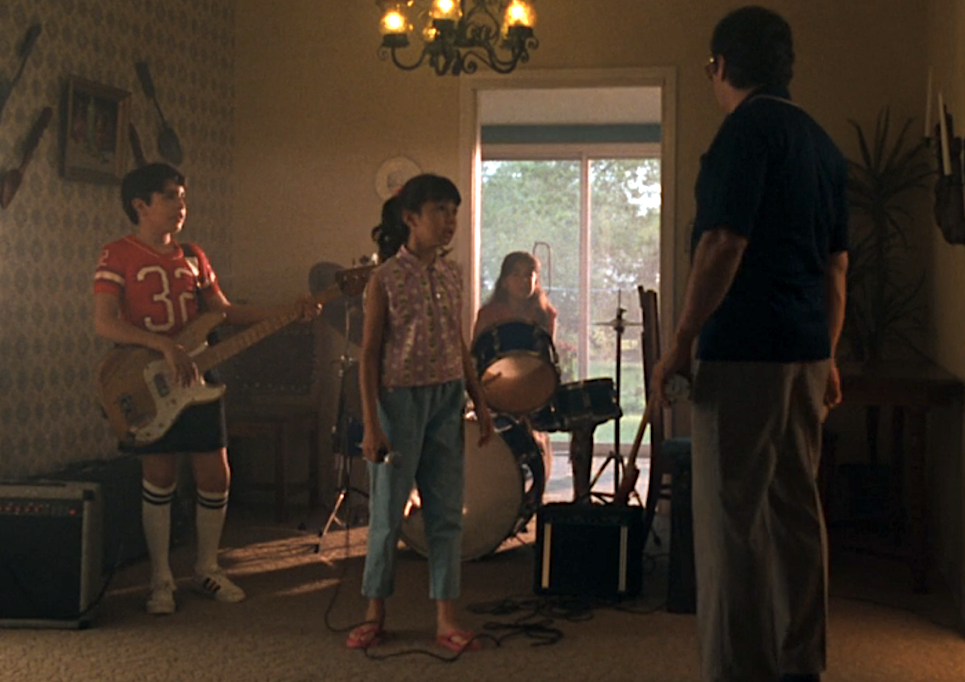 24.
John Silver in Black Sails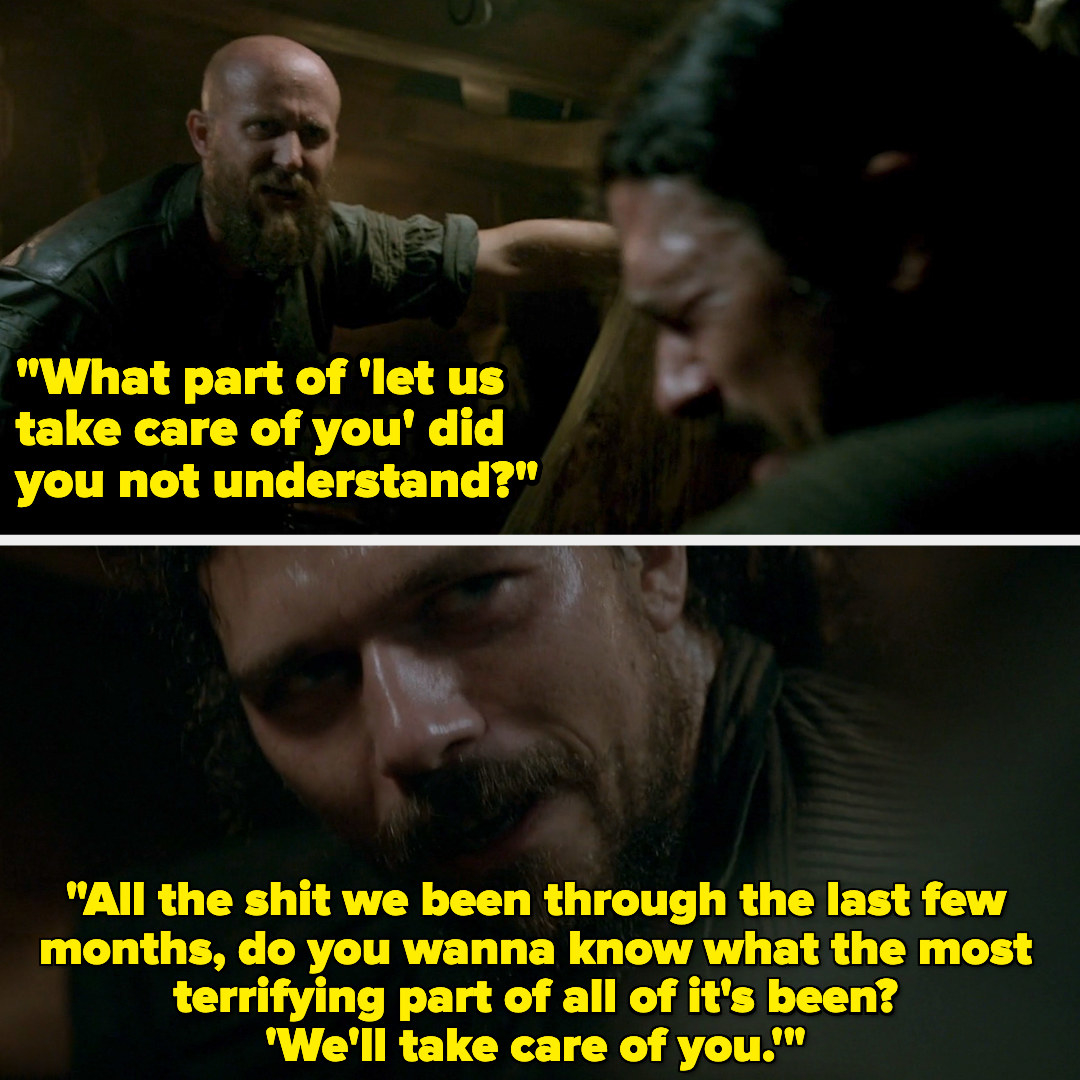 25.
And finally, most of the dance team from Gotta Kick It Up!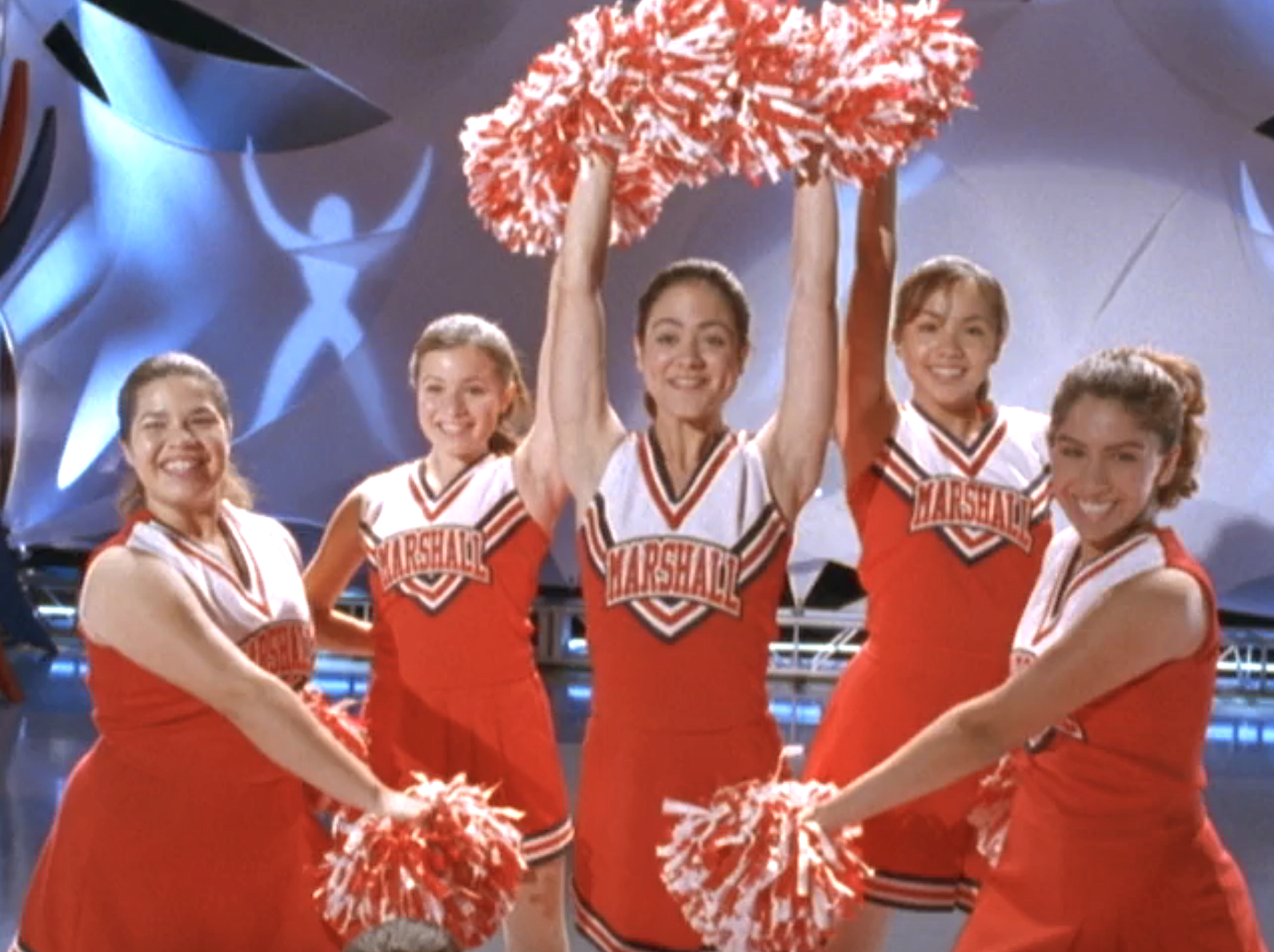 When was the first time you saw yourself represented in a TV show or movie? Or are you still waiting to see yourself onscreen? Let us know in the comments!
Note: Some submissions have been edited for length and/or clarity.