In a lot of ways, 2010s fashion was all about excess. And by excess I mean, you know how Coco Chanel said to take at least one thing off before you leave the house? Well, we didn't do that. If anything, we put on MORE things — bows, pearls, leather, spikes, jewels, and just...sooooo many bracelets.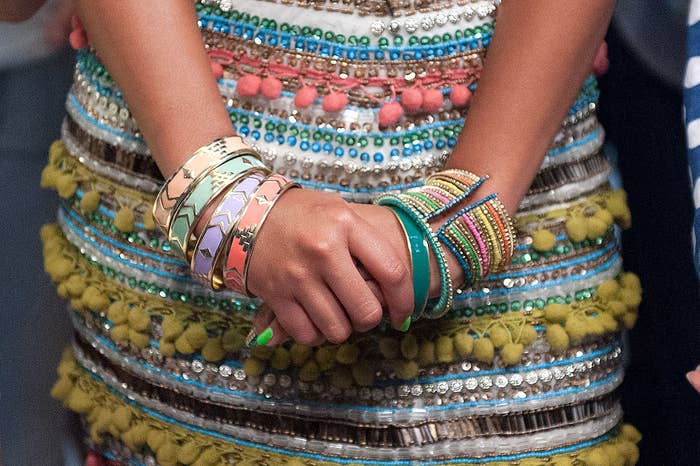 The style drew inspiration from the accessory-heavy 1980s, also mirroring patterns and fabrics from the decade, like neon, animal print, and lace. But 2010s fashion definitely became its own very distinct thing:
So I thought it'd be fun to take a look back at this era-defining style and see what trends celebs were wearing exactly ten years ago in 2013:
4.
Kim Kardahsian in this structured skater dress: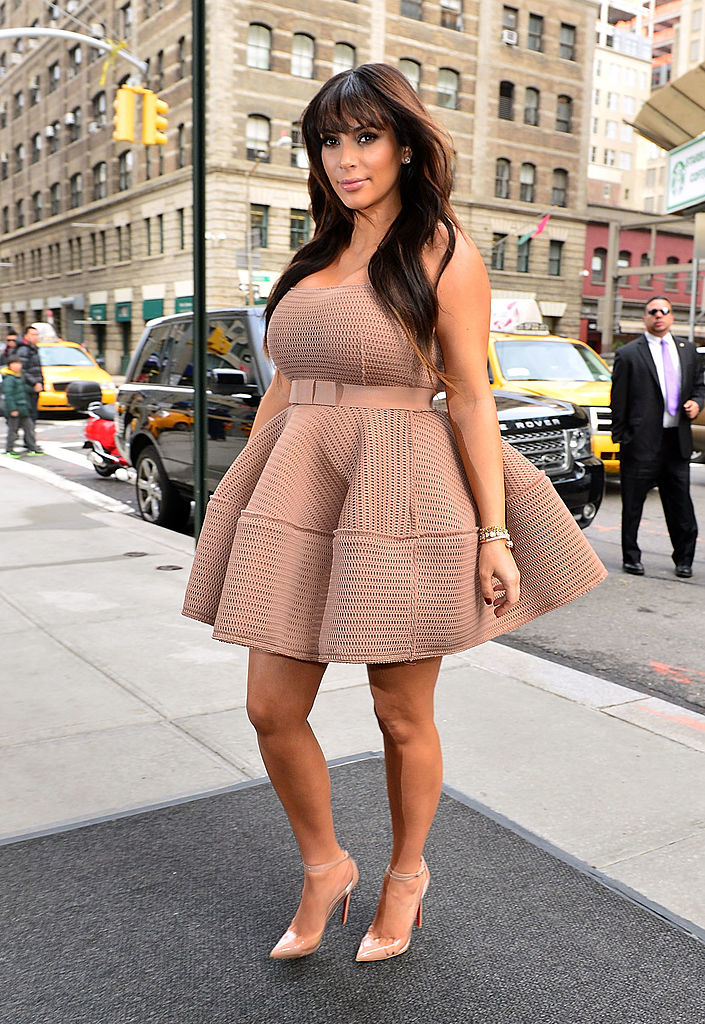 6.
Lucy Hale, Shay Mitchell, Ashley Benson, and Troian Bellisario in colorful skinny jeans: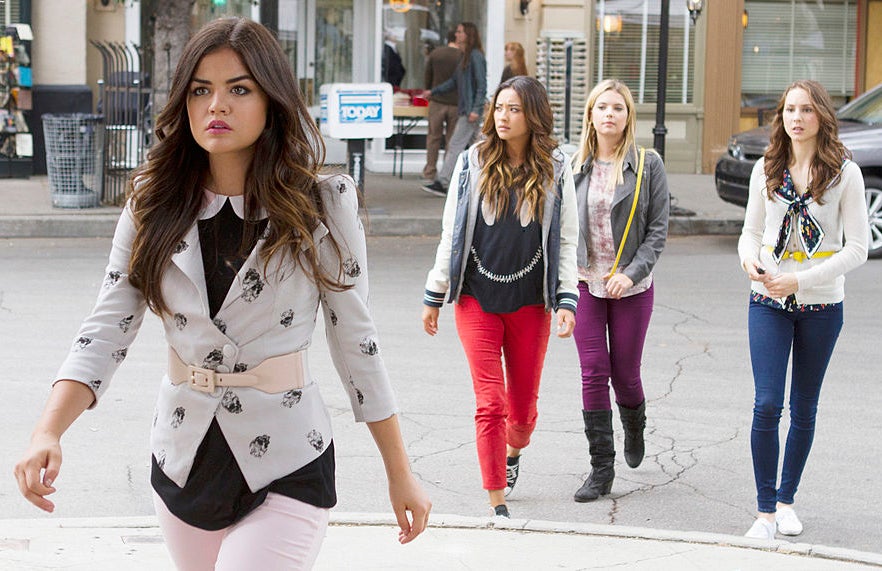 7.
Austin Mahone wearing a knit letterman jacket-inspired sweater: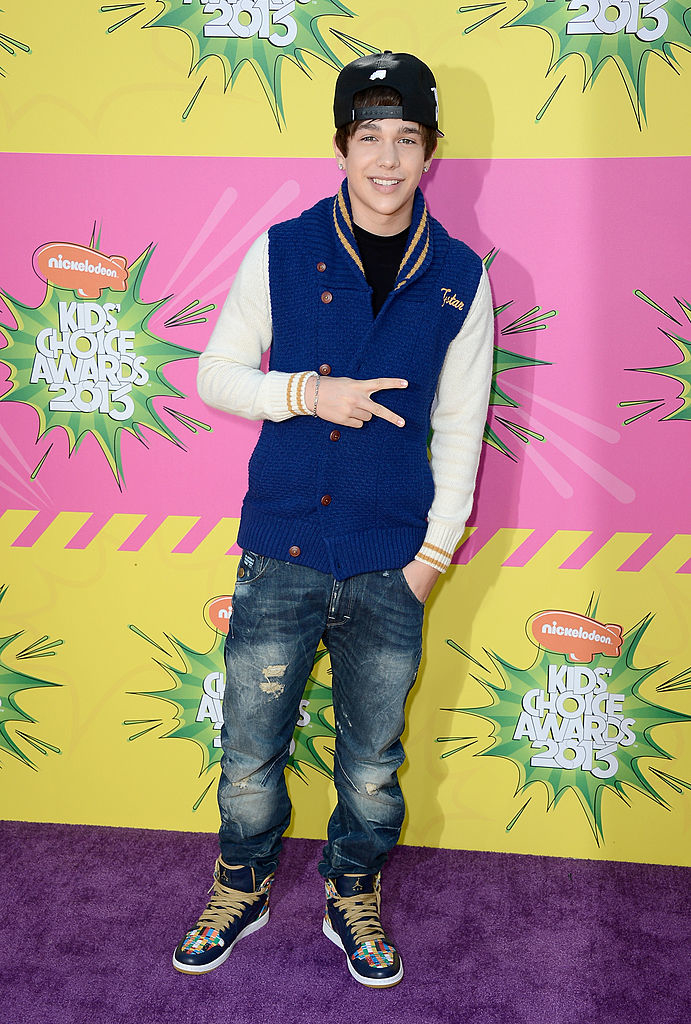 8.
Little Mix personifying everything about 2013 fashion in one photo: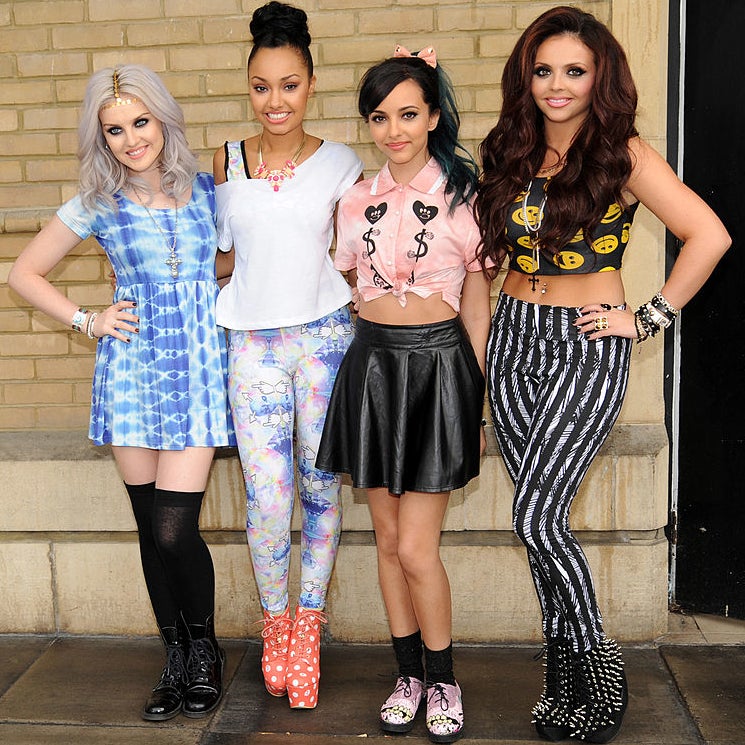 9.
Nicki Minaj with spiky shoulders: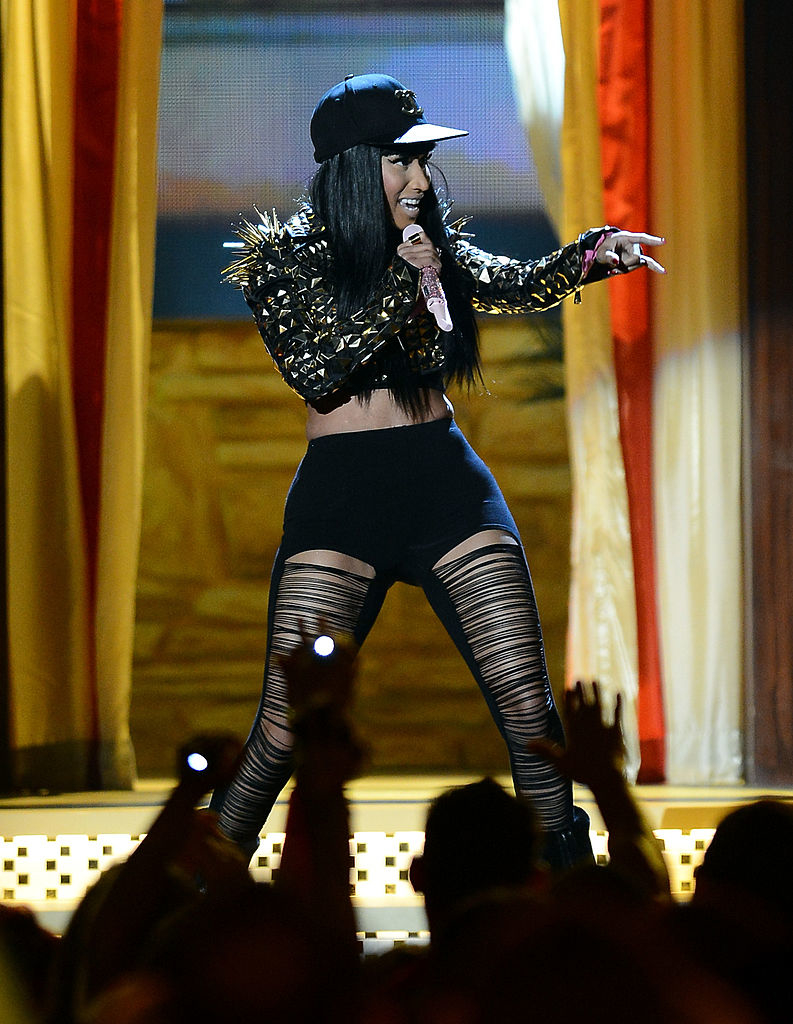 10.
Kesha giving us full Jeff Daniels in Dumb and Dumber: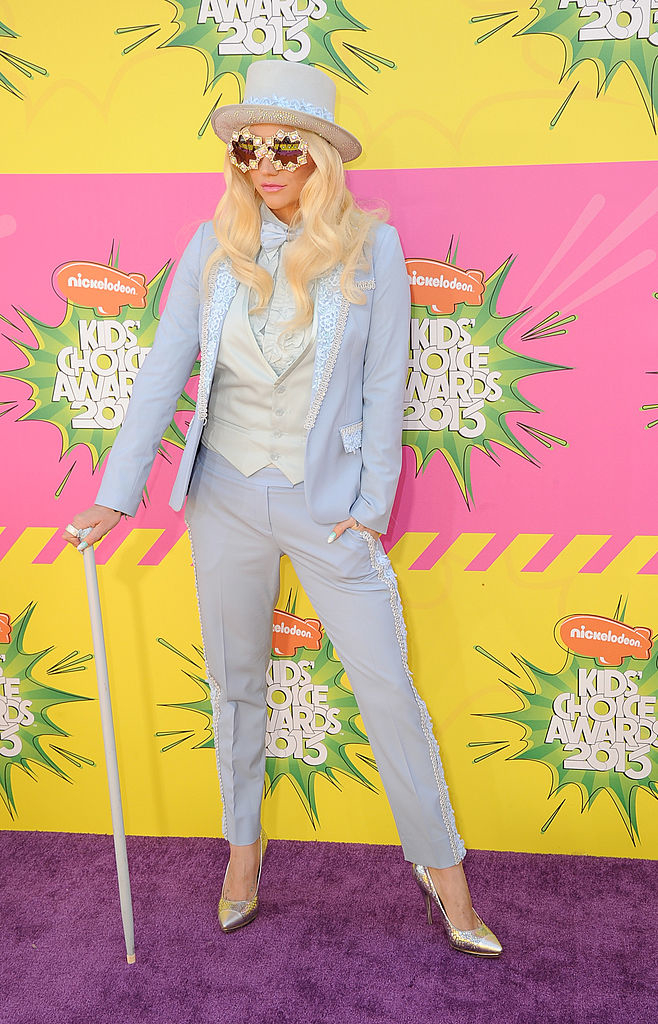 11.
Becky G doing the classic 2010s black-white-and-red combo: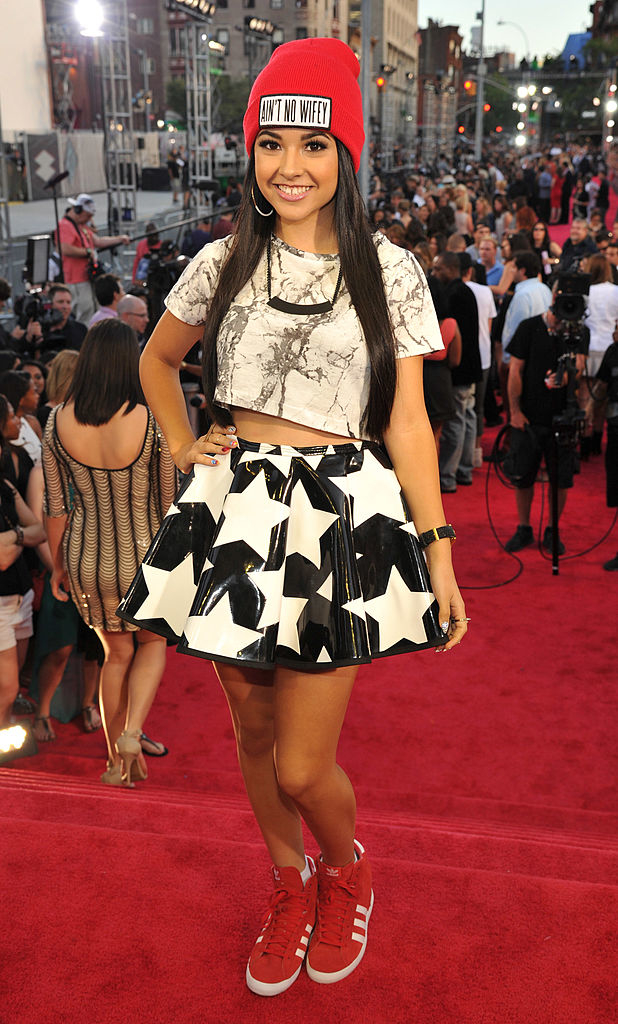 12.
Leon Thomas III in a looooong shirt and blazer — and you better believe those sleeves were scrunched up: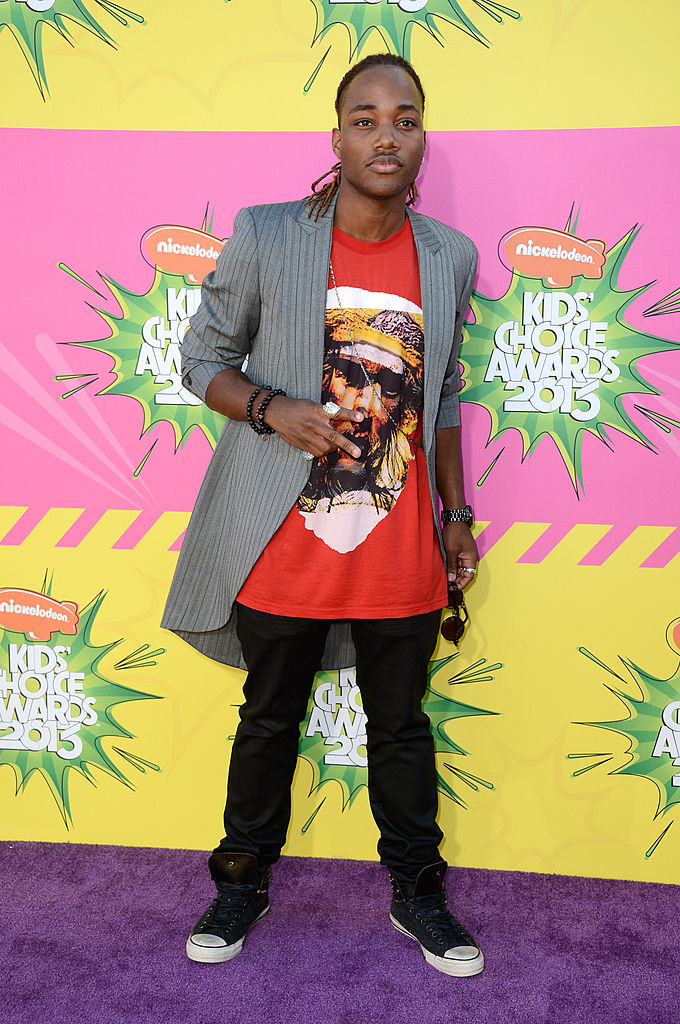 13.
Lily Collins in a high-low skirt (or "mullet" skirt, if you will) with that inescapable-at-the-time palm tree print: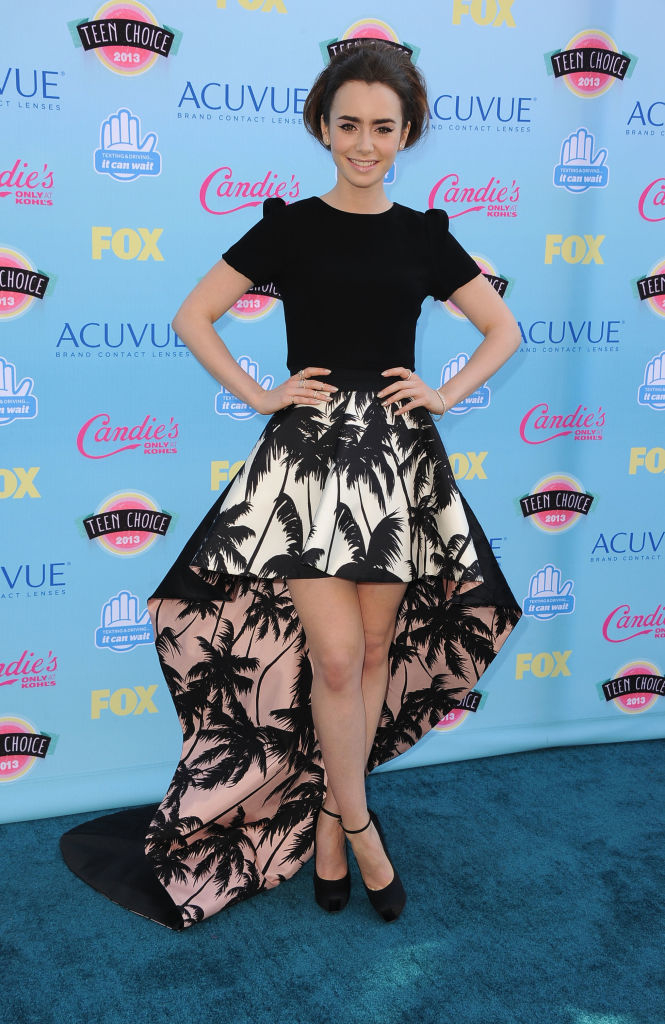 14.
Bella Thorne in the same print: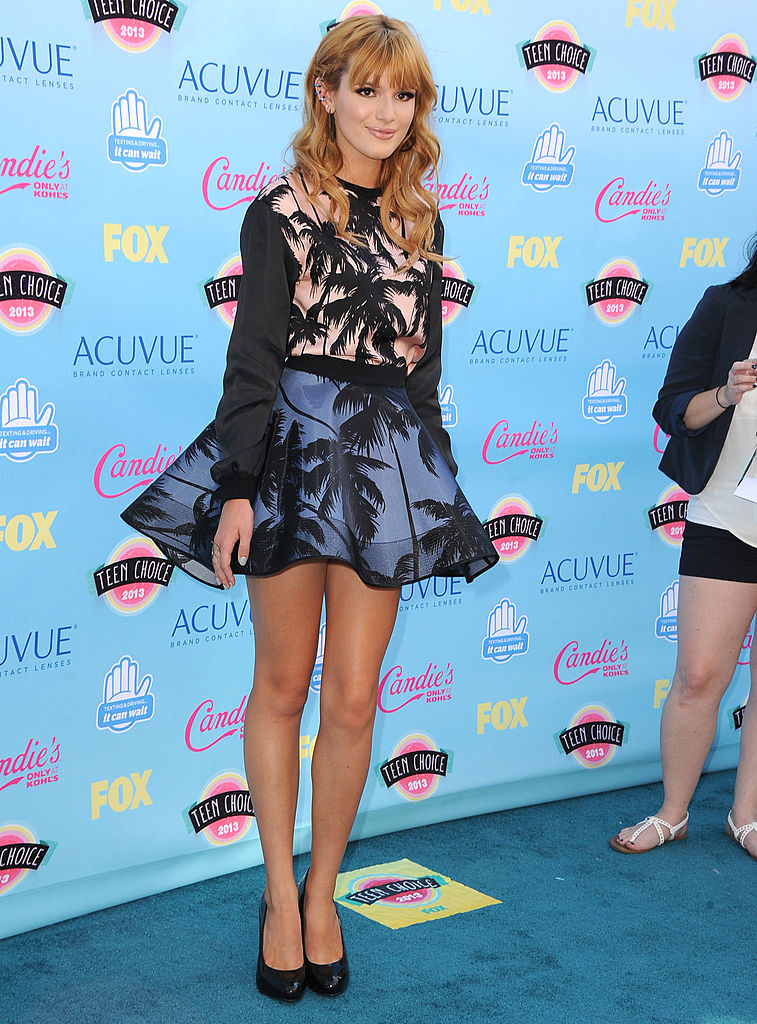 15.
Shingai Shoniwa of Noisettes and Paloma Faith giving us RUFFLES: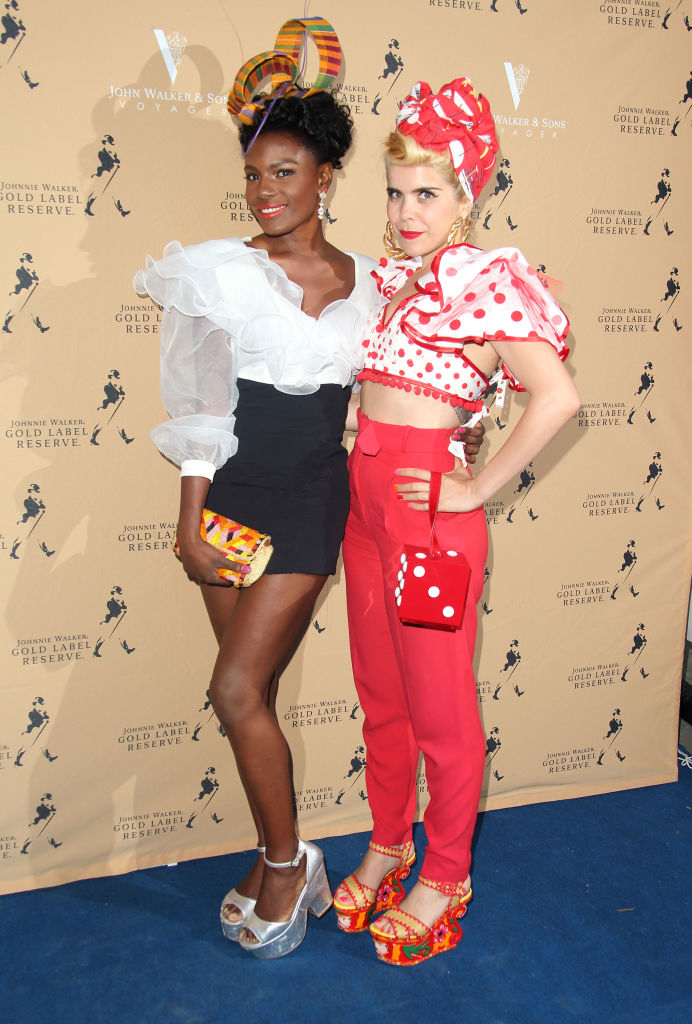 16.
Lady Gaga channeling Boy George:
17.
Macklemore doing whatever this was ft. Ryan Lewis: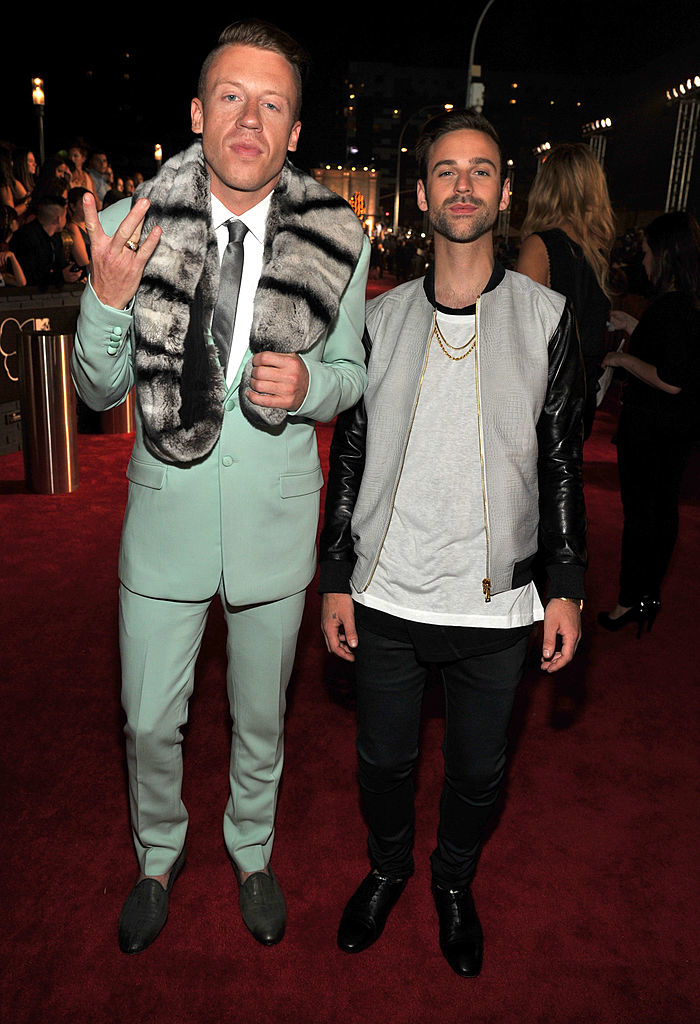 18.
Jessie J in a black outlined, color blocking body suit: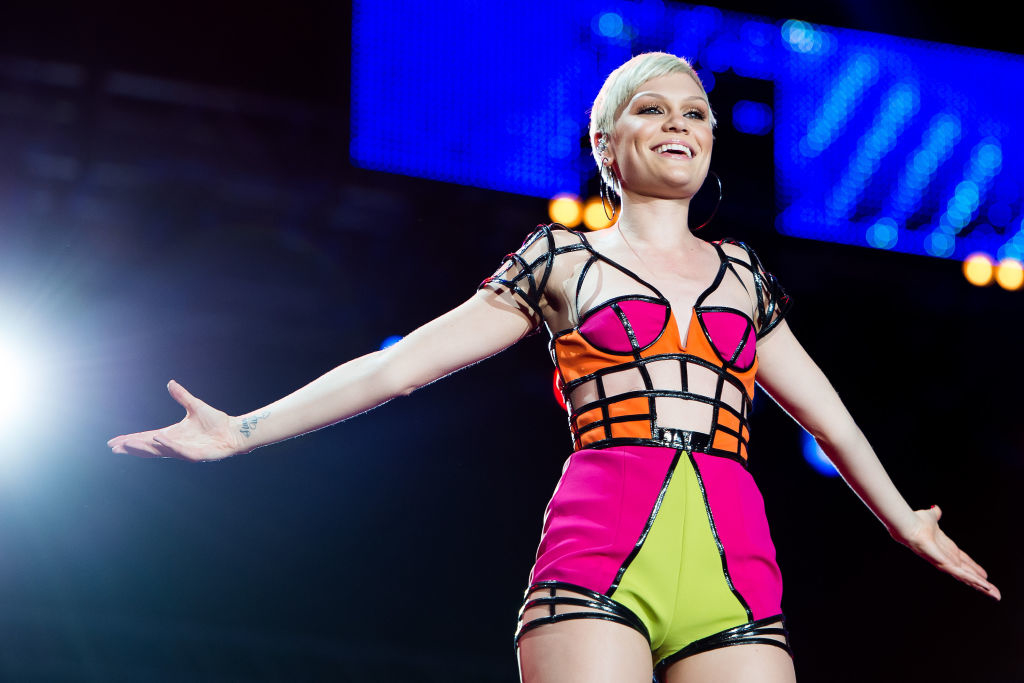 19.
Zendaya subtly doing that comic book-inspired trend:
20.
And Kourtney Kardashian not-so-subtly doing it: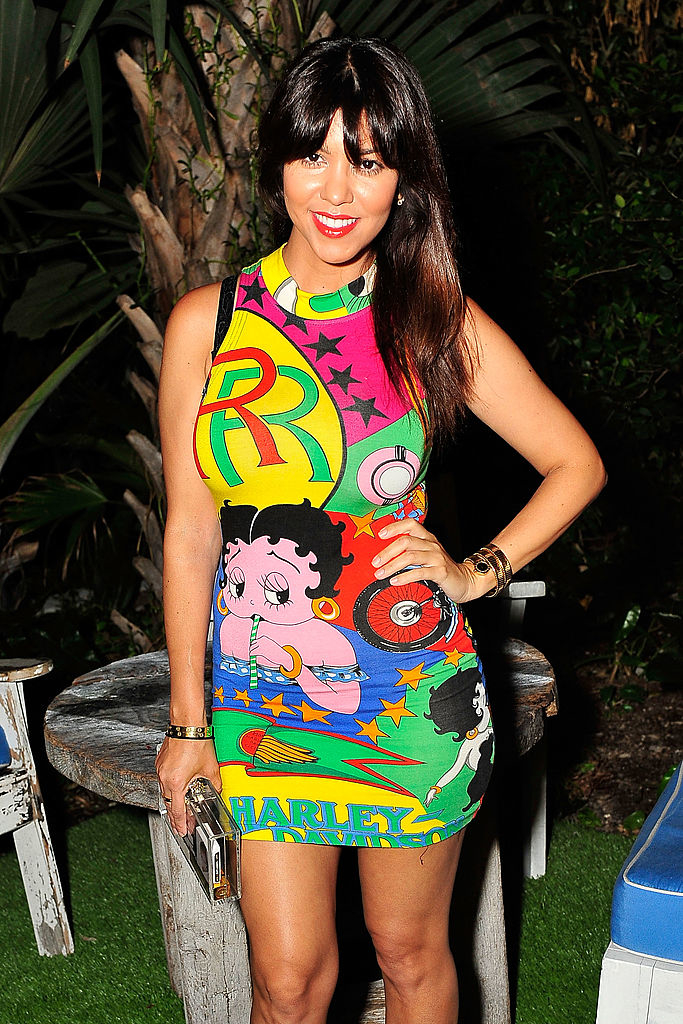 21.
Tyra Banks in the super popular corset top/circle skirt/peek-a-boo booties combo: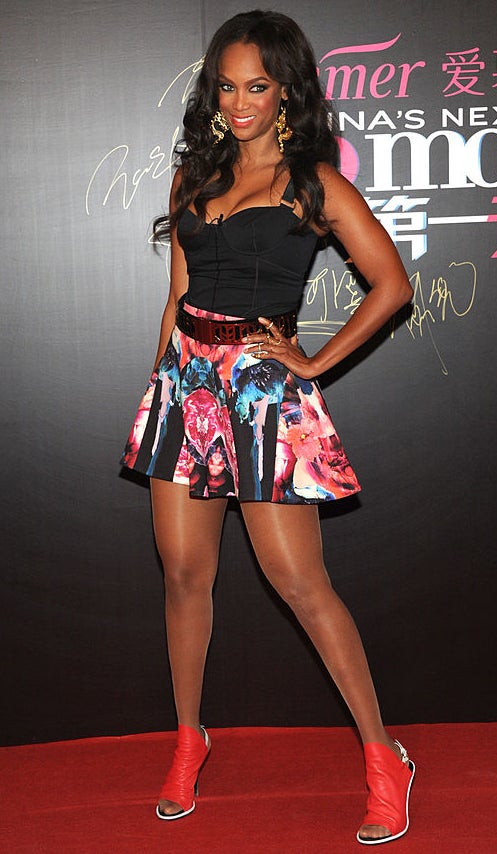 22.
Lucy Hale doing a similar look and Chelsea Kane serving momcore (there are two wolves inside of you):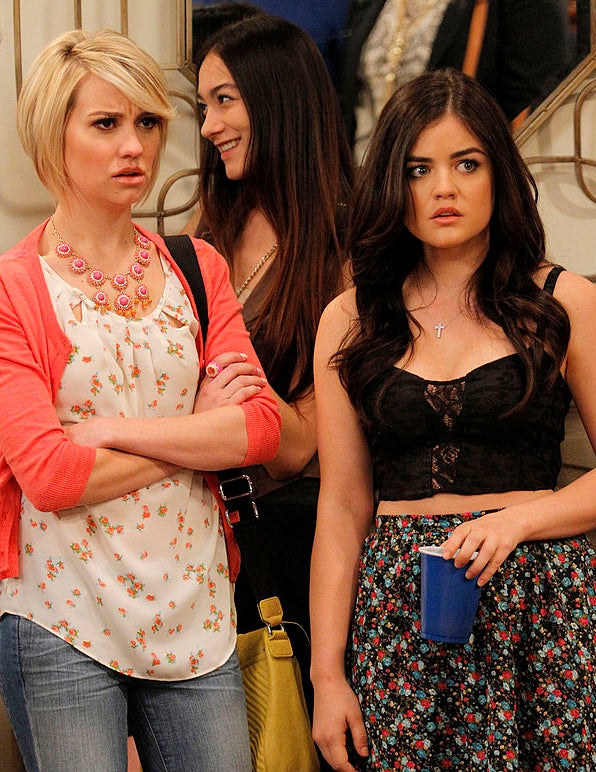 23.
And here's Vanessa Hudgens in momcore (BTW, all my outfits looked like this in 2013):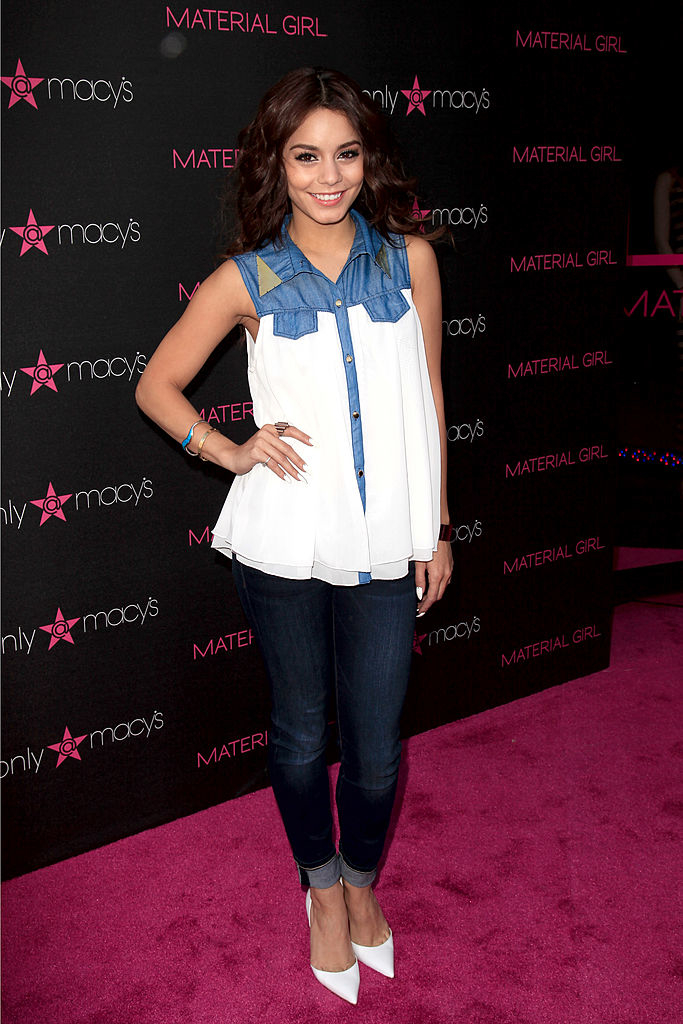 24.
Rita Ora in a "YOLO" jacket and...these pants: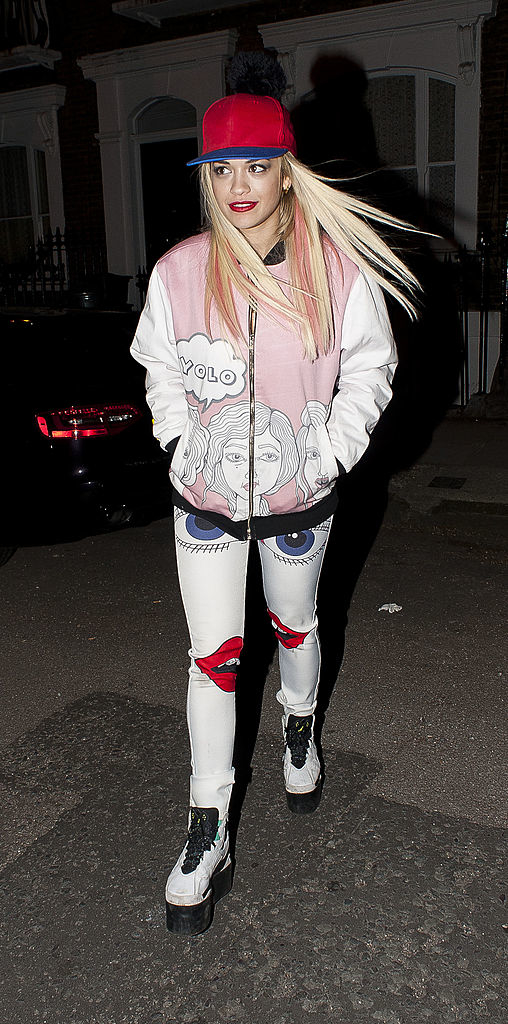 25.
And Lady Gaga in THESE pants: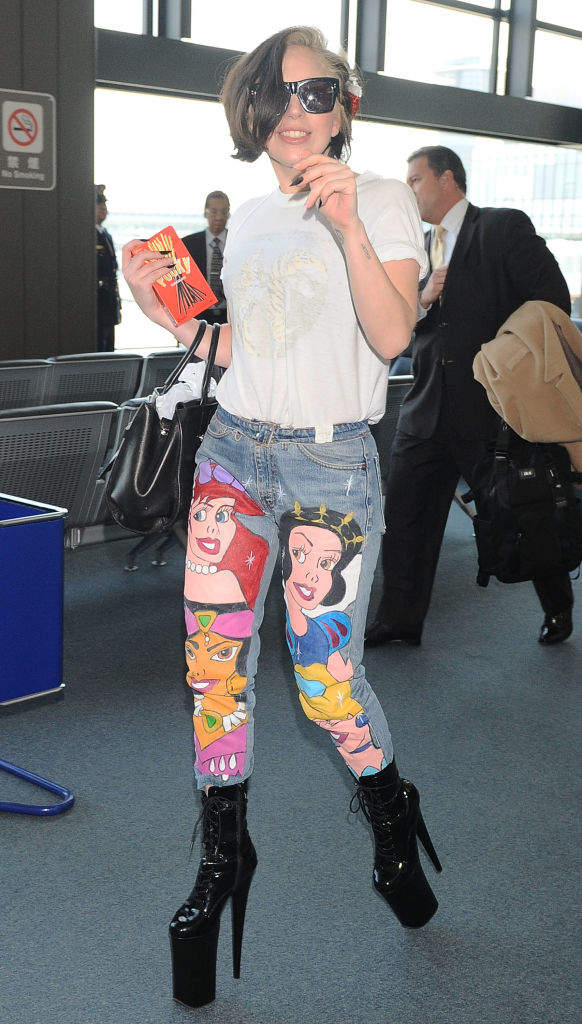 26.
Nicki Minaj in my favorite makeup look of the time, cat eyes and bubblegum pink lipstick: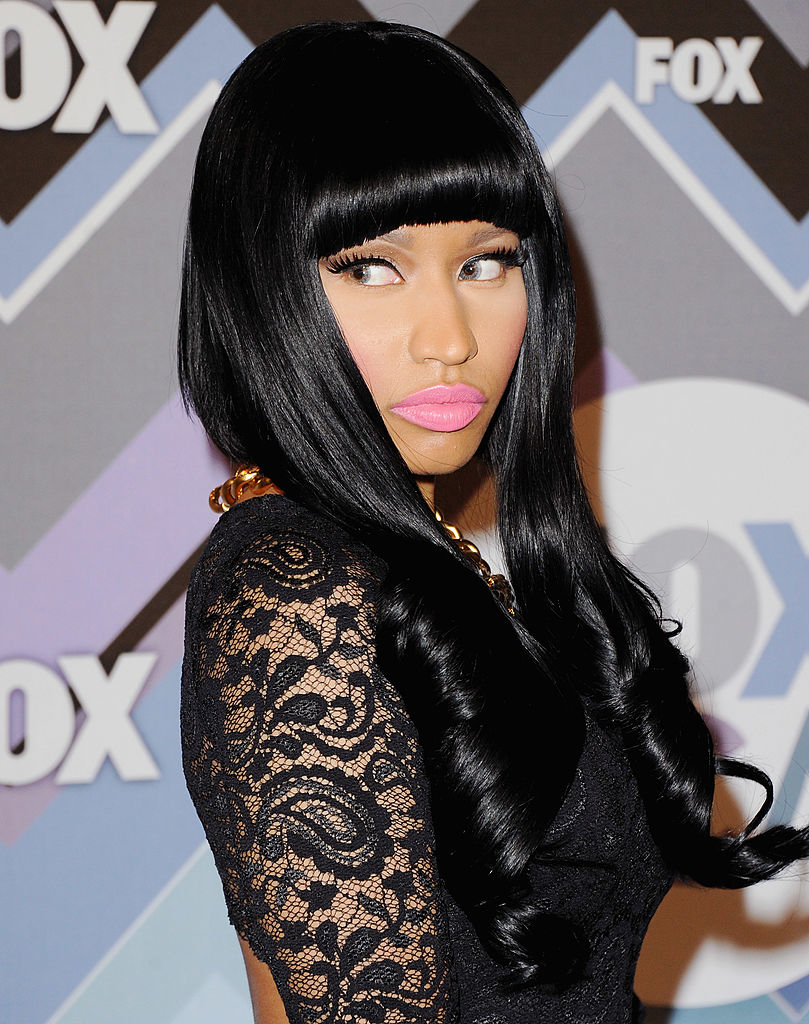 27.
I'm still obsessed with it: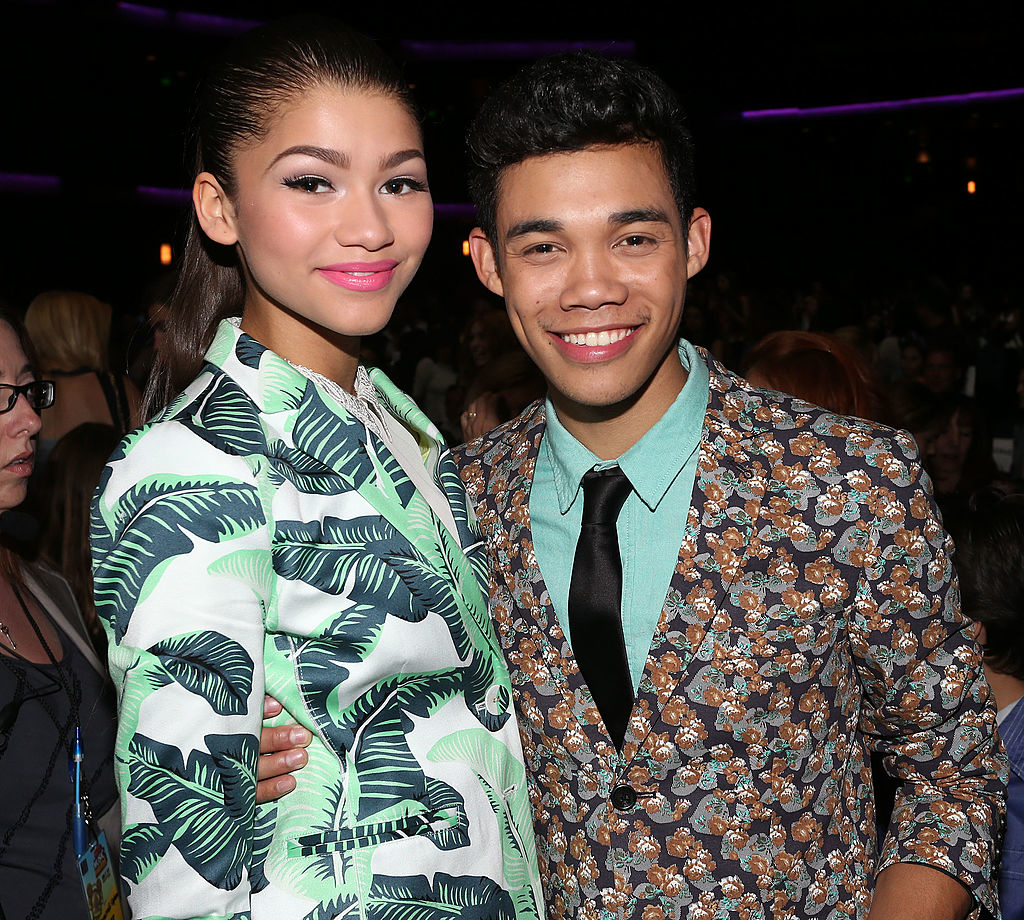 28.
Miley Cyrus in Beetlejuice-style vertical stripes: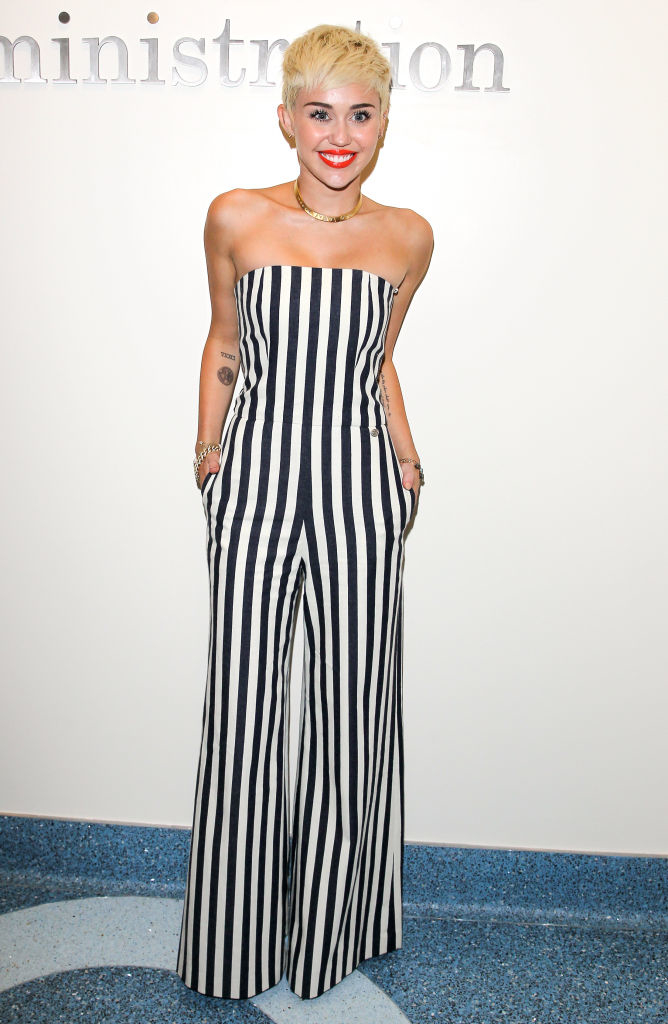 29.
Cara Delevingne pairing denim cutoffs with over-the-knee boots: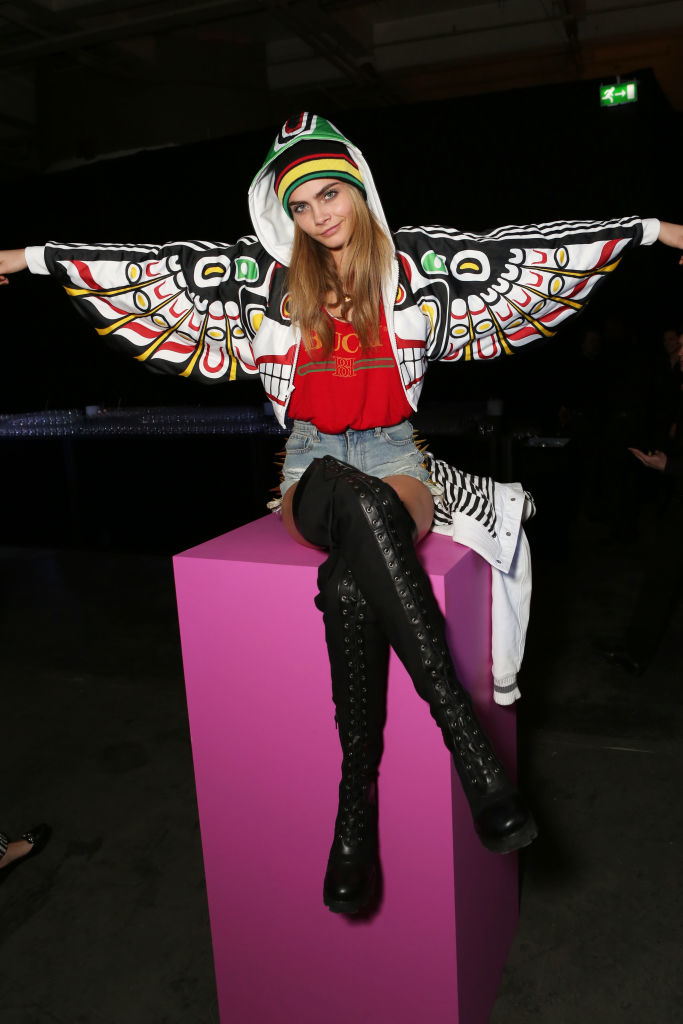 30.
Ryan Newman wearing one of those it's-prom-every-day dresses that Ariana Grande would always wear: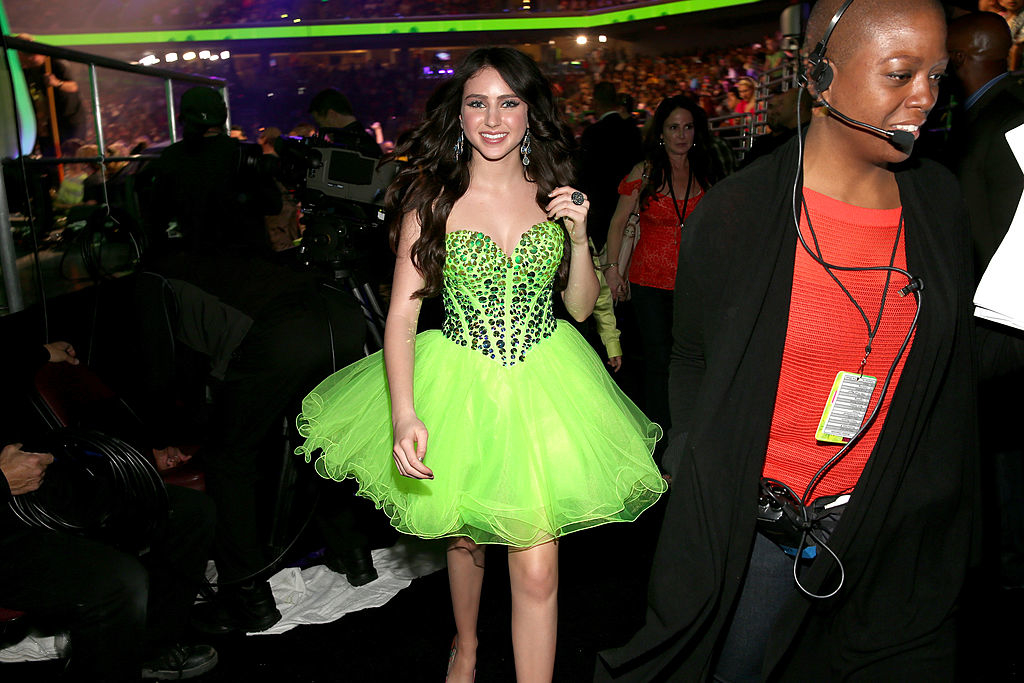 31.
Like this: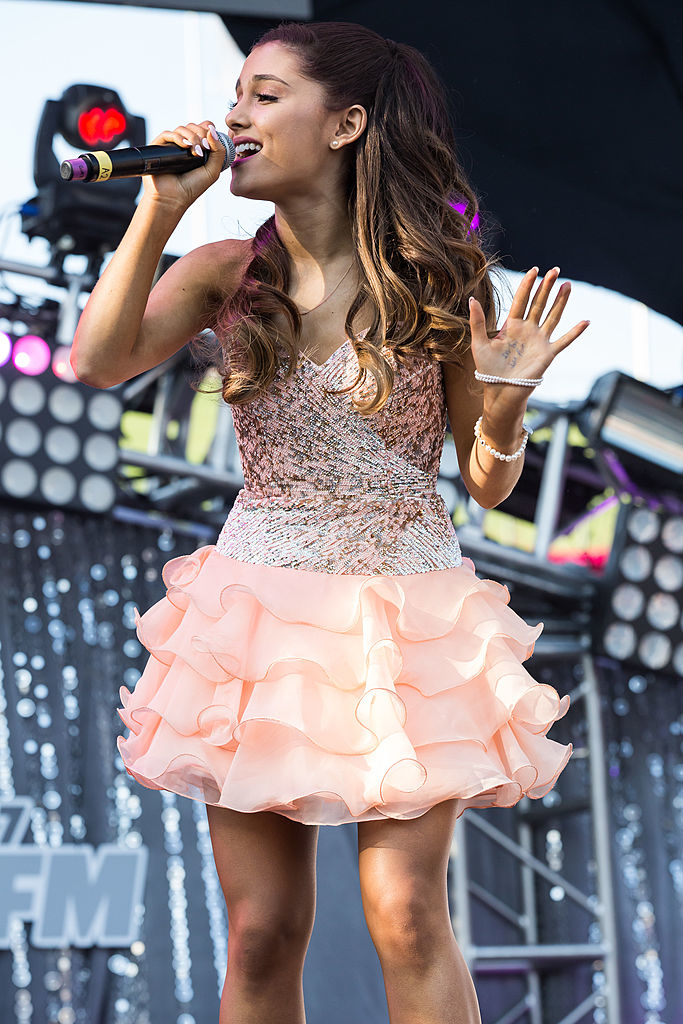 32.
But she also loved a peplum top: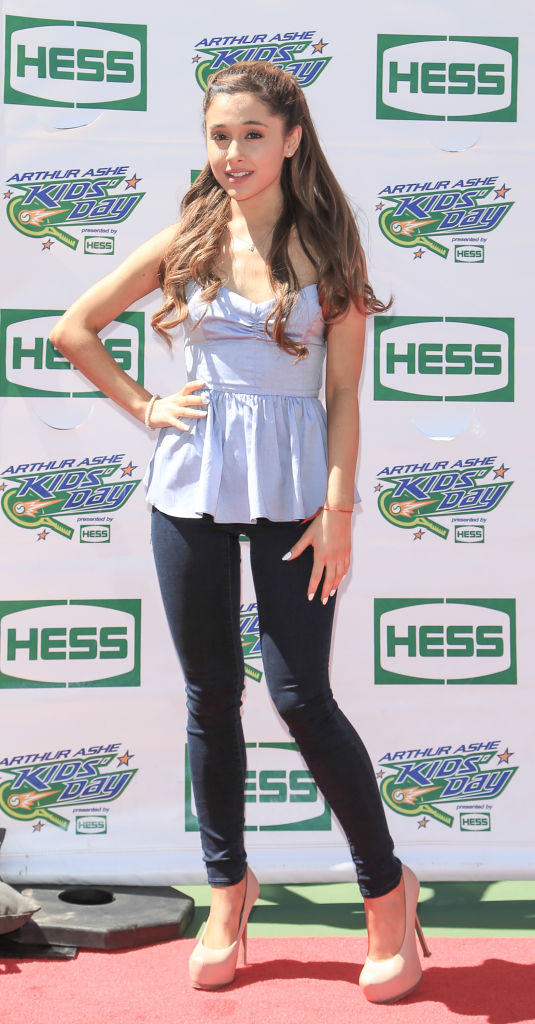 33.
We all did: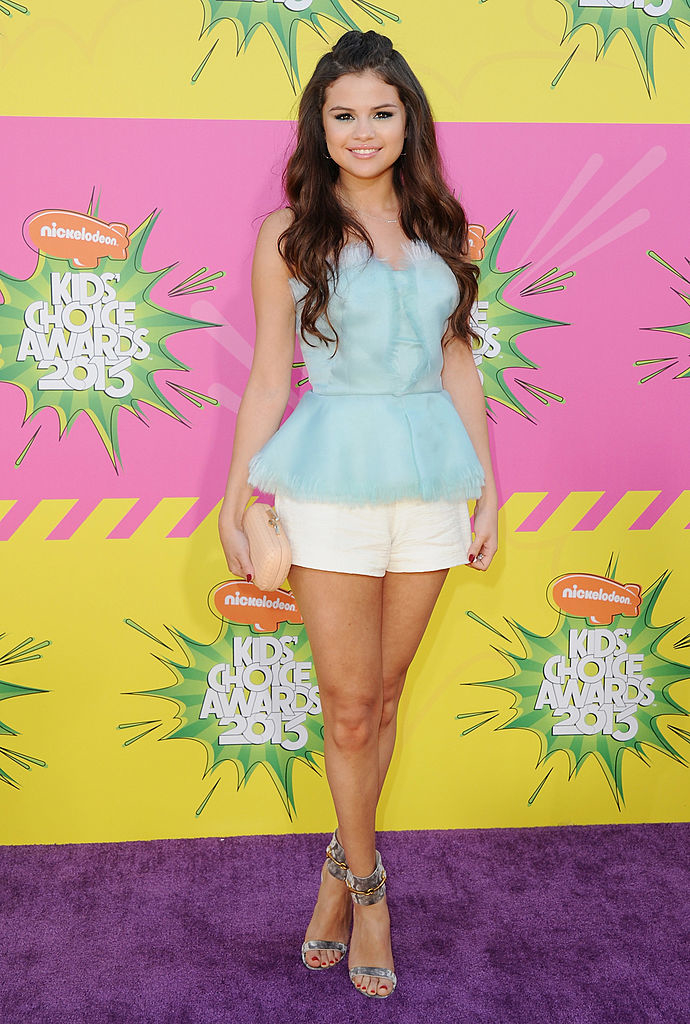 34.
And finally, Fifth Harmony in...everything: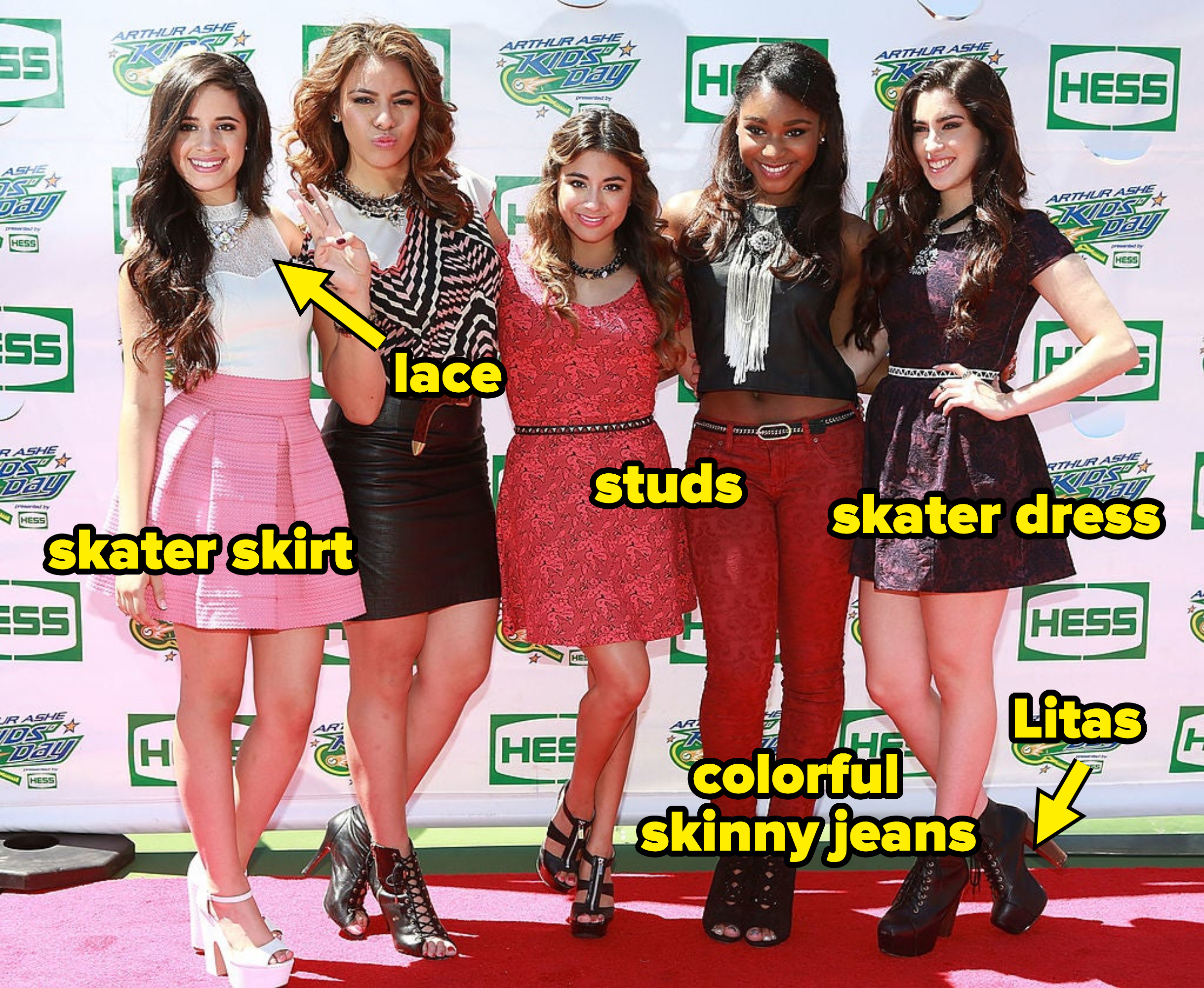 What do you think of these looks? Would you wear any of them today? Let me know in the comments below!