1.
This tourist who thought learning about the "history of a southern plantation" wouldn't include anything about slavery: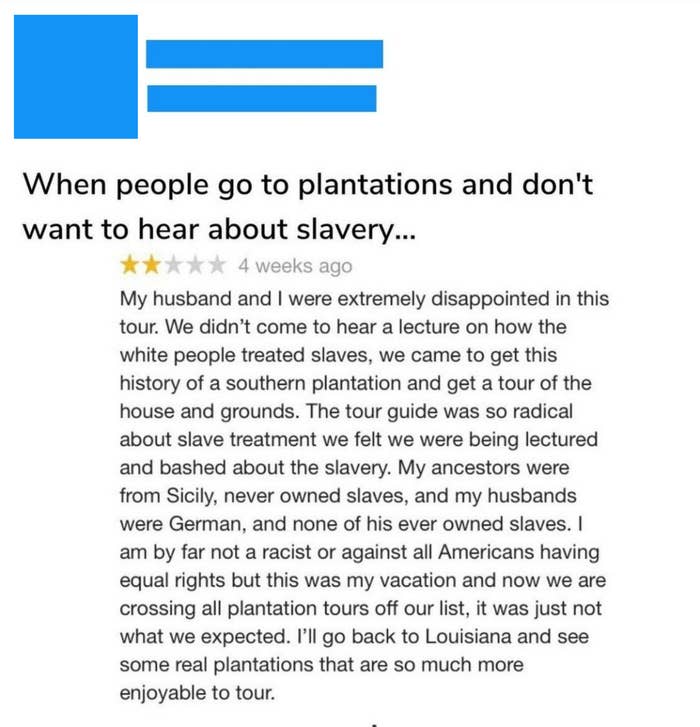 2.
This tourist who decided to climb an off-limits Mayan pyramid:
3.
This American tourist who expected a grocery store in France to accept their American money: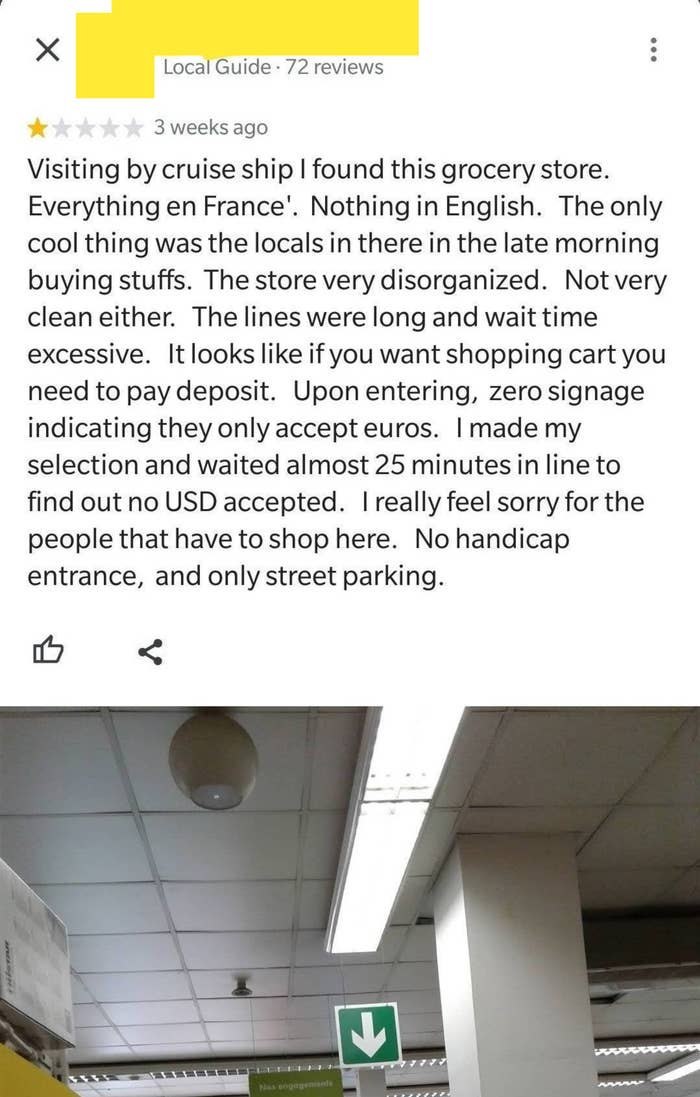 4.
This tourist who couldn't understand this sign in English, French, or in pictures: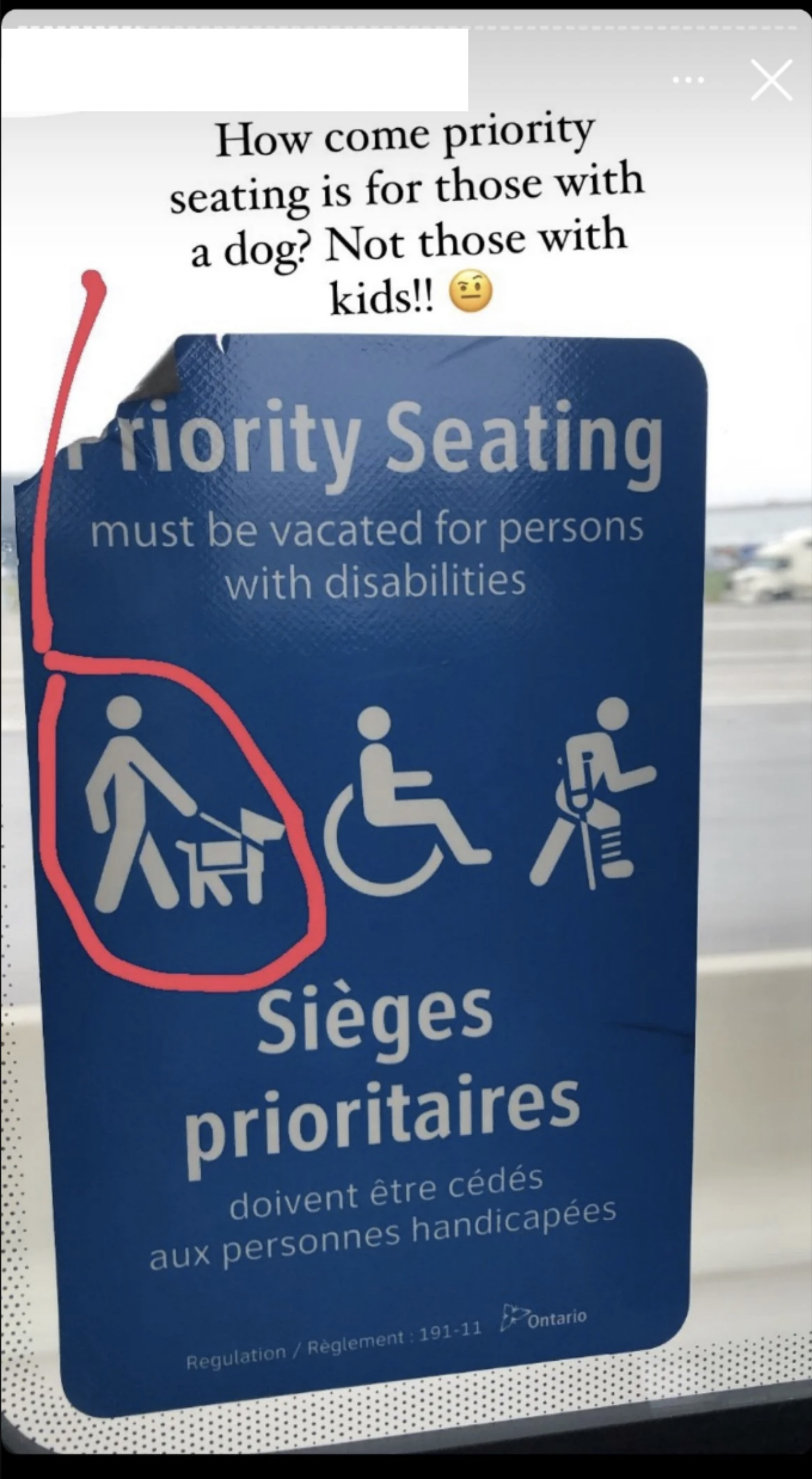 5.
This tourist who was ready to lecture a whole country about dog etiquette: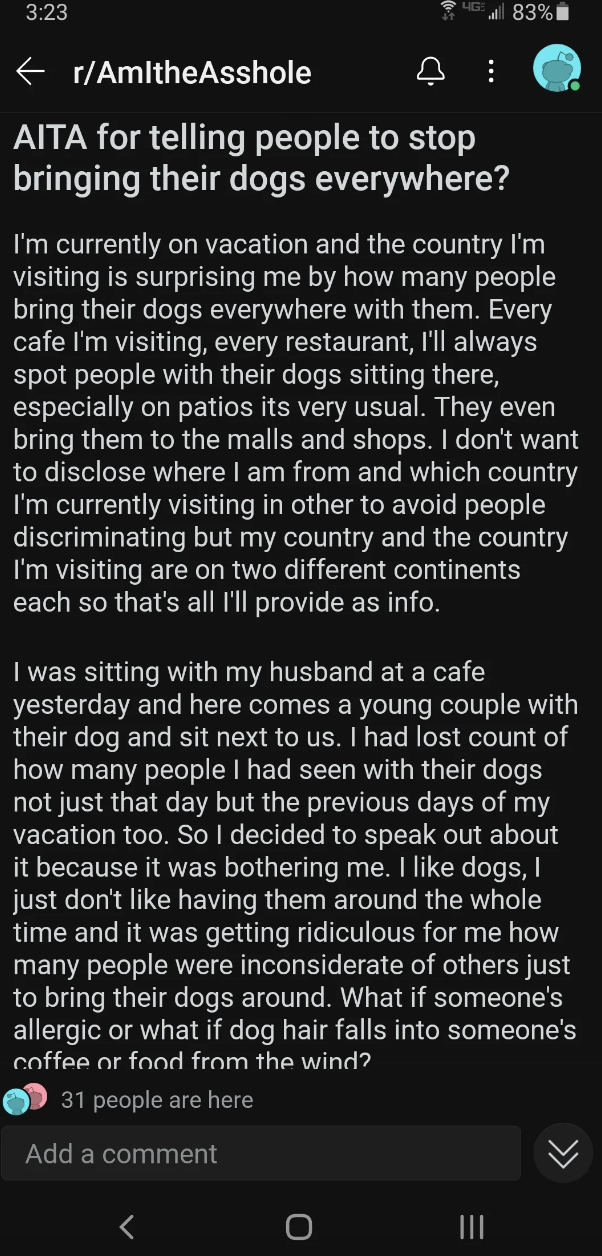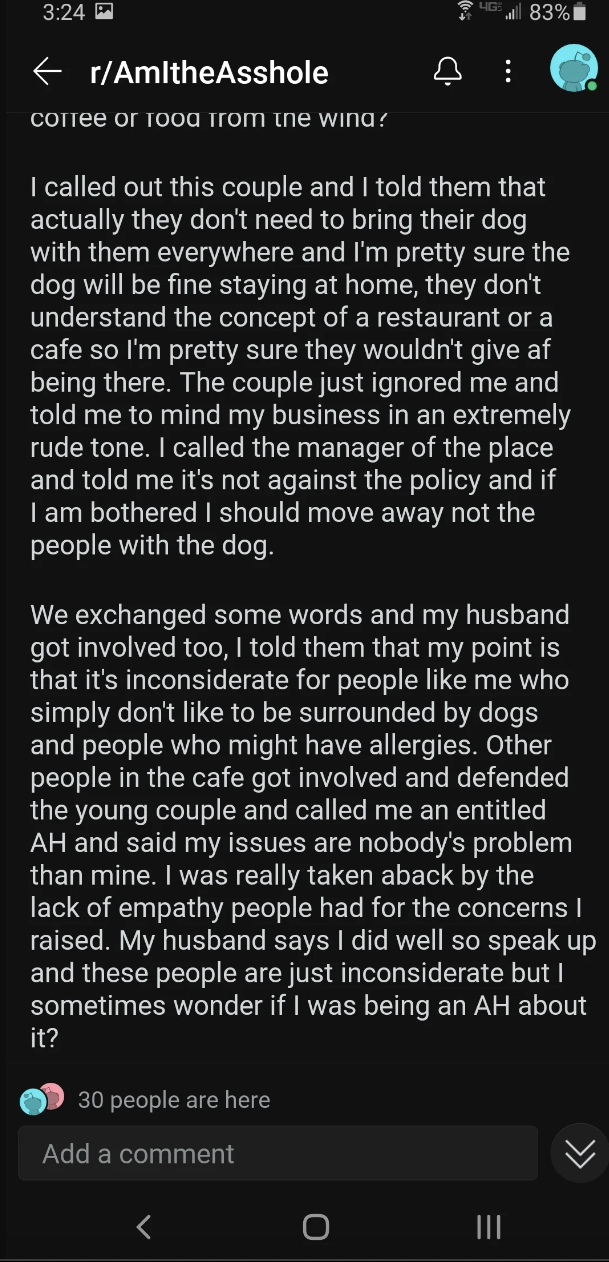 6.
This tourist-to-be who ranked their vacation as waaay more important than anyone else's lives: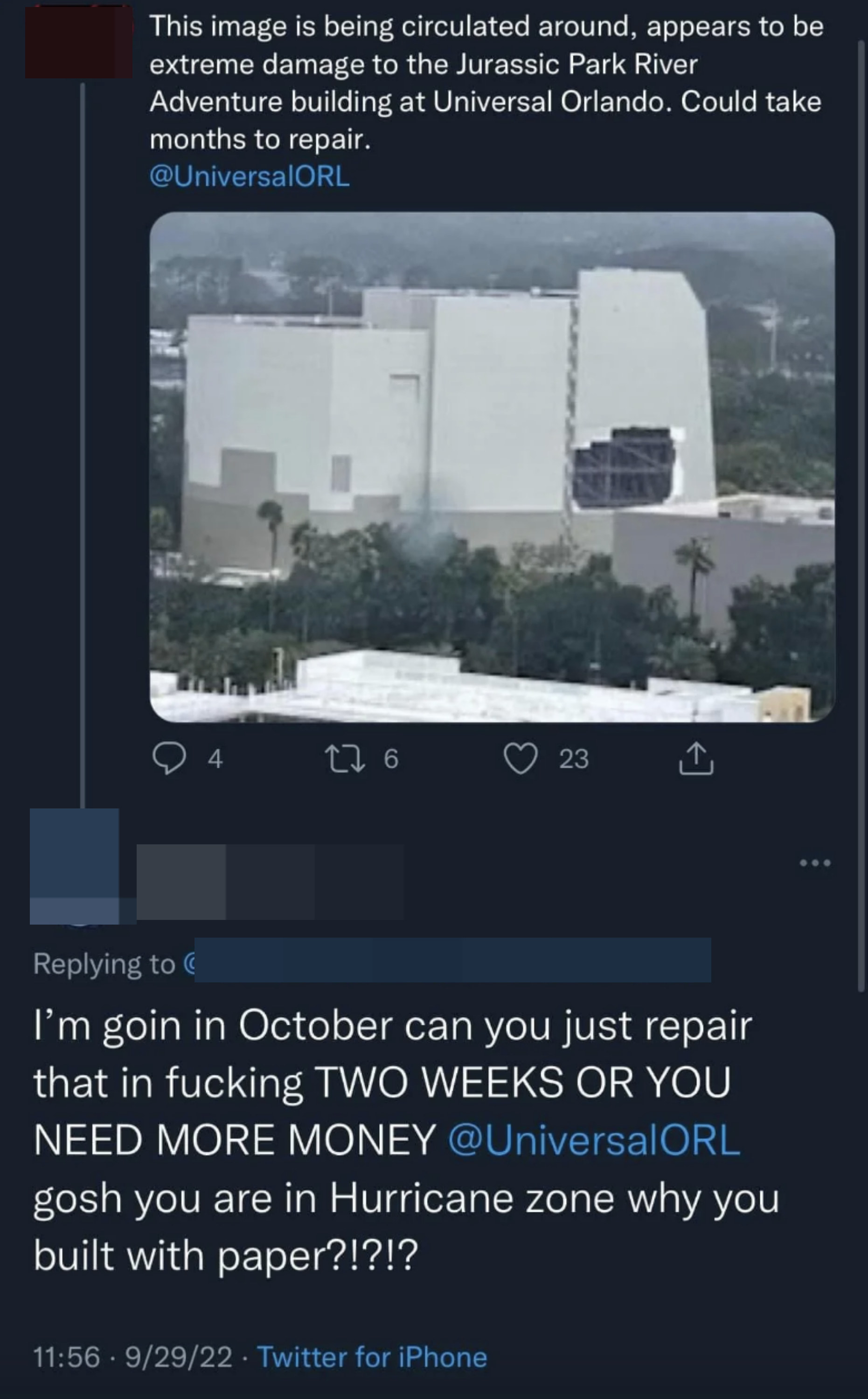 7.
This tourist, also visiting Universal Orlando, who acted similarly but was somehow worse for demanding a Minion: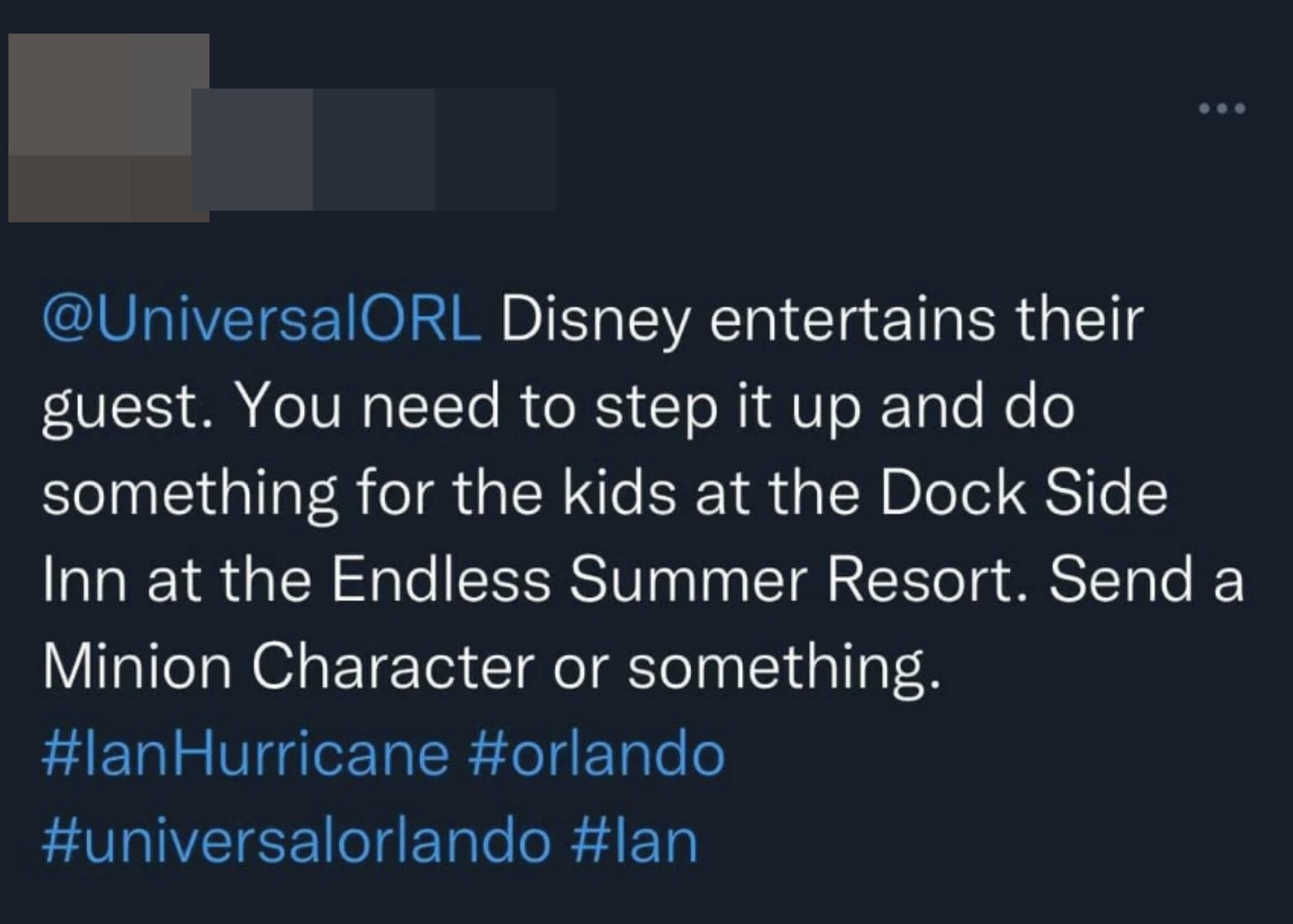 8.
And this one who thought you didn't need to tip your server during a hurricane AND who complained about being "trapped" in a luxury resort: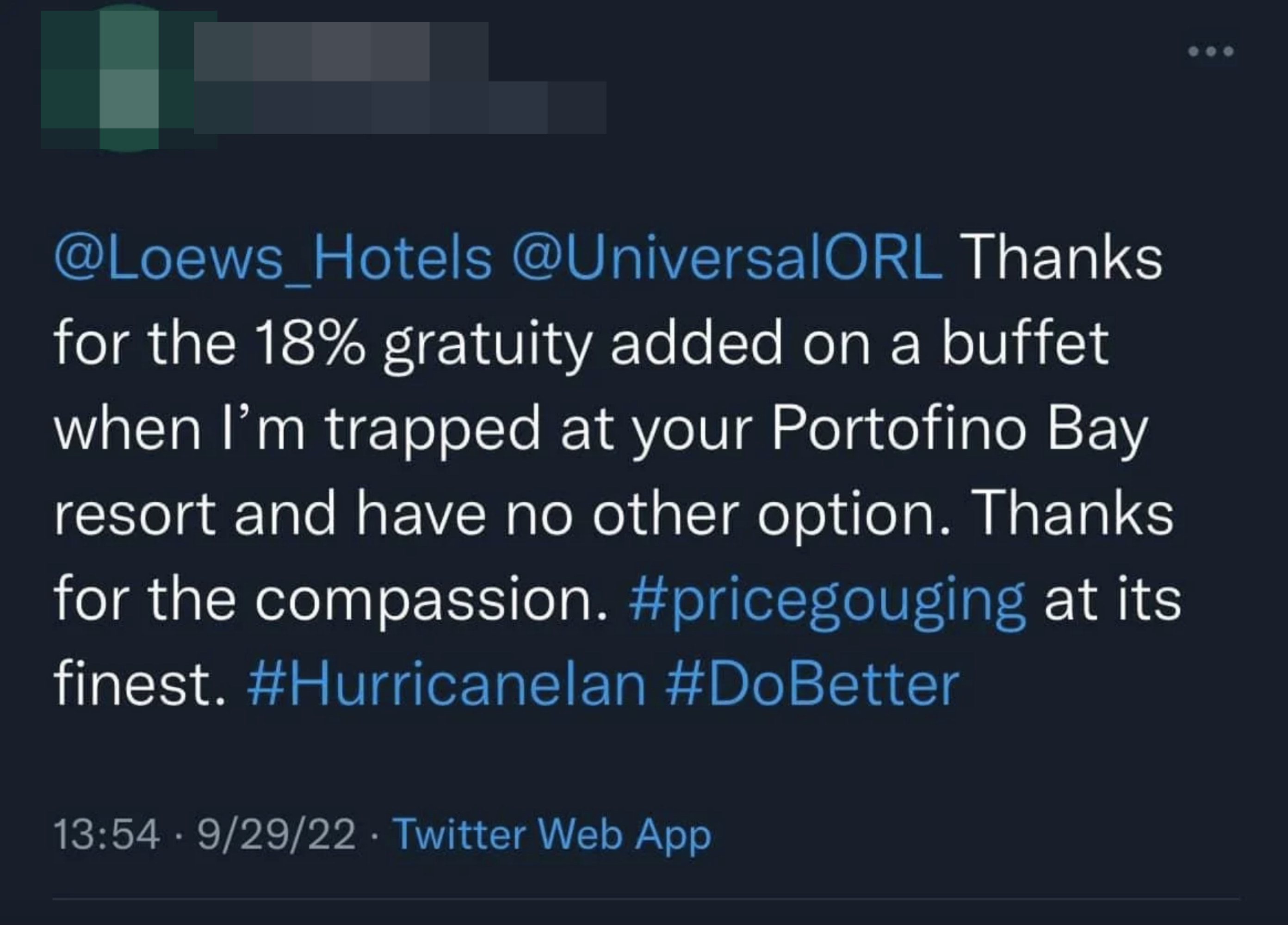 9.
This museum visitor who just had to get a pic of themselves on a car that is literally in a museum for a reason: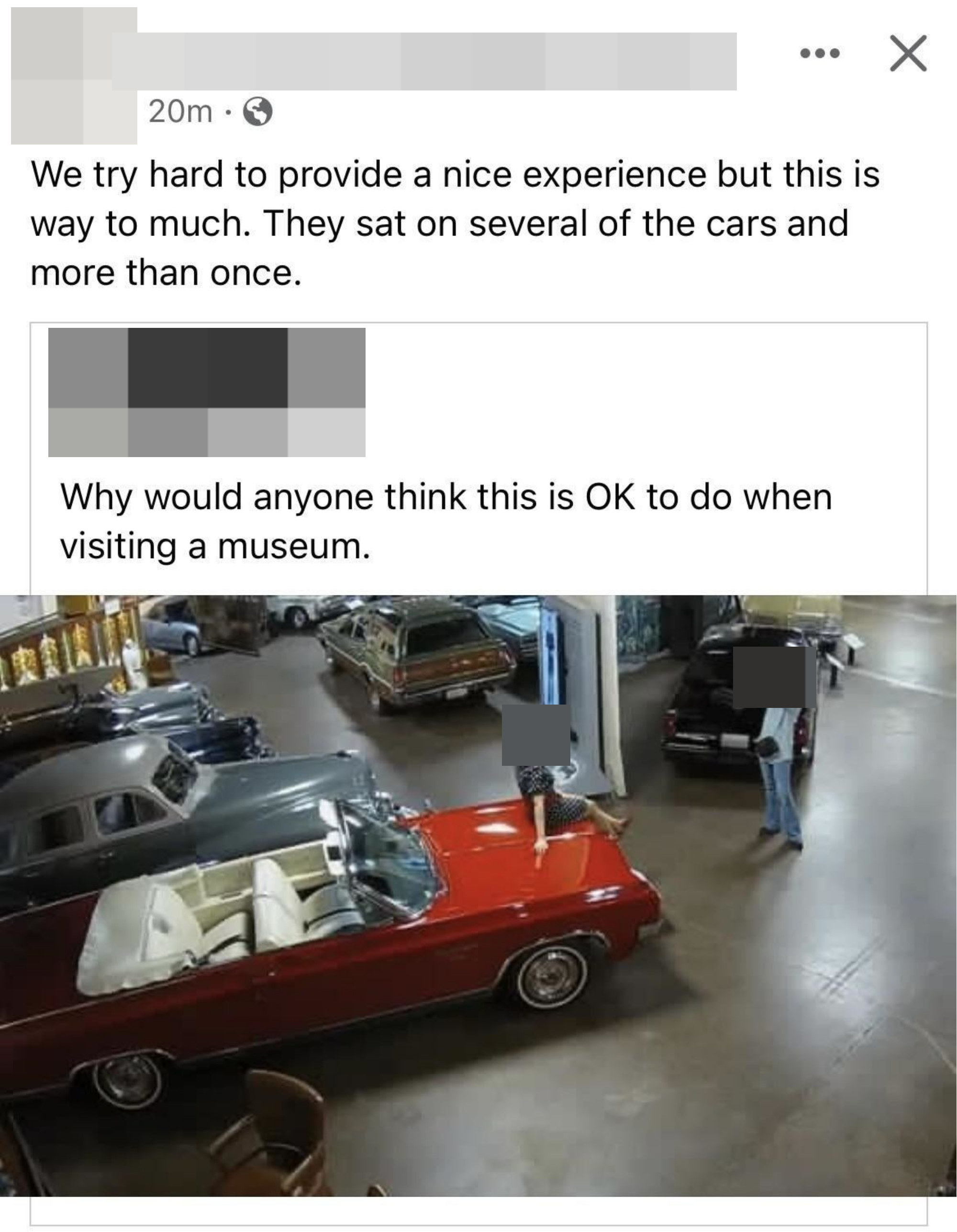 10.
These presumably hundreds of tourists in London who threw their headphones on top of a bus stop when they were done with their double-decker bus tour: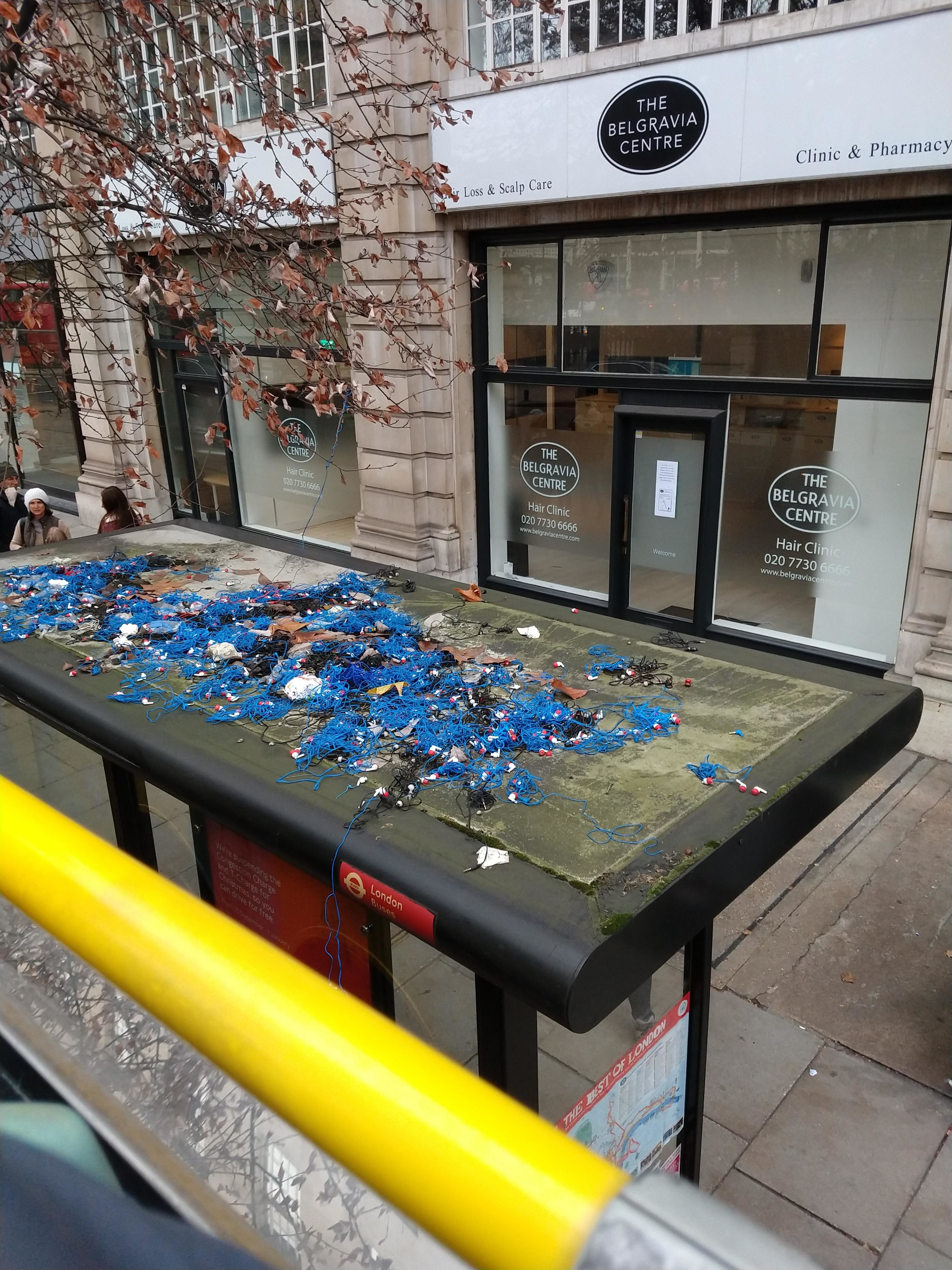 11.
This tourist who really gave a one-star review to Yellowstone for being closed and who doesn't even mention it was because of absolutely historic flooding: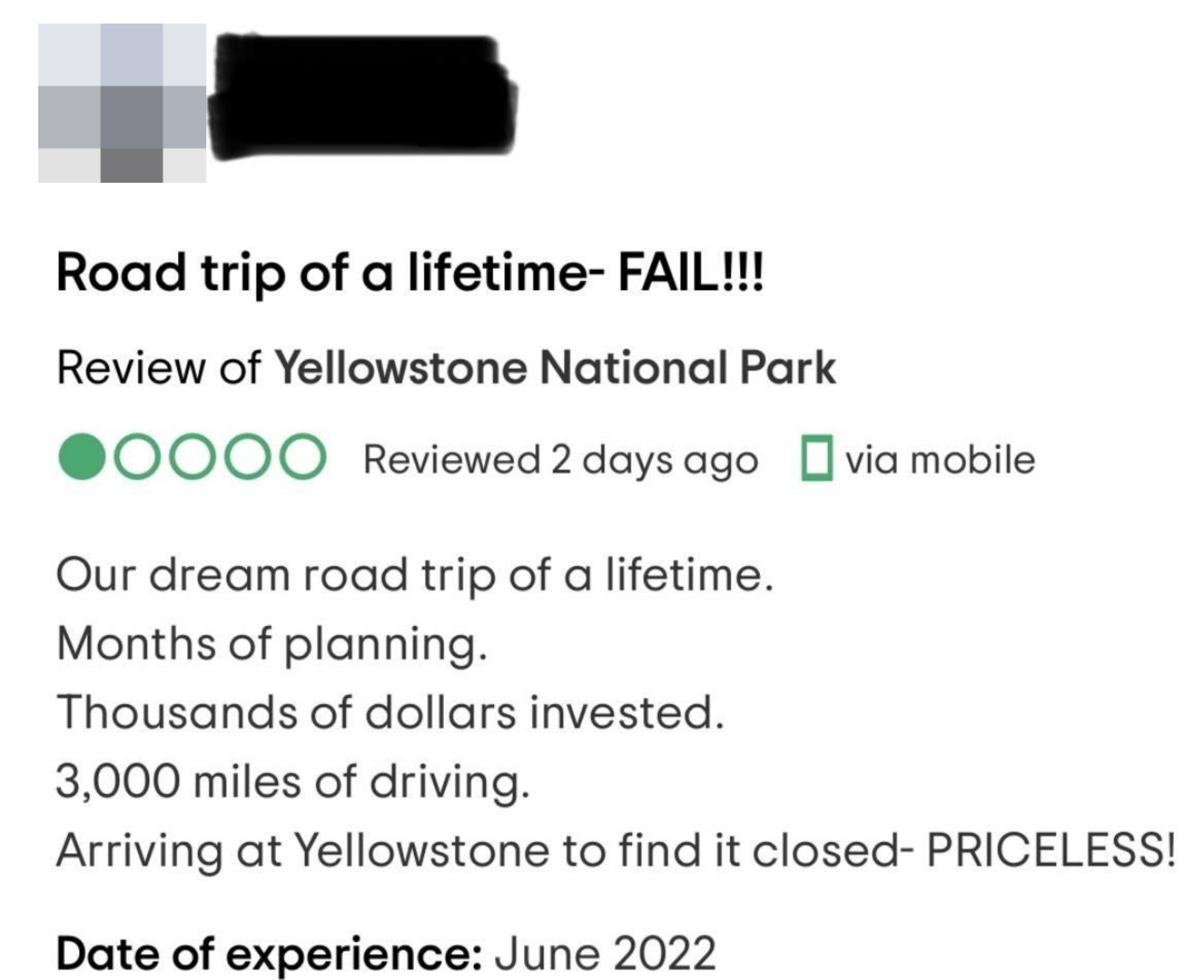 12.
These former tourists who wanted to eat so badly at this restaurant that management had to make a sign telling future tourists not to harass the staff: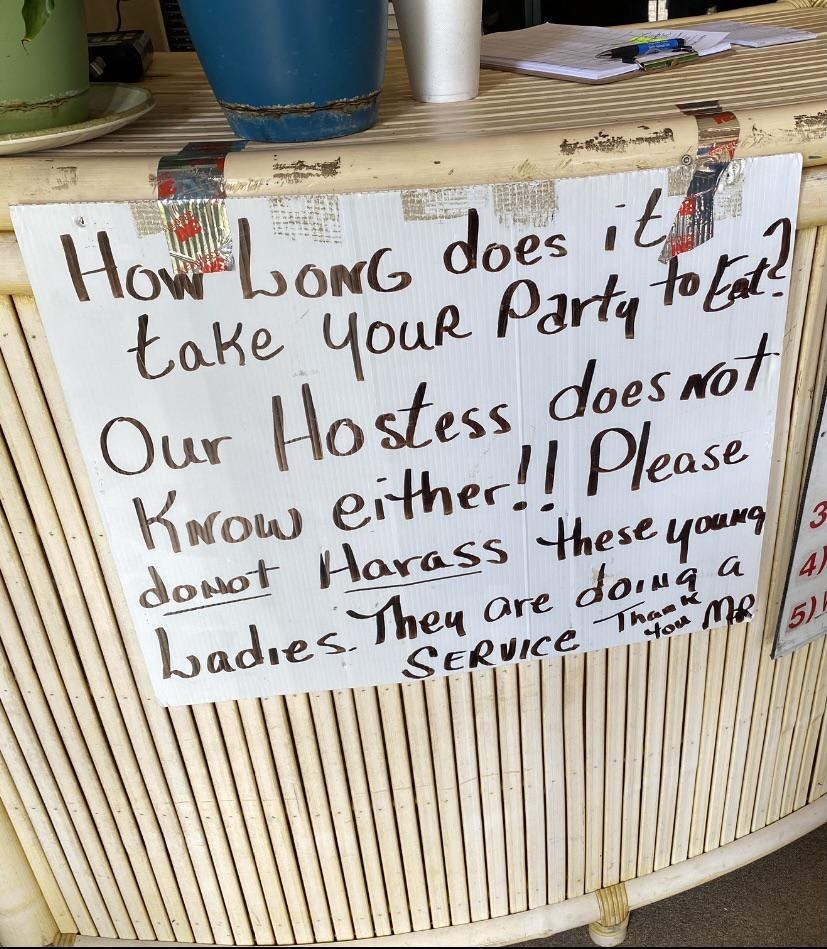 13.
This tourist who felt the need to bring THREE guns with them on vacation: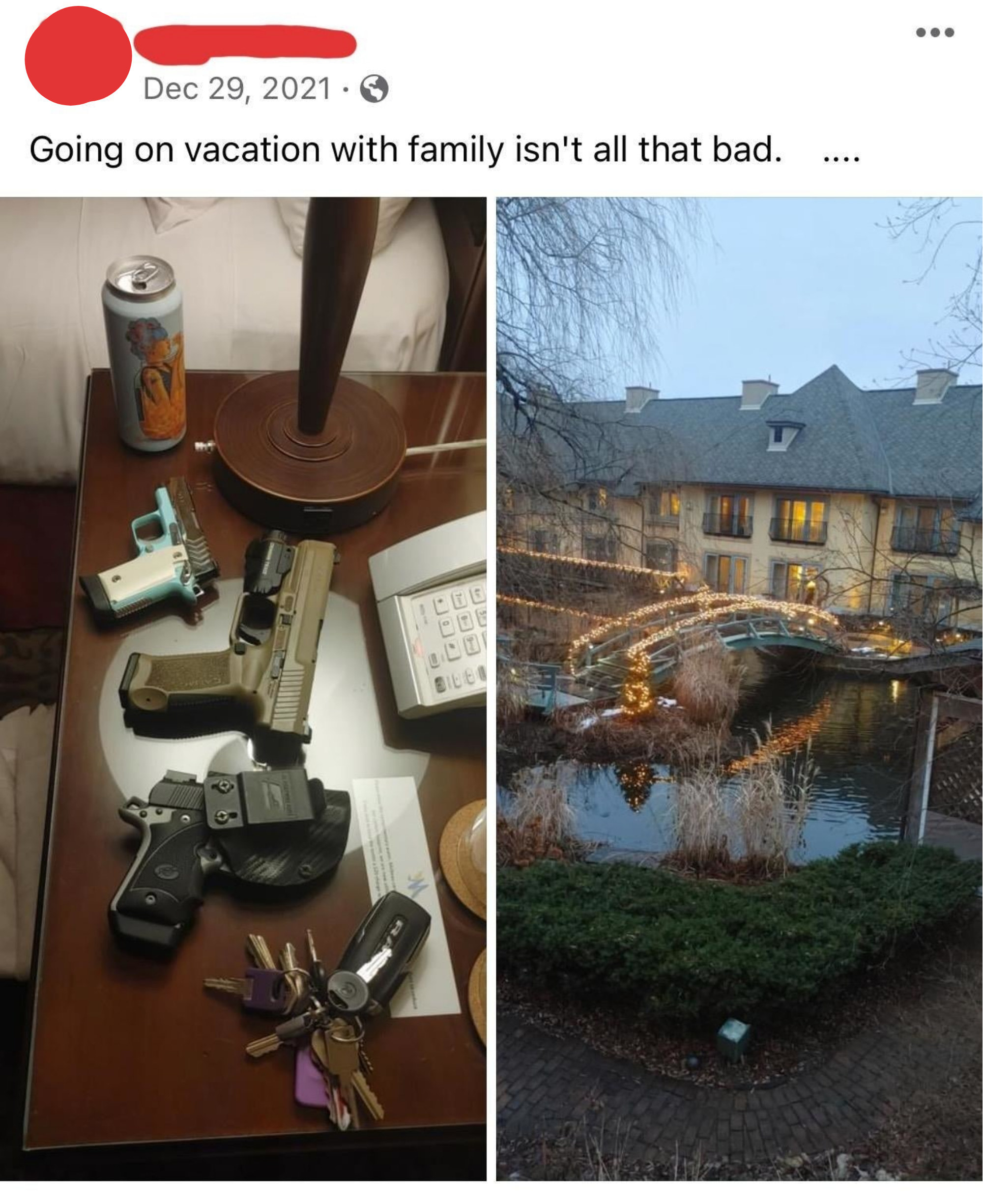 14.
This beach tourist who tried to shove her sand-ridden clothes into a dryer at a person's laundromat business: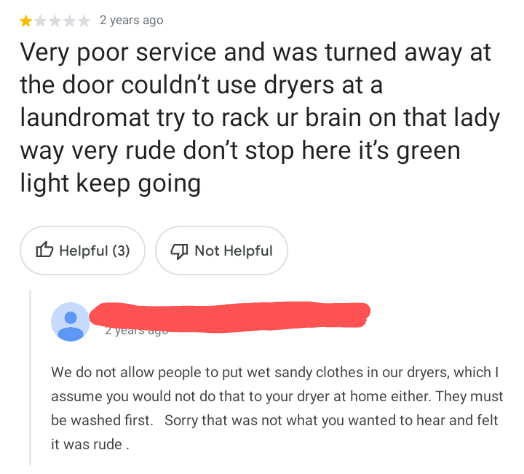 15.
This Christian tourist who complained about a public beach in Maui having people on it, and was also mad that the people were not "upper class":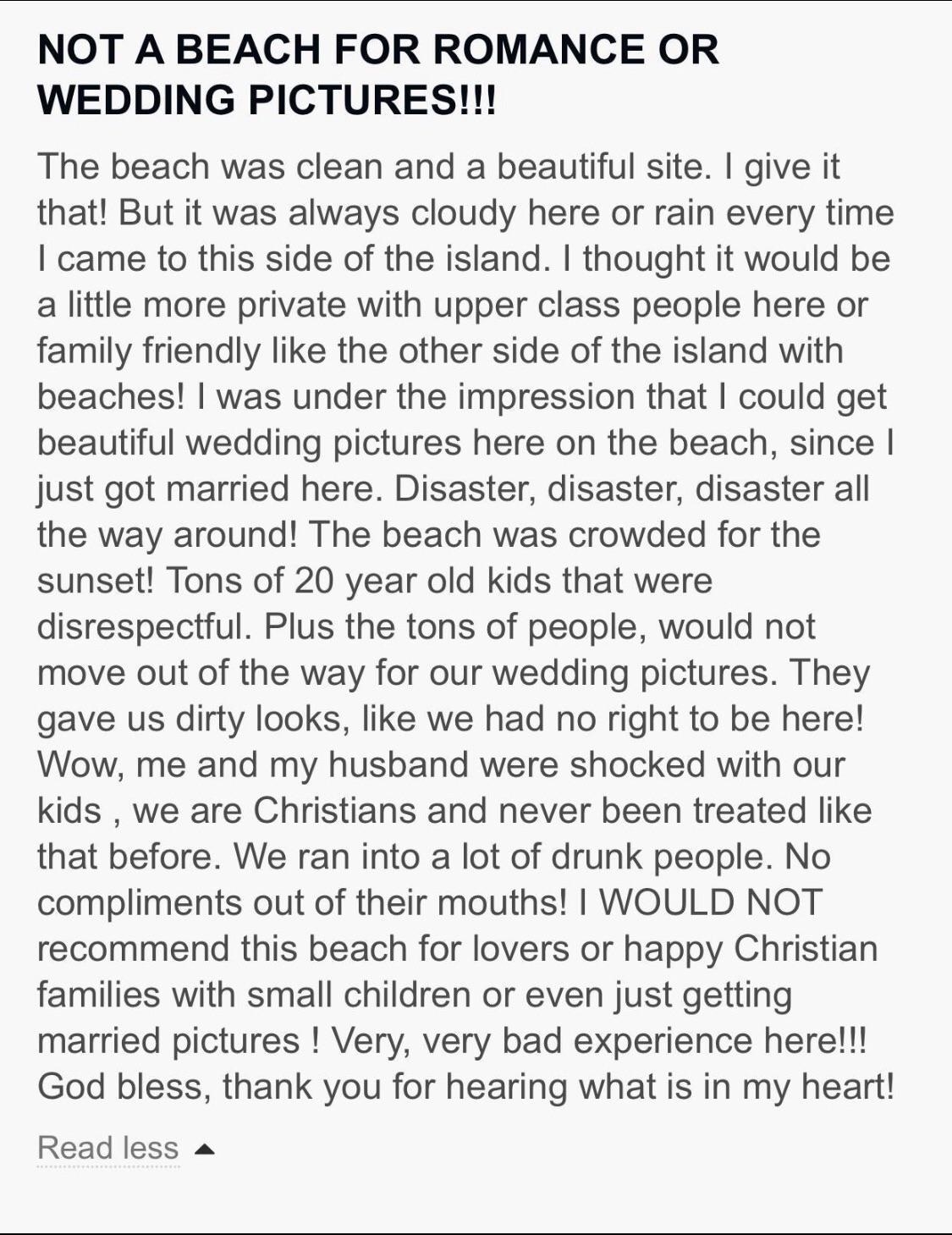 16.
These tourists who clearly didn't know the meaning of "respect" or "trash can":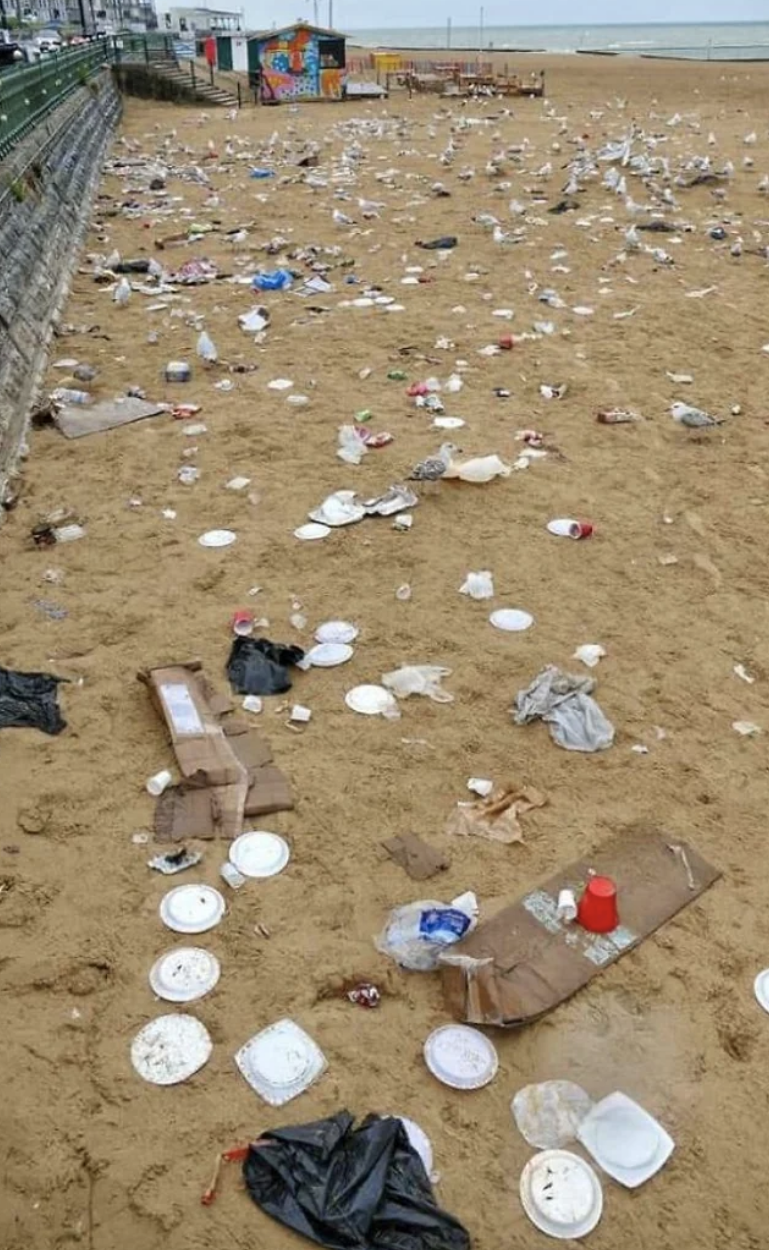 17.
This person who moved to an entirely different country and then complained when the language, food, weather, and culture were different 🤔: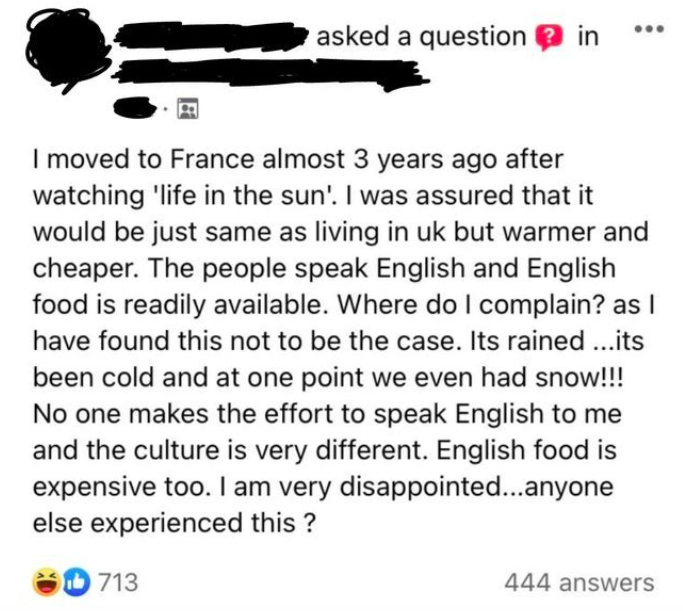 18.
This IG influencer and ignorant-of-other-cultures tourist who complained on social media about people selling fruit on the street in India: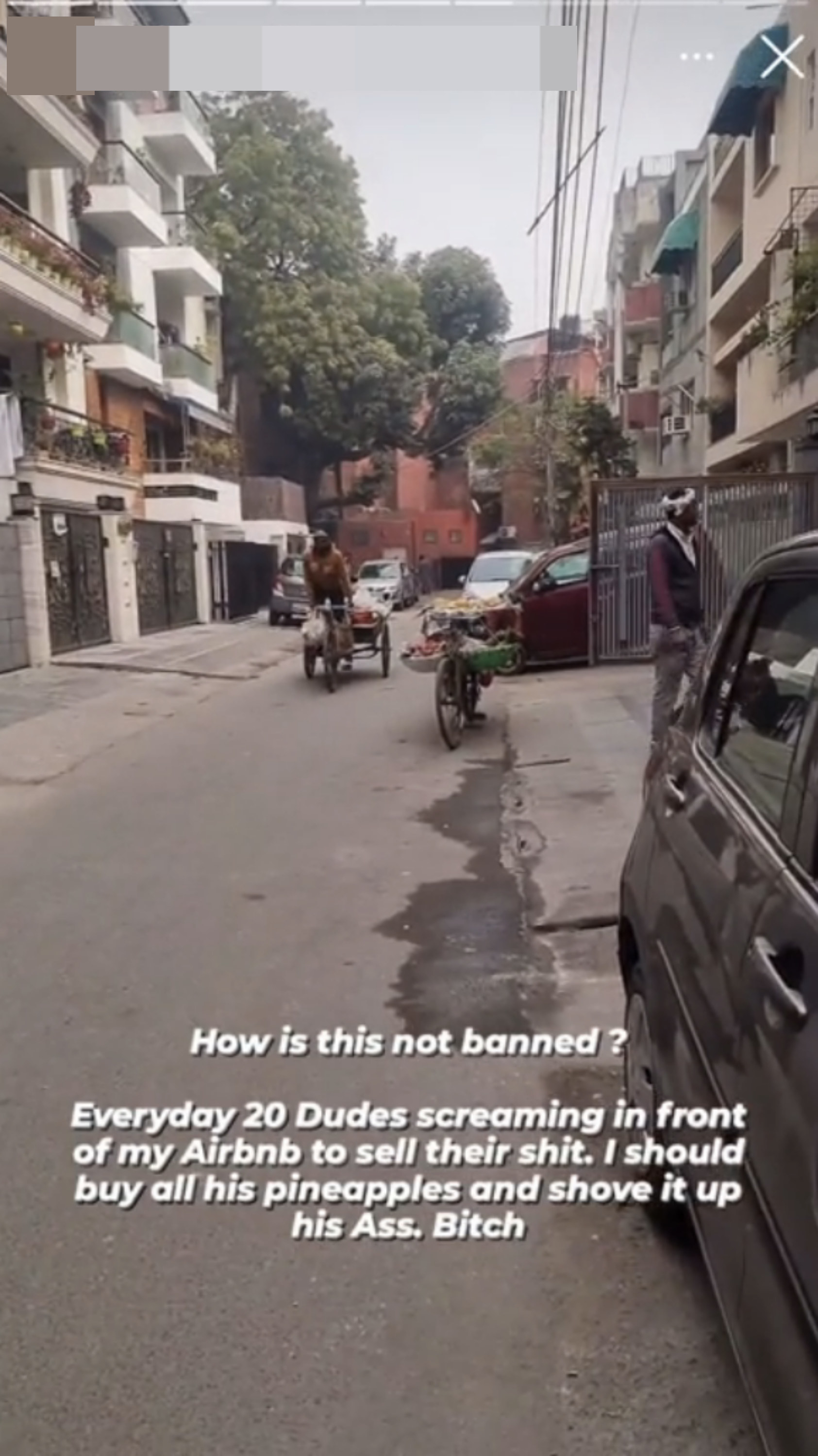 19.
This tourist couple who thought Starbucks in other countries were like the US embassy: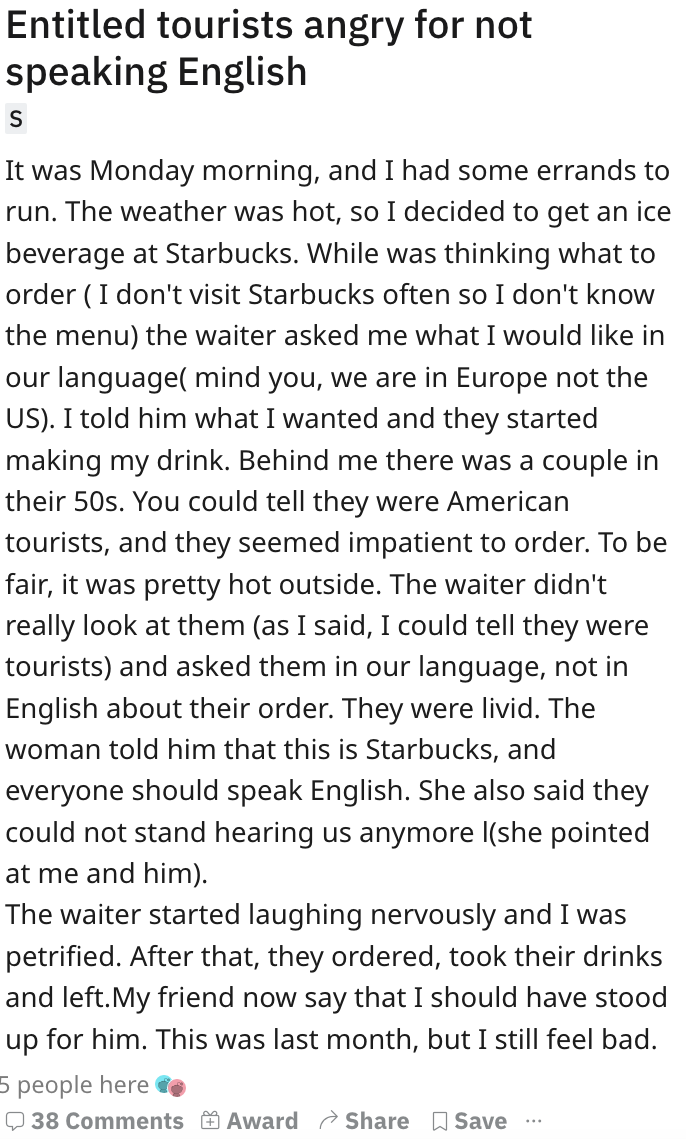 20.
These rule-breaking tourists who got a little too close to those sea lions if you ask me: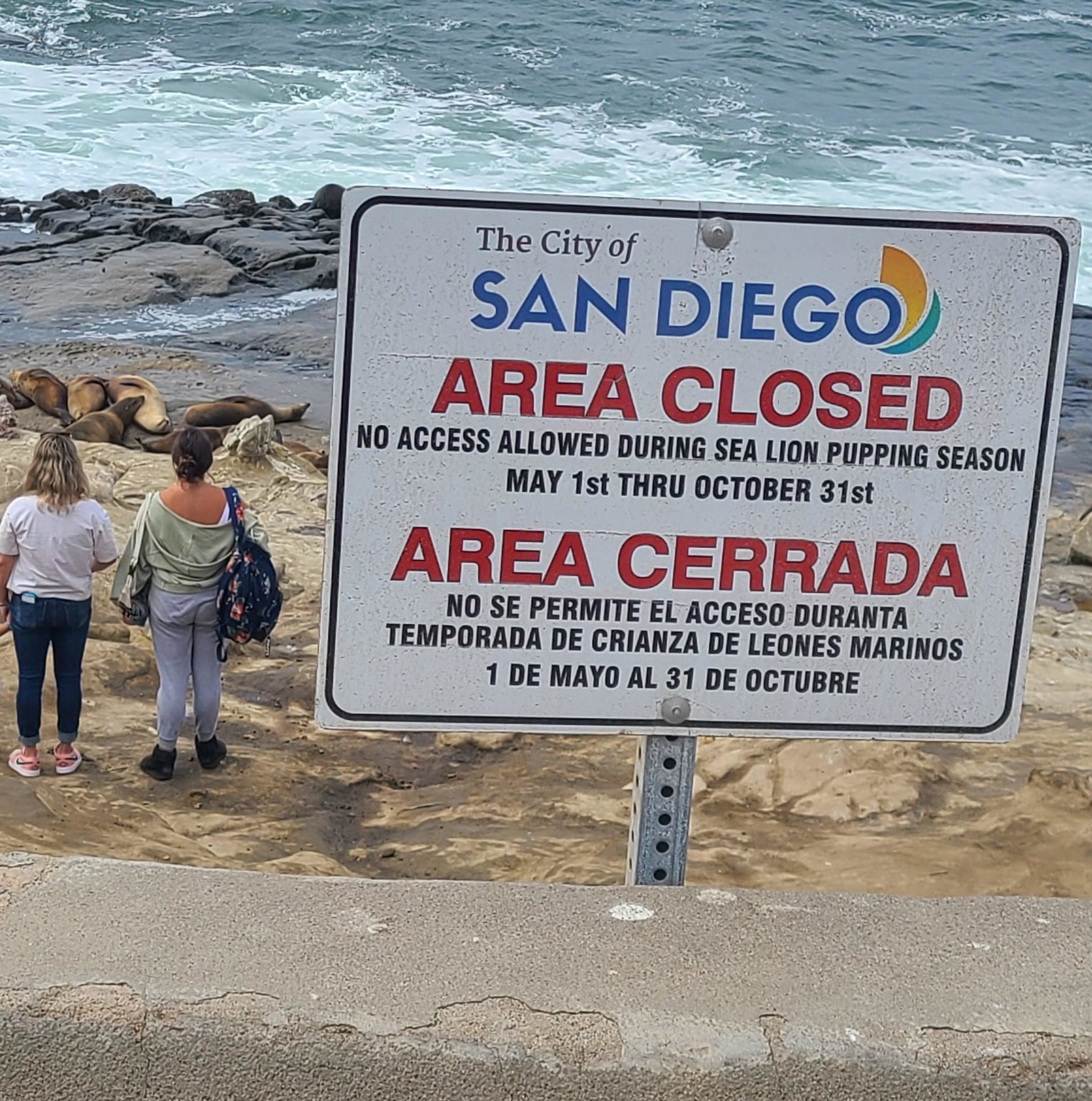 21.
And finally, this verrry entitled Disney tourist who thought she was the only person in the world affected by the ~global~ pandemic: