Charlie Puth recently appeared on The Tonight Show Starring Jimmy Fallon to promote his new album, Charlie.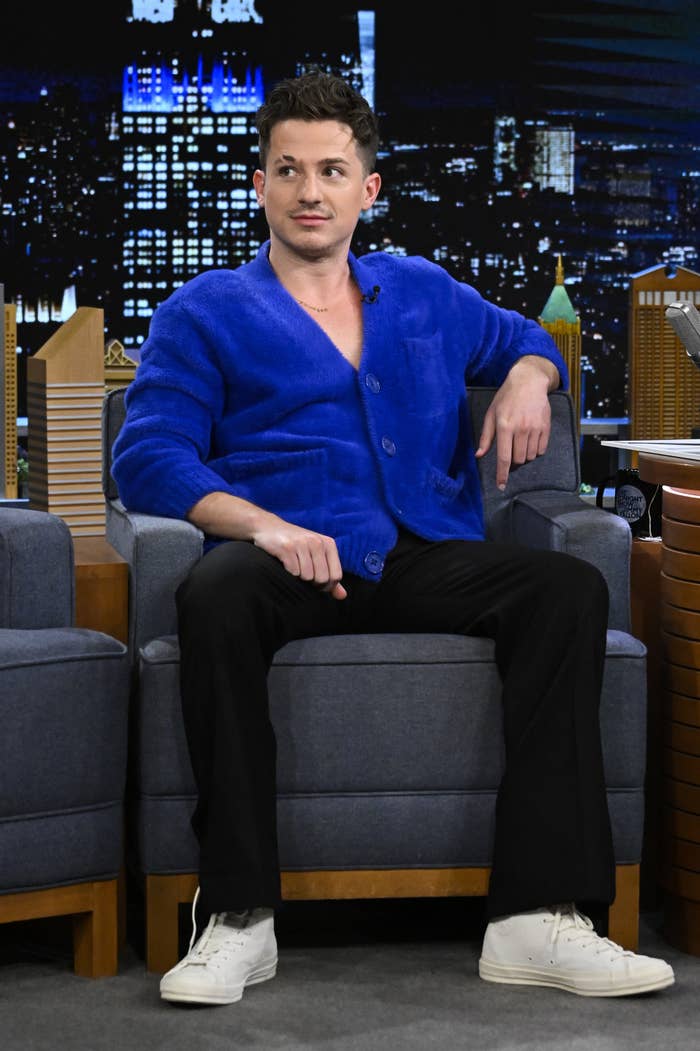 During the interview, Jimmy asked him to explain an encounter he once had with Harry Styles at a restaurant, where Charlie "accidentally [blew] up [Harry's] spot."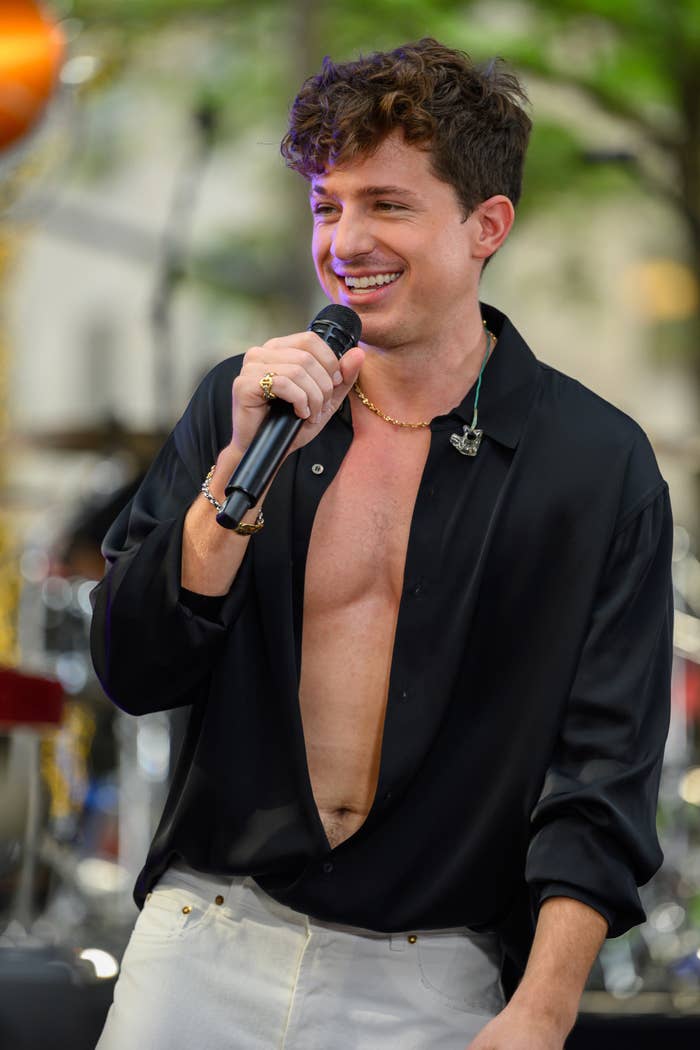 Charlie said the incident happened in 2014, right after he signed his first record contract.
He explained that while he was eating at a fancy sushi restaurant in LA, Harry and his manager walked in.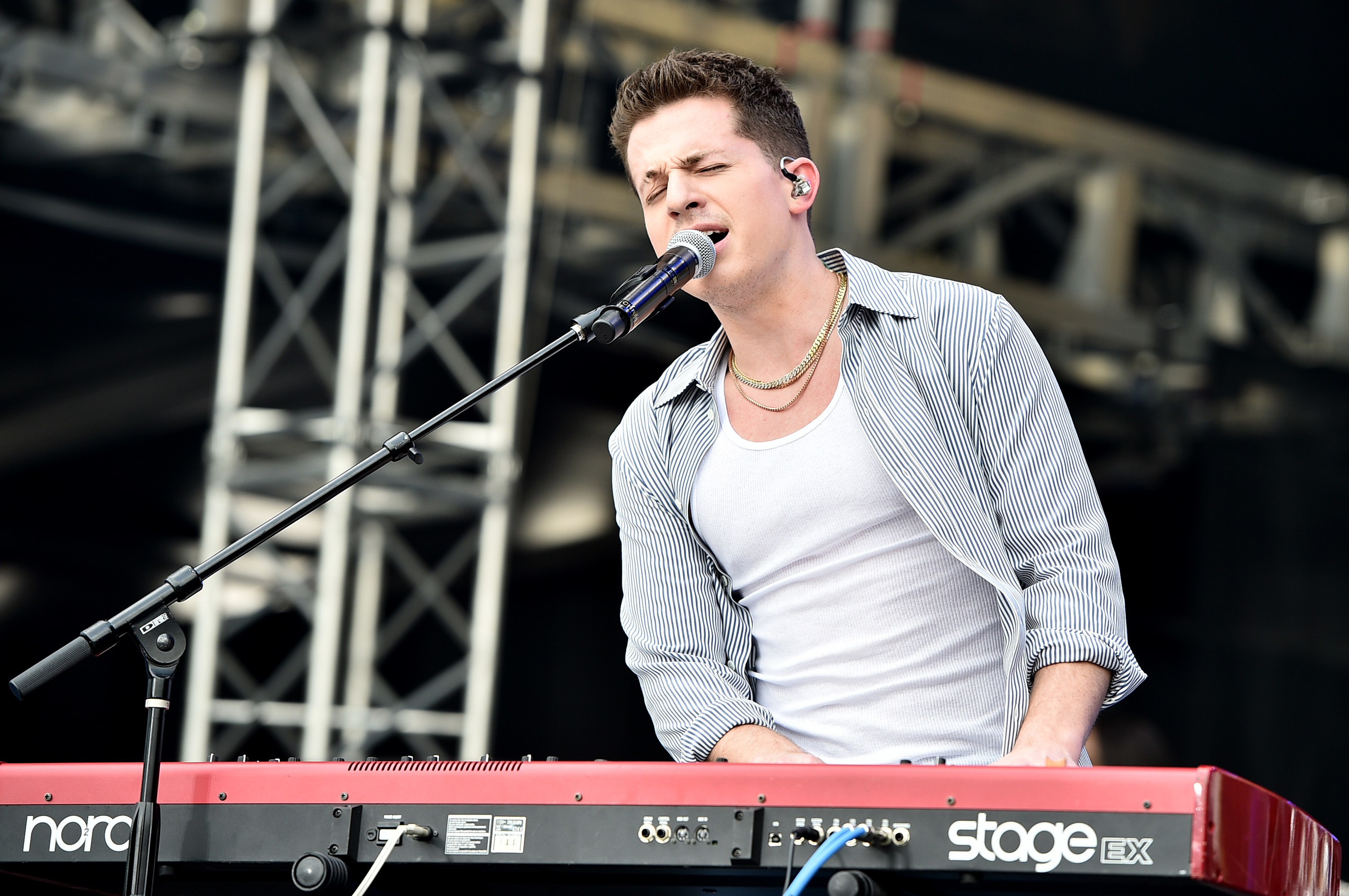 He also said that Harry "had a hat on" and that "it was very 2014, One Direction era."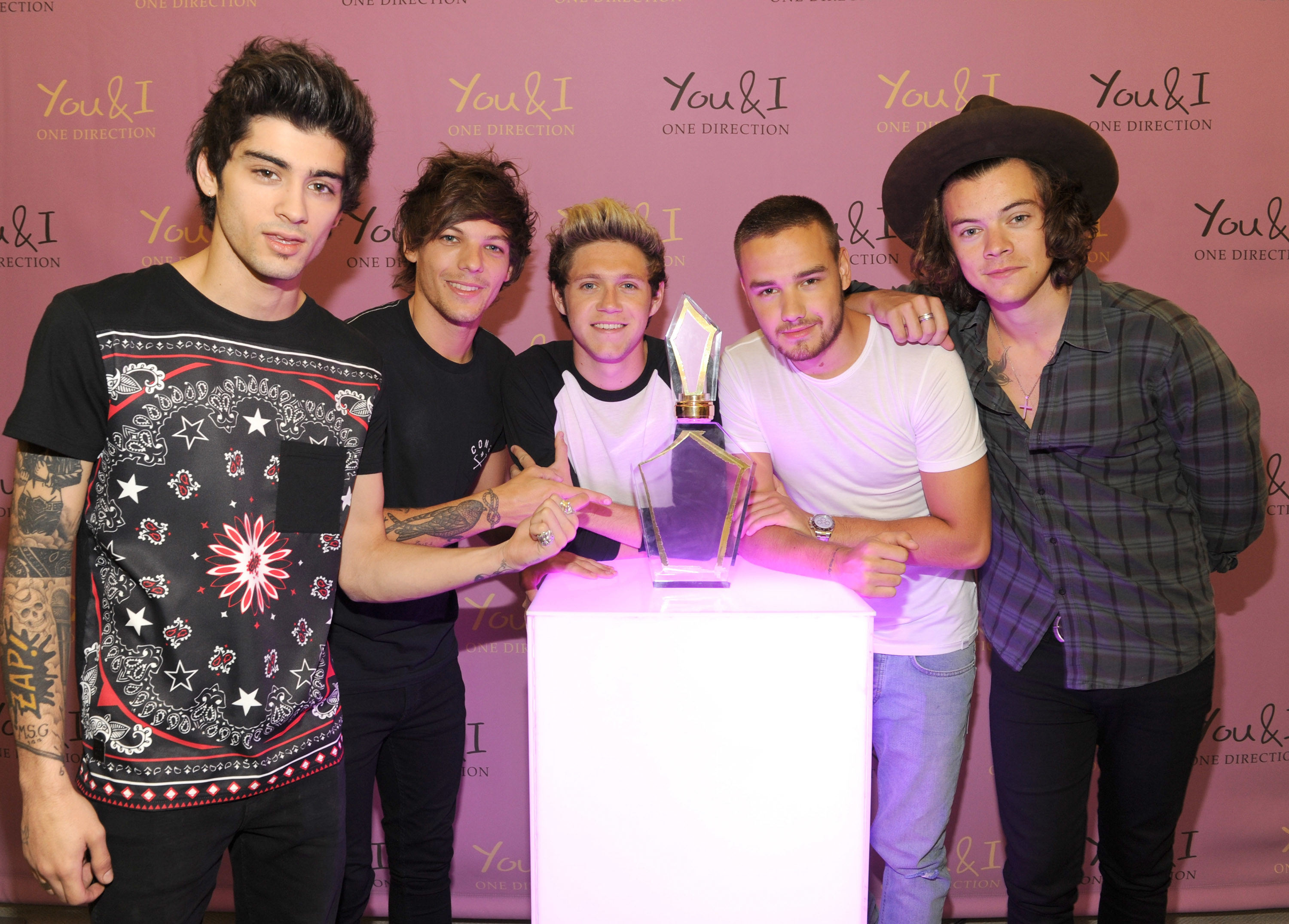 Charlie went on to say that he felt compelled to tweet what he was experiencing, saying, "I, for whatever reason, took out my phone and was like 'you're not gonna believe this. What a week in LA! I sign a record contract and who walks in? None other than Harry Styles.'"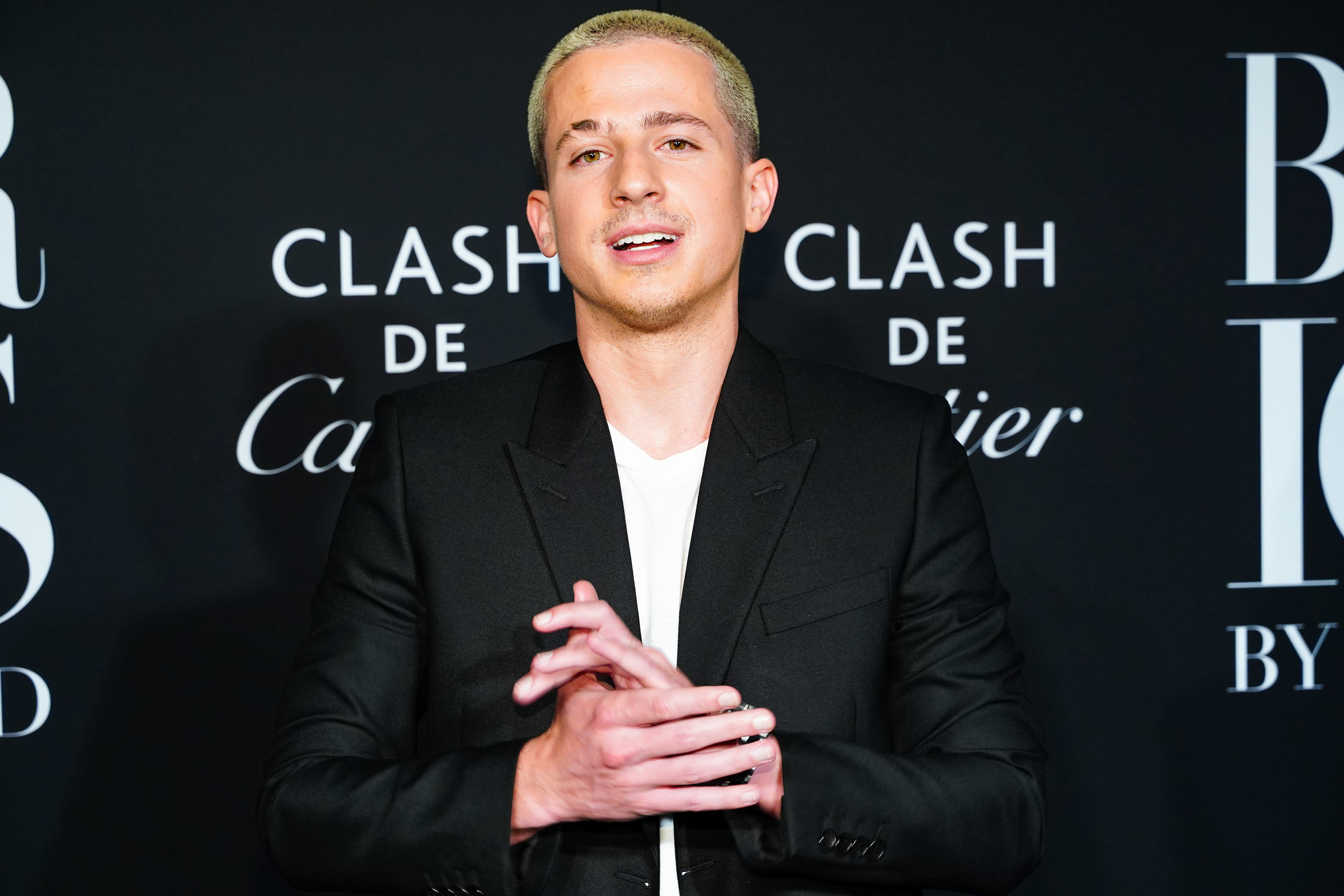 He continued, "And then 15 paparazzi are out front in like five minutes."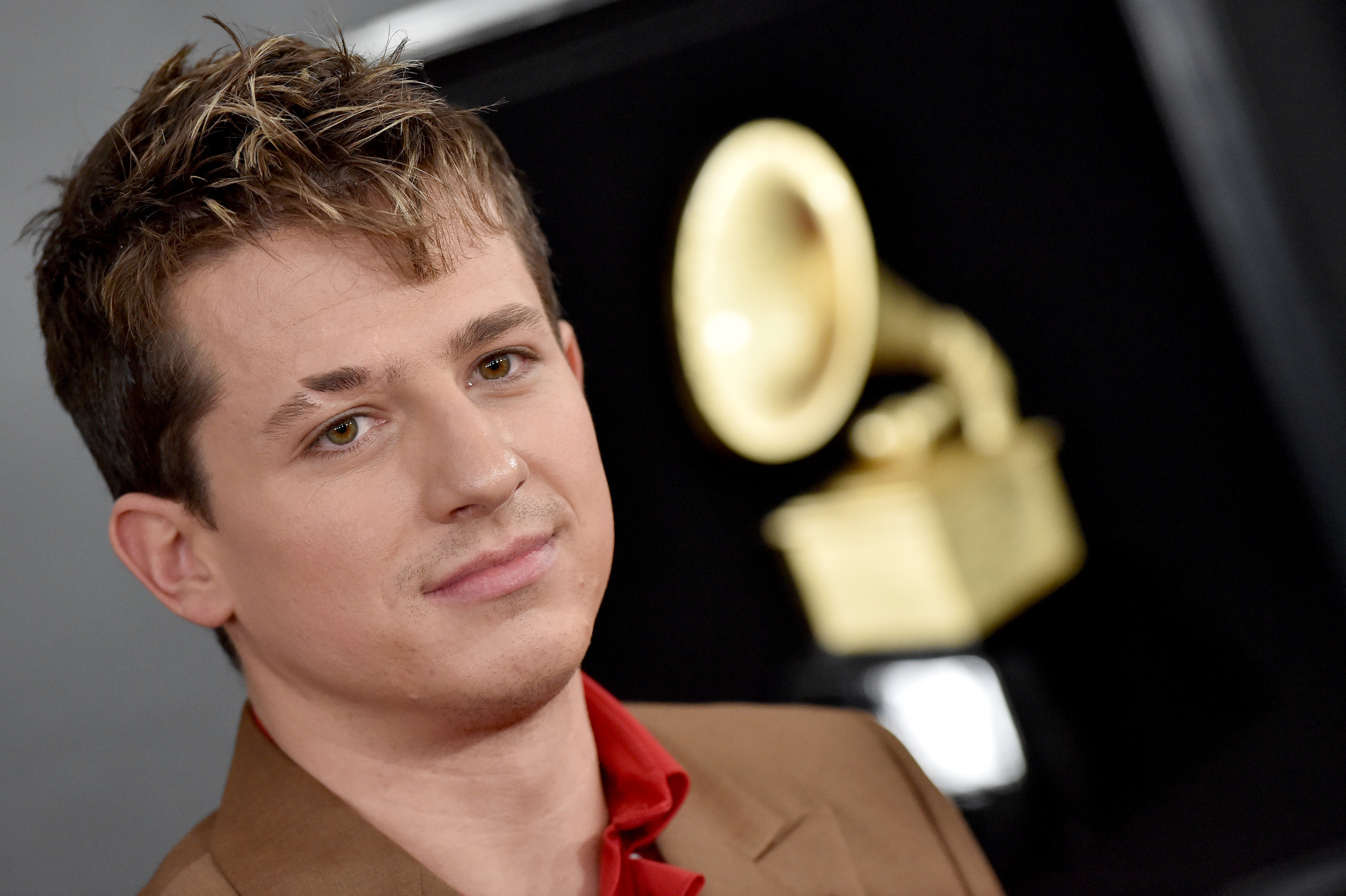 When Jimmy asked if Charlie had heard from Harry since that 2014 incident, Charlie shook his head, saying, "No, haven't heard from him since."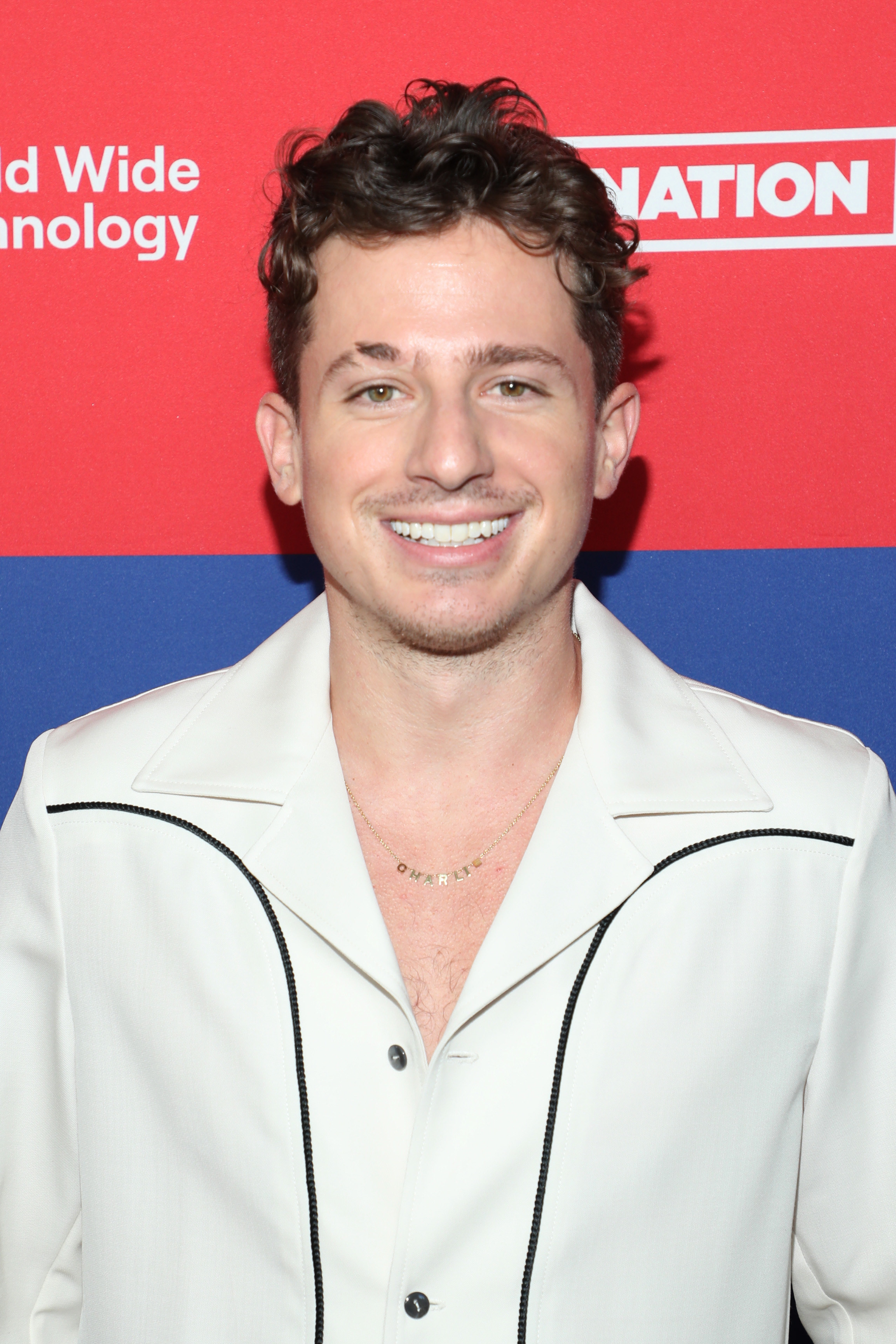 The audience laughed, and Charlie added, "I don't think he likes me very much."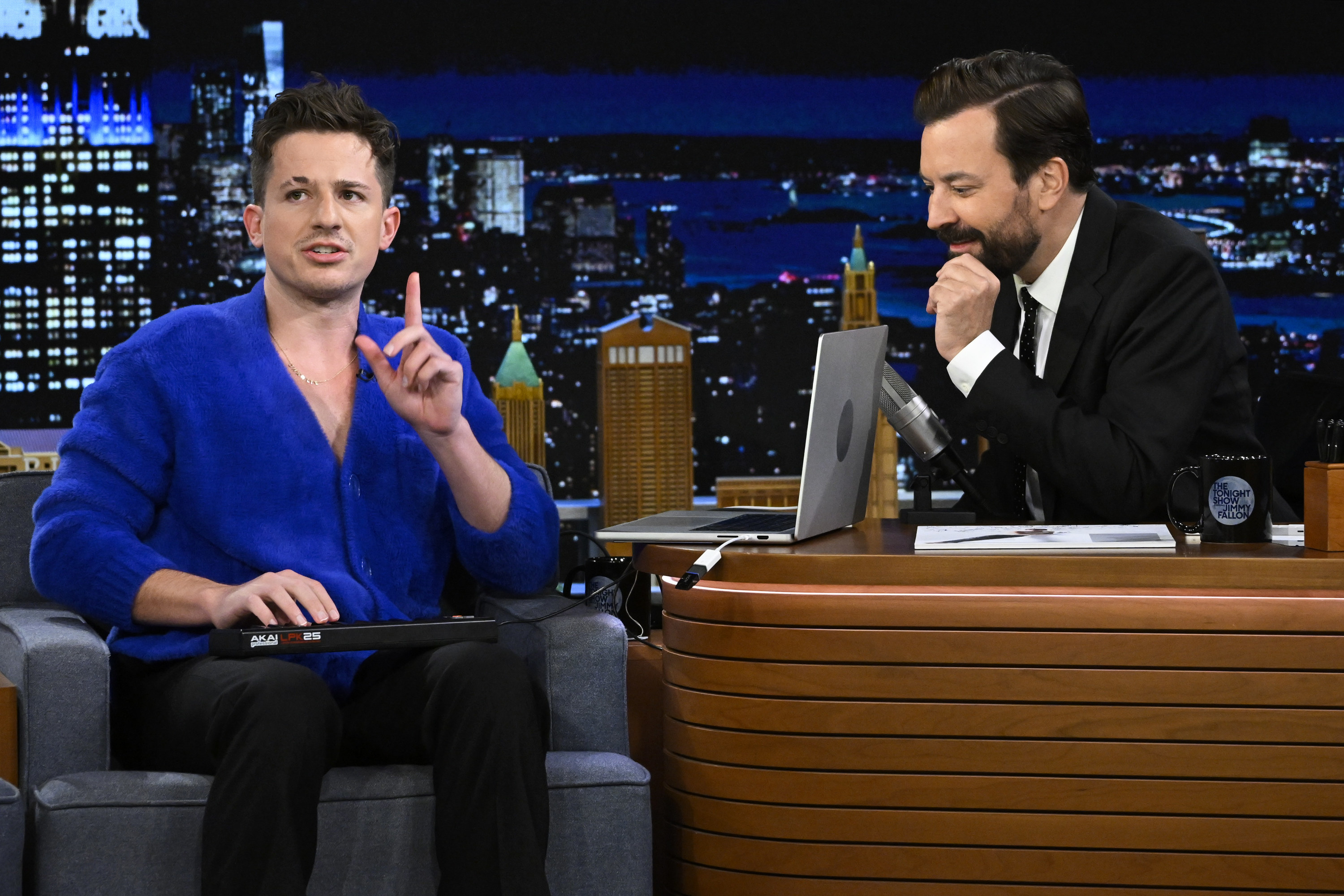 Jimmy disagreed, saying, "Yeah he does, he's a nice guy. He loves you."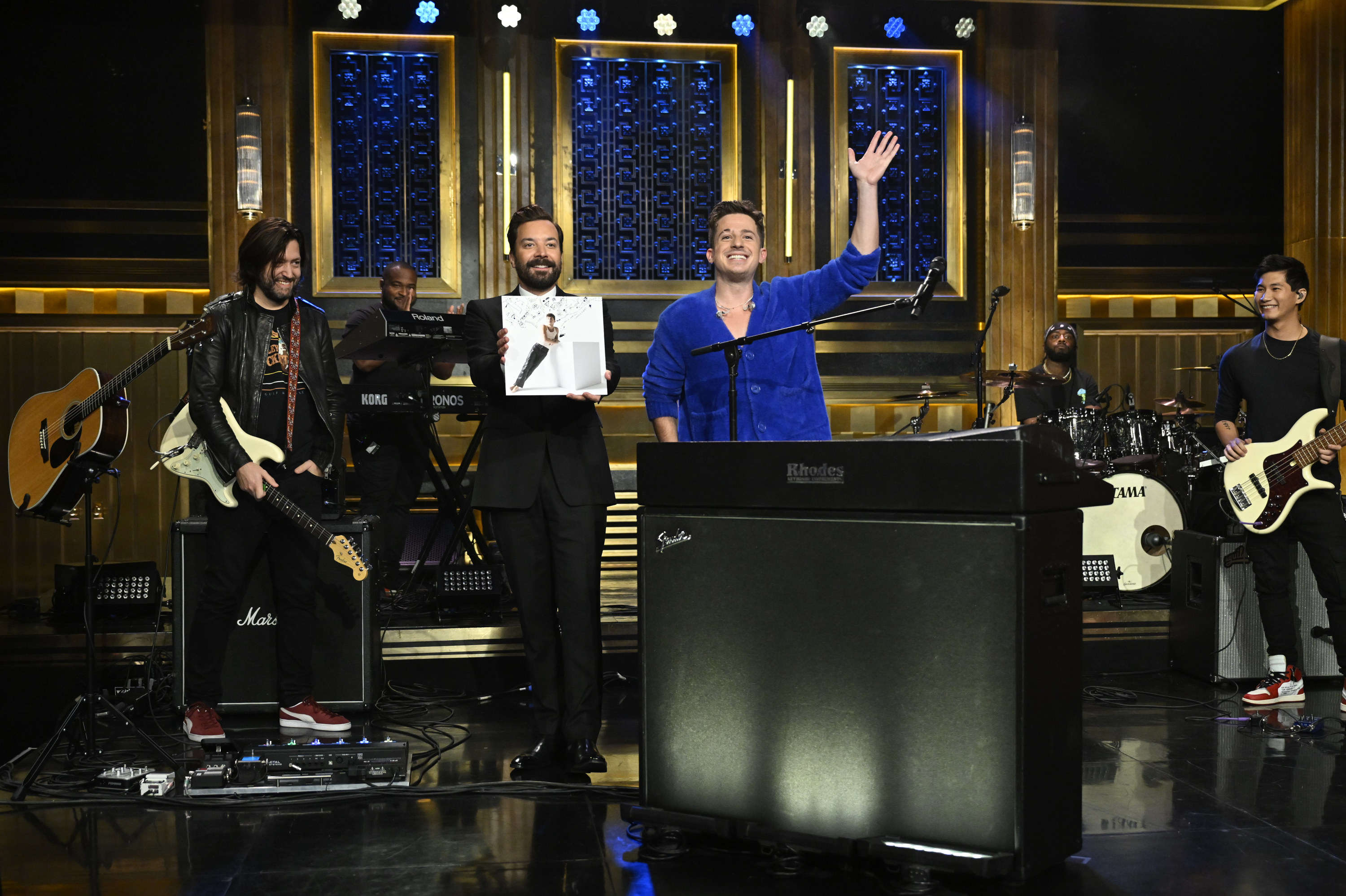 We're sure Harry doesn't hold a grudge, Charlie! And I'm pretty sure we all would have done the same thing.