Content warning: This post contains mentions of suicide.
In a new interview from Sight and Sound by film and culture writer Christina Newland, Blonde director Andrew Dominik revealed he opted to not include aspects of Marilyn Monroe's life because he thought her killing herself was "the most important thing."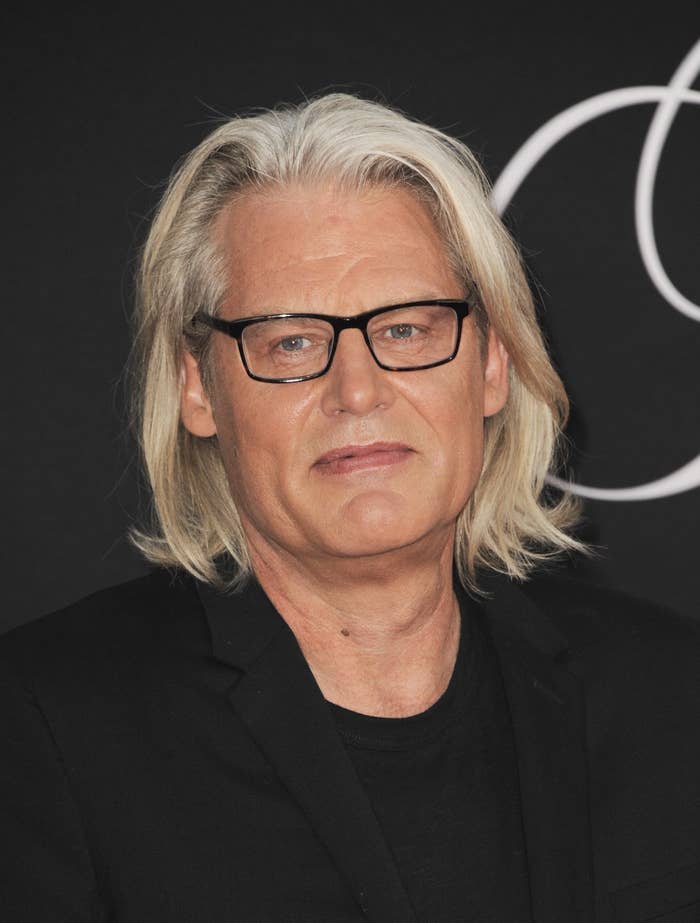 The interview comes after the release of Dominik's controversial movie, Blonde, based on a novel of the same name by Joyce Carol Oates.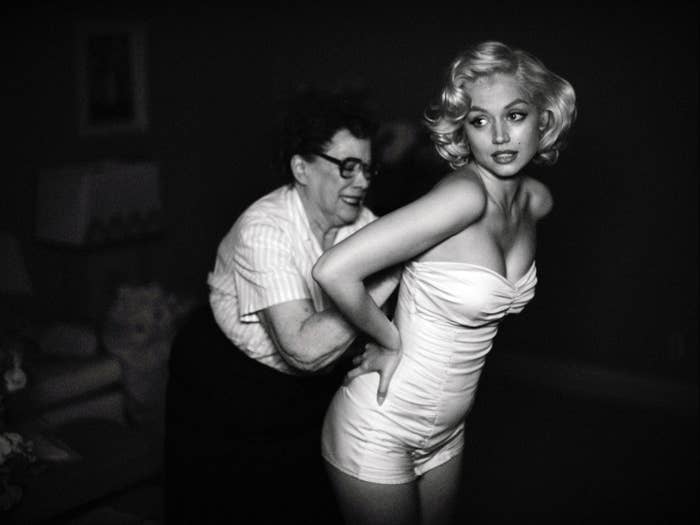 Even just after the trailer dropped, the movie was faced with immediate backlash, as people viewed the film as incredibly exploitative, dehumanizing, and a "violent fantasy" of Monroe's life.
Newland says she "detested" the film, but is very familiar with Monroe and her life — and, as a film critic, also with Dominik's filmography. So she was able to push back and ask him informed and incredibly important questions regarding the film and its portrayal of Monroe.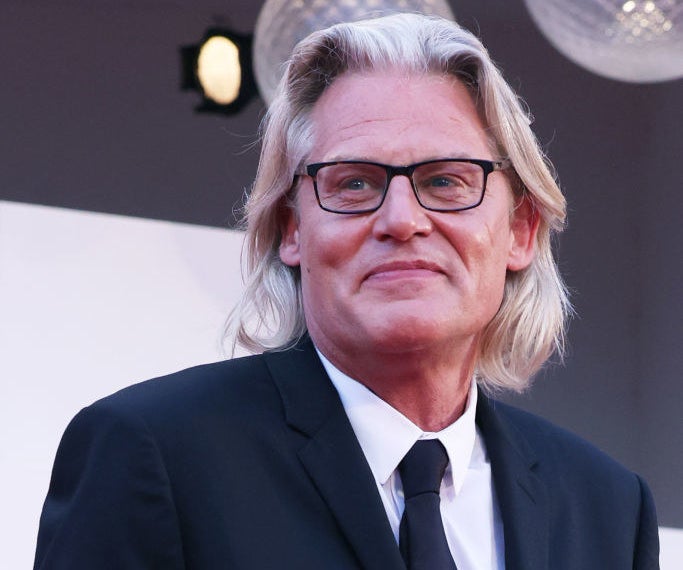 When she asked about Monroe's accomplishments (creating Marilyn Monroe Productions, "opposing anti-communist witch-hunts," and advocating for civil rights) and what it means to an audience if they're not included in a film about her, he responded, "That stuff is not really what the film is about. It's about a person who is going to be killing themself."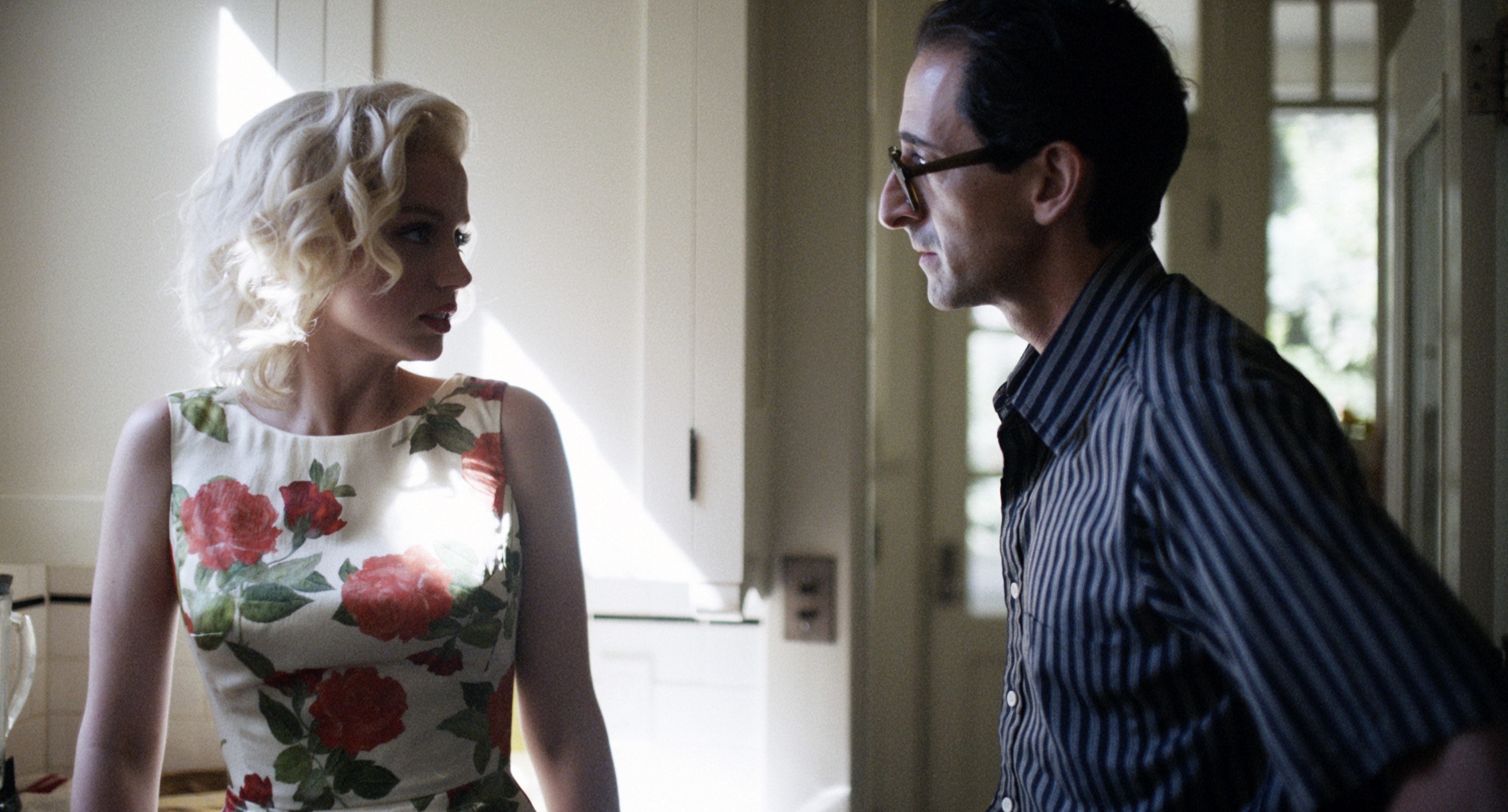 He goes on to say, "If you look at the Instagram version of her life, she's got it all. And she killed herself. Now, to me, that's the most important thing. It's not the rest. It's not the moments of strength."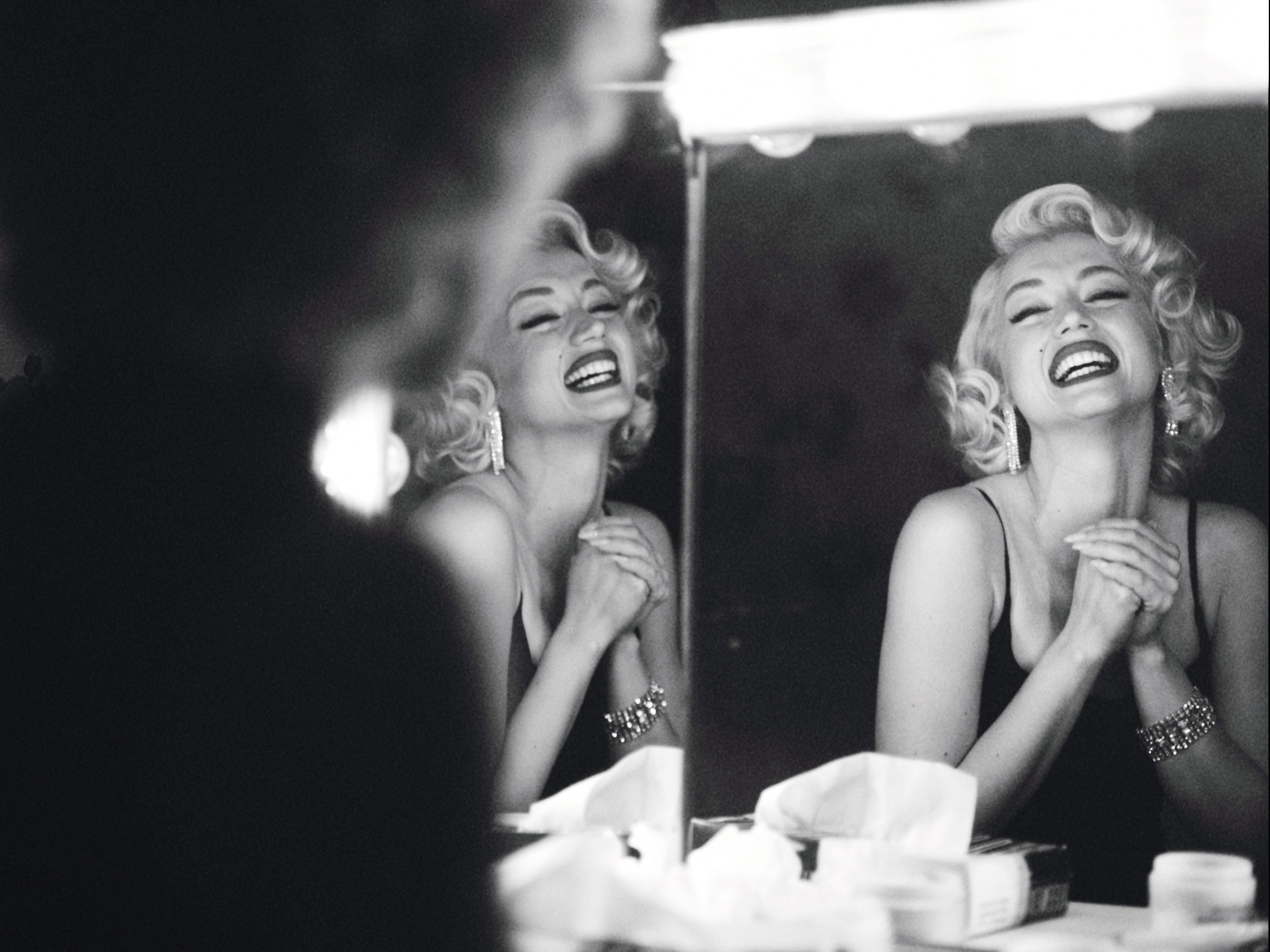 Dominik adds, "OK, she wrested control away from the men at the studio, because, you know, women are just as powerful as men. But that's really looking at it through a lens that's not so interesting to me. I'm more interested in how she feels, I'm interested in what her emotional life was like."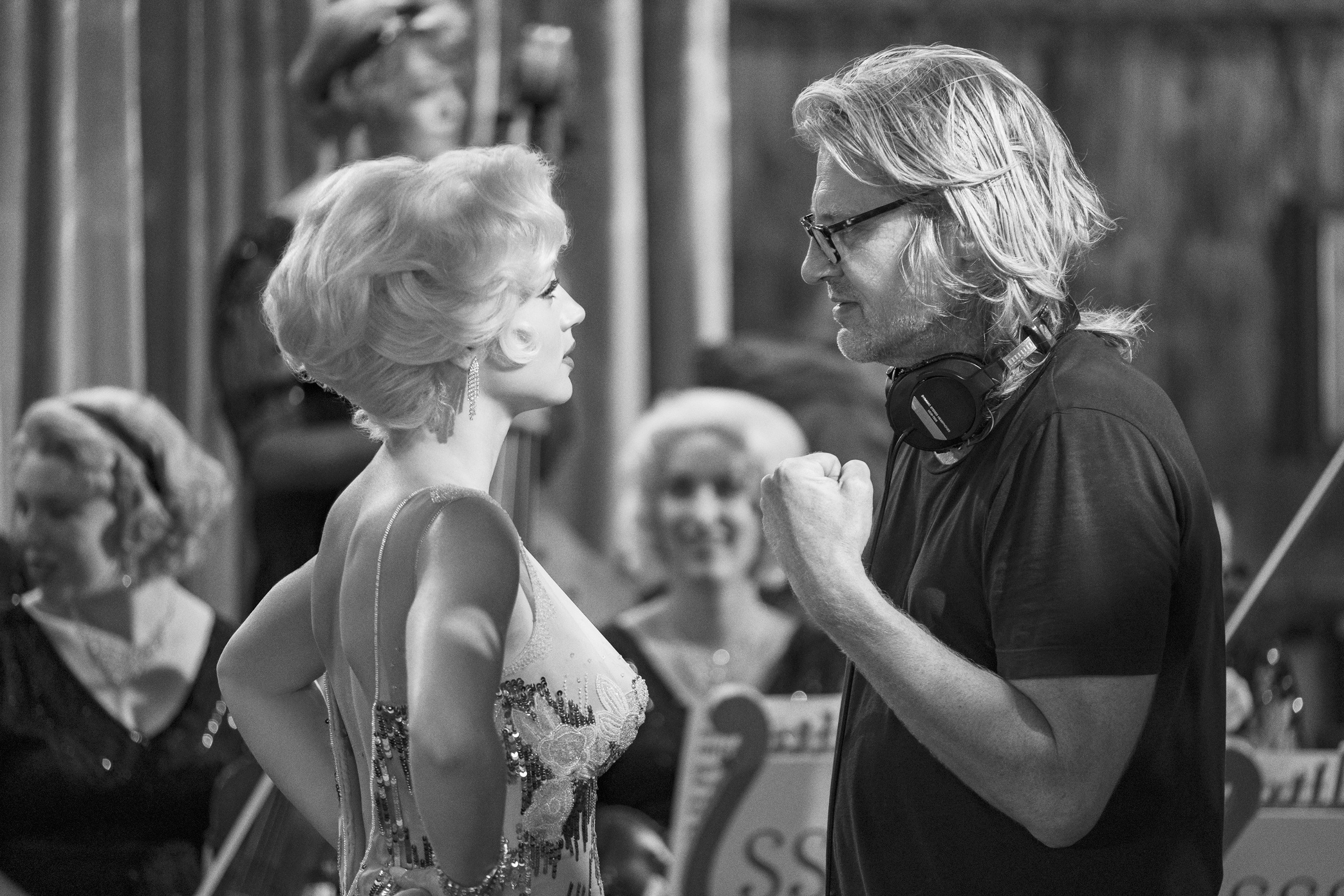 Newland asked Dominik about the possible repercussions of audiences thinking this portrayal of Monroe is factual. He responded, "I don't think that matters. Why would it matter?"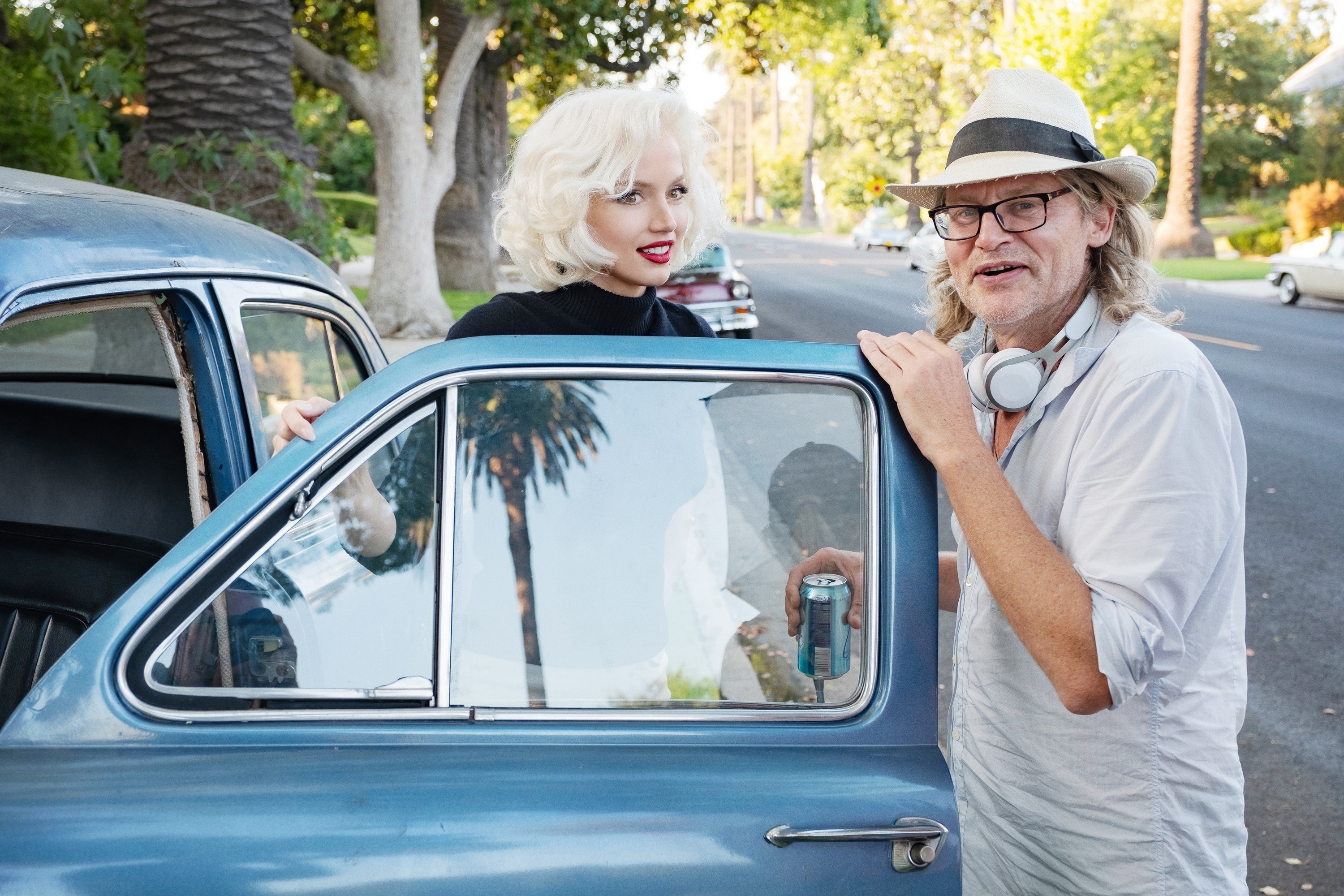 Since the interview came out, people have been asserting that Dominik should have included more about Monroe's life, rather than focusing on just her trauma and sadness and basically reducing her entire life to how she died.
Some even brought up the fact that Monroe's death was a "probable suicide" and that there's still a mystery surrounding what really happened:
Others brought up the fact that because the film was based on a fictional book, the movie didn't need to focus on any other aspects of Monroe's life, as it's not a biopic:
Overall though, many people speculated that Dominik just doesn't like Monroe:
You can read the full interview by Christina Newland here.
The National Alliance on Mental Illness helpline is 1-888-950-6264 (NAMI) and provides information and referral services; GoodTherapy.org is an association of mental health professionals from more than 25 countries who support efforts to reduce harm in therapy.