Thanks to Ross Gellar, you already know "The Moist Maker." Now meet the guy who'll teach you how to make it.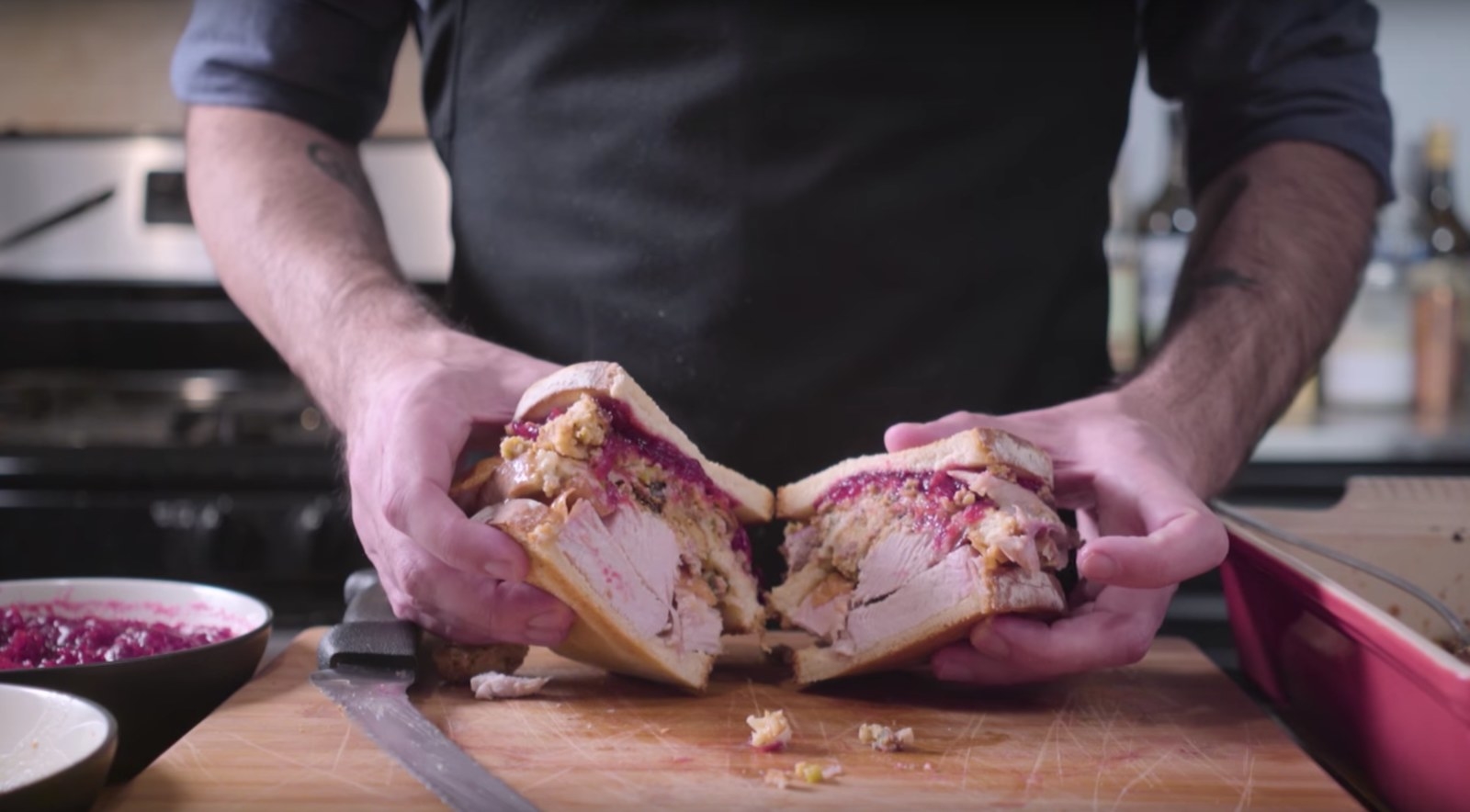 Each episode begins with the movie or television scene the recipe comes from.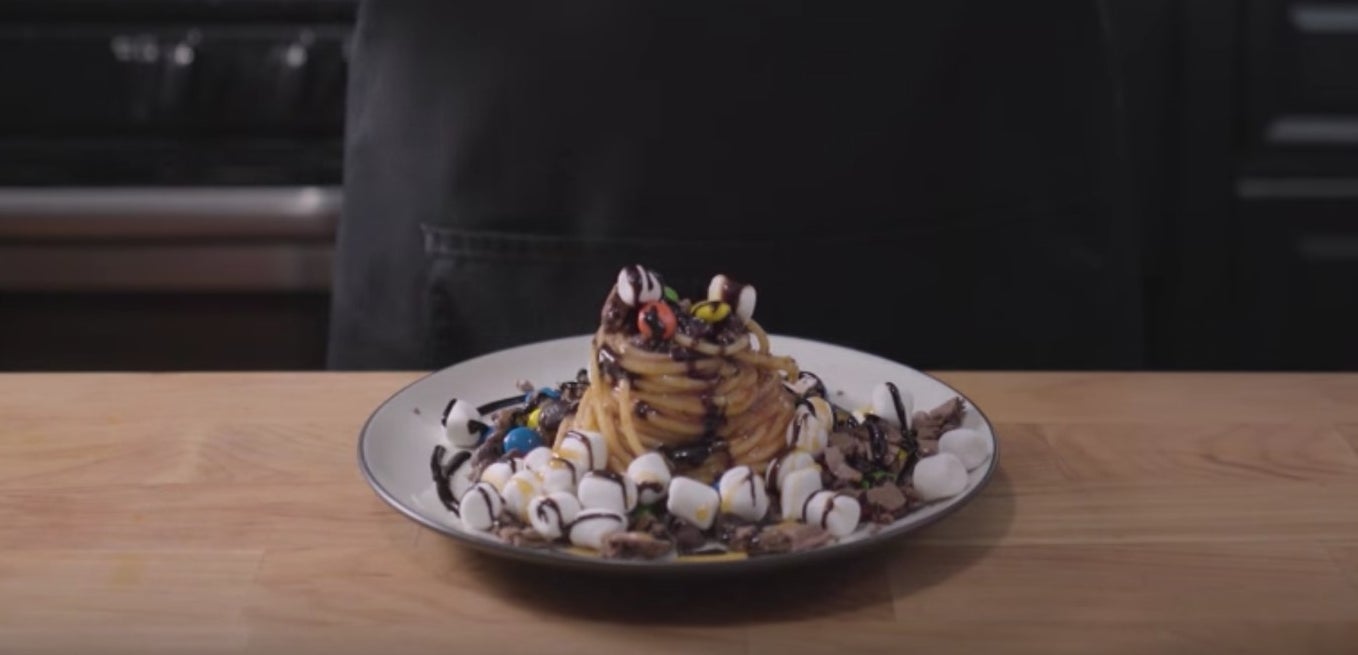 He's also taken on both of the Parks & Rec "burger-off" burgers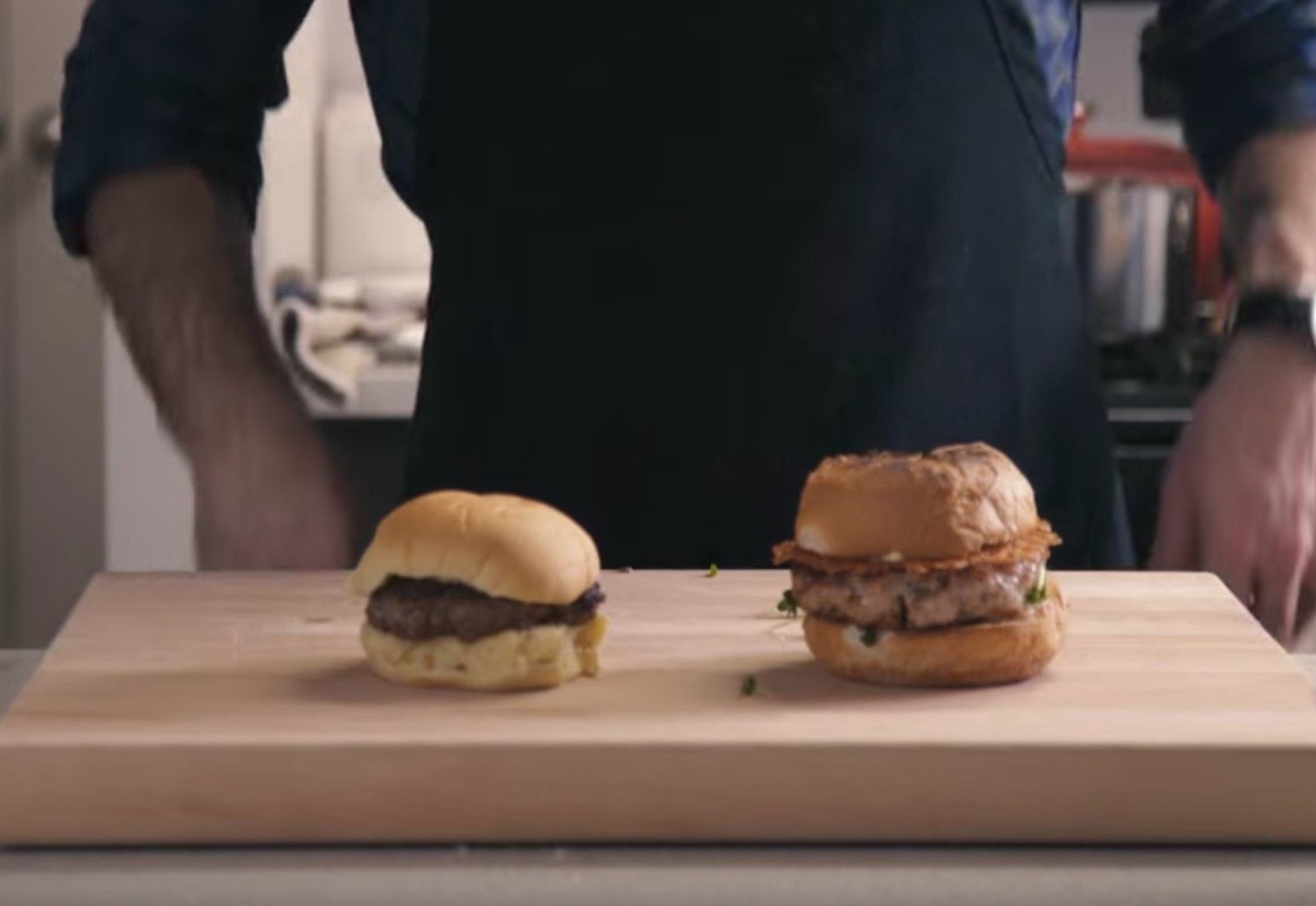 Not to mention, Babish has some real deal cooking chops, too.
You may not actually want to recreate Buddy's sugary food pyramid pasta, but you will learn how to make a damn good plate of spaghetti while laughing along to his hilarious commentary.
Oh, and let's not forget the food porn.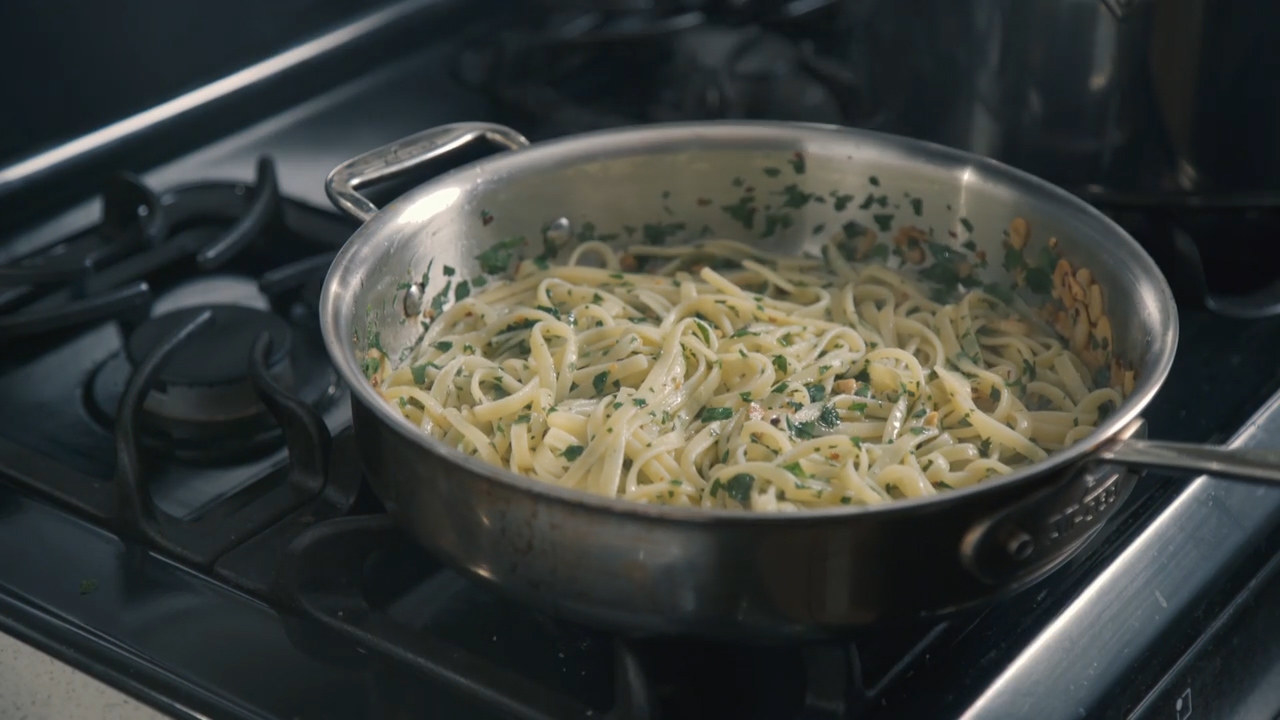 This post was created by a member of BuzzFeed Community, where anyone can post awesome lists and creations.
Learn more
or
post your buzz!