1.
These existed. ....And flew and spun through the sky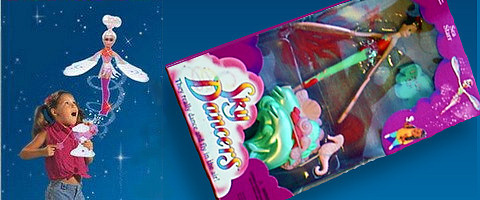 2.
Helga never gave up on stalking football head and we never got tired of watching her do it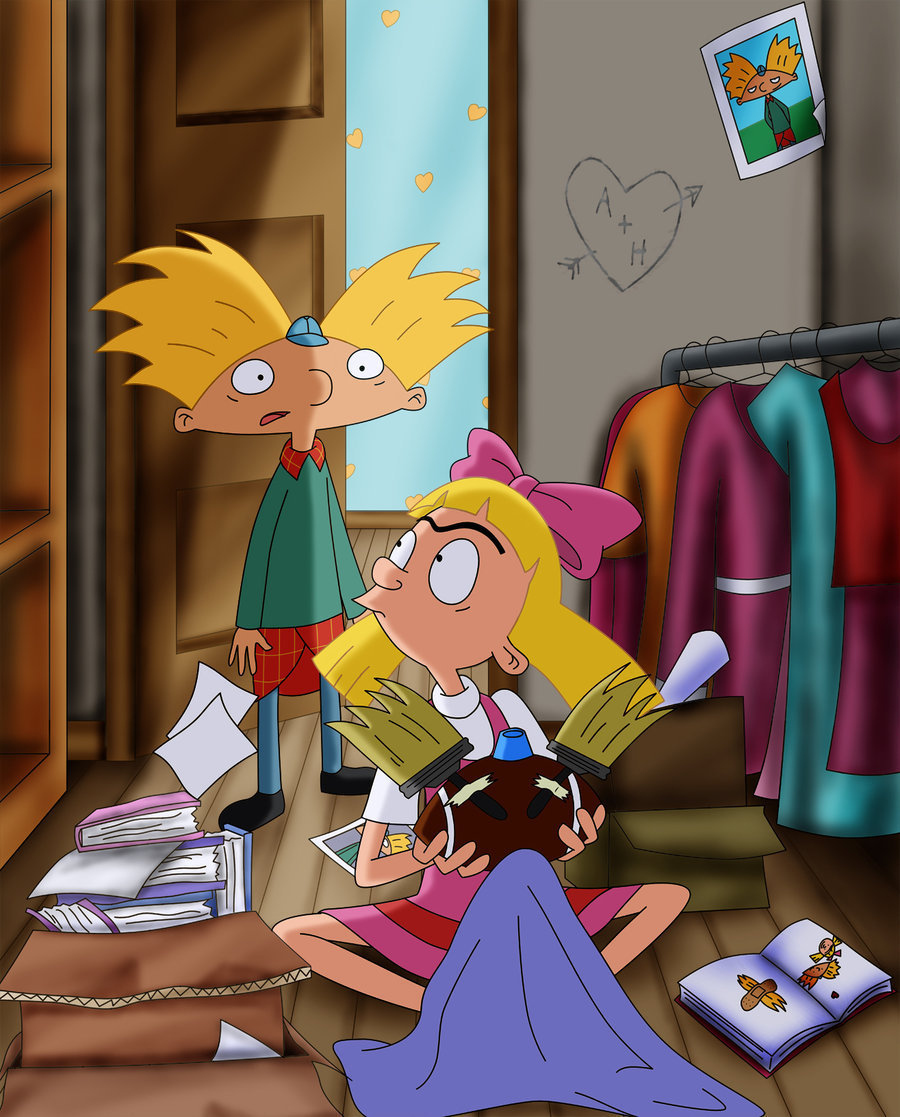 3.
Without fail, 5 things were certain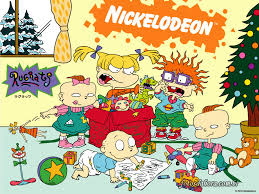 4.
Katherine Heigl looked like this and switched bodies in one of the best DCOMs, Wish Upon a Star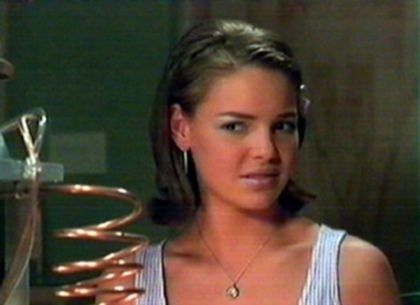 5.
We knew Britney before the bald breakdown, the baby, and the comeback.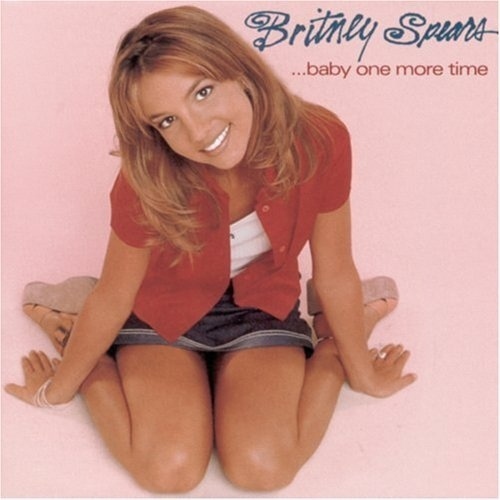 6.
Clarissa was always there to tell it like it is and "explain it all" ...And wear priceless outfits like this one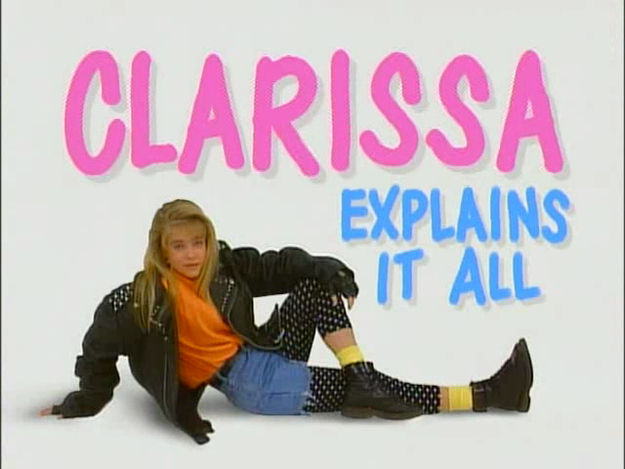 7.
It was not only socially aceptable, but encouraged to rock jellie shoes and scrunchies
8.
We got to see country cutie, Hunter Hayes as the cutest little boy and guess his talent on Figure It Out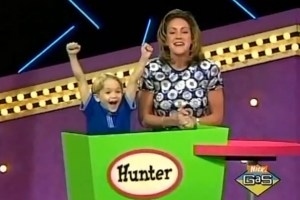 9.
Whether you were an 'NSYNC fan or a Backstreet Boys girl, boy bands tore up your heart and told you the shape of theirs
10.
Rocket Power taught us not to be "Shoebies" and to say "Aloha to that" at every opportunity we get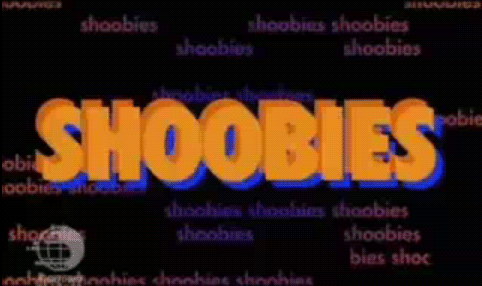 11.
We had tons of pogs but no idea why we were collecting them or what we were supposed to actually do with them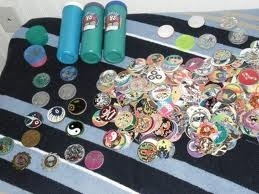 12.
And finally, Alex Mack taught us that being a toxic waste puddle was somehow the coolest superpower. Oh, and how to wear fabulous hats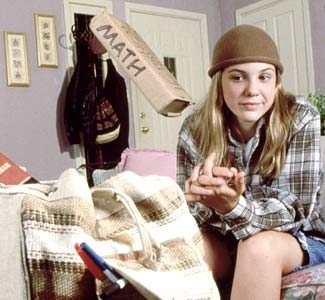 This post was created by a member of BuzzFeed Community, where anyone can post awesome lists and creations.
Learn more
or
post your buzz!