1. How to fold a resume and title a resume letter
2. Do some research about the company
Go into the interview with a pretty good idea of what your in for and learn as much as you can about the company, the position, and others that work there. It will impress your Interviewer if you include some things you like about the company in your cover letter, as well as share knowledge about company. Impress your interviewer with a carefully thought out response to "Why do you want to work for our company?" with specific details. Do your homework on who they are, what they do, and why you would be a perfect fit.
3. What to wear
Do some research on what others in the same field as your position wear. A good note is to pay close attention to what all the employees are wearing when you go in to turn in your resume. If this isn't an option, do some research online, check out Pinterest, or ask your professors what they suggest. Employees at stores where professional apparel is sold should be able to give suggestions as well.
4. Make a good first impression
Always turn in your resume in person if it's an option. Call ahead of time and ask when the manager or person you would interview with would be in the office/available for you to stop by and turn in your resume. Go in during this time and request to see the manager/interviewer, and THEN turn in your resume after confidently introducing yourself and shaking their hand. You're chances are much better if they can put a face and positive first impression to your resume.
5. Never say uh or um
During an interview, it's unprofessional to say um or uh a lot. If you must pause to think, try to either keep silent or use words such as hmm, well, or actually. These sound better and make you sound more confident in your answers.
6. Practice a mock interview ahead of time
Research common questions asked at interviews, as well as difficult questions that can be asked at interviews. Write down your answers, read over them over, decide if you need to make any edits, and have someone look them over for you. Better yet, have someone practice a mock interview with you, where they ask you questions and you give answers. Don't think about remembering your answers word for word. Just get out the idea you want to get across in the most professional manner possible.
7. If you don't get the job, don't get too discouraged. Pick yourself up and try again somewhere else.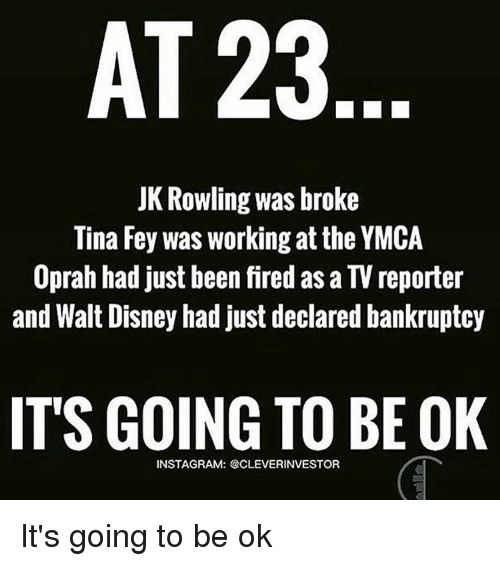 8. Your supervisor can make or break your job
Even if you land a position you were dying to obtain, it might not be all rainbows and ponies if your manager turns out to be a real jerk, or someone you won't be able to get along with. Do some research on your potential supervisor. Do some digging and see if you can find an employee or past employee that is willing to give you some insight on how the supervisor ticks and how they treat employees. Some companies can be notorious for being jerks to employees, while others may be more difficult to weed out. Pay close attention when visiting the office for the interview on how the supervisor treats you but more importantly, other people already employed. In some cases, you won't get a chance to really find out much about a supervisor until you're hired, in which case go with your gut instinct and hope for the best.
9. Apply to as many jobs as possible
While it is very important to stick with an area that appeals to you, if you only apply for one job, chances are you're going to come out disappointed if its a game of numbers of people applying for the same position, especially when you're just starting out and are competing more on potential than experience. Maximize your chances of landing a job by applying to as many jobs as you can that interest you.
10. Network network network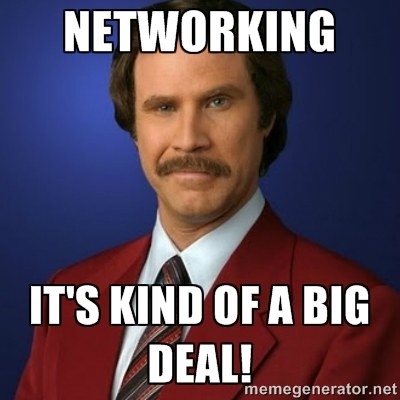 11. Last but definitely not least, choose a job you'll be excited to get out of bed to go to
I cannot express enough how important this is. In the end, money won't matter if you're absolutely crushed on the inside and miserable at your job. You're going to be waking up and doing this job all day 5 out of your 7 day week (or more) for a long period of time. Make sure you're not just hyped up about the idea of the job, make sure you are truly PASSIONATE about doing this job. You should be eager to jump out of bed every day and go to work. If you're lucky enough, work won't even seem like work if you do something you truly enjoy.
This post was created by a member of BuzzFeed Community, where anyone can post awesome lists and creations.
Learn more
or
post your buzz!