1.

2.

3.

this gal who thinks anything is a hat if you try hard enough

4.

5.

6.

(Outfit Of The Day)

7.

The Unbreakable Kimmy Schmidt
What Drunk Medieval Reaction Are You?
You got:

"Wine Wednesdays are ruining my life"
You've got class...sometimes. But one thing's for sure, you love your wine (or any type of alcohol for that matter). You're the life of the party, until you've had a little too much, and you pee on your friend's brand new Persian rug.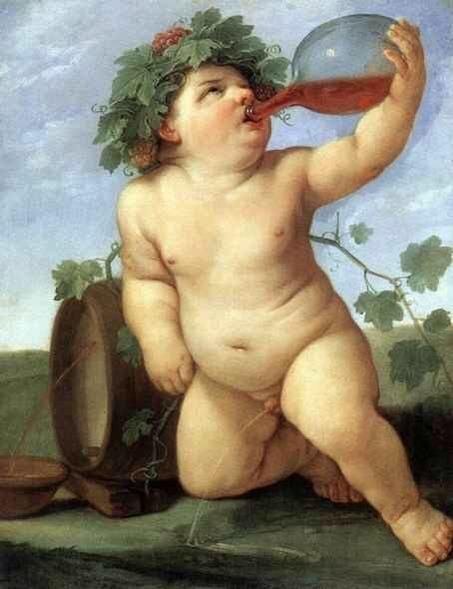 You got:

"Pants are for squares"
No doubt, you're that guy who can never seem to keep clothing on in a social situation. Tequila shots?! This calls for no pants! But hey, what's wrong with a little public nudity?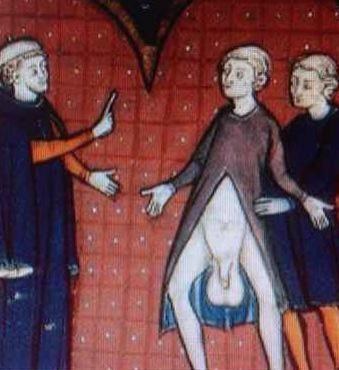 You got:

"I didn't fall, I'm just so tired"
You stumble and fall, and you're all about the drama. "No, I didn't trip! I just think this floor is sooo comfy!" Nevertheless, you're the one at the party who can never seem to find a chair, or catch a grip. Your motto is: anything can be a bed if you try hard enough.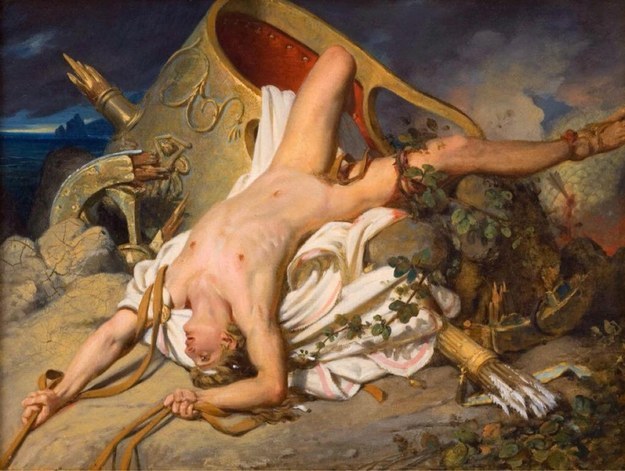 You got:

"Just smile through the pain"
The morning after is rough for you, no but's about it. Last night was so fun, and you aren't sorry. You're the person to keep a goofy smile on your face, no matter how excruciating your headache seems the next day. The only thing you ask for is some Excedrin and blue Powerade.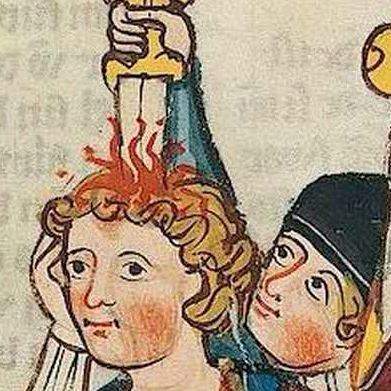 You got:

"Margaret, I'm so done with your shit"
Consider you the mom of your group, or at least the babysitter. You're most often the one to say, "I'm too drunk to deal with this." You're always being asked to drunkenly escort people home. People love to crash your party, but that's okay. They'll DD you later.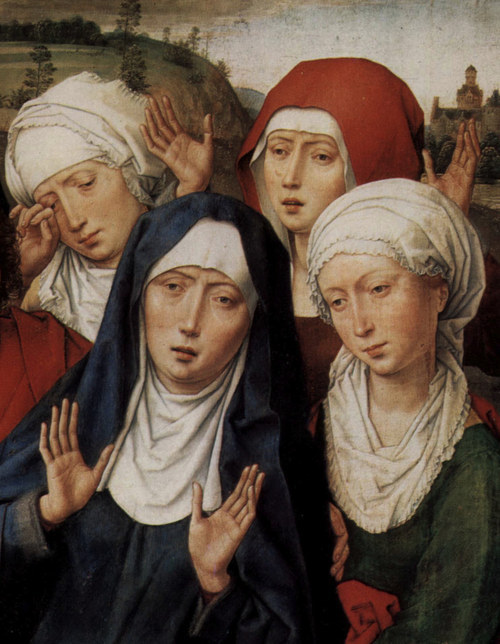 You got:

"Shit got weird"
Everyone is stoked to see you at the party, even though you can be a little freaky from time to time. Despite your extreme friendliness, you know how to have a good time. Keeping your hands to yourself is never an option, but no one can say they don't like it.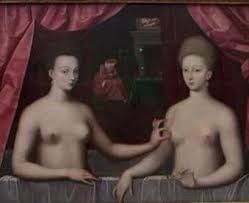 This post was created by a member of BuzzFeed Community, where anyone can post awesome lists and creations.
Learn more
or
post your buzz!