29.
We LOVE Mercer basketball.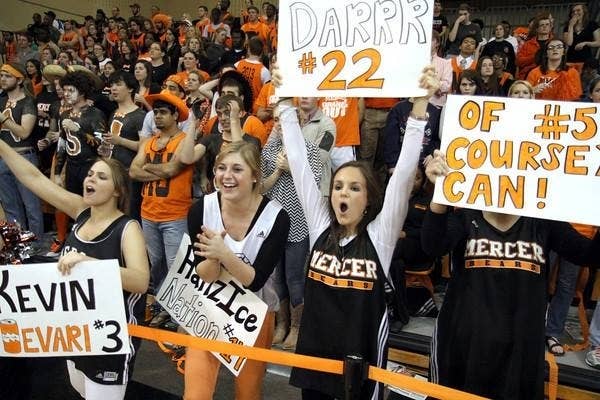 28.
We are no longer a Baptist school. That is SO 2011.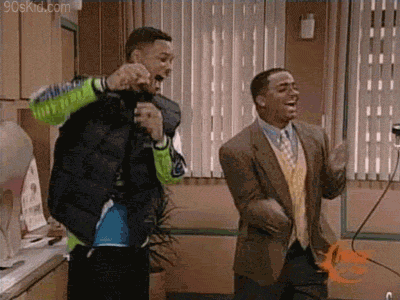 27.
But don't be fooled, our religious roots don't keep us from making a few jokes at our own expense.
26.
And we are MANIACS when it comes to supporting our school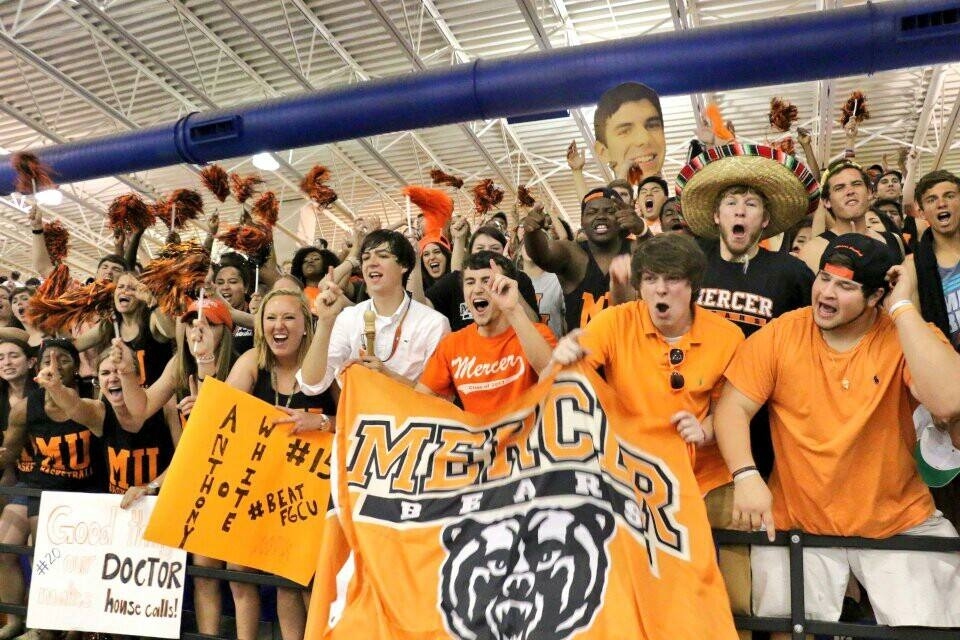 25.
At Mercer, sombreros and bowties are definitely a thing.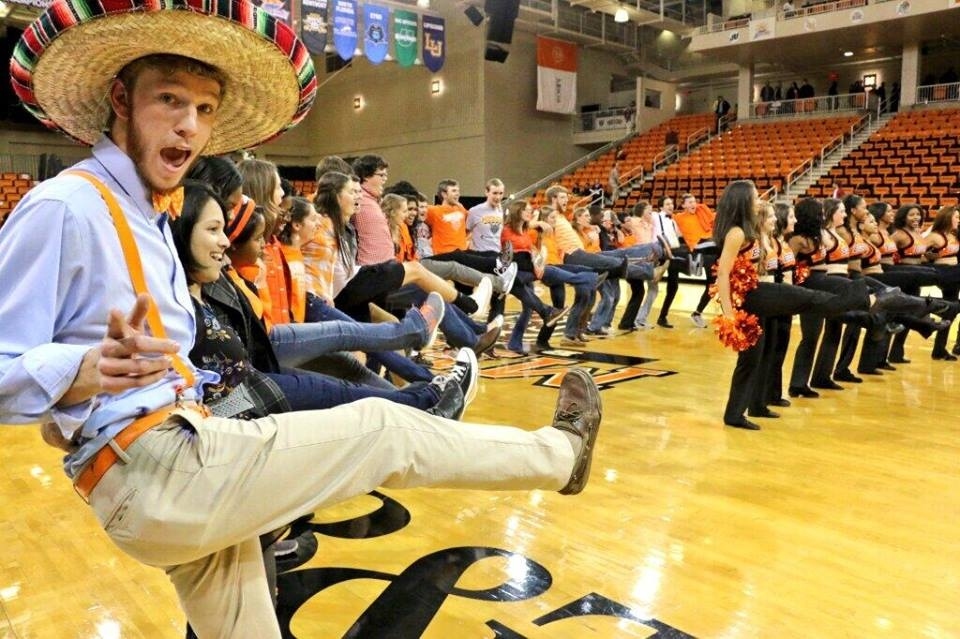 24.
School spirit- mandatory. Shirts- optional.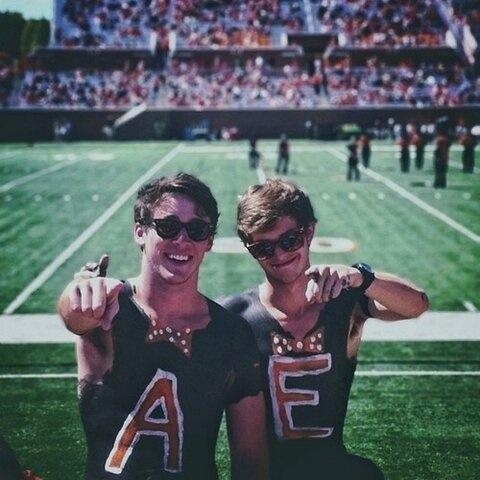 23.
We've got spirit, yes we do-- even our pres has more spirit than you!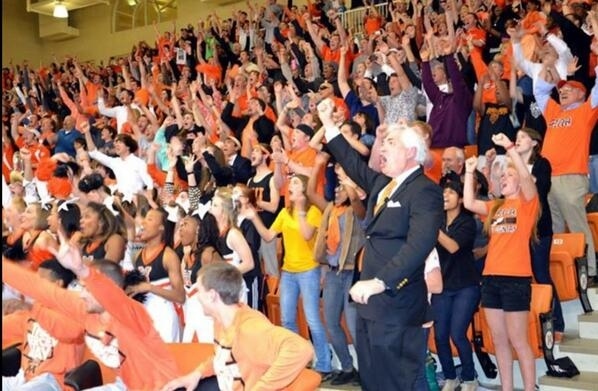 22.
But you should see our football program too… The name Alex Avant ring any bells?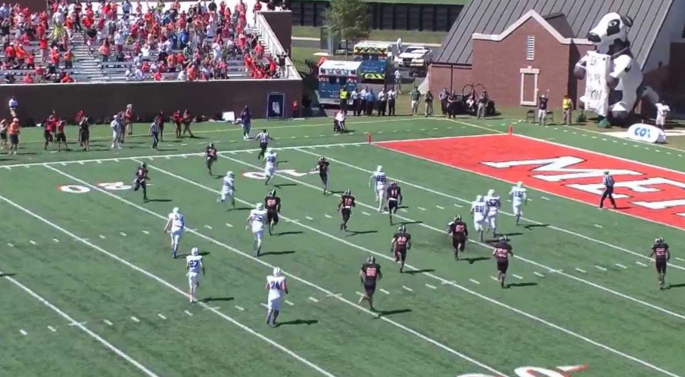 21.
We played the UGA in the first college football game in the state of Georgia and one of the first in the Southeast.
20.
But that's ok, because that fall we beat Georgia Tech, 12-6, in Macon, in the Yellow Jackets' first game ever.
19.
Our student athletes aren't the only ones having fun. At Mercer everybody plays!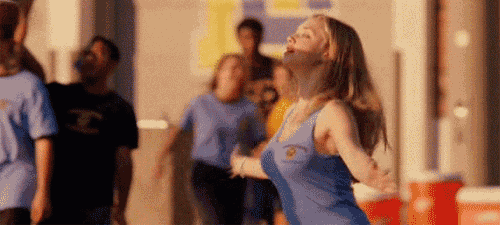 18.
Macon, GA has been home of the Mercer Bears for 143 years!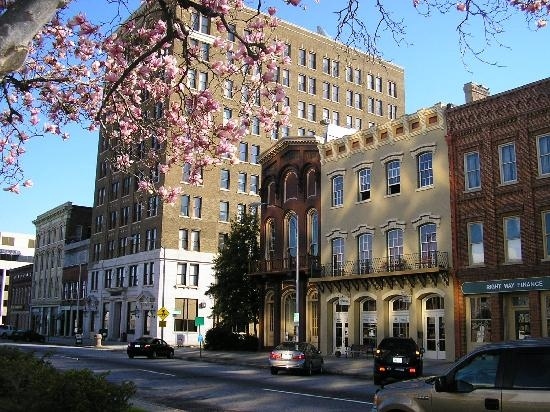 17.
Some students enjoy outdoor recreation.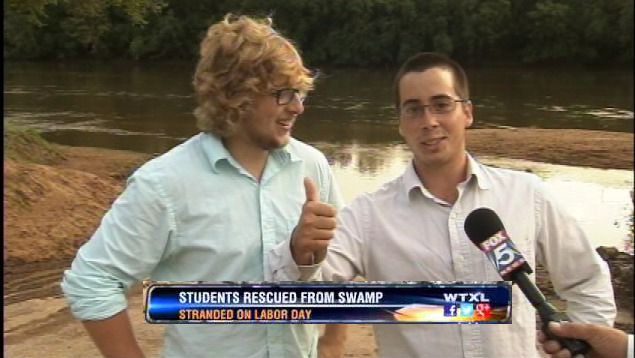 16.
As Mercerians, we take service in the local community seriously.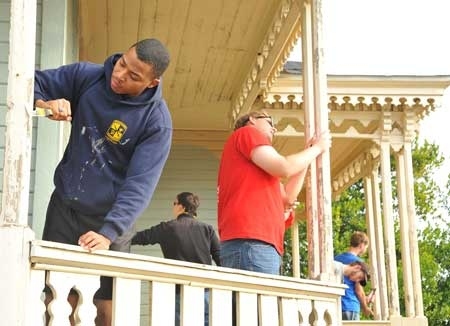 15.
In fact, we serve through Mercer on Mission projects all around the world.
14.
Yes, it's a private school.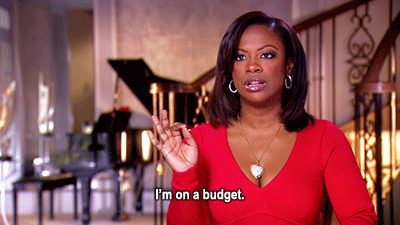 13.
But you make up for the cost in "free" t-shirts.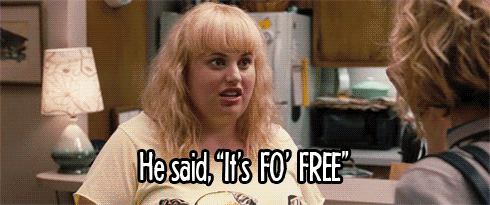 12.
Yeah, it's a small school, so we're always excited when someone outside of Georgia has heard of it.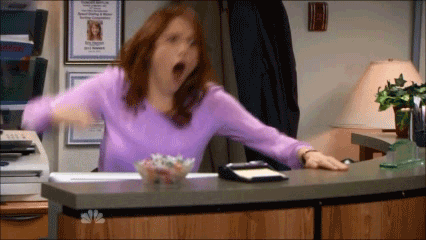 11.
Everyone is involved in at least 6 clubs and student organizations.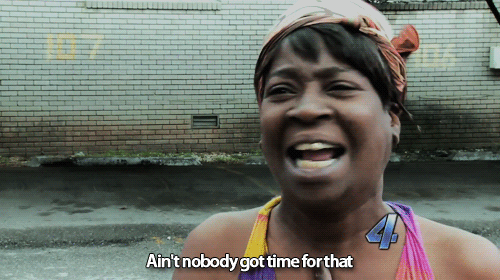 10.
One of our traditions involves vandalism.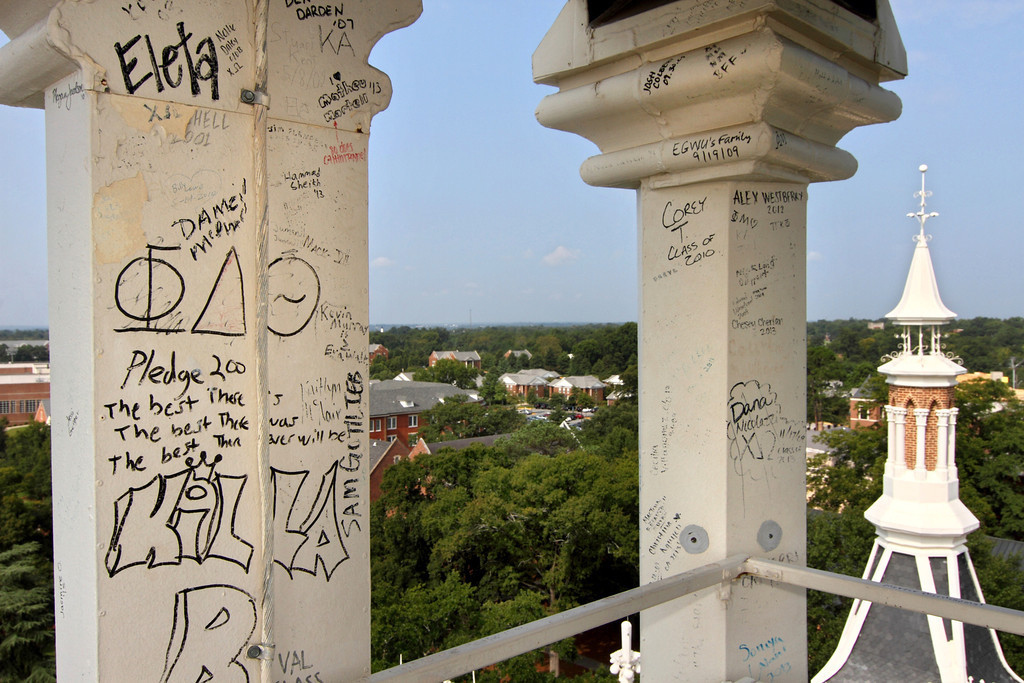 9.
Just check out our campus.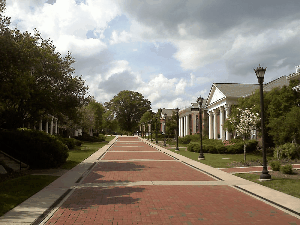 8.
Being 181 years old has its advantages, like our great alumni network.
7.
Mercer student Phil Walden discovered Otis Redding in Macon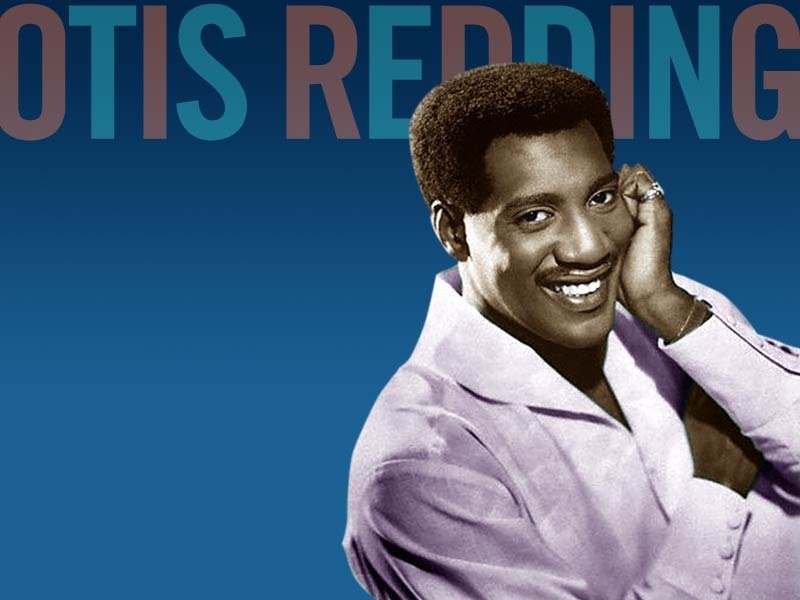 6.
Everyone hates walking up the stairs up to the UC, but there is Chick Fil A to reward you at the top.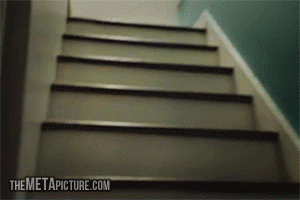 5.
Don't hassle the Hoff!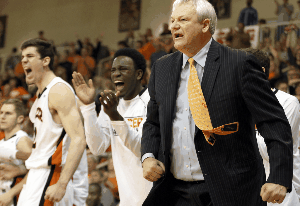 4.
Though our campus is small, walking from one end to the other feels like taking a cross-country pilgrimage.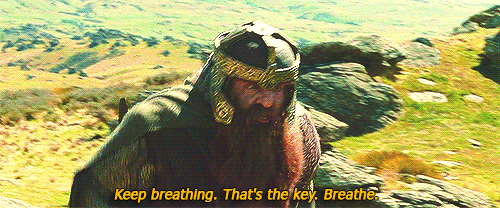 3.
Toby Bear makes other mascots look like stuffed animals.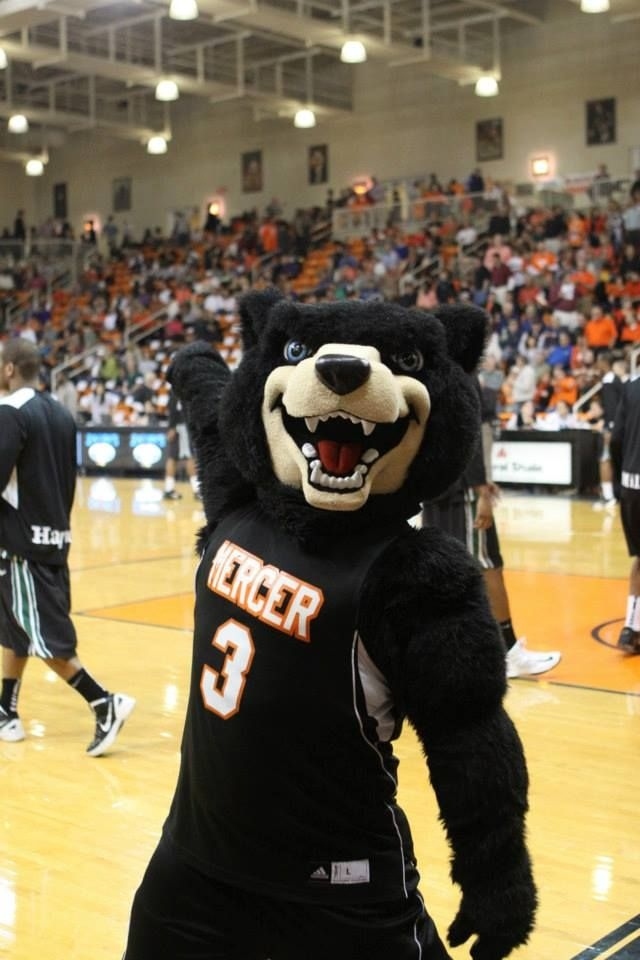 2.
"WE BELIEVE"... that streamers are a big deal.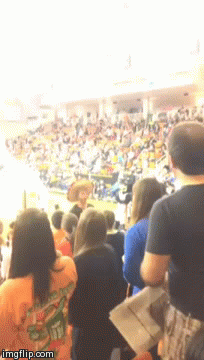 1.
We're not the only ones who believe we can win!