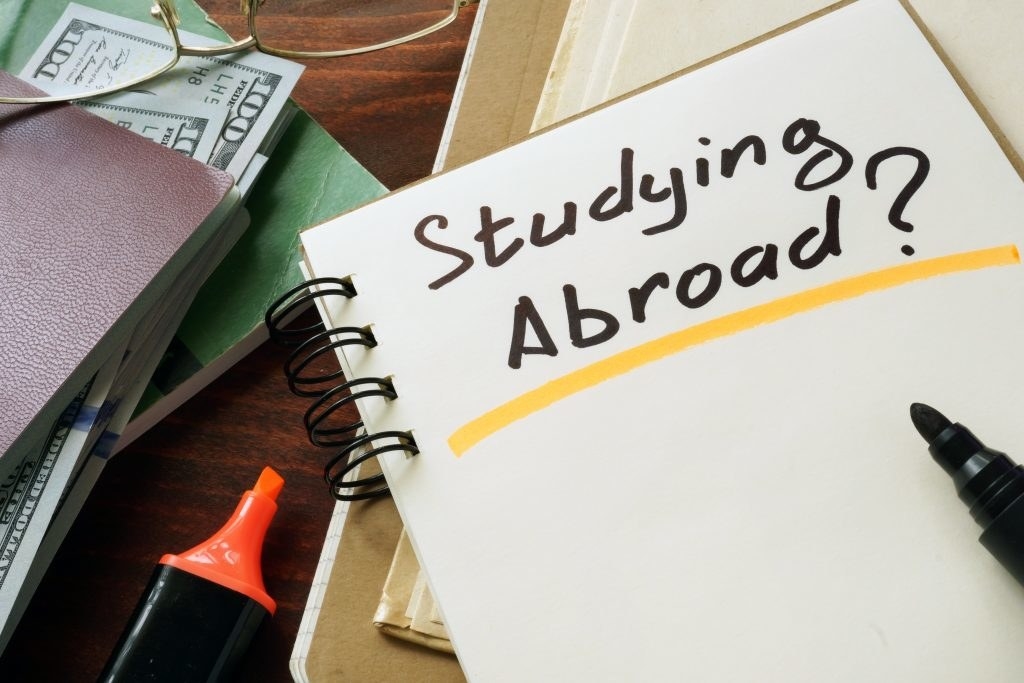 Looking at the statistics, the number of overseas students from China has risen to over 700,000 per year, and India is now sending nearly 200,000 students to study abroad on an annual basis. With figures like these, it's evident that international student recruitment has become a focal point for university admissions offices.
International students are a treasured and dynamic potential for universities, but recruiting them comes with its unique challenges. With an increase in demand for foreign education, so do the needs of universities/colleges to have the tools to initiate their international student recruitment plan.
It is true that studying abroad is a project with many advantages, the main one being to build a future. For prospects who dream of studying abroad, it is a lot of fun, but often going from dream to reality seems to be more complicated than it seems. Getting out of your daily comfort (family, friends, lifestyle) and ending up thousands of miles from your home country, can be a real brake for many people. Studying abroad has practical advantages and here are five good reasons to think about it.
1. Bi/Multi-lingual opportunity
Mastery of at least one other language helps to broaden one's communication skills and opens up new professional opportunities. However, becoming completely bilingual requires a relatively long daily practice. There is nothing more straightforward to learn and practice a foreign language than to stay in the country where it is used daily. Indeed, by being in constant contact with it, the student can easily increase his knowledge, discover his wealth and appropriate his subtleties.
2. Discover another culture
Living in abroad and sharing the daily life of the inhabitants will inevitably confront the student with cultural shocks. Students will have to adapt to a different way of life and another way of thinking. This will open ways for new references that will enable him to compare and analyze what exists in his host country and his country of origin, and he will learn to relativize. Experiencing another culture also enriches the student by developing his human qualities, including tolerance, openness to others and the world.
3. Learn about other learning and work approach
Studying a course at a foreign university or college offers an opportunity to discover different approaches to treating a discipline. The student will have the opportunity, during his/her course, to explore other working methods and to experiment with new practices that will integrate with his previous knowledge to create a new and more diversified knowledge. This will be a significant asset for employment in services and high-tech sectors such as new technologies.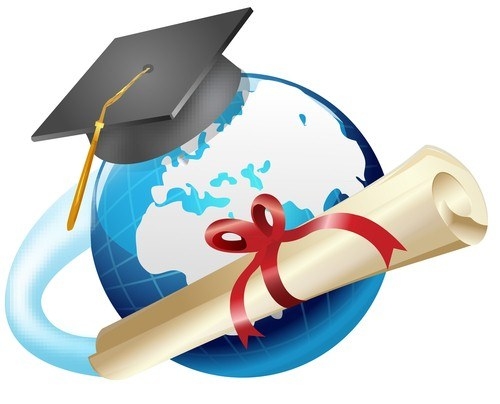 4. Empower yourself and build your independence
For prospects to succeed and enjoy studies abroad, it is essential to know how to cope in all circumstances. Finding accommodation, for example, even with the help of a university organization, is not easy because habits and practices are sometimes very different. The student will also learn to manage his budget, to maintain his clothes, to plan his meals. In short, to cater for himself alone. Gaining this autonomy will allow him to push his limits, overcome difficulties and gain confidence.
5. Optimize your professional assets
Having experience of another nationality on the CV attracts the attention of recruiters. Indeed, it emphasizes the ability of the person to handle perfectly a foreign language, to adapt, to have an open mind and a sense of responsibility.
In conclusion, studying abroad is an enriching and invaluable experience that allows the student to develop a new way of being and a unique know-how. And at once richer, both humanly and intellectually, he will be able to apprehend the future with fresh eyes.
The solution is here, and this is a double-edged advantage for universities and colleges with its proven edge to pacify prospects fear and enhance a smarter student recruitment.
This post was created by a member of BuzzFeed Community, where anyone can post awesome lists and creations.
Learn more
or
post your buzz!