Which is your favourite instrument? Kiu estas via plej ŝatata muzikilo?

Which animal do you most like? / Kiun beston plej ŝatas vi?

Pick a pizza topping / Elektu pican ĉapelaĵon

Which season is best? Kiu sezono plej bonas?

Pick a waifu / Elektu waifu-on

This Robot Girl / Tiu ĉi Robota knabino

Mitsuha's Grandma / La avino de Mitsuha

Which fruit is the best? Kiu frukto plej bonas laŭ vi?

Which soda? Kiu sodo plej bonas?
Which Conlang Are You? / Kiu Planlingvo Estas Vi?
You are most like Esperanto. Neutral, simple, popular, and loving of all! Vi estas plej kiel Esperanto. Vi estas neŭtrala, simpla, populara, kaj amas ĉiujn!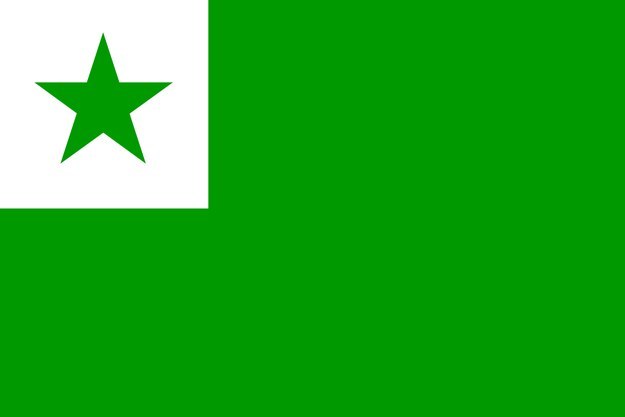 You are everyone's least favourite. You love to change things, and are very quick at doing so. You also rather like children. Even if they don't like you. Vi estas la malplej ŝatata persono de tuta mondo. Vi amas ŝangi ĉion, kaj ŝangas ĉion tre rapide. Vi ankaŭ ŝatas infanojn. Eĉ se ili ne ŝatas vin.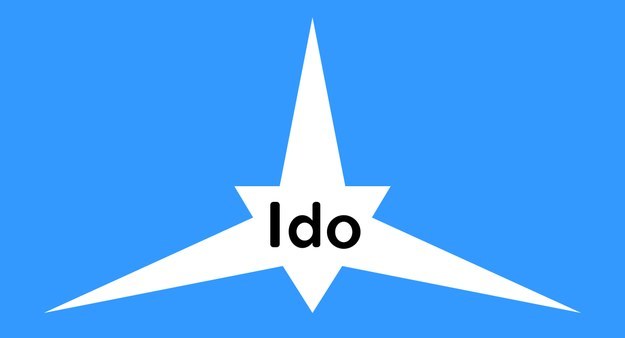 You are old fashioned, and sound absolutely awful. Even though you're loud and obnoxious due to your old age, everyone still has a fondness for you. Or at least, what you USED to be. Vi estas malmodernulo, kaj vi sonas malbelege. Sed, kvankam vi estas laŭtega kaj abomeninda, ĉiuj plu iomete ŝatetas vin. Aŭ, ŝatetas la antaŭan vin.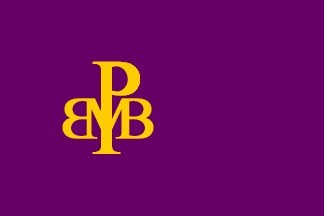 You're quite the logical thinker. You can solve any problem, given enough time. But that's just the problem. You never have enough time. So you get literally nothing done and none of your friends can understand you. Vi pensas tre logike Vi povas solvi ĉiajn problemojn, se vi havus sufiĉan tempon. Sed, jen la problemo. Vi neniam havas sufiĉan tempon. Do vi simple faras nenion kaj neniu povas kompreni vin.
This post was created by a member of BuzzFeed Community, where anyone can post awesome lists and creations.
Learn more
or
post your buzz!