en.wikipedia.org
Make December 10 a 'Blackout' day.
Do not go to work, do not make purchases, do not eat out, no online shopping, no grocery shopping, no holiday shopping, no purchasing gas. Withhold your dollars and make this 'Blackout' impactful by affecting what this country values most-economic vitality-for one day to show that #blacklivesAREalllives and injustice anywhere is a threat to justice EVERYWHERE by posting that hashtag on your Instagram, Facebook and Twitter feed for 24 hours of December 10. Make a snapchat geofilter, organize/attend community meetings, visit your police station (peacefully and collaboratively to talk solutions), organize peaceful protests, and support your neighbors in need.
Make a stand on December 10th - International Human Rights Day and put equality first!
Please share widely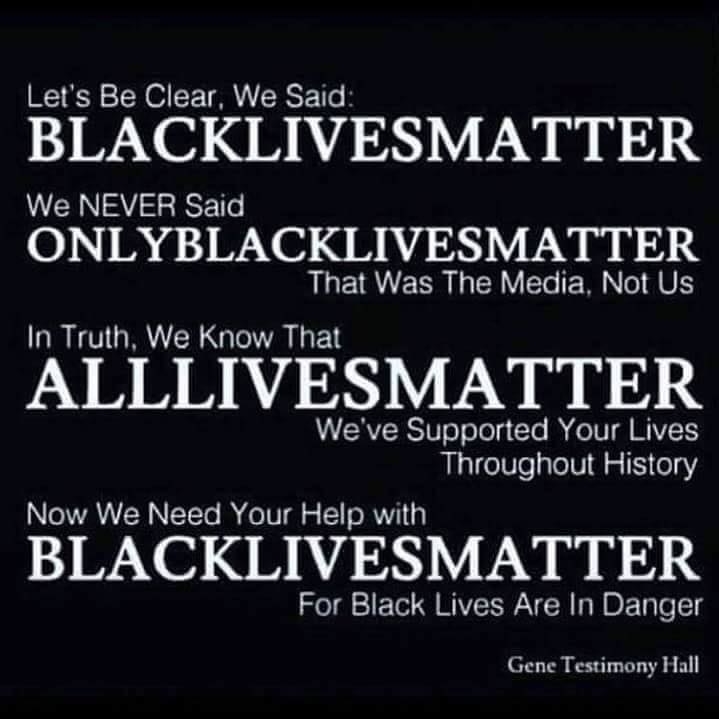 This post was created by a member of BuzzFeed Community, where anyone can post awesome lists and creations.
Learn more
or
post your buzz!