I Ranked All Of The Official Disney Princesses From "Meh" To "Absolutely Iconic"
"Mirror, mirror on the wall," show me the best princess of them all.
If you're anything like me (and countless others) who grew up anywhere between the 1990s-2010s, chances are you had a Disney princess phase. Well, thanks to a lot of free time and a Disney+ subscription, I have composed my official ranking of all 12 Disney princesses. So, "Bibbidi-Bobbidi-Boo," let's get started!
12.
Snow White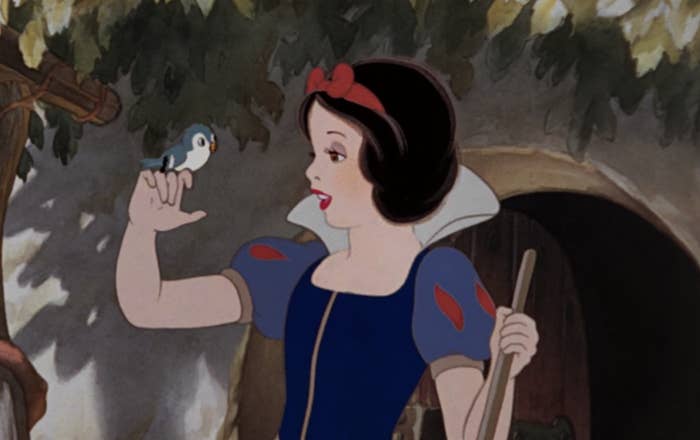 11.
Aurora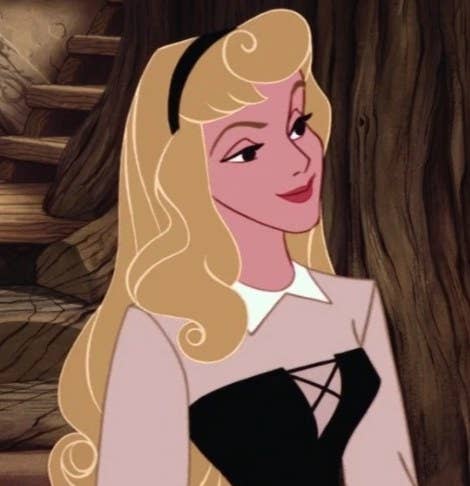 10.
Cinderella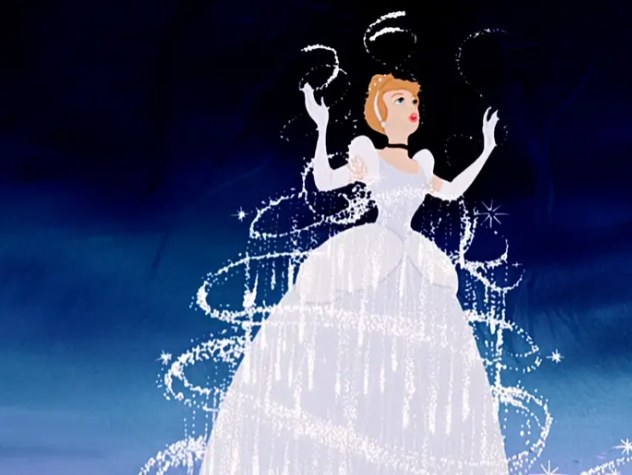 9.
Ariel
8.
Jasmine
7.
Pocahontas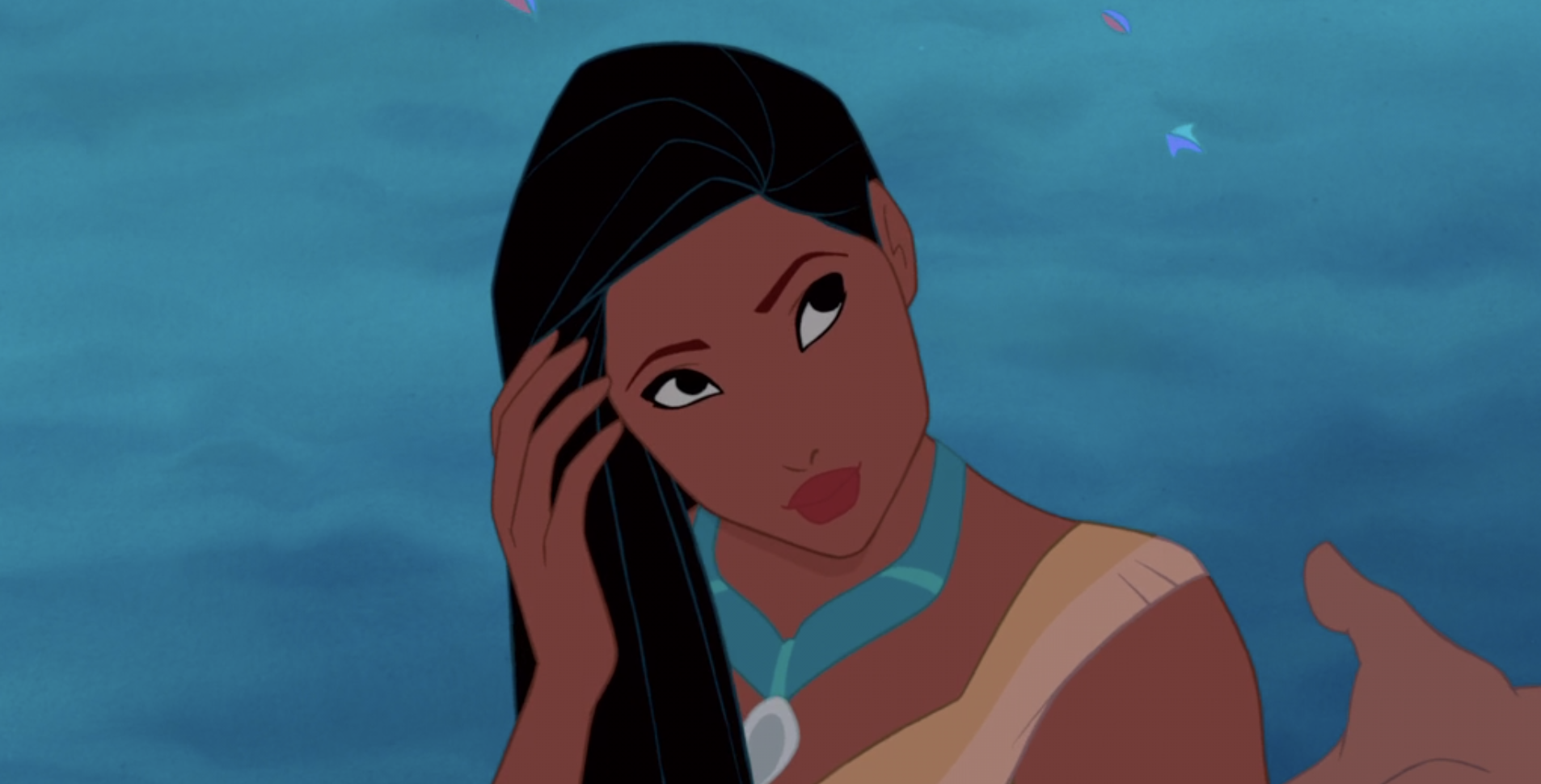 6.
Belle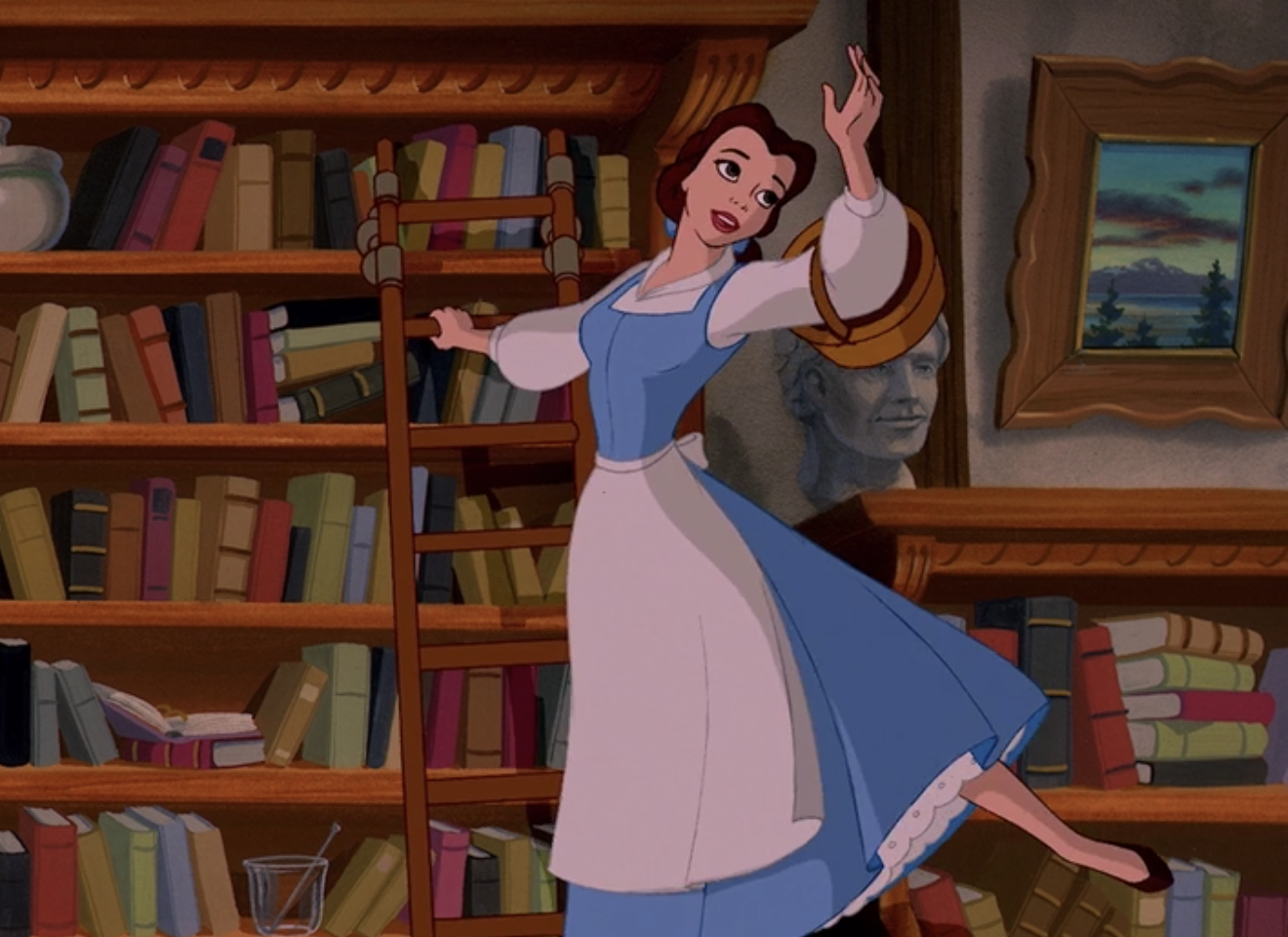 5.
Rapunzel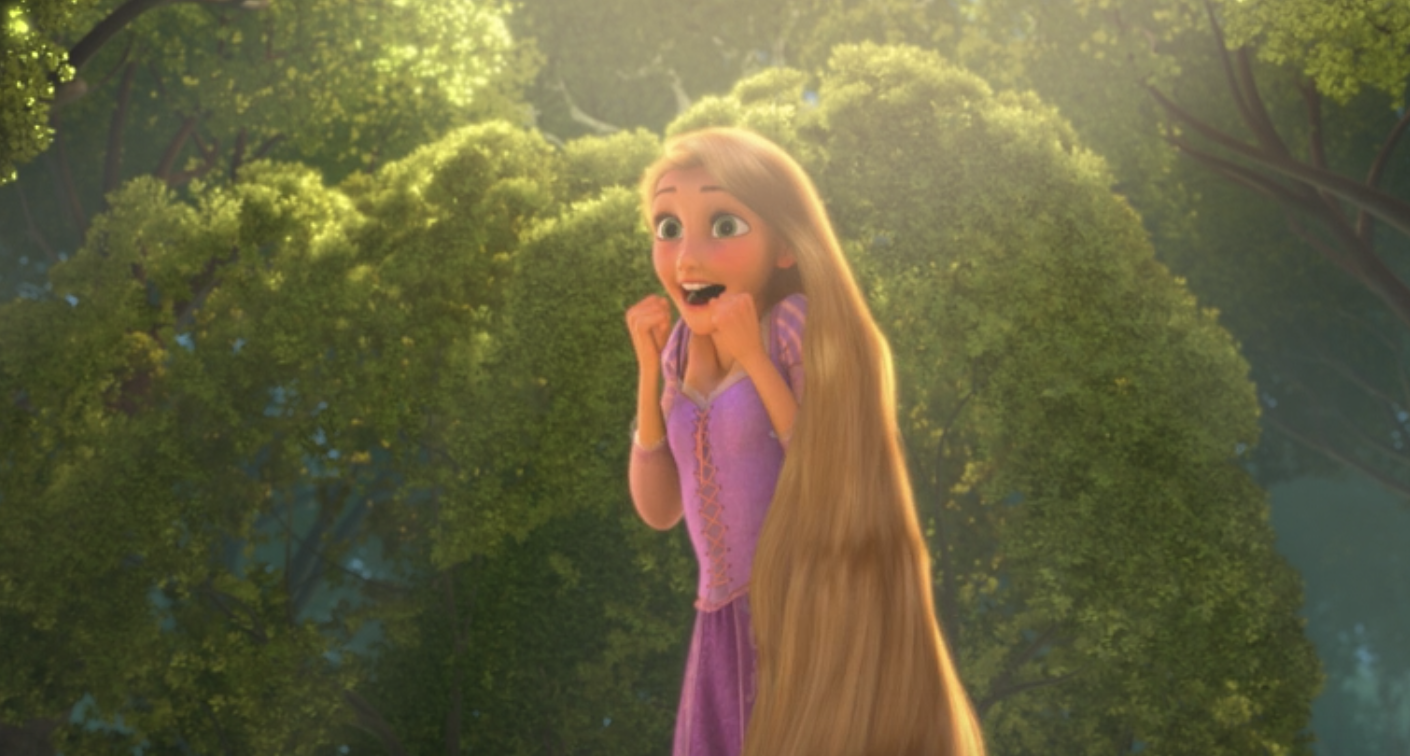 4.
Tiana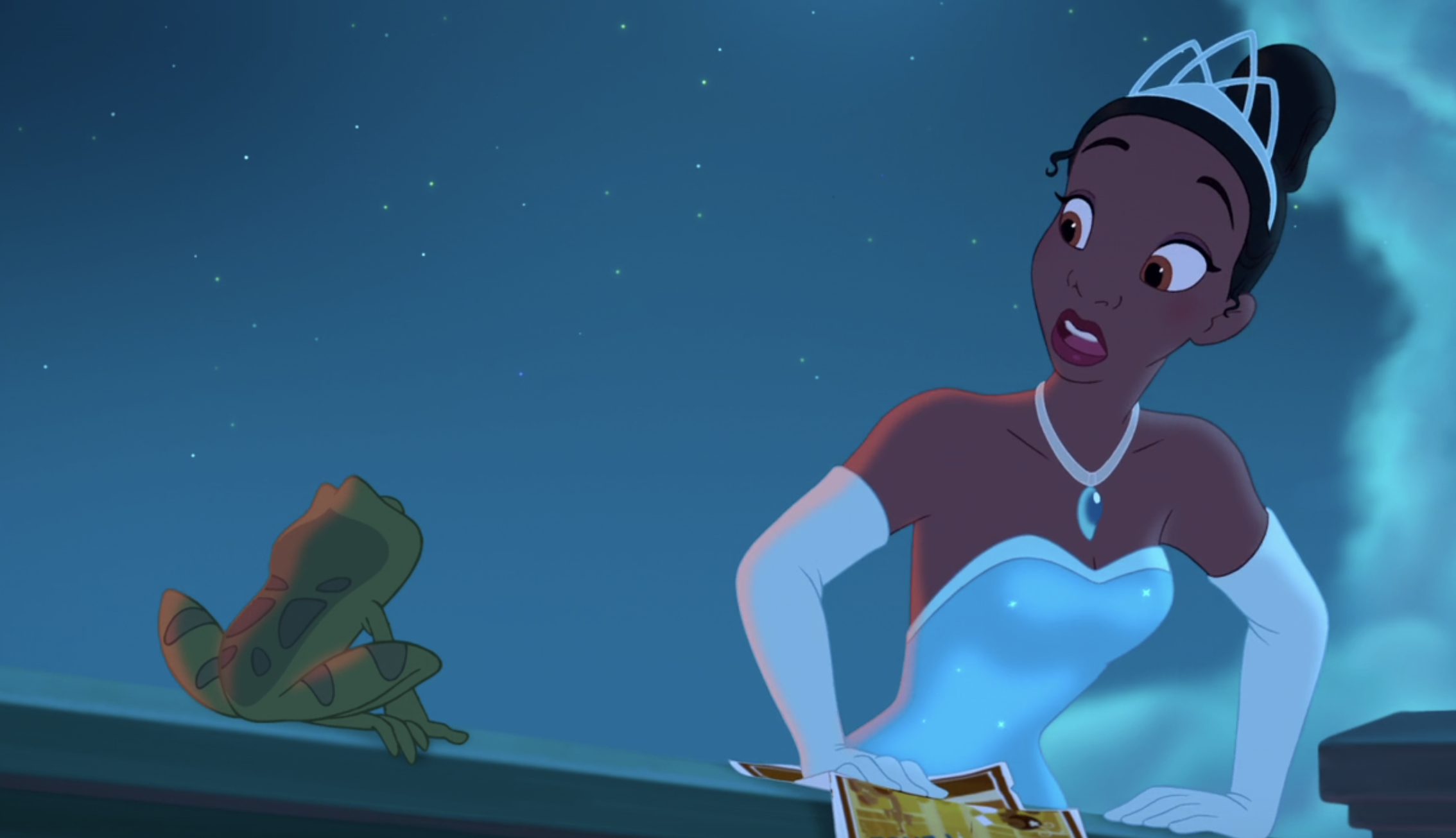 3.
Mulan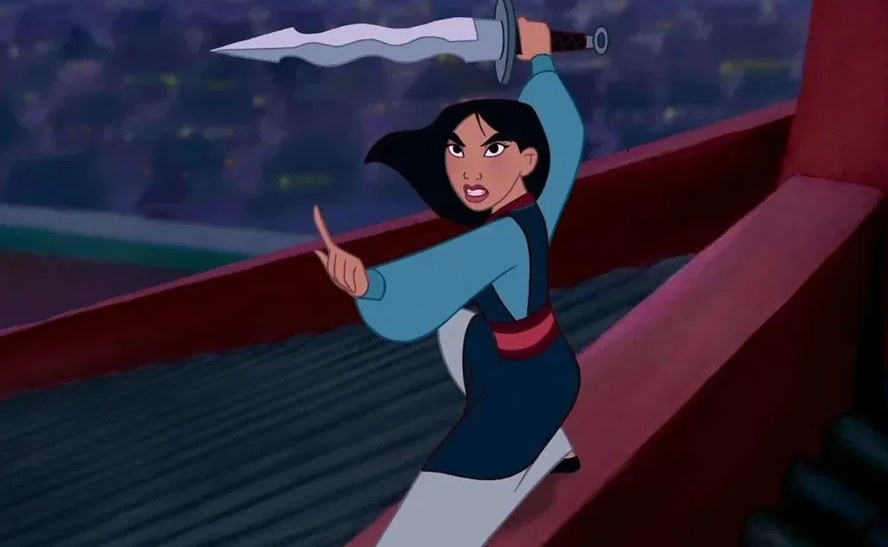 2.
Merida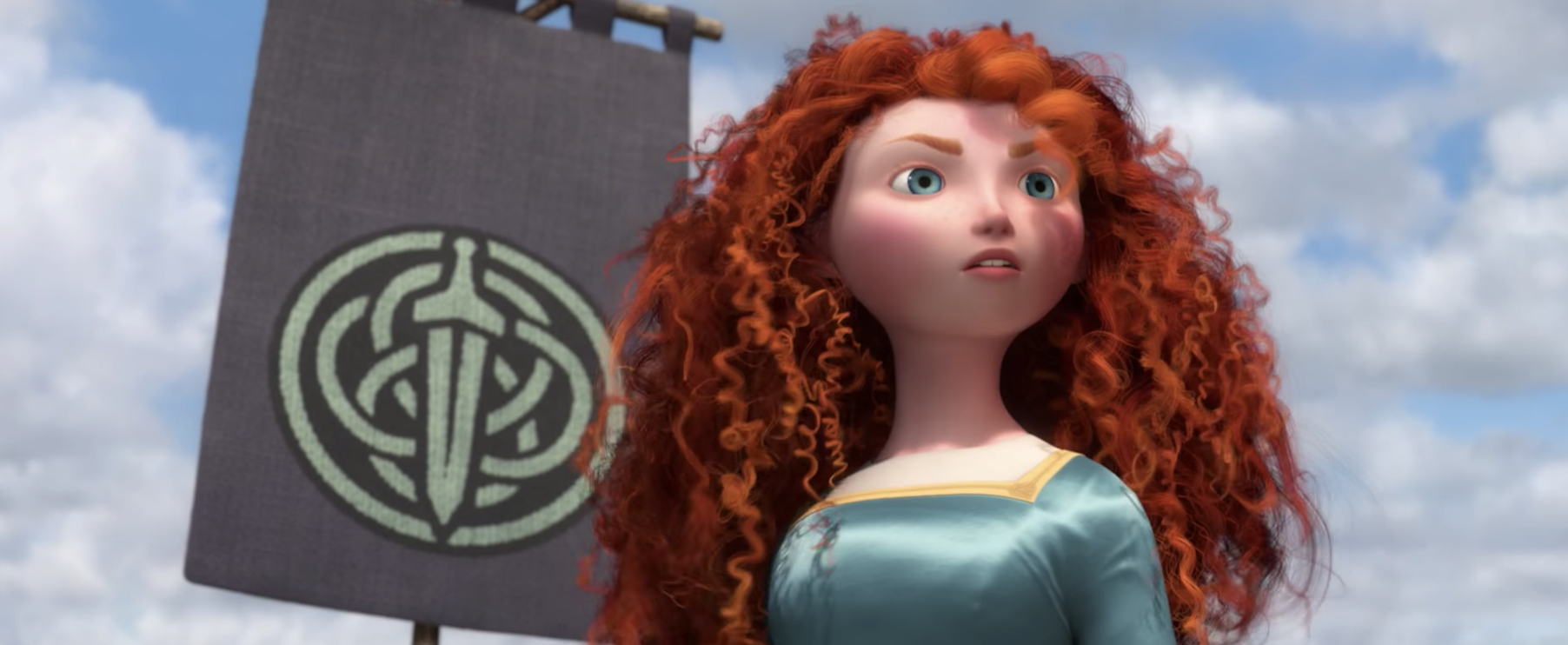 1.
Moana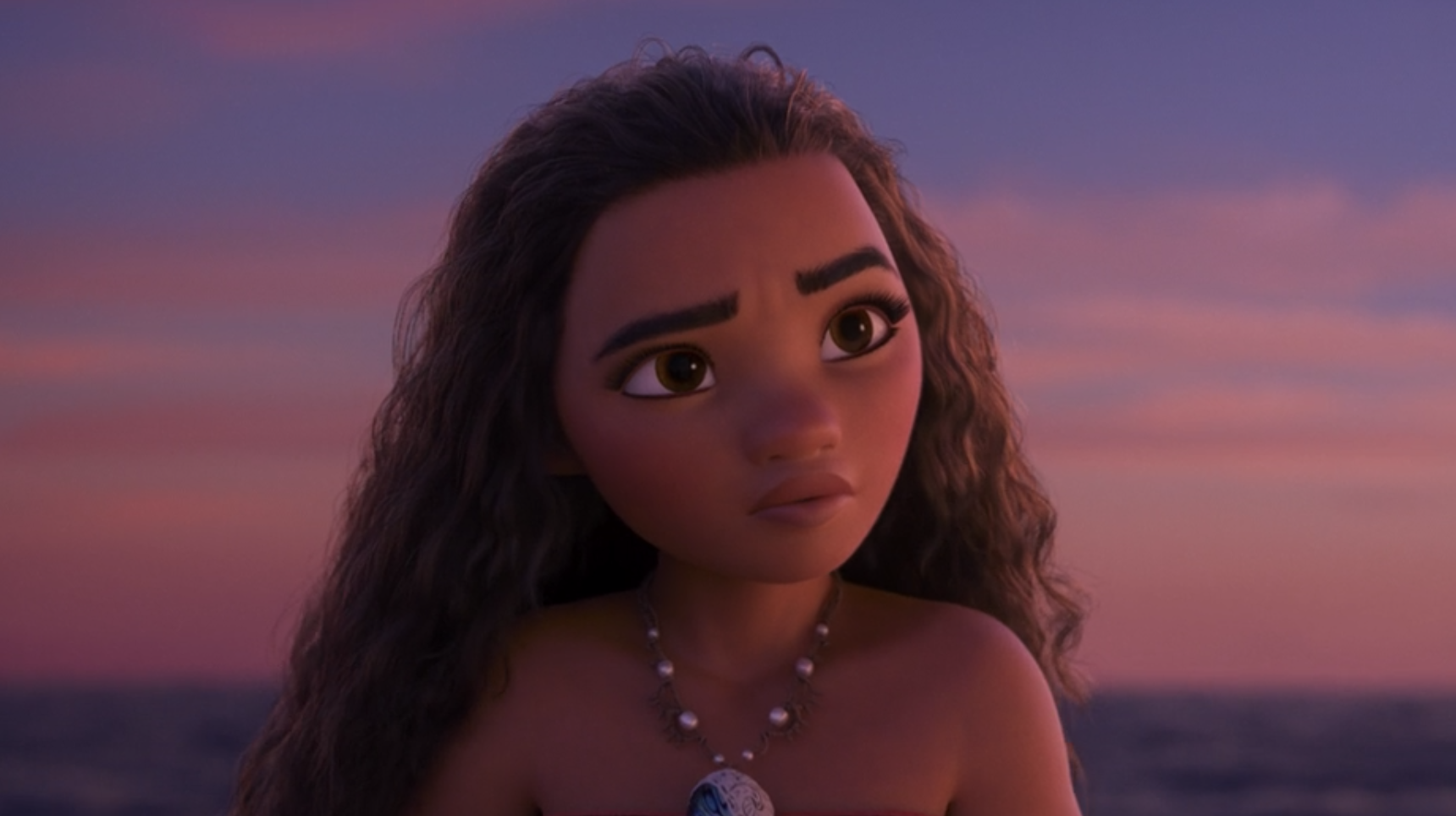 That's the official ranking of the Disney Princesses by yours truly! Let me know how you would rank them in the comments.