Thinking about starting a family, trying to conceive, or having trouble conceiving? Women may not learn about fertility early enough in life to truly be proactive about their reproductive health. Why should fertility feel like a black box?
As with all things in life, knowledge is power! 🧠
The fact is, women are now having kids later in life than previous generations did and approaching fertility with the standard "wait and see mindset" may be detrimental — 1 in 6 couples have trouble conceiving.
So what if you could gain insight into your fertility earlier, in the comfort of your own home, and at an accessible price point? With Modern Fertility, you can.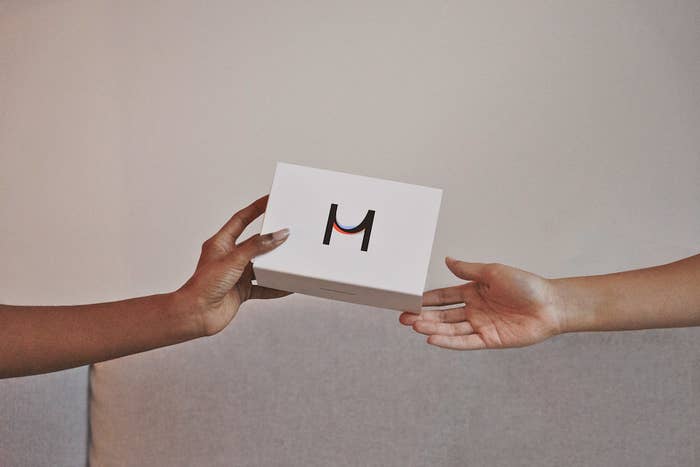 The Modern Fertility Hormone Test is the same blood test you would take at the clinic — but you can take it at home for only $159. Plus, it's HSA/FSA eligible. Here's how it works:
Let's dive deeper into the test itself: It measures key fertility hormones, including AMH, the most reliable blood marker for egg count, and TSH (aka thyroid stimulating hormone).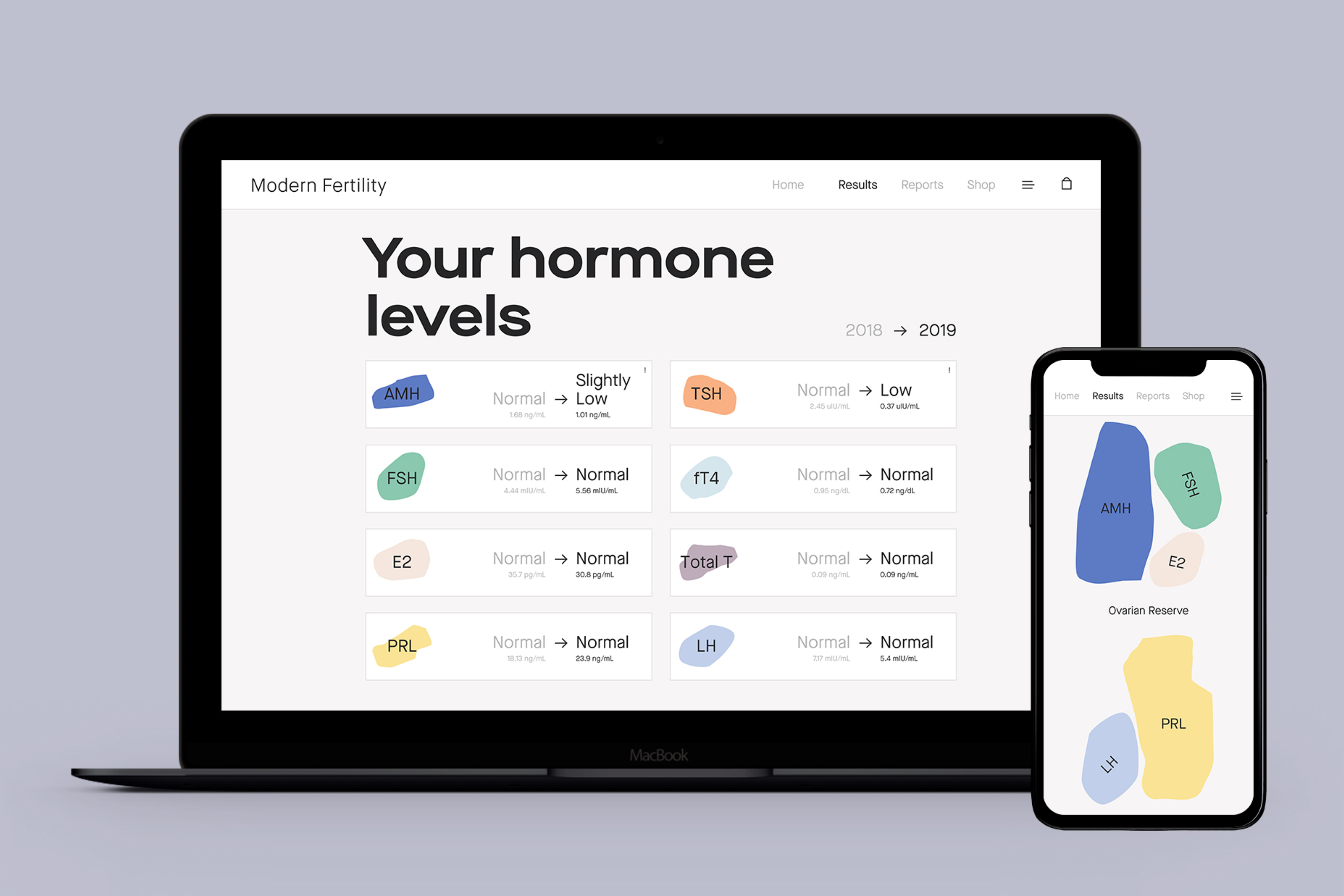 There's more! Along with your physician-reviewed test results and personalized report, you will get access to an online experience that includes "Egginars" (webinars on different fertility subjects), a free 1:1 consult with a fertility nurse, and an invite to the Modern community, where you can get your questions answered by fertility experts and chat openly with others who are going through similar fertility experiences.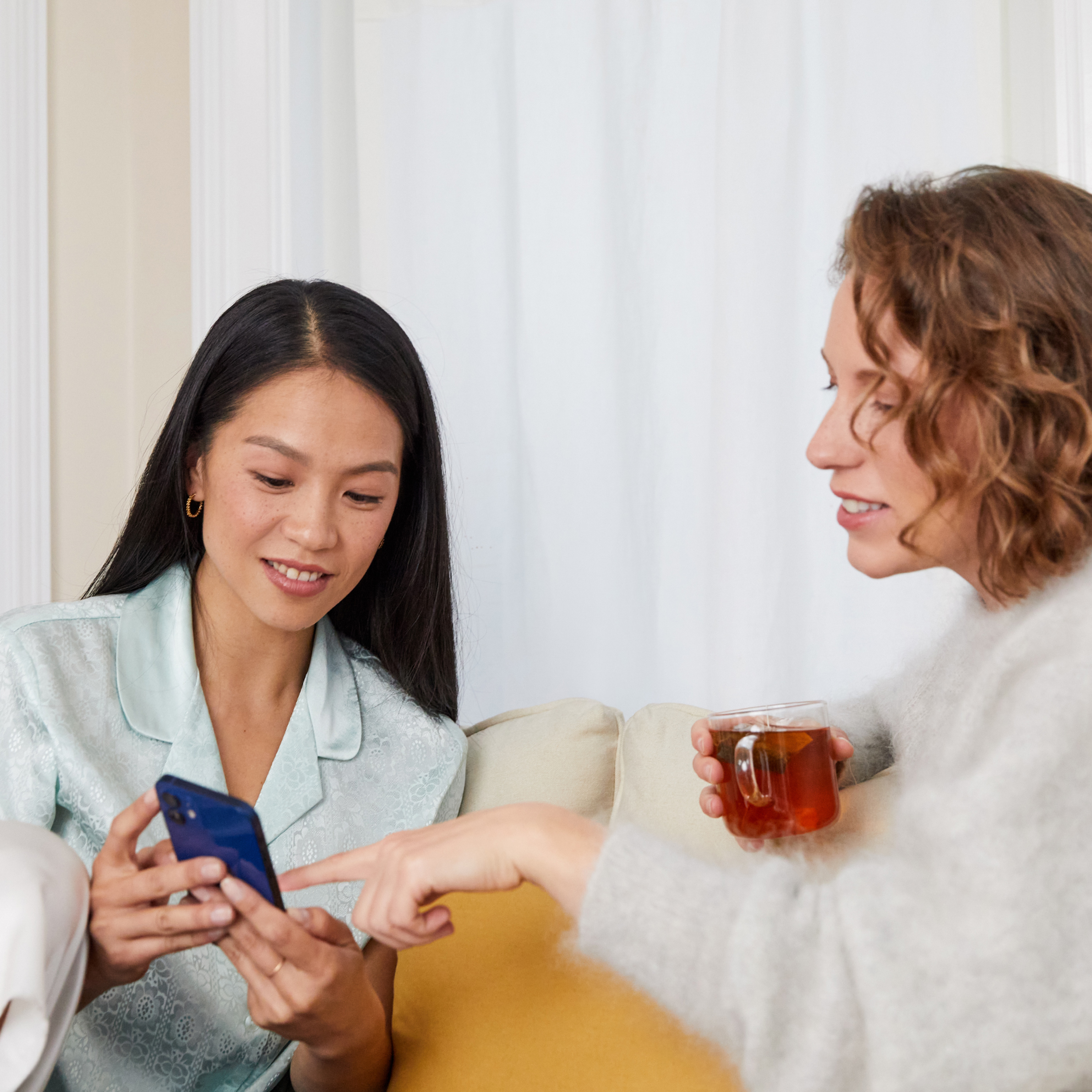 Are you unsure if you could benefit from the Modern Fertility Hormone Test? If you fall into any of the following categories, the answer is, yes, you could!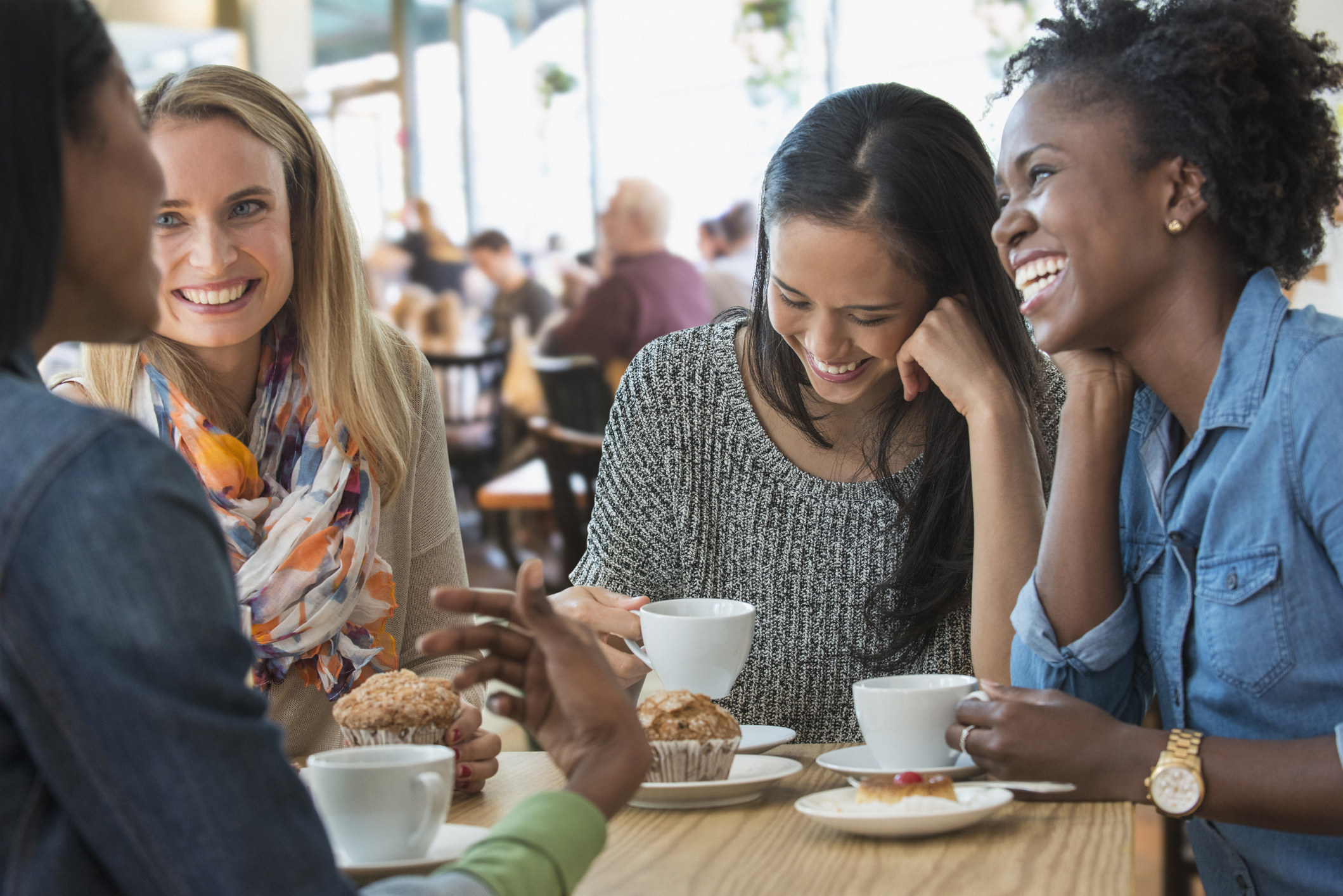 In addition to the hormone test, Modern Fertility offers three products specifically for those who are planning ahead for pregnancy.
Modern Fertility wants to help support you in your fertility journey, so you can feel more informed about your present and future reproductive health. Get started with a simple quiz on their website today and get 10% off all their products using this link!
Modern Fertility is for people with ovaries who want to learn more about their bodies. Modern Fertility tests are exclusively intended to be used for wellness purposes. While the tests we offer provide results, they cannot provide a diagnosis and are not intended to replace the advice of your physician. Modern Fertility cannot provide you with medical advice or diagnose you with any disease or condition. Our hormone test is not available in New York, New Jersey, or Rhode Island.