2.
The gift options are even worse: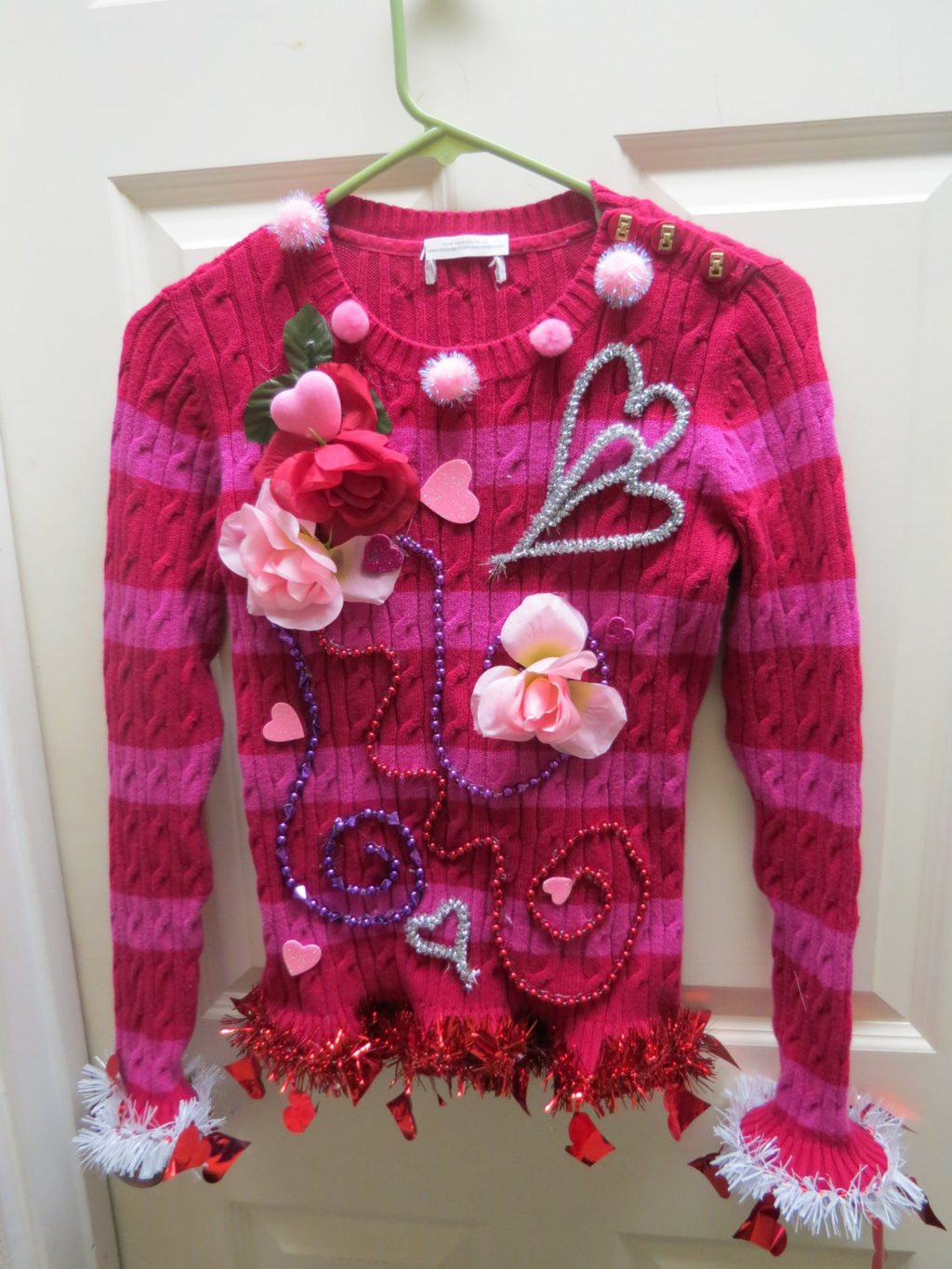 3.
You'll try and make a last-minute dinner, but it's a sad disaster: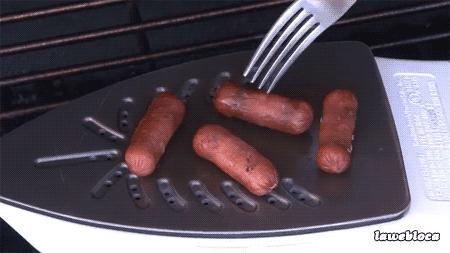 5.
Your romantic craft is half-finished and not what you had hoped:
6.
All of the roses have gone over the hill: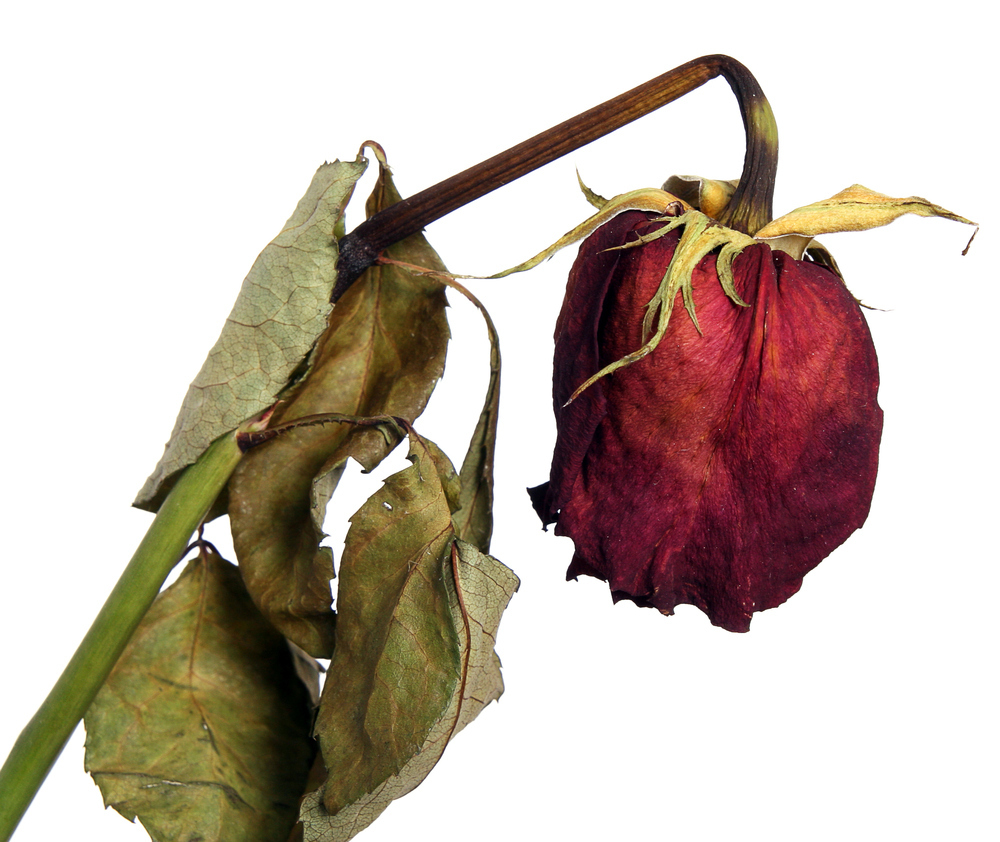 7.
You probably won't be able to find a bear: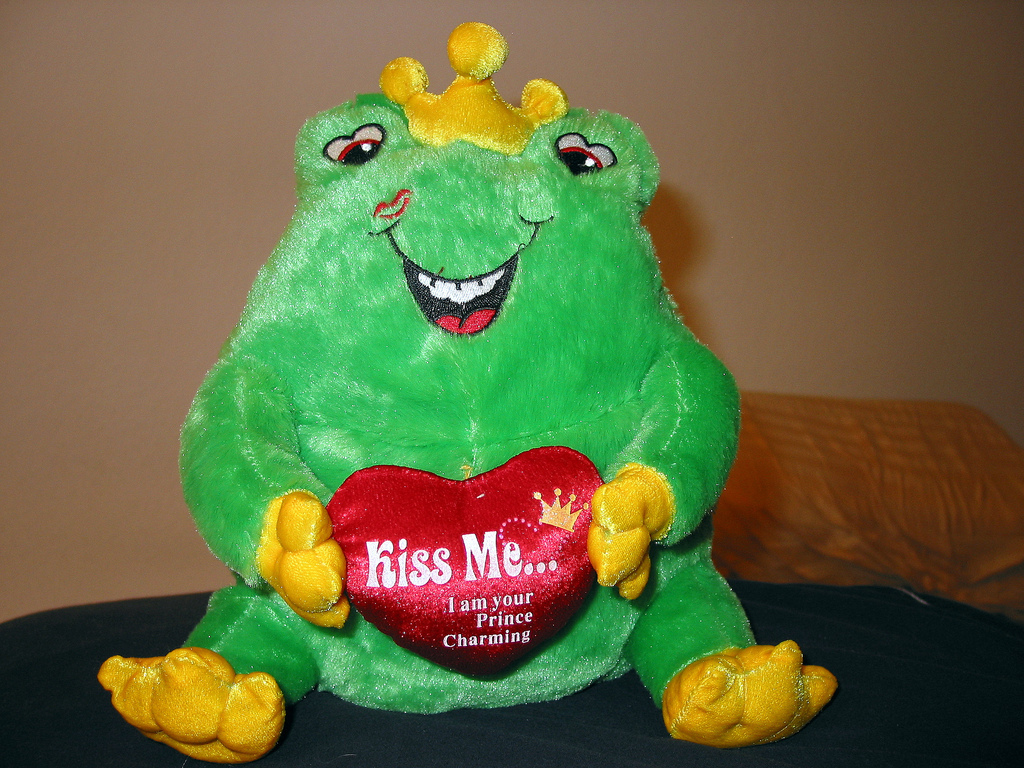 8.
You briefly consider giving cash: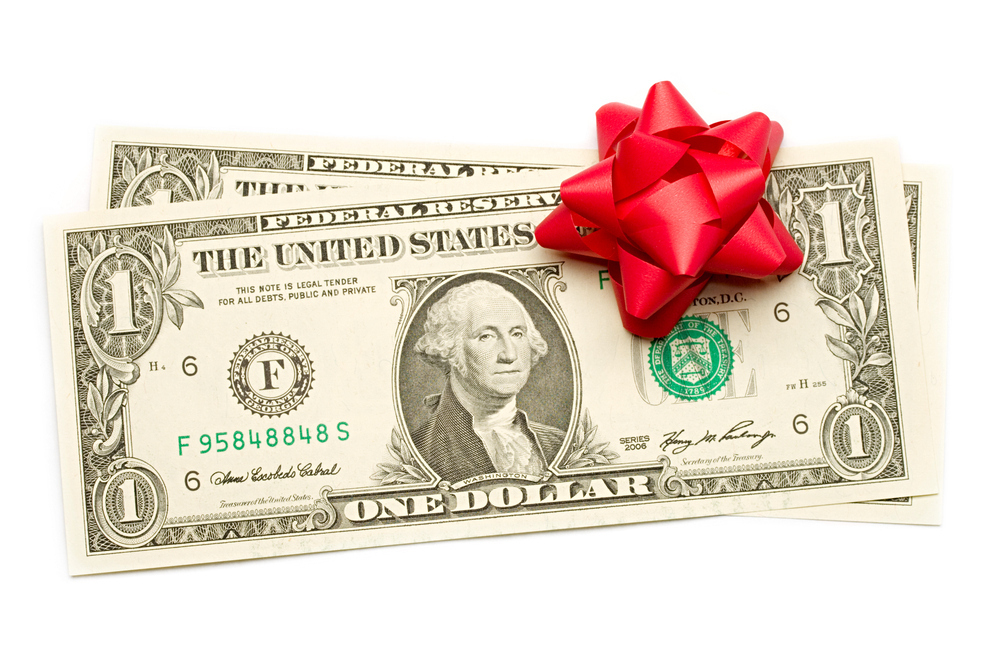 9.
The only remaining chocolates in the grocery store are the abandoned ones: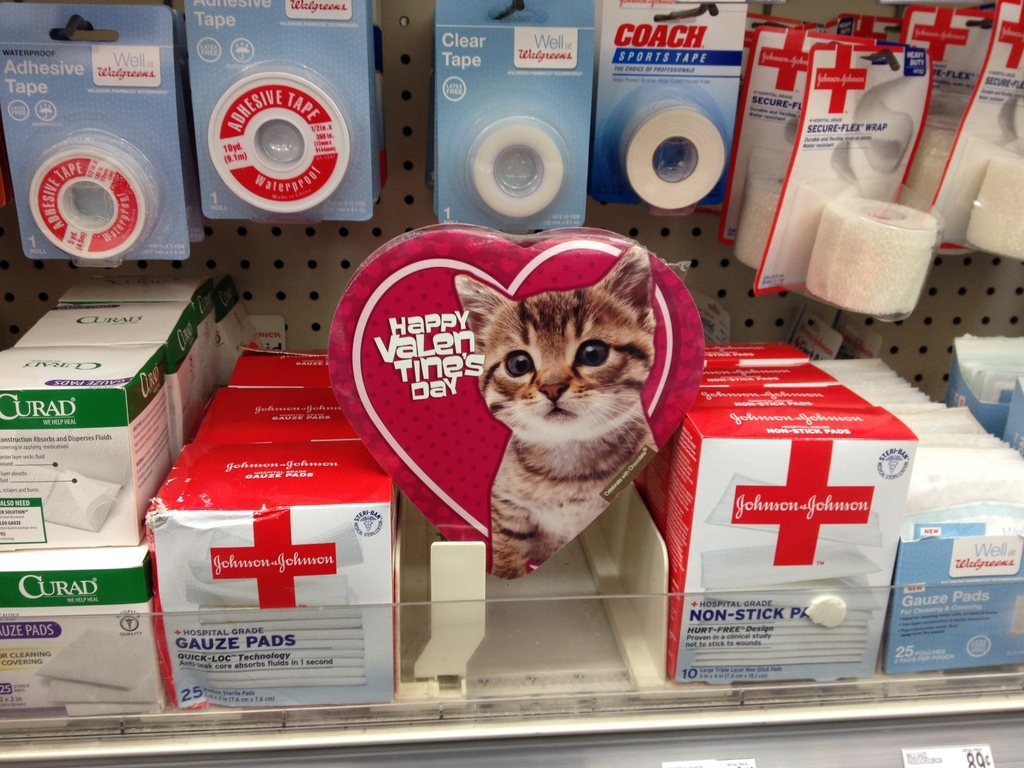 10.
Your card is a bunch of scribbled nonsense: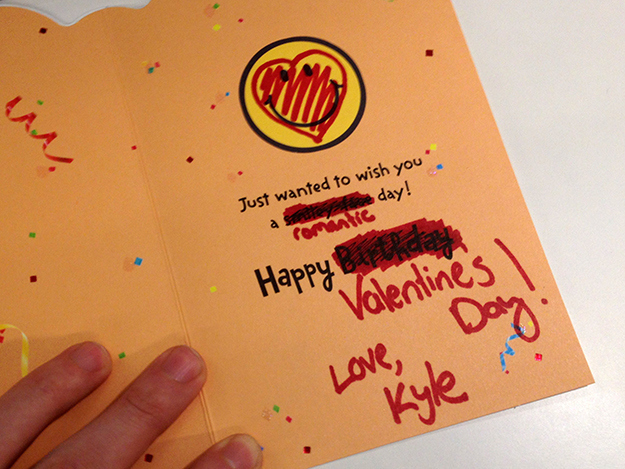 11.
You know your significant other doesn't like balloons, but you're out of options: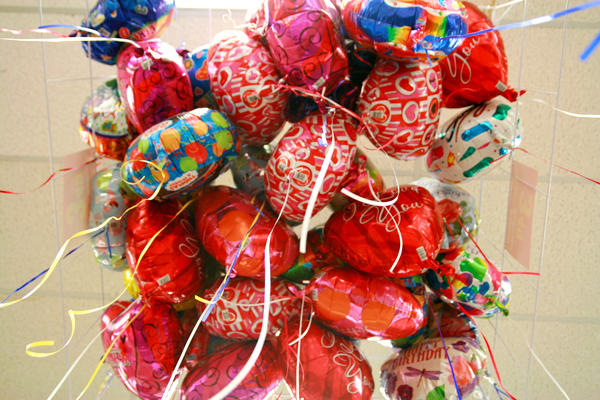 12.
And then you wrap all the gifts in anything that passes for wrapping paper: