Where do you wish you lived on campus?

What's your favorite activity?

Studying (3rd Floor ONLY)

Fantasizing About Botany ;)

What's your favorite drink?

Ginger Ale (for a hangover)

What do you hate the most?

Bad Texters, Bad Communicators, General Fuckery in this Department

When Someone Crosses the "No Flame" Line

Which Nickname are you Dying to Have?

What's your Major?

Econ, Double-Major in Spanish

Self-Designed (Art Therapy)

Behavioral Psychology/Sociology

What Word/Phrase do you Use the Most?

Will you guys wait until I'm done with rehearsal to cyph?
Which Member Of Dutty Hoes Are You?
Too nice and is low-key a psychopath. He's hiding something!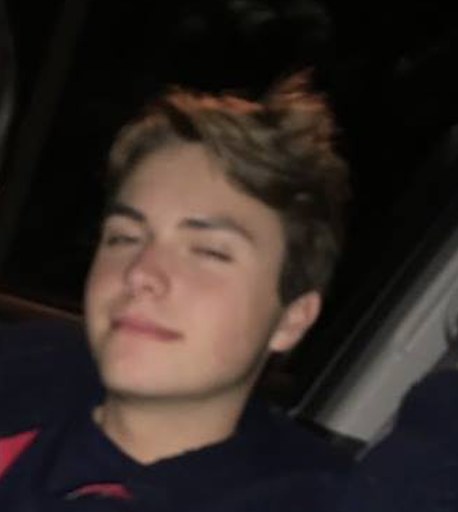 He's from Maine! :) He would never hurt a fly! He's an asshole, now, though.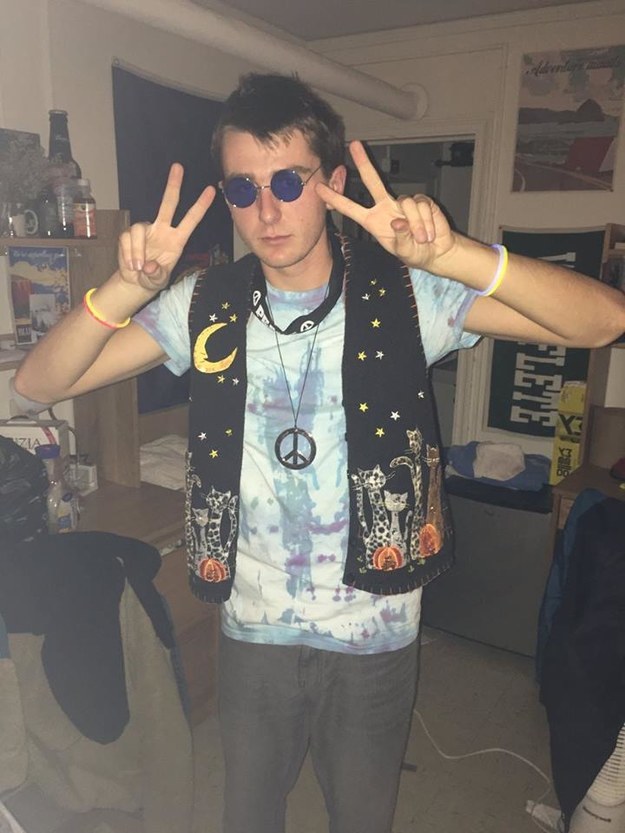 Don't fuck with her cause she will flame you until you're burnt to a crisp!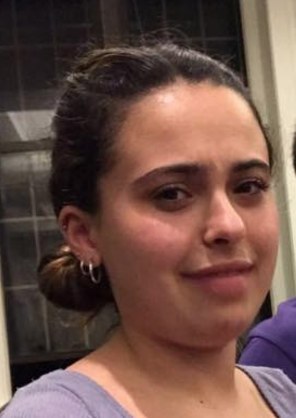 Has a thing for smaller-sized dreads and cyphing. She was so annoying that her roommate moved out.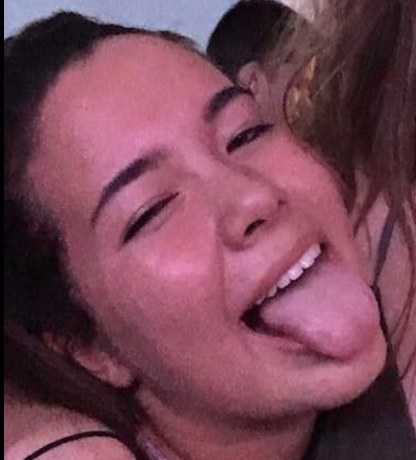 You got:

Maja REINHOLT McCabe
Crazy, crazy bitch. Lowest of keys is wild. She was born in HONG KONG!!!!!!!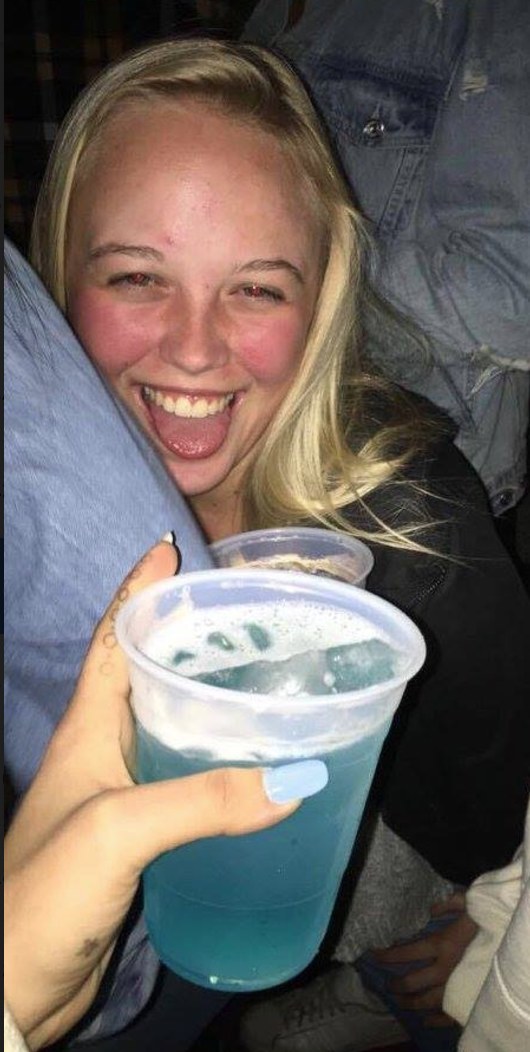 You got:

Claudia Slifka (ADD)
Before she was friends with them, they referred to her as "ADD". She wild!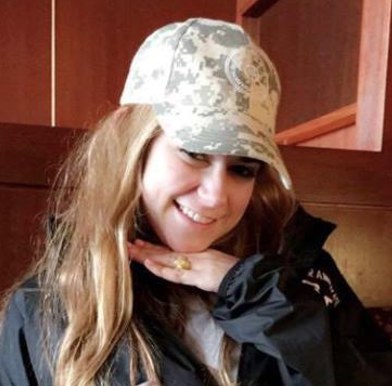 Also from Maine! :) Recently acquired the pussy-wagon. Will throw you in her nutribullet in a hot minute if you mess with her, so don't!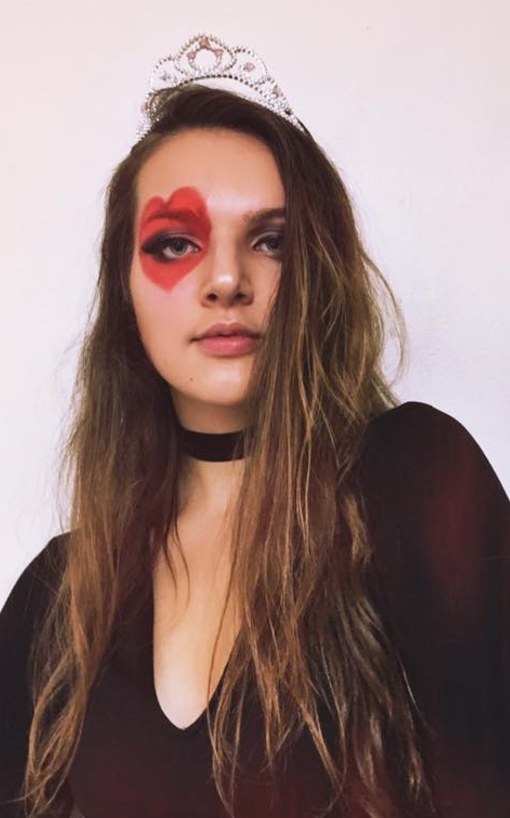 Enjoys COcahnut...is from Virginia. Is interested in threesomes! Was called a man-whore during a hook-up.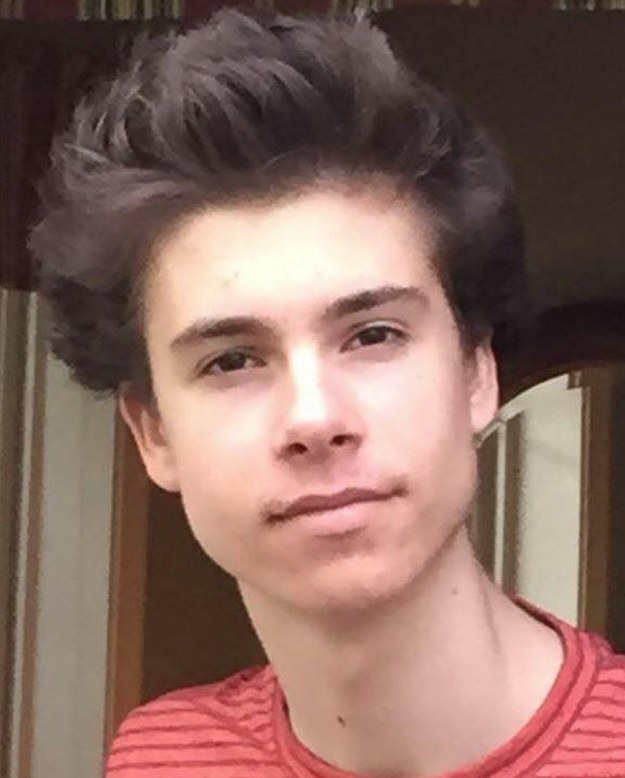 Sleeps on stairs, is a coke head, fails calc. If you got Mark you best believe you a crazy hoe.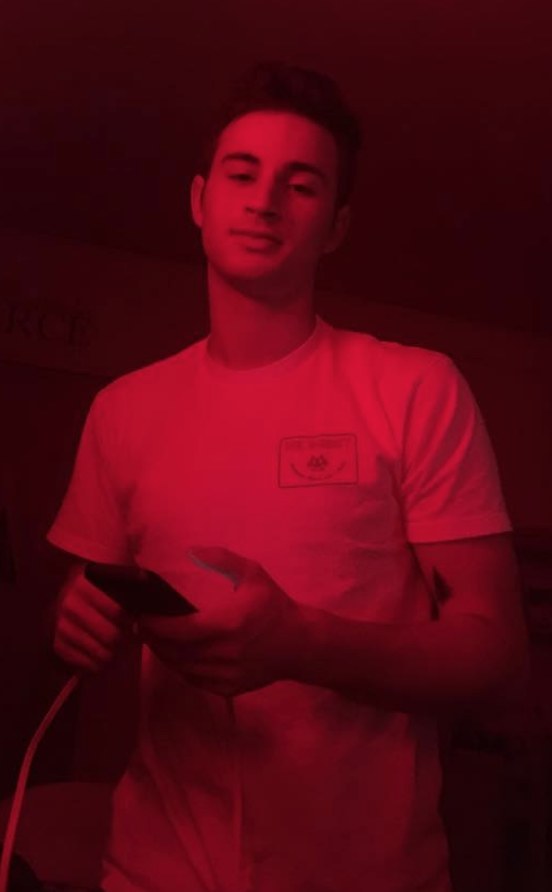 This post was created by a member of BuzzFeed Community, where anyone can post awesome lists and creations.
Learn more
or
post your buzz!