What's your favorite animal?

Who is your favorite superhero?

What's your favorite TV show?

Voltron: Legendary Defender

What's Your Favorite Song?

Boulevard of Broken Dreams by Green Day

Defying Gravity from Wicked

Zero to Hero from Hercules

Demons by Imagine Dragons

What's Your Favorite Musical?

What's Your Hogwarts House?

I don't know my Hogwarts house

I'm a combination of different houses
Which One Of Madeleine's Sons Are You?
You are the son of Batman and could kill a person in .00001 seconds! You love animals and Dick Grayson.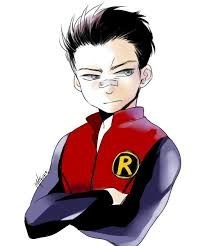 You are a paladan of Voltron! You are funny, cute, and lovable. you must be protected at all costs.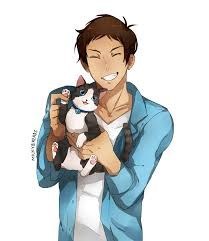 you are Madeleine's smol gay son that needs to be loved. You are adorable and a ginger. You love your boyfriend and love to spend time with him.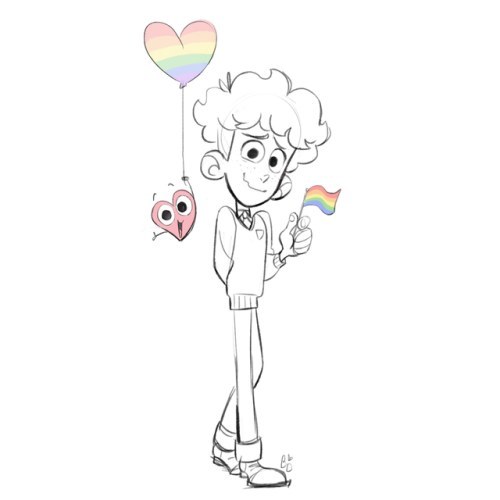 You are Madeleine's other gay son and are serious and stern but, you have a fun side too that makes you lovable! You can be seen reading books and spending time with your bf!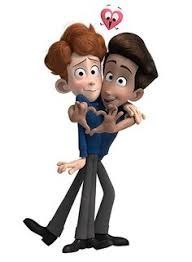 You are Madeleine's favorite gay bean and need love and protection. You deserve happiness and love!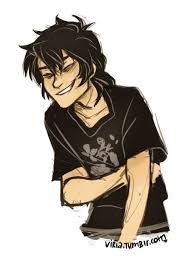 You are Madeleine's broken little bean but lovable none the less. You are misunderstood and deemed dangerous but, you are nice lovable bean!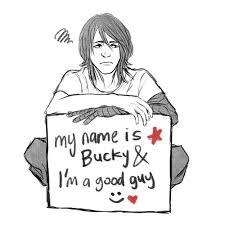 This post was created by a member of BuzzFeed Community, where anyone can post awesome lists and creations.
Learn more
or
post your buzz!