Drink of choice

What are you usually doing at 2am on a Saturday?

Asleep and have been for hours

Late for curfew and probably at McDonalds

Watching Tv in bed and waiting for your pizza delivery to arrive

What's your relationship status

Pretty much married in your current relationship

Strong independent single lady

How is your future going?

I have a successful career

On the right path to my dream career

On the wrong path to my dream career

I have no clue what I'm going to do with my life

Already looking forward to retirement

Where would you be at the club?

By the stage singing loudly even thought you don't know the words to the songs

Waiting at the table until you can go home and sleep

Which parent are you the favourite of?

There are no favourites in my family

What would you be doing on your day off?

Top choice to watch on Netflix

I'll watch everything and anything

I prefer to watch regular TV

I have no clue how Netflix works

Items most likely to be delivered with your name on it

Handwritten letters from your boyfriend

There are no apps on a flip phone

What time do you wake up at?

Somewhere I have never been before

England (to visit your boyfriend)

Do you work at the Rogers Centre?

Who is your favourite Maguire/Harris family member?
Which Maguire/Harris Family Member Are You?
You got:

Briana Megan Maguire
Congrats! You are asleep for more of your life than you are awake! And if you're not sleeping you're hanging with your 3 friends! or eating... or all three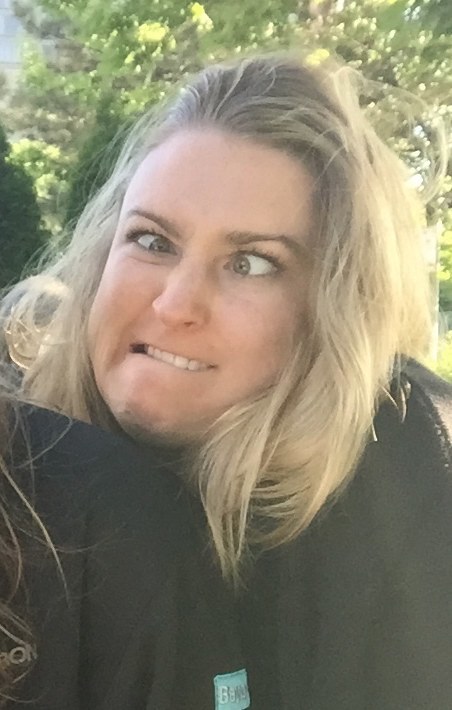 You got:

Taylor Jackie Maguire
Congrats you almost sorta have your life together! In this family you can either be found at the gym or on FaceTime with your boyfriend! Pretty exciting I know…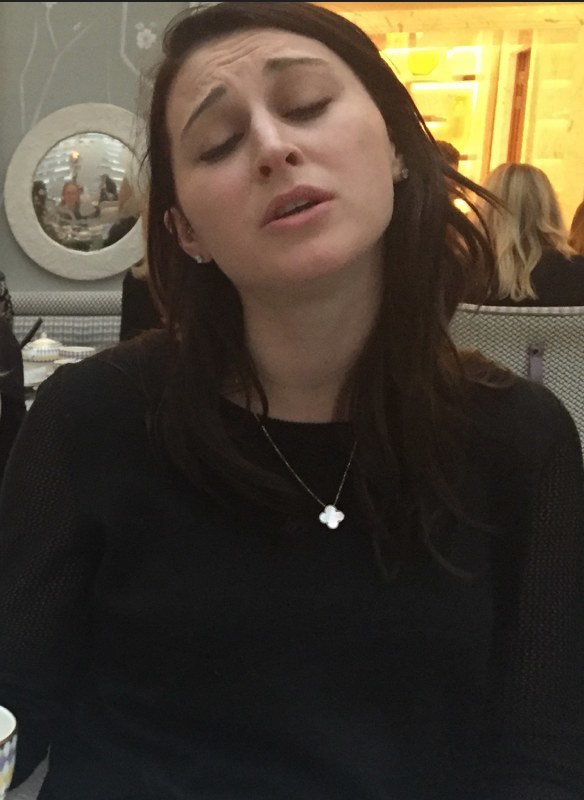 You got:

Laura Marie Regan/Maguire/Harris
You are the biggest bad ass bitch there ever was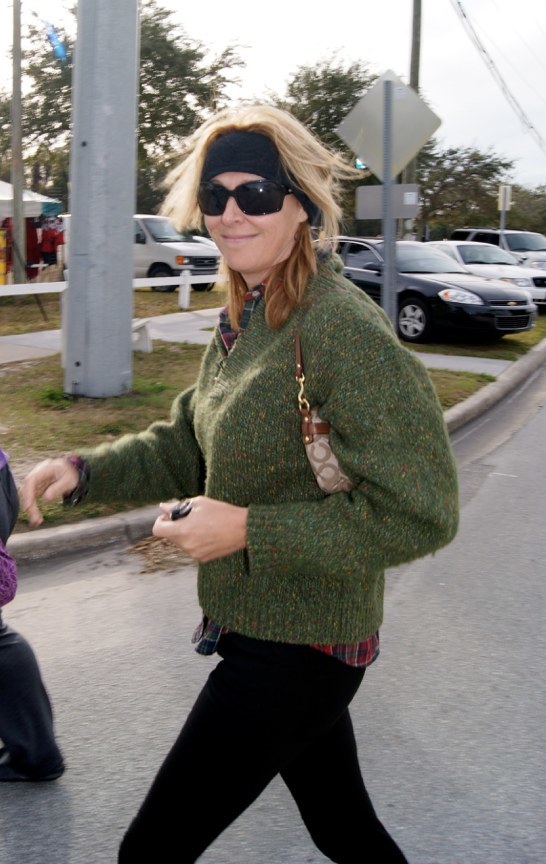 You are always in the minority especially when you are living in a household full of girls. You can either be found on the golf course, at the cottage or asleep in front of the TV (really anywhere alone and quiet)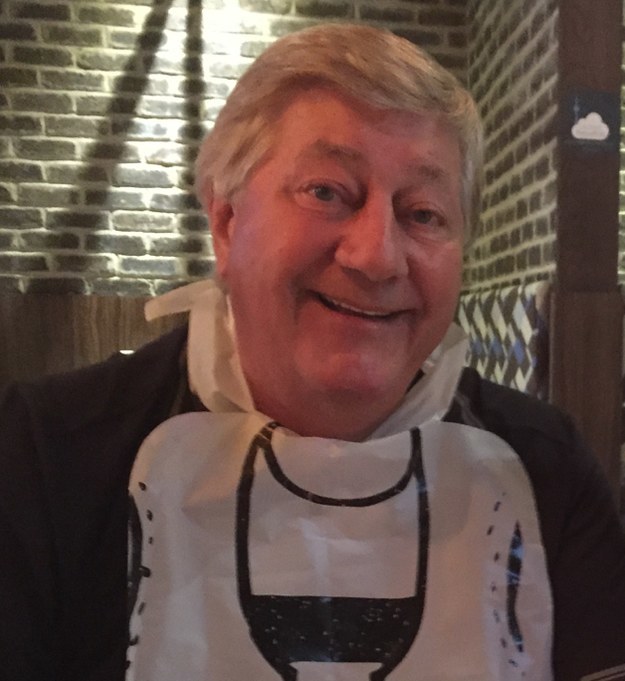 You got:

MEGHAN NICOLE MAGUIRE
Congrats! You are your own favourite family member! You can either be found on Snapchat, online shopping, partying or eating!!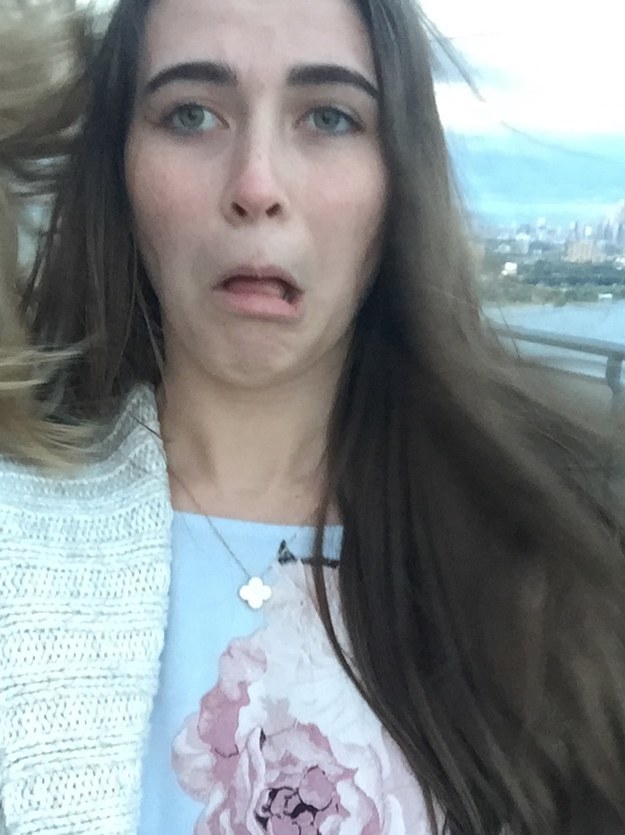 This post was created by a member of BuzzFeed Community, where anyone can post awesome lists and creations.
Learn more
or
post your buzz!