1.
Make your drinks sparkle.
2.
Freeze some melon balls for a colorful twist.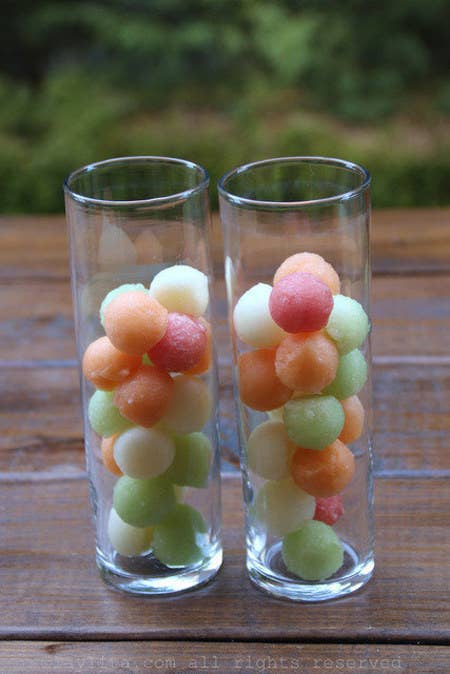 3.
Infuse ice cubes with some mint.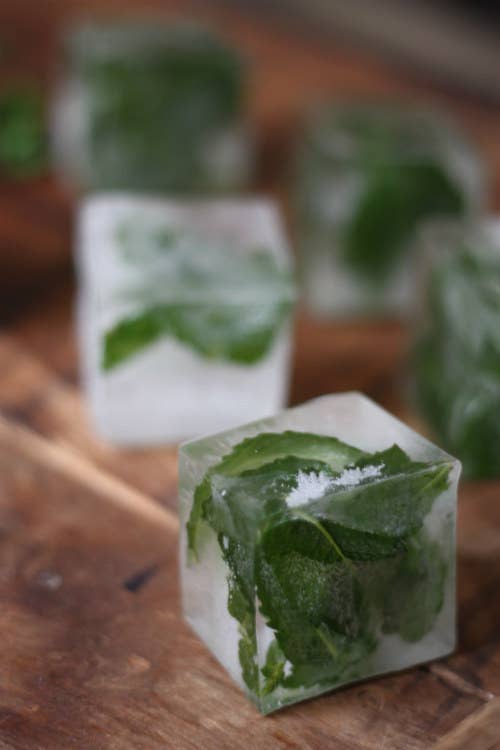 4.
Make it a ~fancy~ occasion with edible flower ice cubes.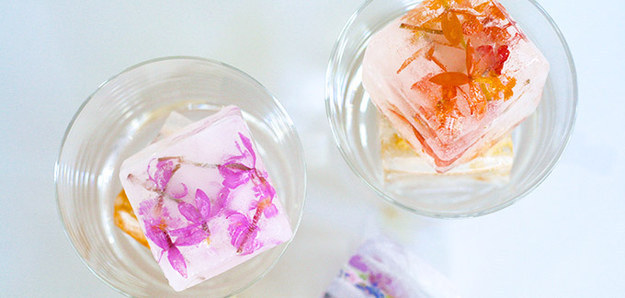 5.
Never have watery iced coffee again.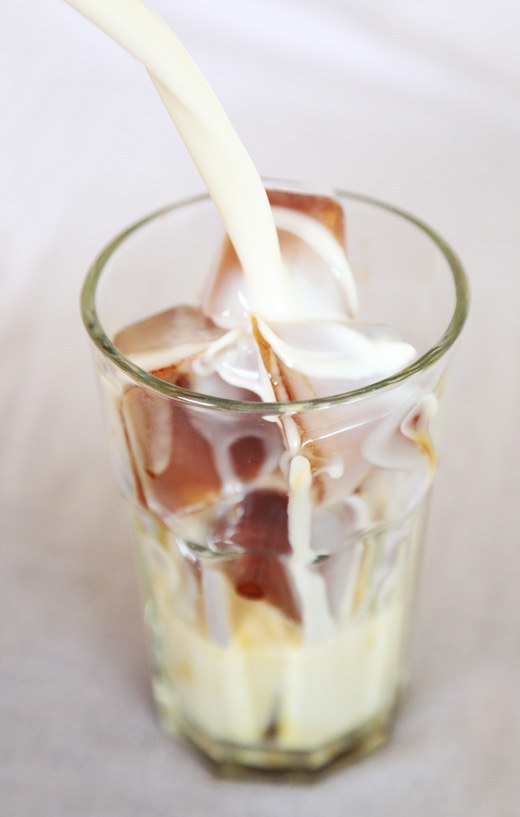 6.
Take that water up a notch.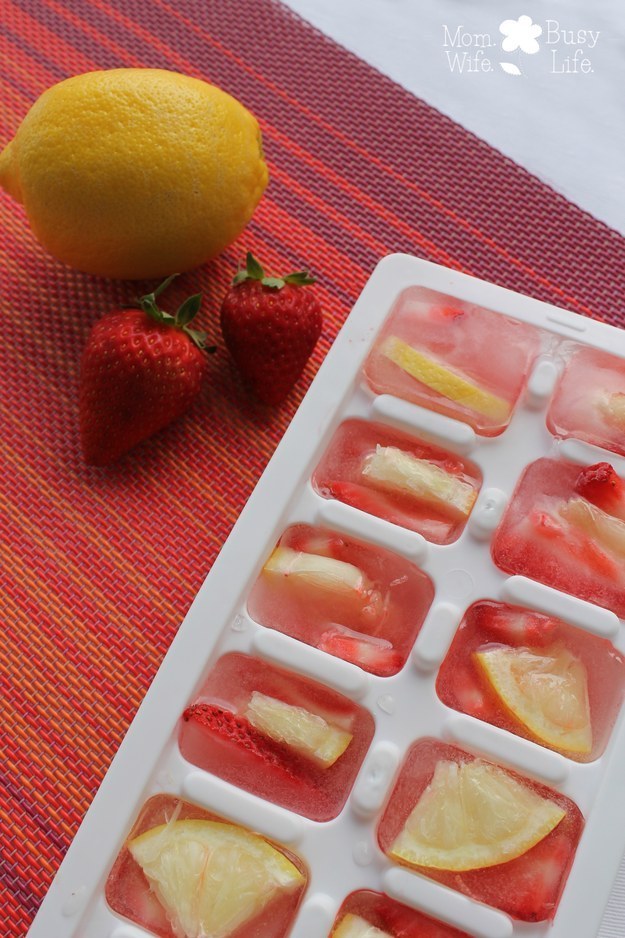 7.
Make some milkshakes to take on-the-go.

8.
Make a DIY flavored Coke bar.
9.
Sweeten up your iced tea with honey infused ice cubes.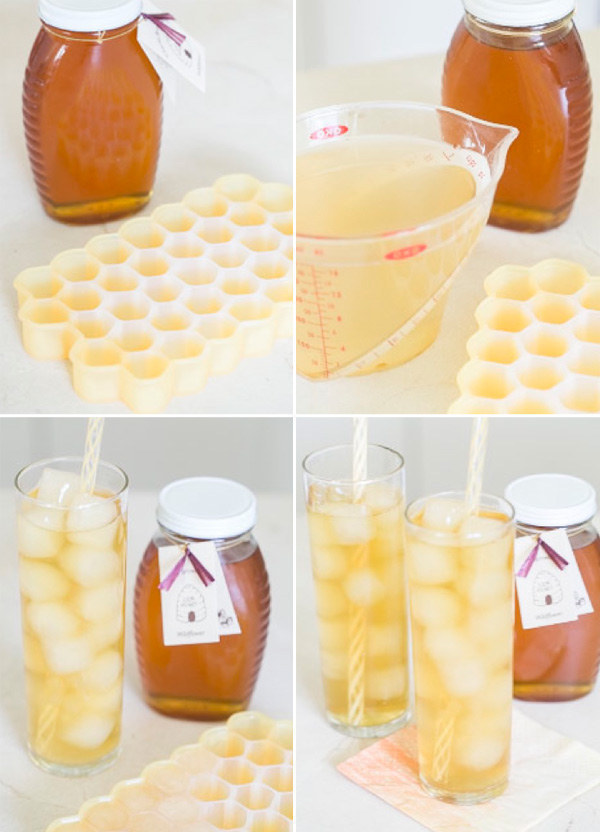 10.
Bottomless mimosas anyone?
11.
Freeze some 4th of July themed ice cubes.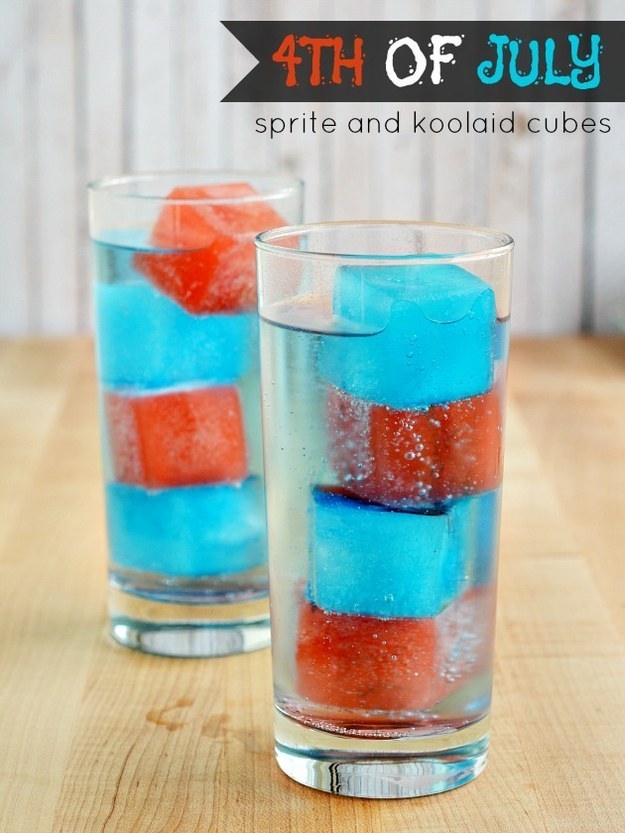 12.
Add some extra flair with frozen coconut water.
13.
Take your iced tea to the next level with frozen lemons.
14.
Make glow-in-the-dark ice.