Every little kid has something that scares the bejesus out of them.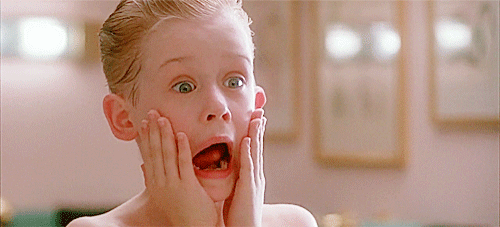 Sometimes their fears are rational, and sometimes they're a little more out there.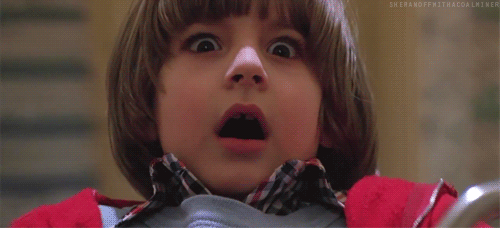 Think back on your own childhood. Chances are, there was something that stalked your nightmares and made your skin crawl.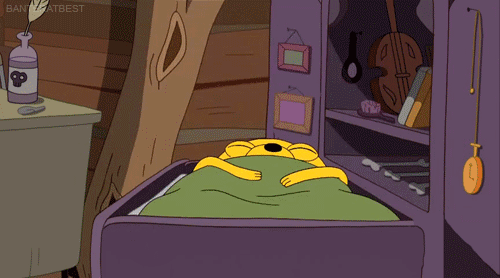 Or perhaps clowns brought tears to your eyes...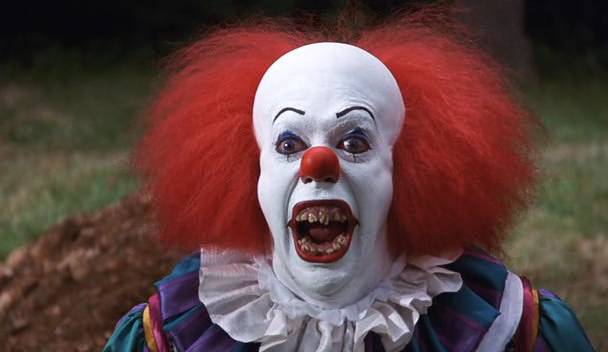 Or maybe your fear was irrational, like how the flush of a toilet sounded like a monster was coming to get you.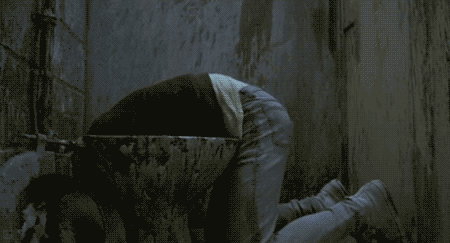 This post was created by a member of BuzzFeed Community, where anyone can post awesome lists and creations.
Learn more
or
post your buzz!