1.
Relatives started calling at about 6 a.m. to sing "Happy Birthday" in an off-key but well-meaning way.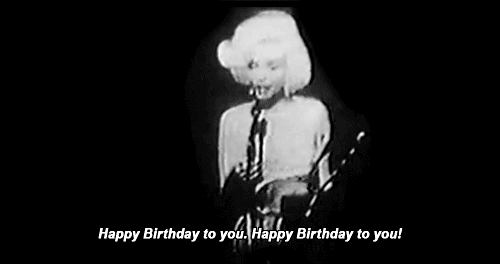 2.
Every piece of mail that doesn't have 5$ tucked into it is a disappointment.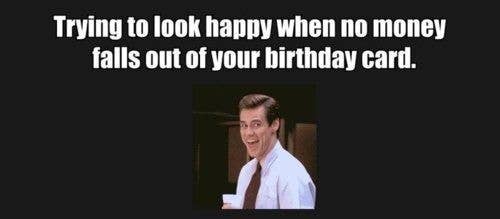 3.
At least one person who should have remembered your birthday didn't, and a nice awkward conversation ensued.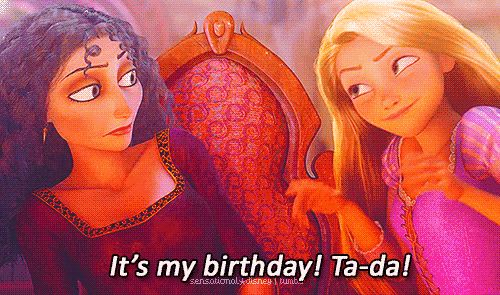 4.
People you haven't heard from since middle school suddenly write on your Facebook wall by the dozens.
5.
At some point during the day, you will eat cake.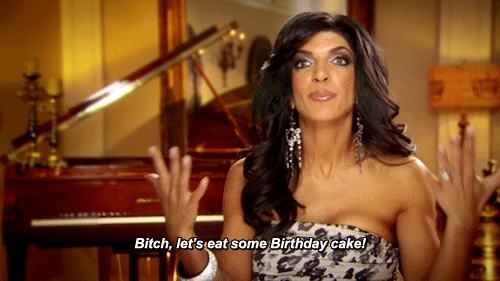 6.
Your mother yet again recounts the story of being in labor and how long "you made [her] suffer!"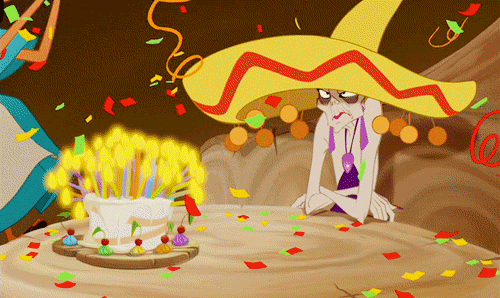 7.
You got a very! excited! and emoji-filled text from your BFF at exactly midnight (or as close to midnight as possible).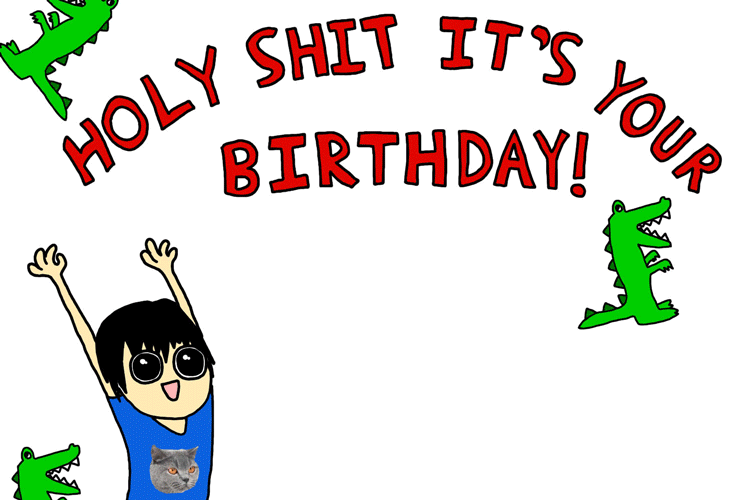 8.
You have been forced to stand there and smile uncomfortably while people sing at you.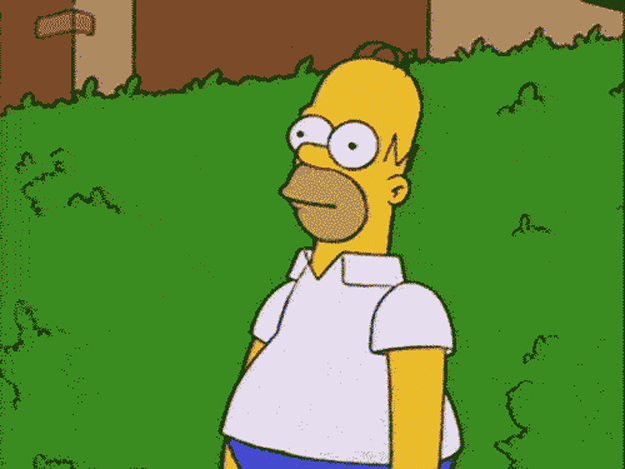 9.
Someone has made an uncomfortable joke about being closer to death.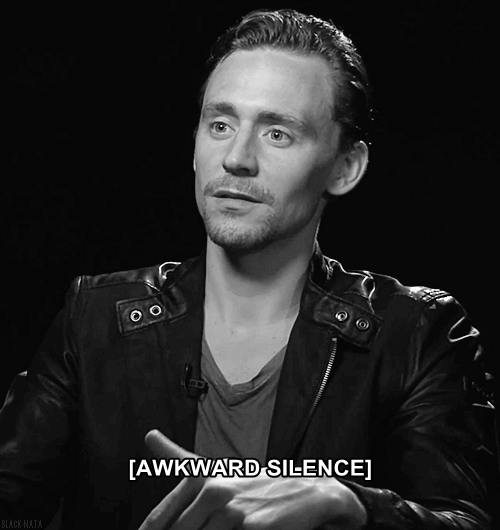 10.
PRESENTS.