This is a new teaser for the final season of Mad Men, a Brady Bunch-inspired jigsaw puzzle of knowing smiles and distant contemplation saturated in bubblegum deliciousness of a 1970's daydream.
The ambiguous nature of this trailer that essentially tells us nothing leaves every true Mad Man fan wondering, "WHAT DOES IT ALL MEAN?!"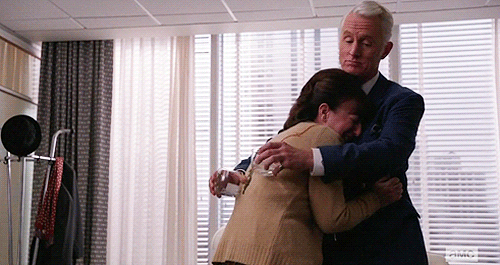 One logical theory to interconnect these elusive clips?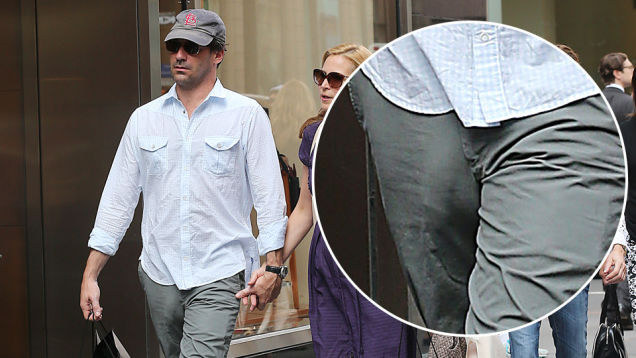 Sally Draper: "I thuppothe dadsth have penithesth too."
Megan Calvet-Draper: "I've moved on to better things, like drinking on patios and wearing belly shirts."
Joan Holloway: "I'd hit that.. IF I WERE BASIC."
Roger Sterling: "I have hit that. Man, the 70's are AWESOME."
Pete Campbell: "Meh. I've seen better."
Don Draper: "Ugh. Y u so obsessed with me?' #SMDH"
This post was created by a member of BuzzFeed Community, where anyone can post awesome lists and creations.
Learn more
or
post your buzz!