Without an X-Factor judge present to formally critique the performance, a security guard stepped in for Simon Cowell, killing the woman's ~flow~ mid-arm wave.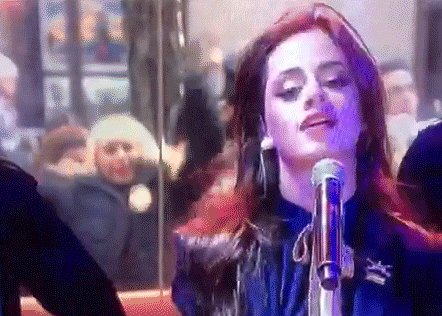 The woman has since been identified as Peruvian triple threat, Susy Díaz, a former exotic dancer, television star, and congresswoman.
Díaz took to Twitter to thank her fans for their support, and to send gratitude to the NBC cameraman for producing her impromptu promotional spot.
Díaz said that she is in the United States filming, combatting cold New York weather with her "little soup."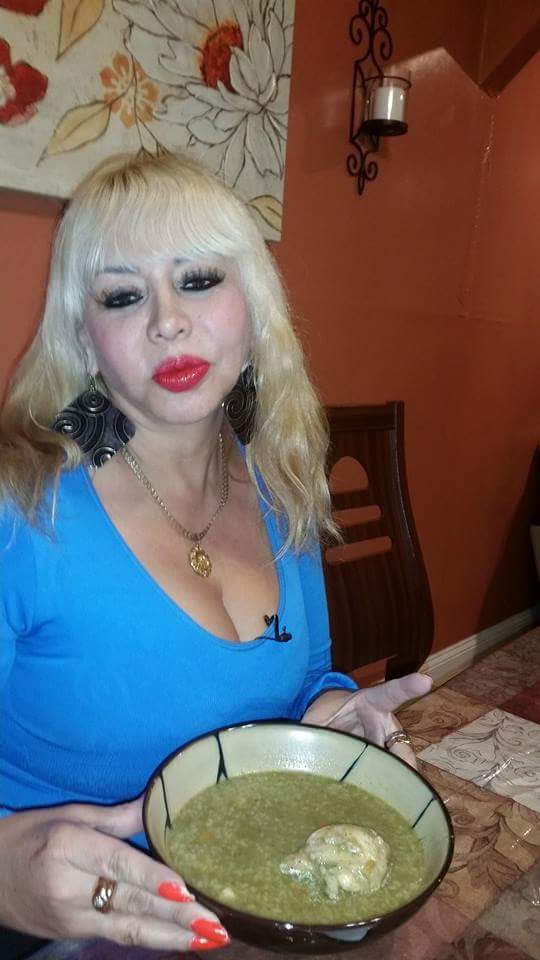 What do we think? Is Susy enough of a boss to hang with Lauren, Camila, Normani, Ally, and Dinah?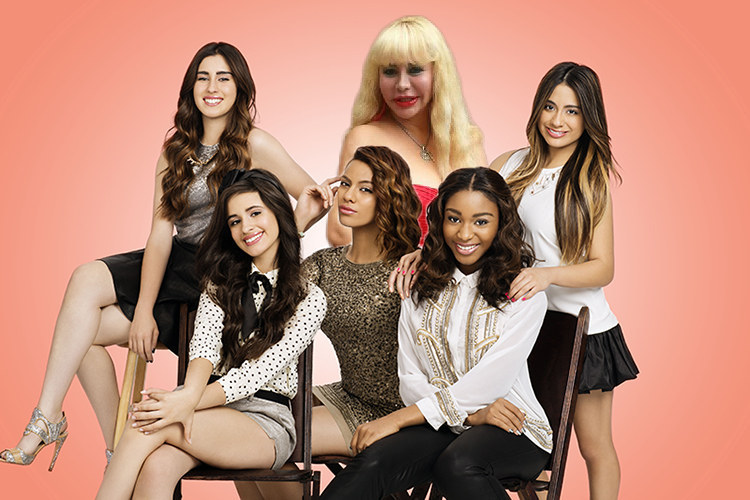 Baila, Susy. Baila.