Via Pixabay

Via Pixabay

Via Pixabay

Via Pixabay

Via Pixabay

Via Pixabay

Via Pixabay

Via Pixabay

Via Pexels

Via Pexels

Via Pixabay

Via Pixabay

Via Instagram

Via Instagram

Via Instagram

Via Instagram

Via Instagram

Via Instagram

Via Instagram

Via Instagram

Via Instagram

Via Instagram

Via Facebook

Via Facebook

Via Twitter

Via Twitter

Via YouTube

Via YouTube

Via Instagram

Via Instagram

Via Instagram

Via Instagram

Via Instagram

Via Instagram

Via Instagram

Via Instagram

Via Instagram

Via Instagram

Via Instagram

Via Instagram

Via Instagram

Via Instagram

Via Instagram

Via Instagram

Via Instagram

Via Instagram

Via Instagram

Via Instagram

Via Instagram

Via Instagram

Via Instagram

Via Instagram
Build A Blog And We'll Tell You Which Blogger To Follow
You got:

Barefoot Blonde by Amber Fillerup Clark
Amber's Blog is a perfect mix of fashion, beauty, and lifestyle. Amber and her family of four live in Hawaii and are always posting about their latest adventures. Not to mention, they have an adorable dog.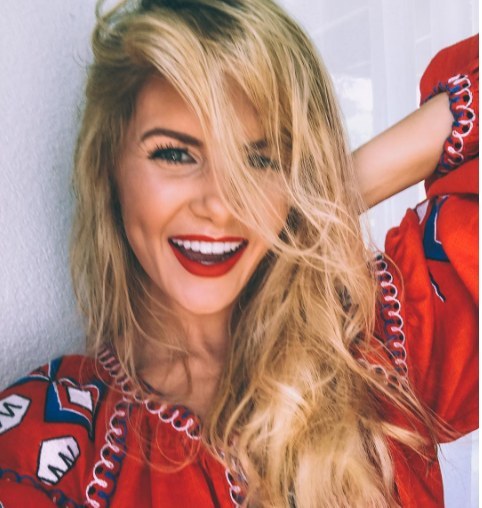 The mom of two has mastered balancing mom life with her own personal goals. With a mix of workouts, parenting tips, and fashion advice, her blog has everything you need. Her effortless fashion is one that all followers can look to and achieve.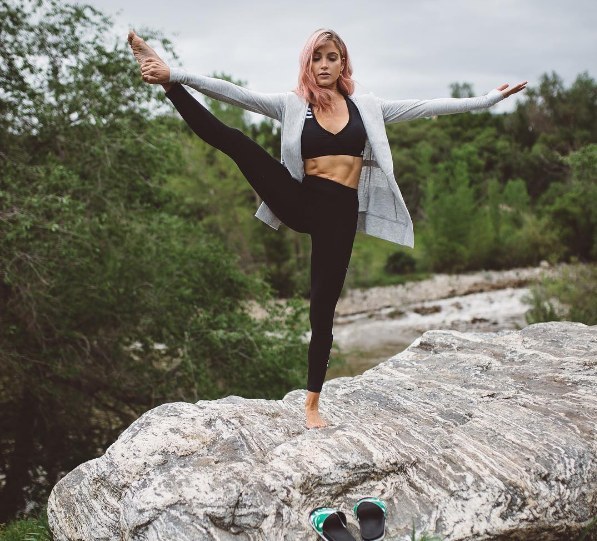 This Blogger is newer to the scene, but her Insatgram and YouTube pages accounts are booming. Focusing on fashion and beauty, she knows what women in their 20's are looking for. With the blogger moving to LA, be sure to follow her rise in the blogging world.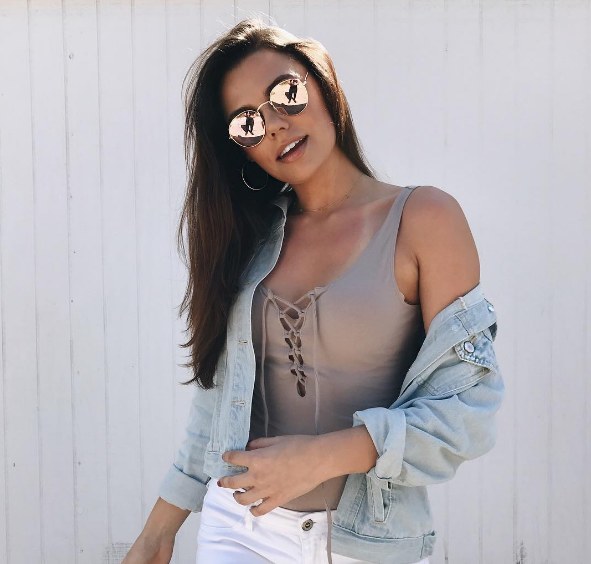 You got:

Lee From America by Lee Tilghman
Lee is a recipe developer who focuses on a holistic lifestyle. Her blog gives great insights on the foods we eat and how they affect our bodies. Definitely worth the follow!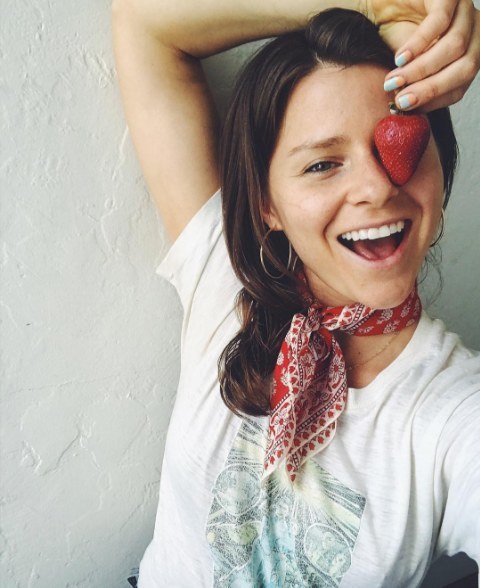 You got:

avacad.oh.yeah by Kristine Flynn
While she may only be on Instagram for the time being, this foodie is in the process of creating her own blog. Her page consists of countless products and recipes that not only taste great, but are also all natural and good for your body. We can't wait to see what this food blogger has in store.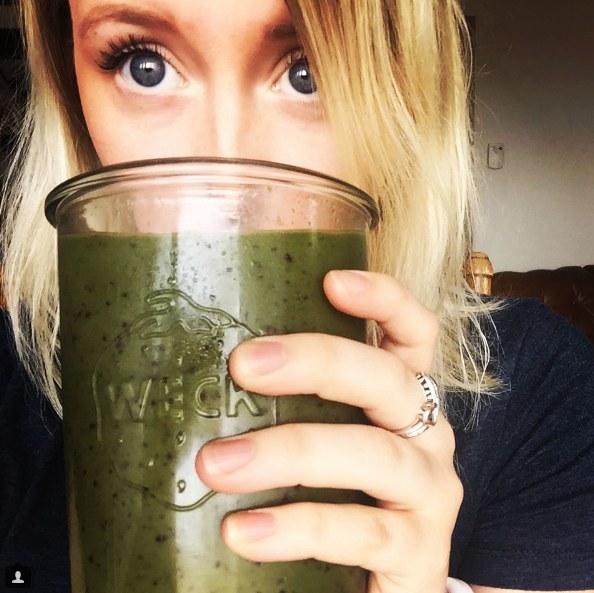 You got:

The Daileigh by Ashleigh Hutchinson
Not only will Ashleigh give you great fashion advice, but she will also give you business tips along the way. Her sophisticated and chic look boosts the confidence and creativity of her followers.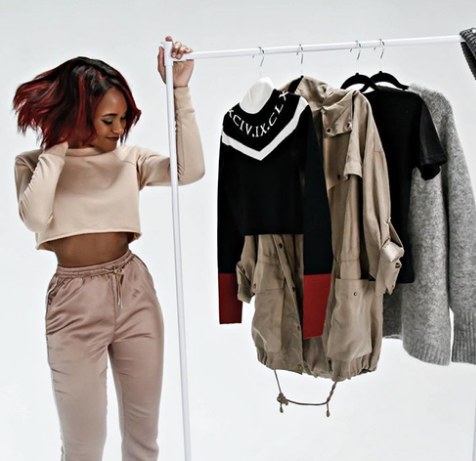 This post was created by a member of BuzzFeed Community, where anyone can post awesome lists and creations.
Learn more
or
post your buzz!