As students we all have one thing in common...money, or lack there of
Your friends mention the tropical vacations they went on while you sat at home binge watching Stranger Things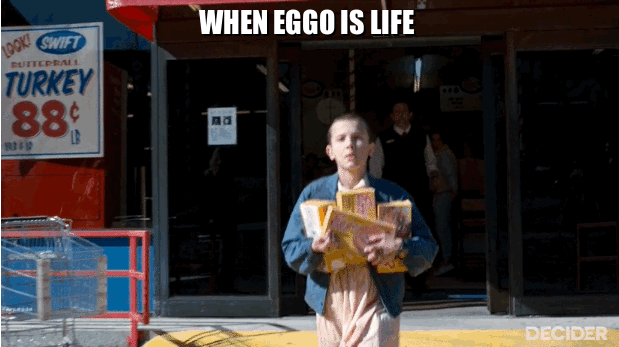 Here are some tips to make you go from this...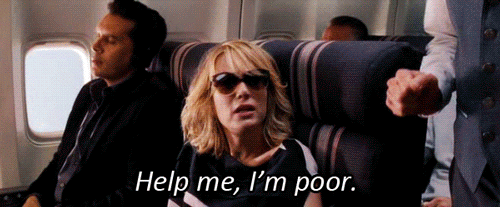 To this...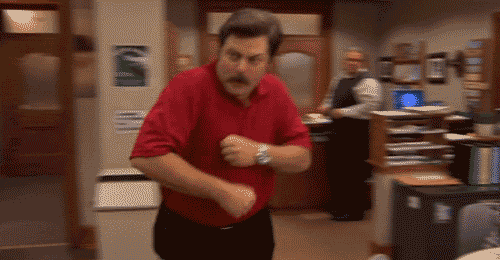 1. Whatever you do, don't spend all your money on food at school!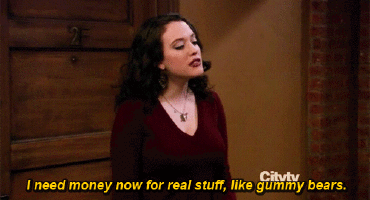 2. Ask for help, you'd be surprised!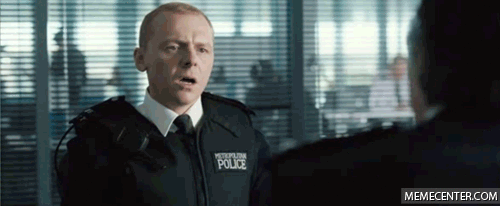 3. Make a school and travel budget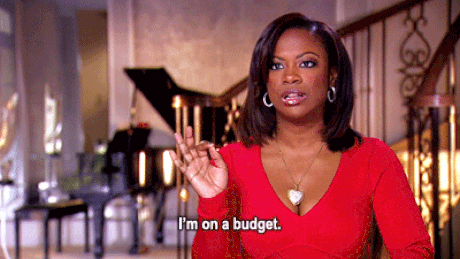 4. When you stay in hotels always collect the soaps and toothpastes they provide!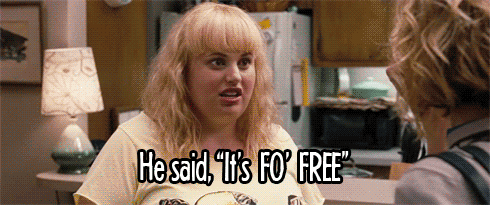 5. Depending on the Country, BARTER!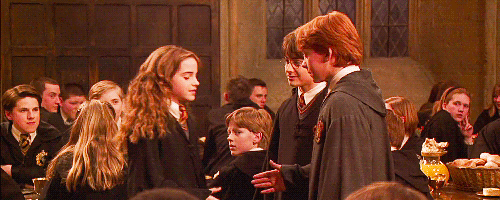 6. Travel light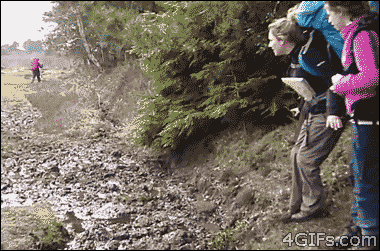 These are just a few of many tips that can help you achieve your travelling dreams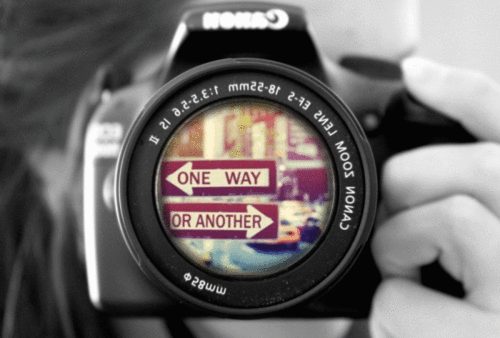 This post was created by a member of BuzzFeed Community, where anyone can post awesome lists and creations.
Learn more
or
post your buzz!