Vin Diesel is arguably one of the biggest stars in Hollywood right now. He's practically the king of franchises with the Fast and Furious, Riddick, and Guardians of the Galaxy under his belt.
His franchise success doesn't mean he doesn't know how to make an iconic standalone film.
The Pacifier will forever be a mid-2000s classic.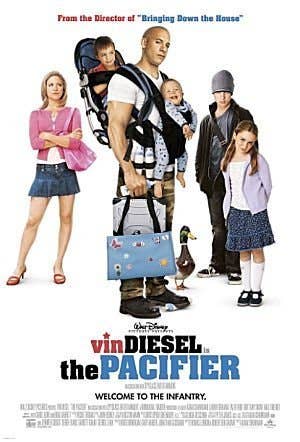 It brought us The Peter Panda Dance
We see Vin practicing child-rearing in anticipation for Dom Torretto becoming an uncle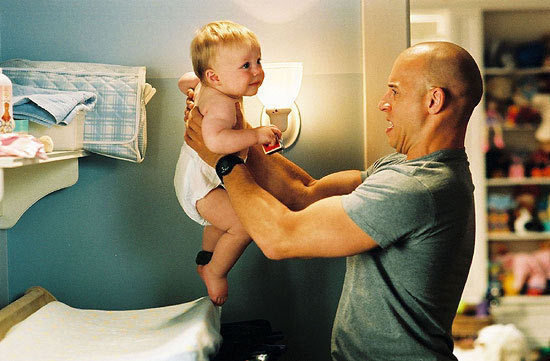 Lt. Shane Wolfe can parent babies and teens with grace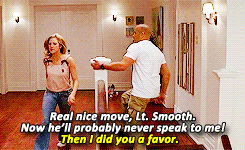 It made us wonder what could have been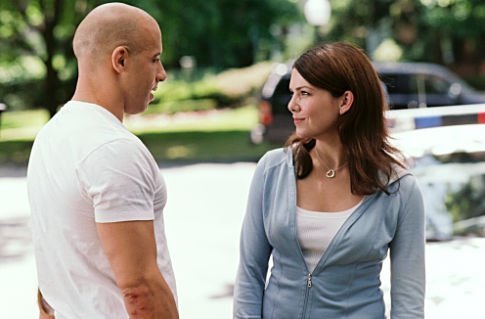 Family night was never so fun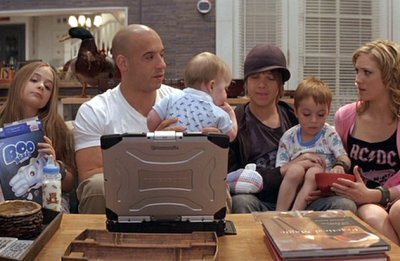 It asks the big questions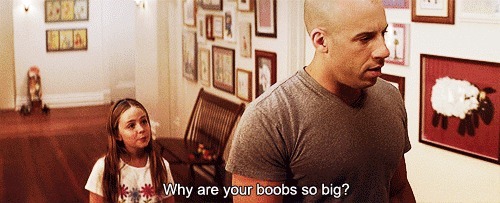 It introduced us to Vin Diesel's sensitive side