This post has not been vetted or endorsed by BuzzFeed's editorial staff. BuzzFeed Community is a place where anyone can create a post or quiz.
Try making your own!
9 Couples From "The Vampire Diaries" You've Probably Forgotten About
Because not every relationship divides the fandom like Elena/Stefan vs Elena/Damon.
Yesterday, The Vampire Diaries star Nina Dobrev took to Instagram to announce her departure from the show.
Since Elena Gilbert will be leaving Mystic Falls at the end of Season Six, and will somehow have to finally choose between Damon and Stefan, let's take a stroll down memory lane at some of the, maybe, forgotten romances of The Vampire Diaries.
1.
Jeremy Gilbert and Vicki Donovan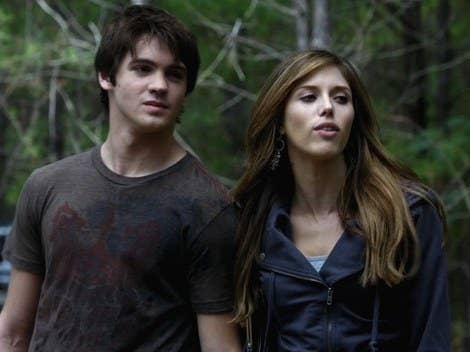 2.
Stefan Salvatore and Rebekah Mikaelson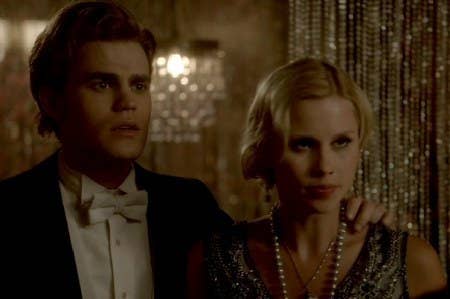 3.
Jeremy Gilbert and Anna Zhu
4.
Matt Donovan and Elena Gilbert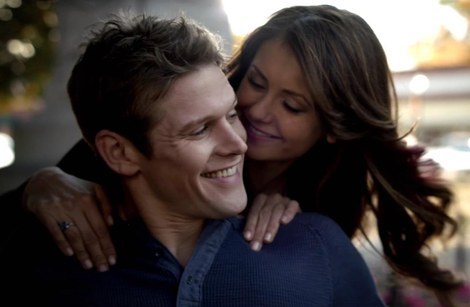 5.
Tyler Lockwood and Vicki Donovan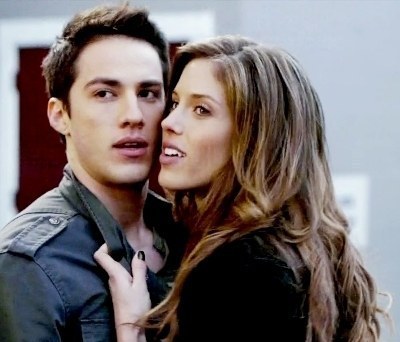 6.
Damon Salvatore and Caroline Forbes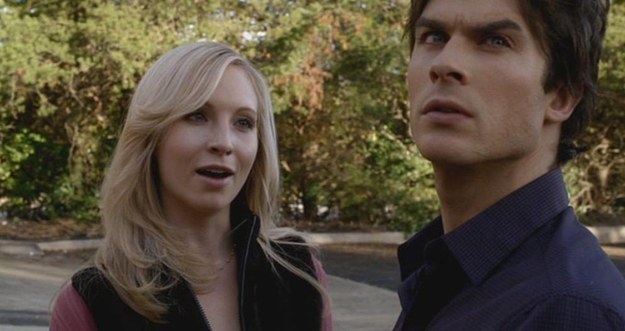 7.
Caroline Forbes and Matt Donovan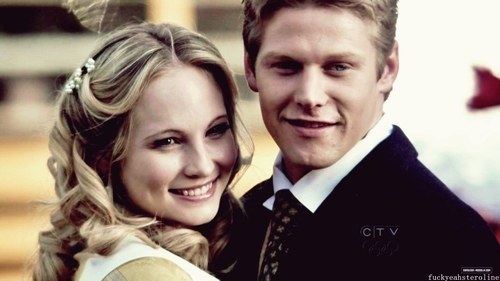 8.
Bonnie Bennett and Ben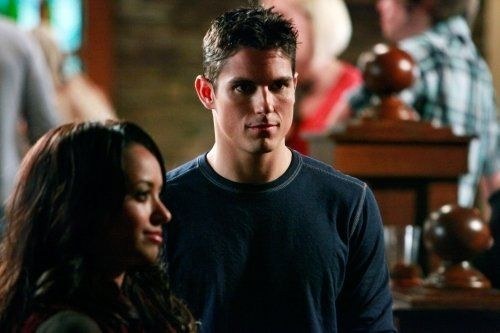 9.
Alaric Saltzman and Jenna Sommers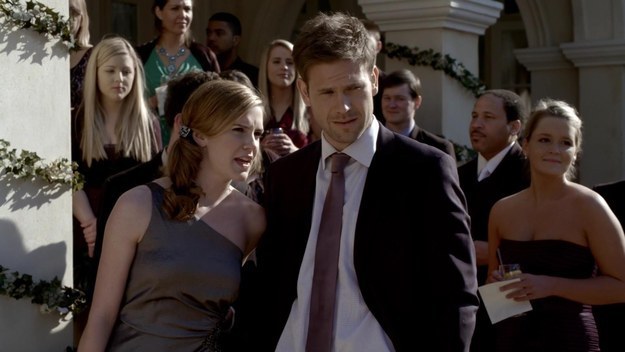 Time to re-watch the series in preparation to saying goodbye to our favorite indecisive vampire, Elena Gilbert.
We'll miss you!