This post has not been vetted or endorsed by BuzzFeed's editorial staff. BuzzFeed Community is a place where anyone can create a post or quiz.
Try making your own!
10 Things To Remember From Modding Cars In The 1990s
Your first car will always be one of the most treasured things in your life. Even after 18 years or so, I would trade my current car for my beloved Ford Escort. Yes, it wasn't all lease cars and posh modern motors in the 90s, and these are the essentials for anyone recounting those long summers and expensive MOTs.
10.
Before even thinking about mods, pulling out the manual choke was the first essential task on those cold (and warm) mornings to start the car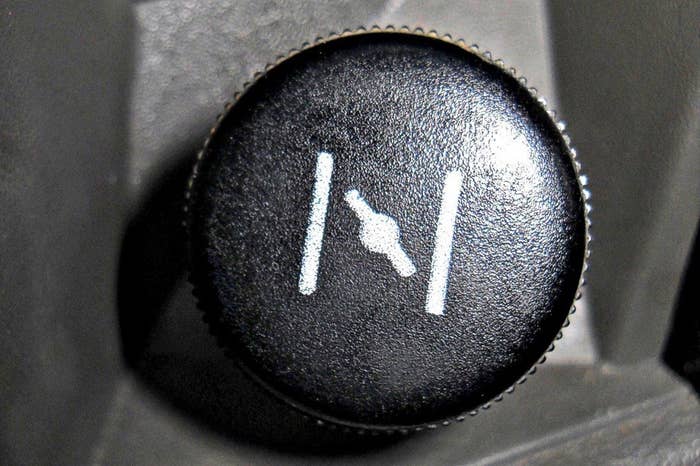 9.
Taking the badges off your boot was essential, especially the ones that said the engine size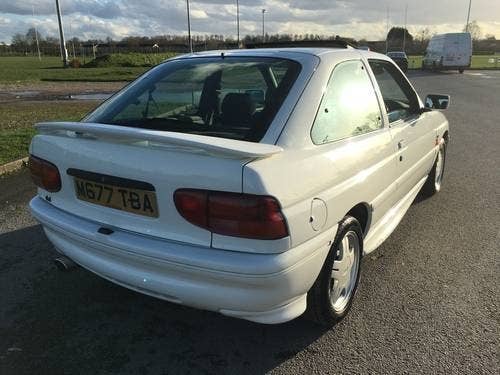 8.
Though adding certain badges was deemed acceptable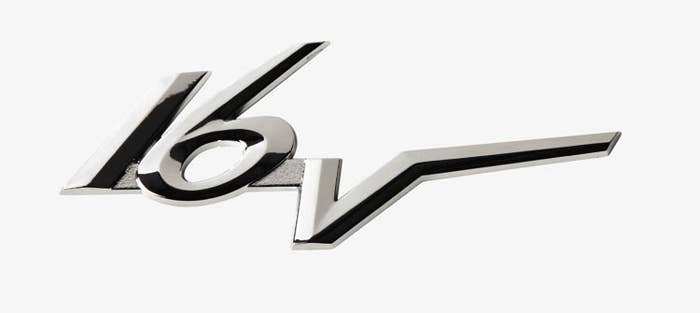 7.
Visiting the scrapyard = Treasure Hunt time!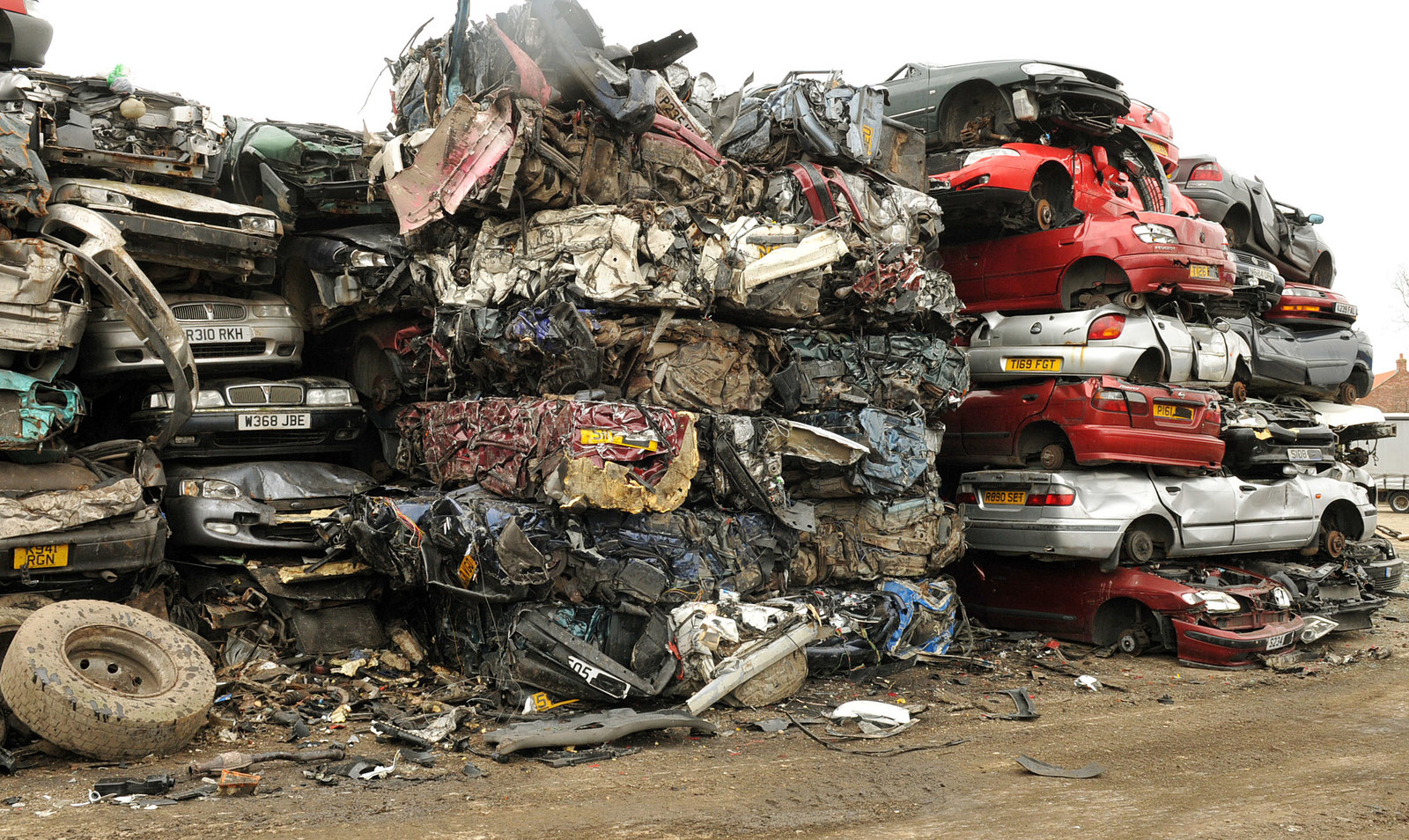 6.
TSW Venoms, that is all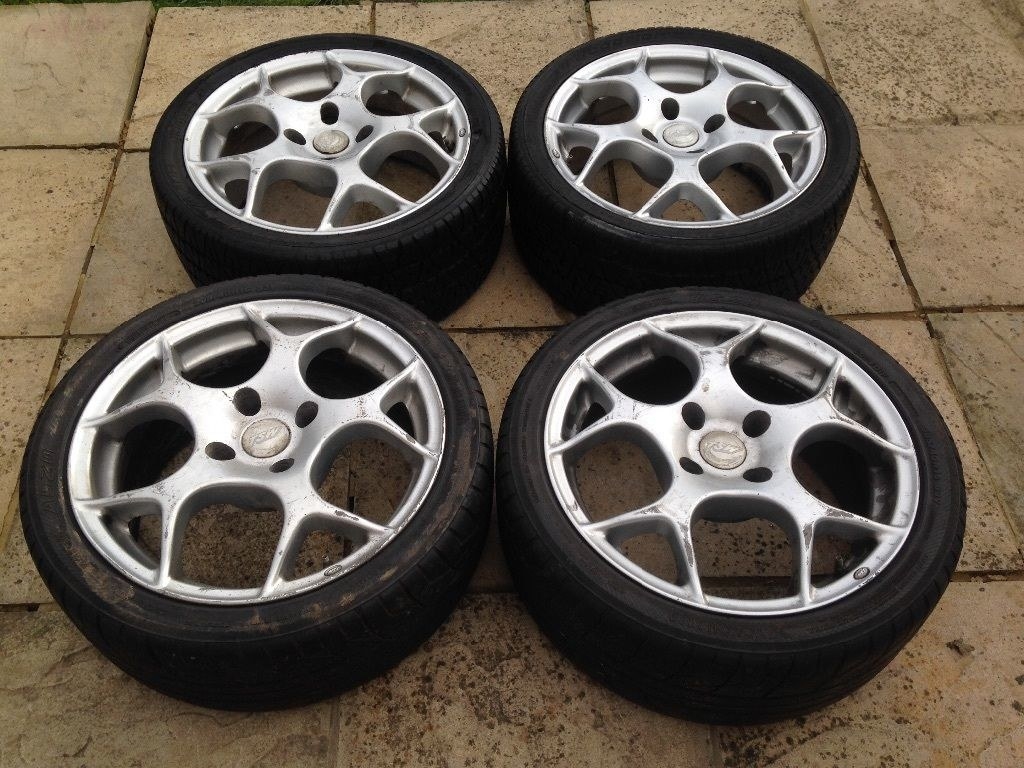 5.
A cruise in the car park of your local retail park was the place to be seen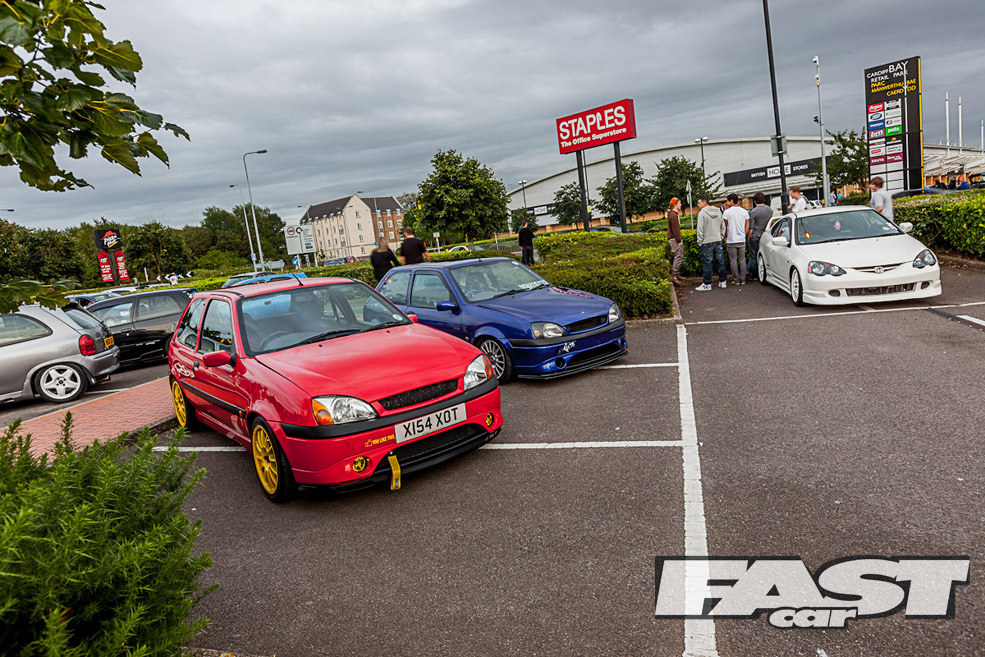 4.
Producers, remember them?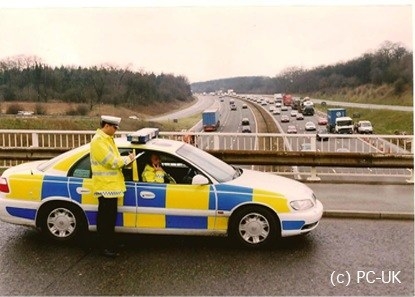 3.
Max Power, Fast Car and Redline were absolutely essential reading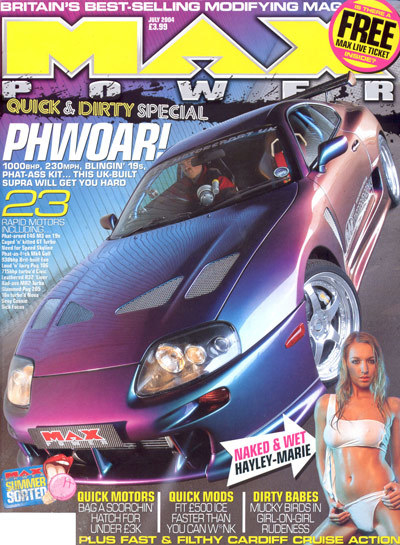 2.
Furry dice weren't chavvy...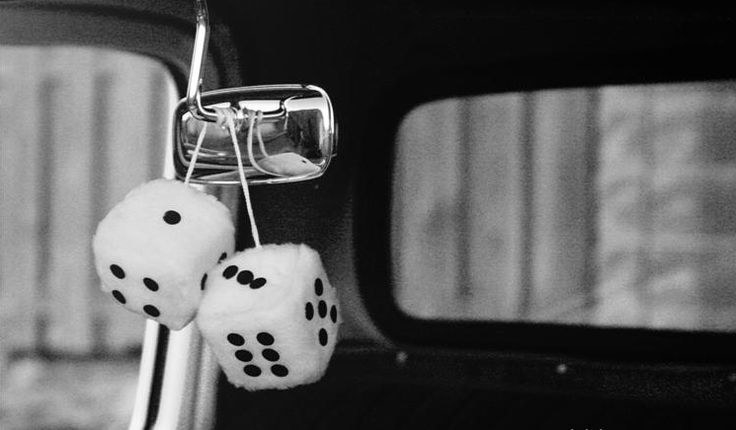 1.
We may have been worried about the Millennium Bug in 1999, but at least we didn't have to come until 9pm thanks to ATB!