10.
Before even thinking about mods, pulling out the manual choke was the first essential task on those cold (and warm) mornings to start the car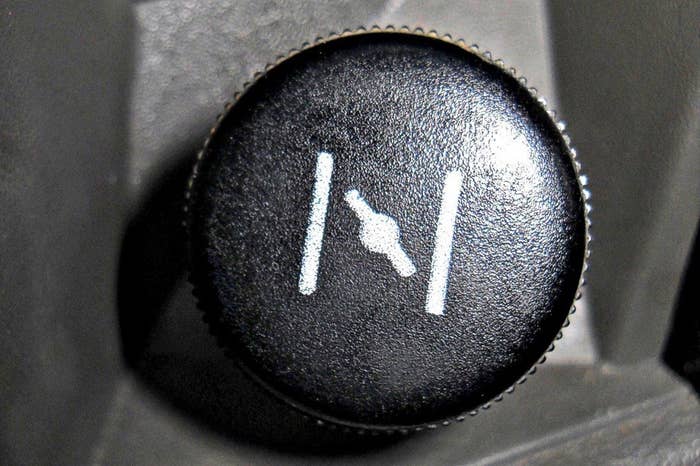 9.
Taking the badges off your boot was essential, especially the ones that said the engine size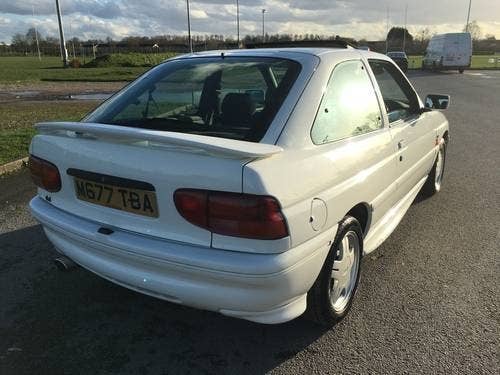 8.
Though adding certain badges was deemed acceptable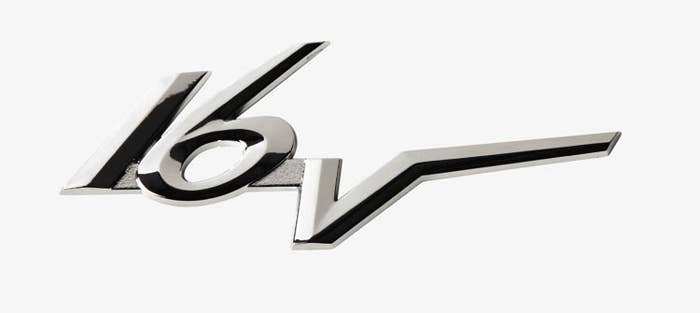 7.
Visiting the scrapyard = Treasure Hunt time!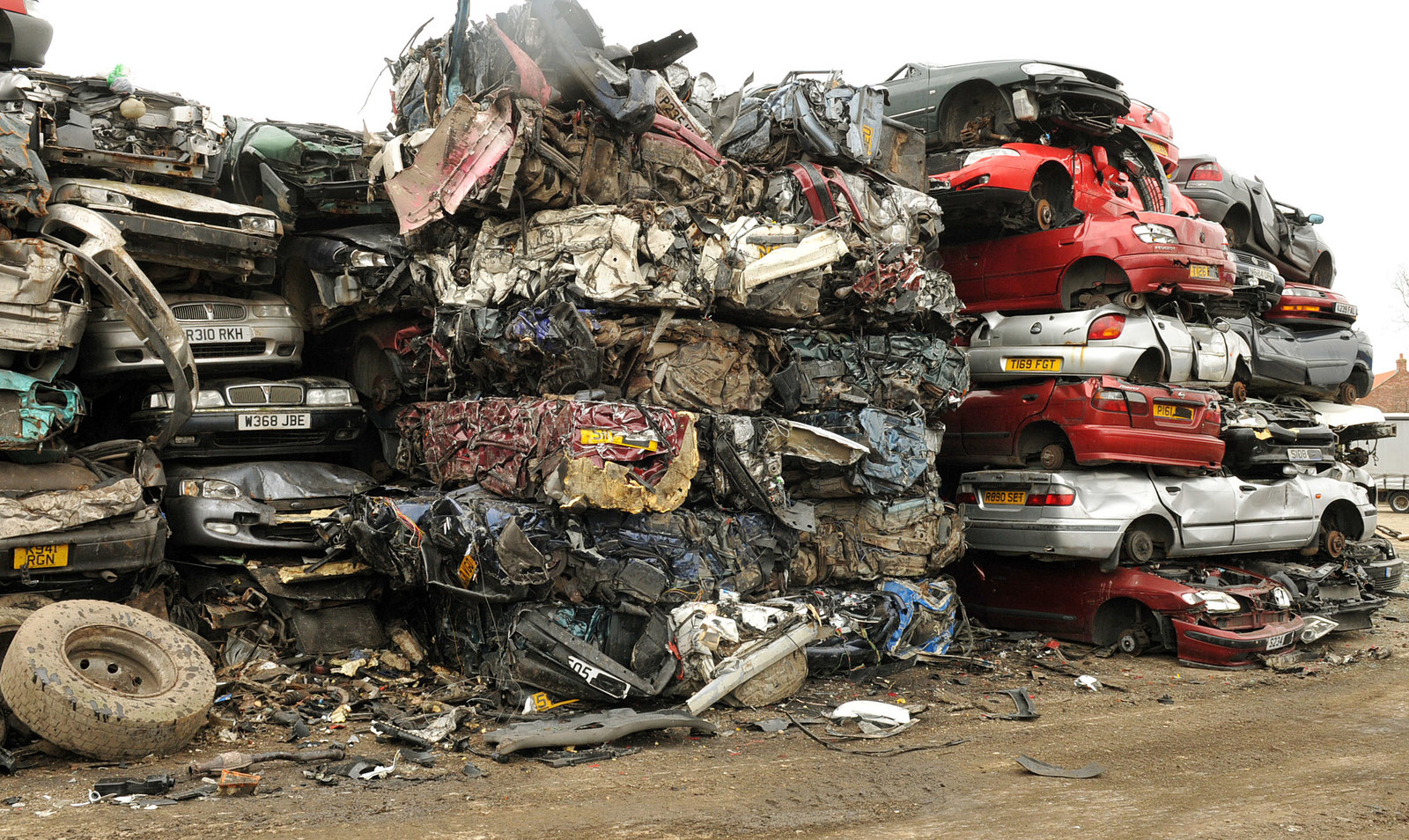 6.
TSW Venoms, that is all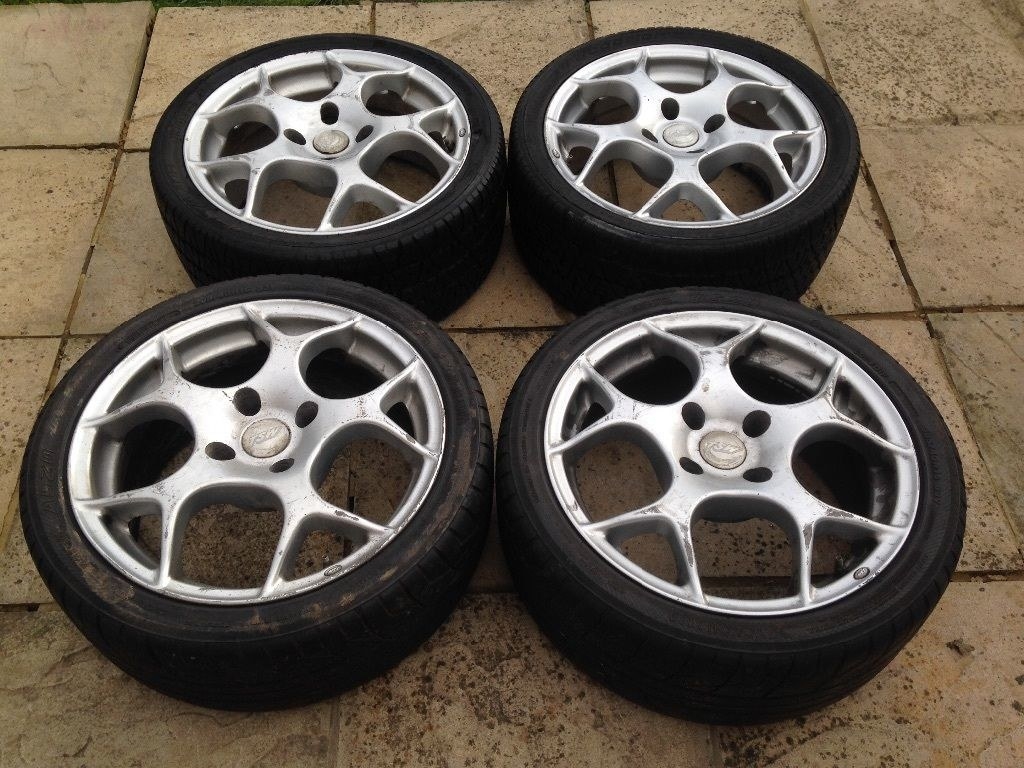 5.
A cruise in the car park of your local retail park was the place to be seen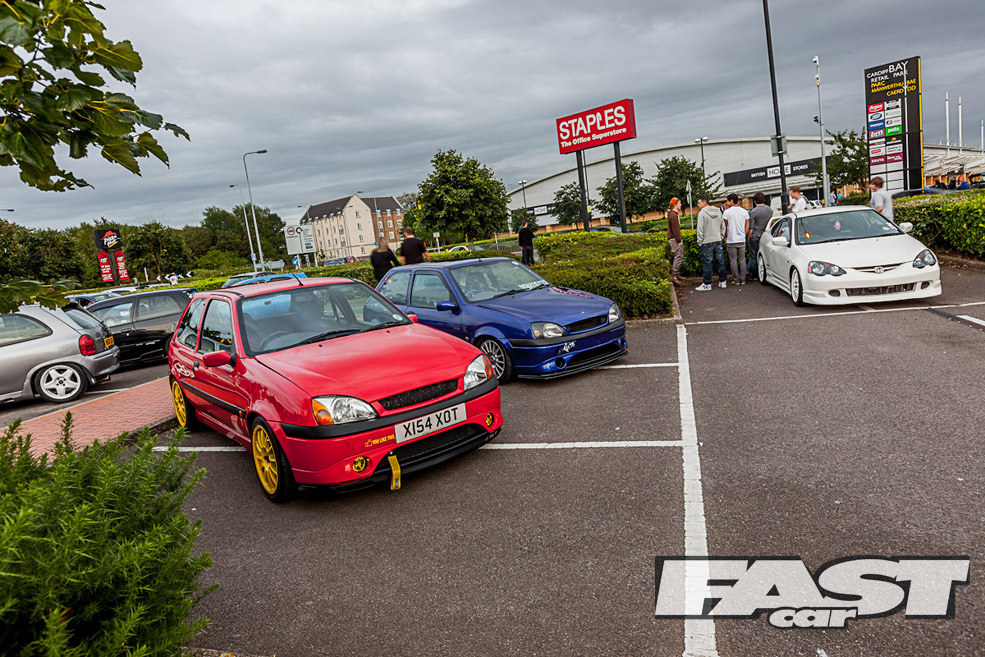 4.
Producers, remember them?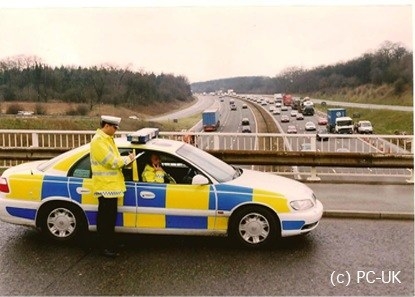 3.
Max Power, Fast Car and Redline were absolutely essential reading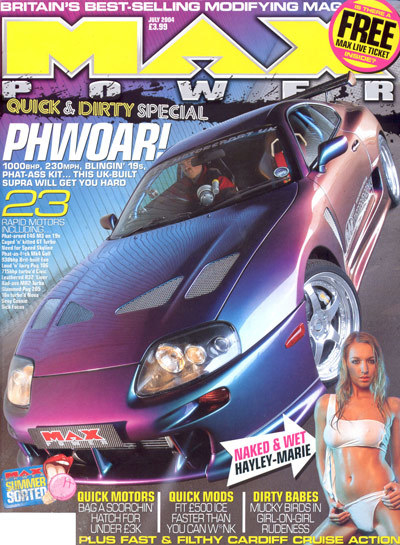 2.
Furry dice weren't chavvy...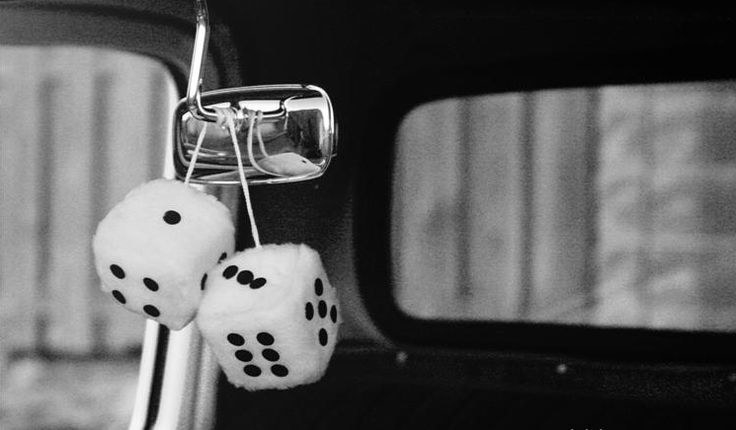 1.
We may have been worried about the Millennium Bug in 1999, but at least we didn't have to come until 9pm thanks to ATB!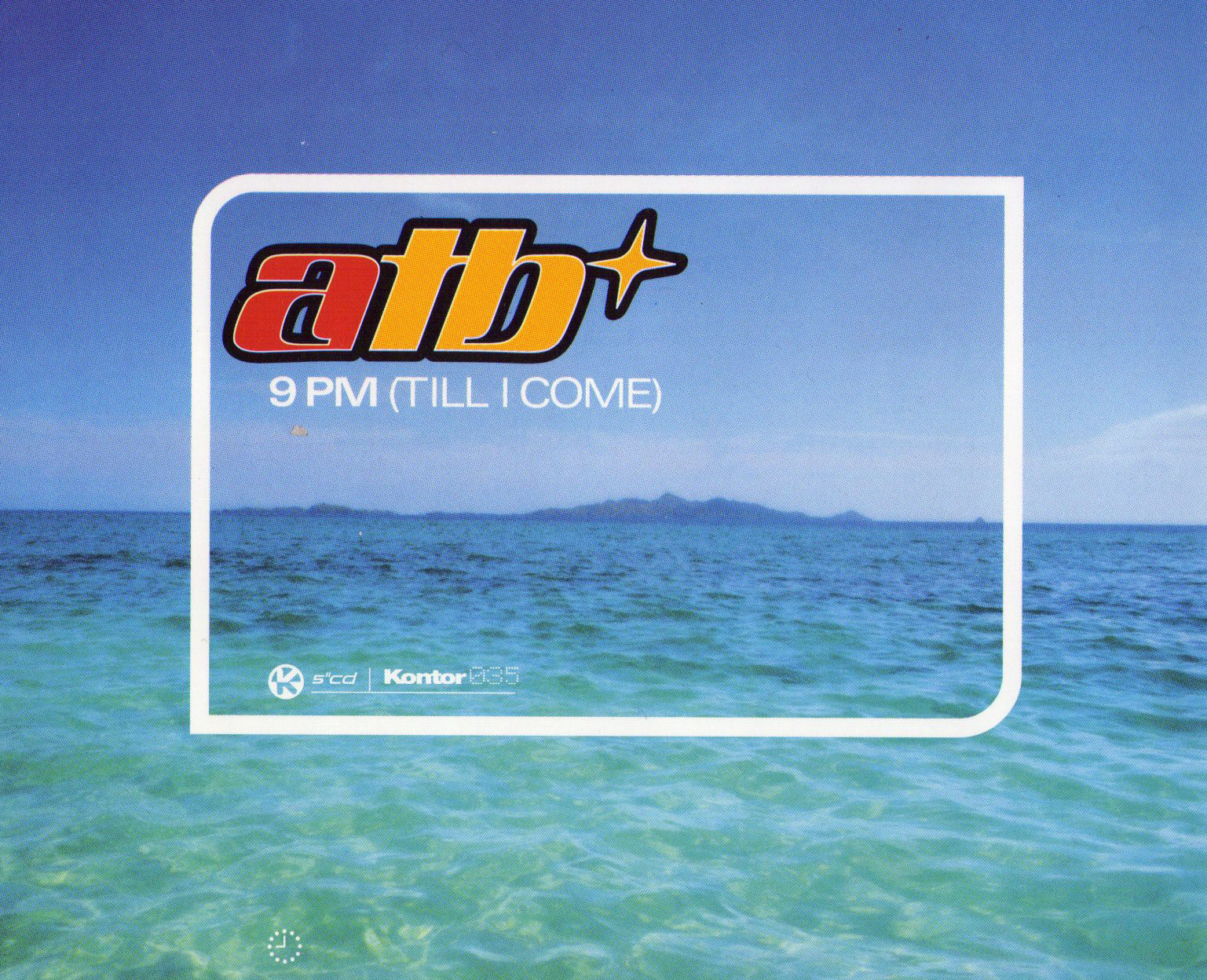 This post was created by a member of BuzzFeed Community, where anyone can post awesome lists and creations.
Learn more
or
post your buzz!