Una vez Lady Gaga se sacó fotos con una máquina que hacía refrescos para que se la regalaran.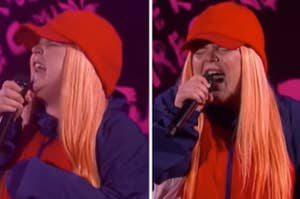 "It sounds like she's singing in cursive."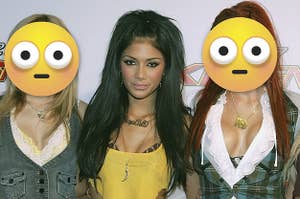 "He should have just eaten the bull penis."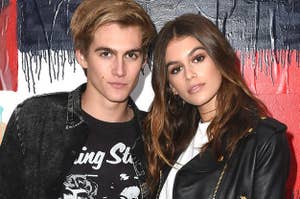 No relation to the Gerber baby.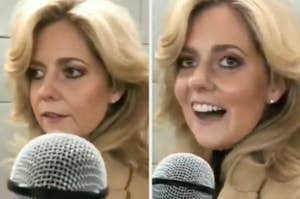 Charlotte Awbery. Remember that name.
Here's an updated list of who famous people want to be president.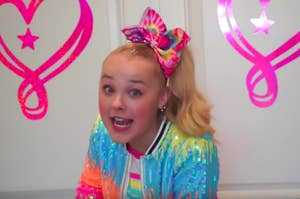 "#dia 7, uma nova amiga a bordo me informou que ela tem o vírus e sua mãe não pode ficar com ela."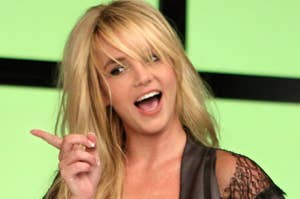 An unsolved mystery I'm totally okay with.
¿Qué onda con la moda noventera?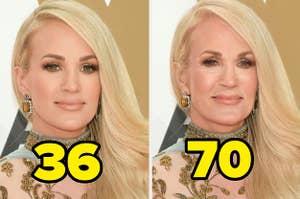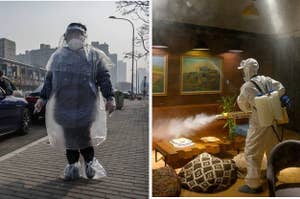 Everything, and I mean everything, is being sanitized.
Once upon a time, Lady Gaga took pictures with a Sodastream so she could get it for free.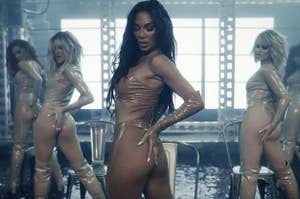 If you didn't know this, you need to NOW.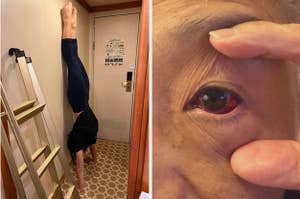 "#day7 a new friend on board informed me she got positive, her mom can't follow her."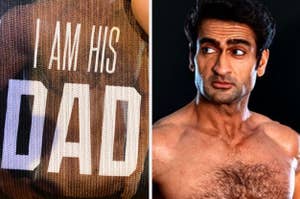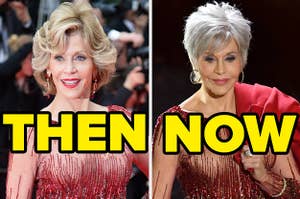 Queen of being arrested at climate change protests.
Why am I so invested in this?