Zac Efron has had quite the hair evolution.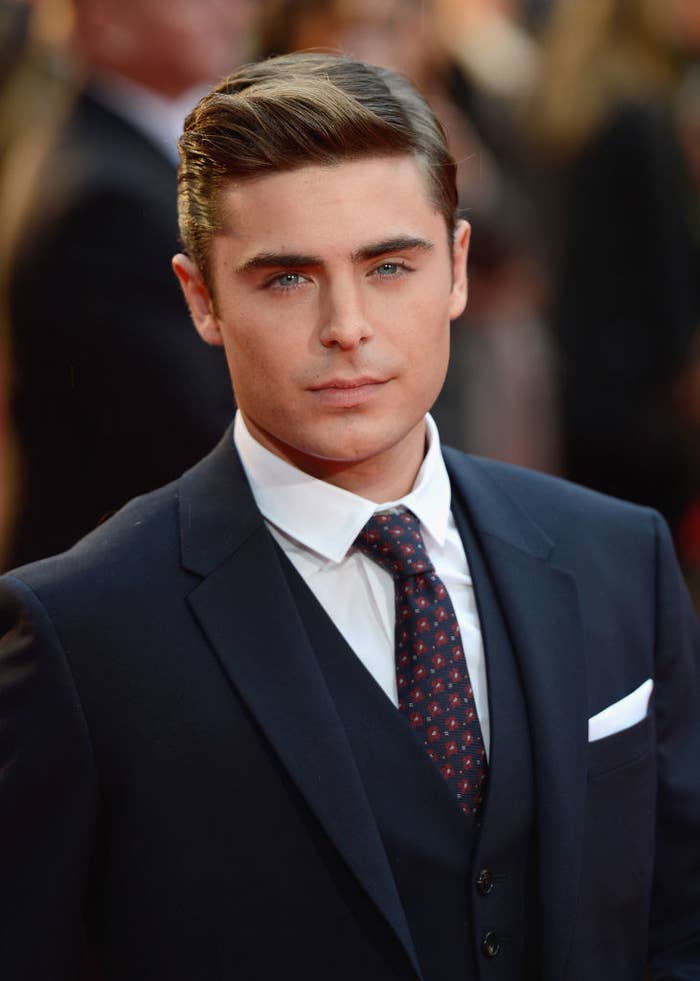 He had that whole wistful Jonas Brothers thing going on for a while.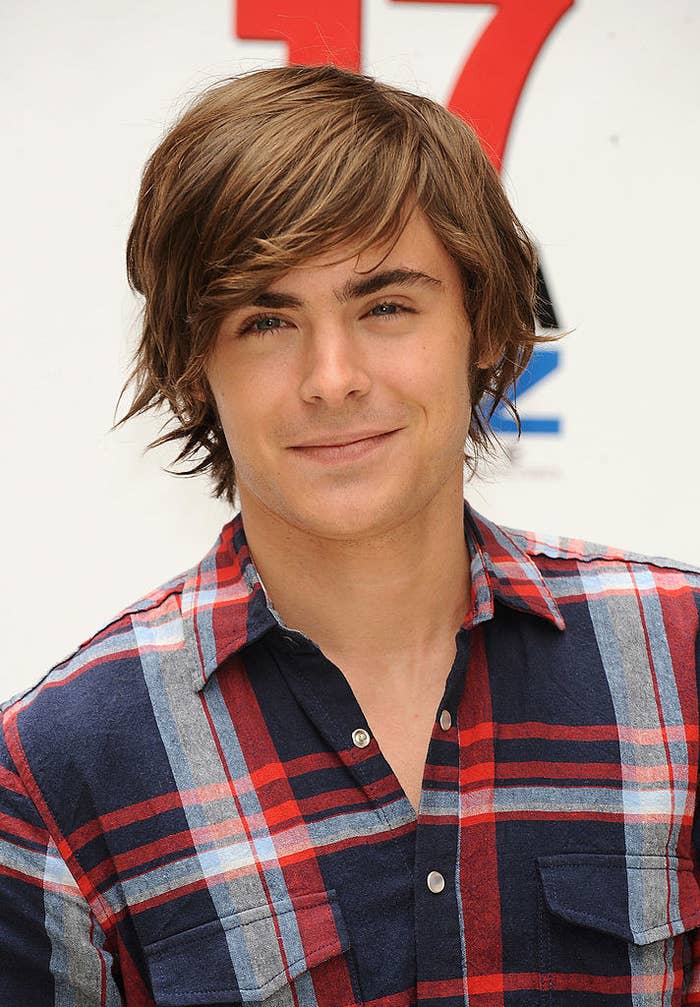 He had the "every 14-year-old in suburbia" cut for a bit.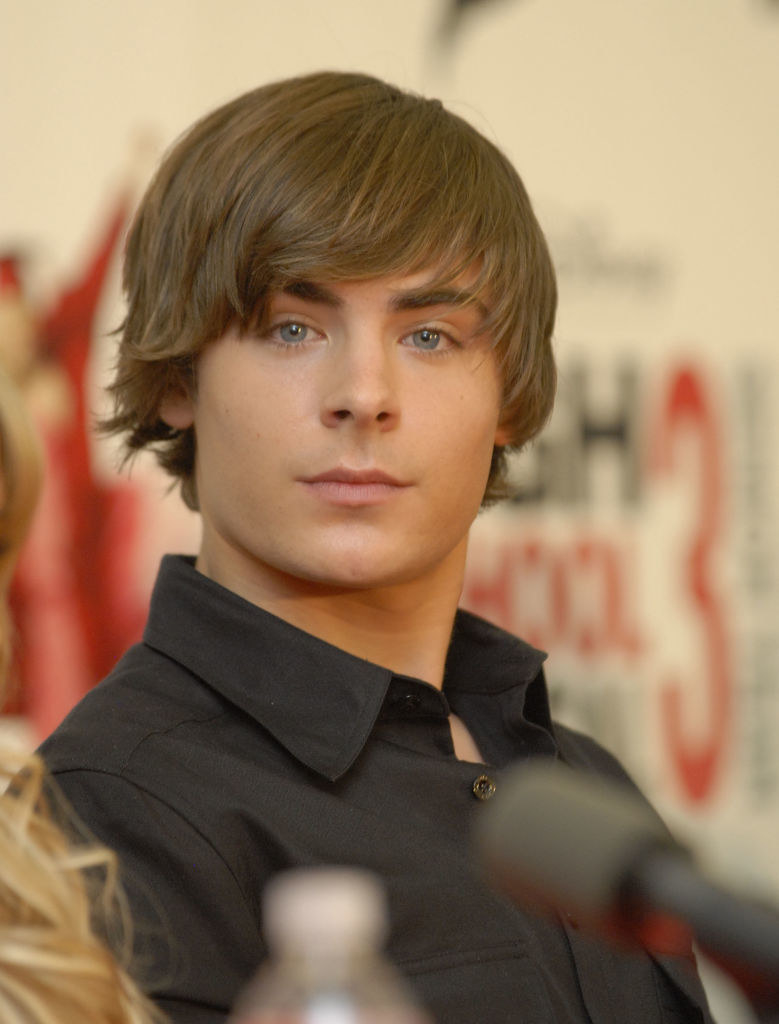 There was the time he went blonde.
And then there's his wax figure, who apparently got in a fight with a weedwhacker.
But usually, his hair looks something like this: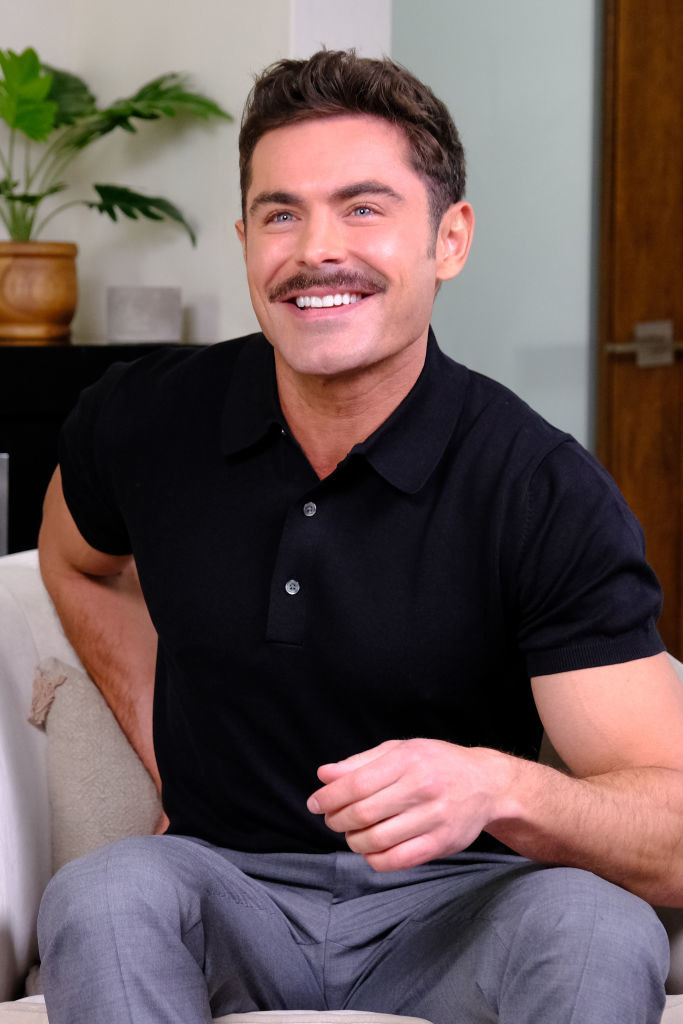 But now Zac is going viral because his hair looks more like this: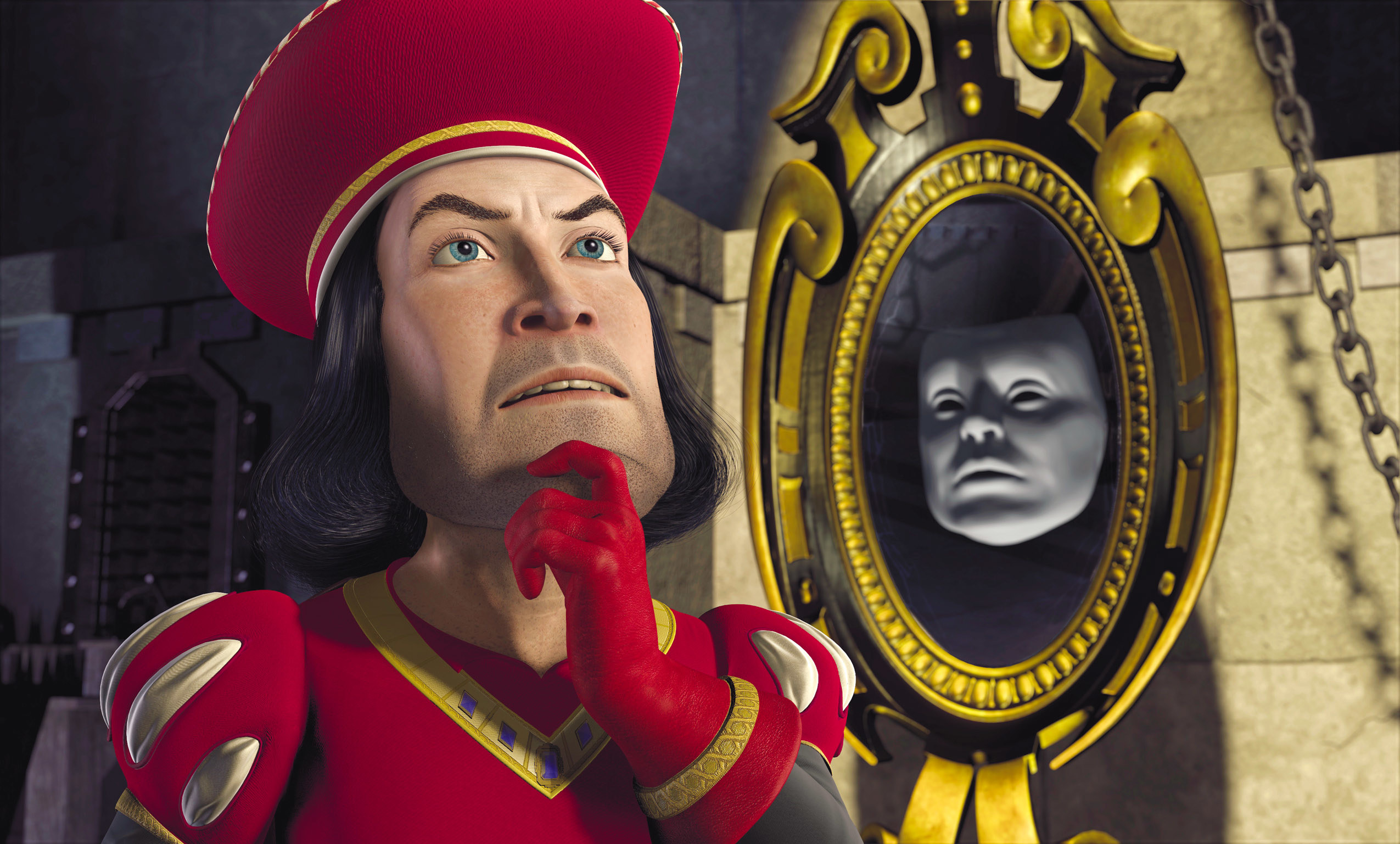 Like, really, he looks like Lord Farquaad.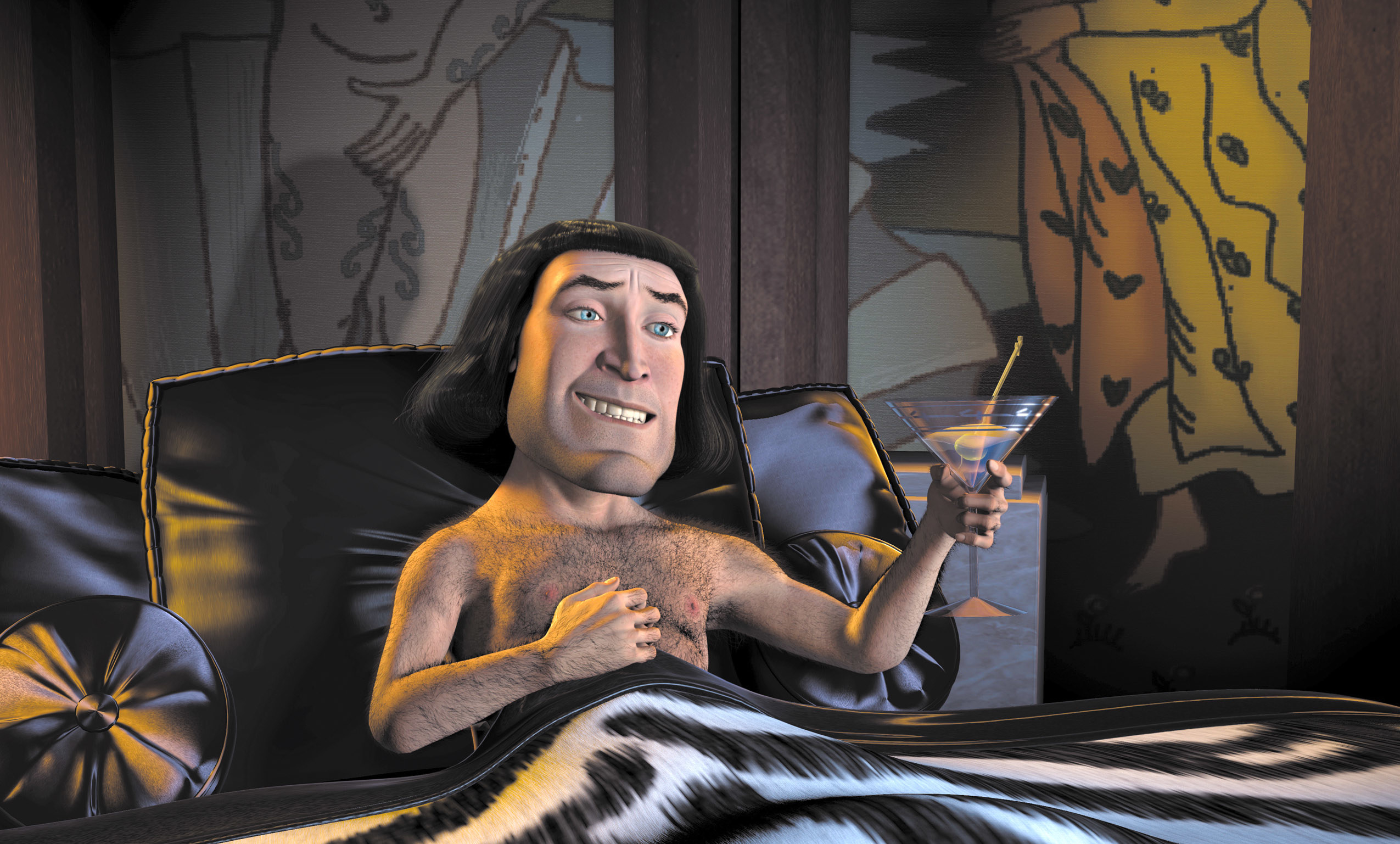 It all started with this tweet:
The picture caused somewhat of an uproar.
He really looks just like him.
But, also, people are kind of loving it?!
Because yep, honestly, still hot.
For those wondering, yes, duh, it's obviously for a movie role.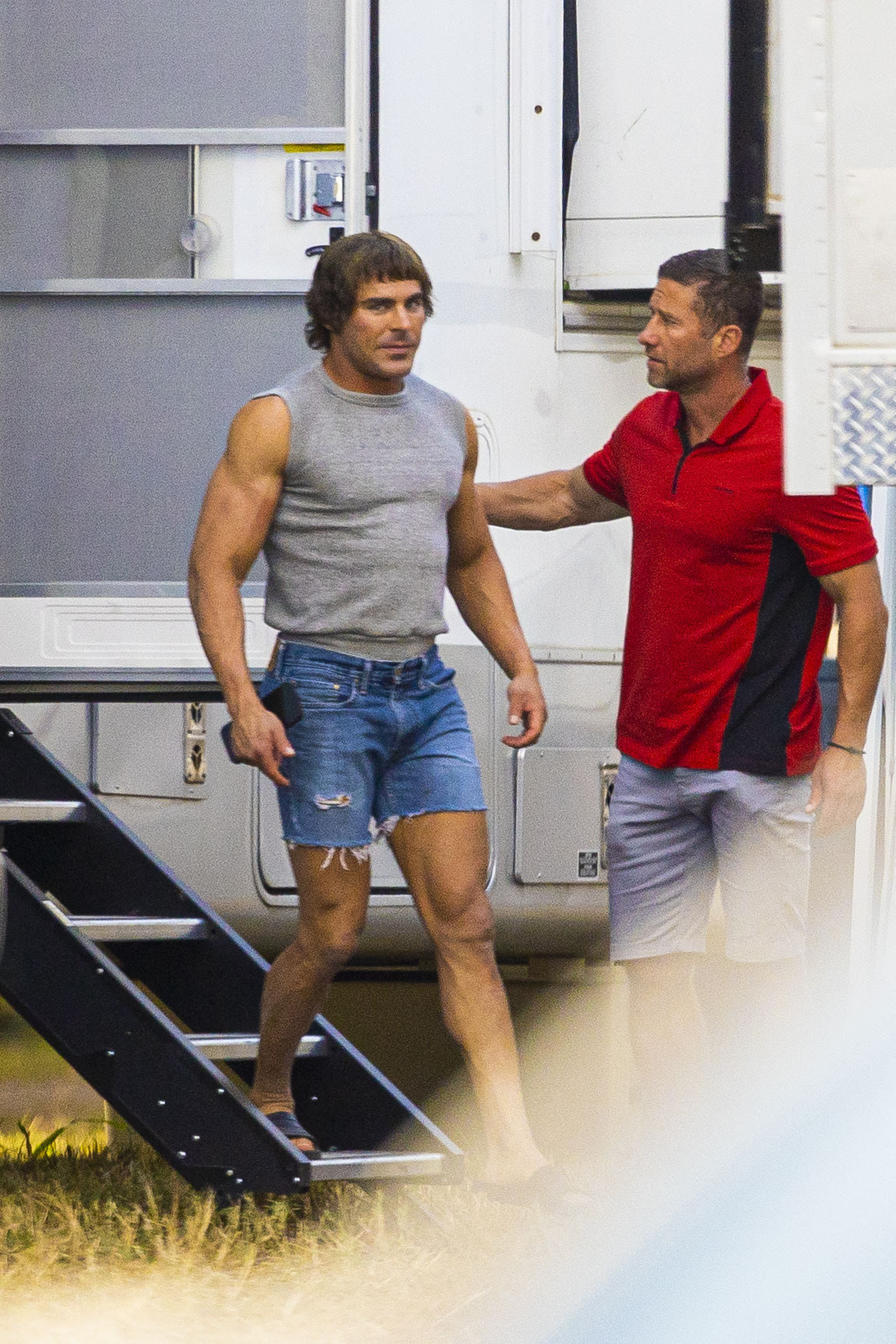 Zac is playing famous wrestler Kevin Von Erich.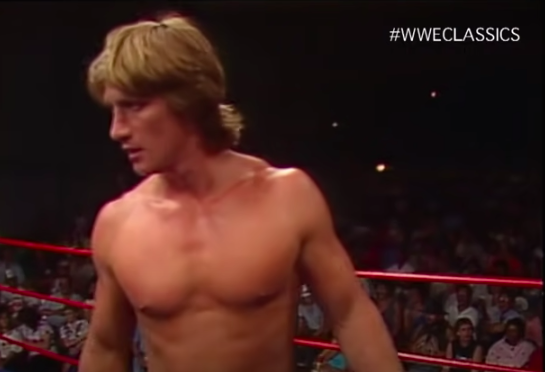 The hair, um, kind of matches up?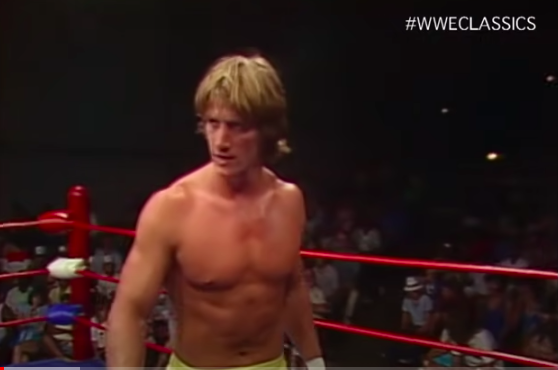 Either way, this is a movie I will definitely be seeing. Zac is definitely turning some looks!