22 Places Only New Yorkers Know Are The Worst
Yeah, yeah, Times Square is bad...but have you ever been on literally any street at 2:47 on a Monday afternoon?
1.
Herald Square at approximately 6:22 PM
2.
Literally anywhere in the city on a weekday from 2:30-4:30 PM when teens get out of school and takeover the city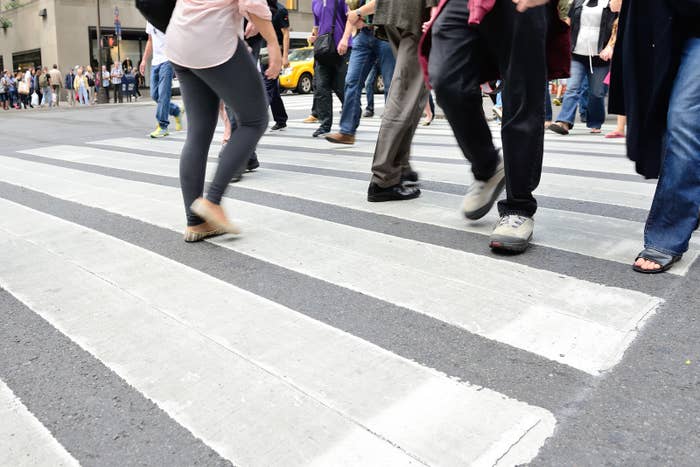 3.
On any street corner 1.5 days after a snowstorm
4.
The Union Square Holiday Market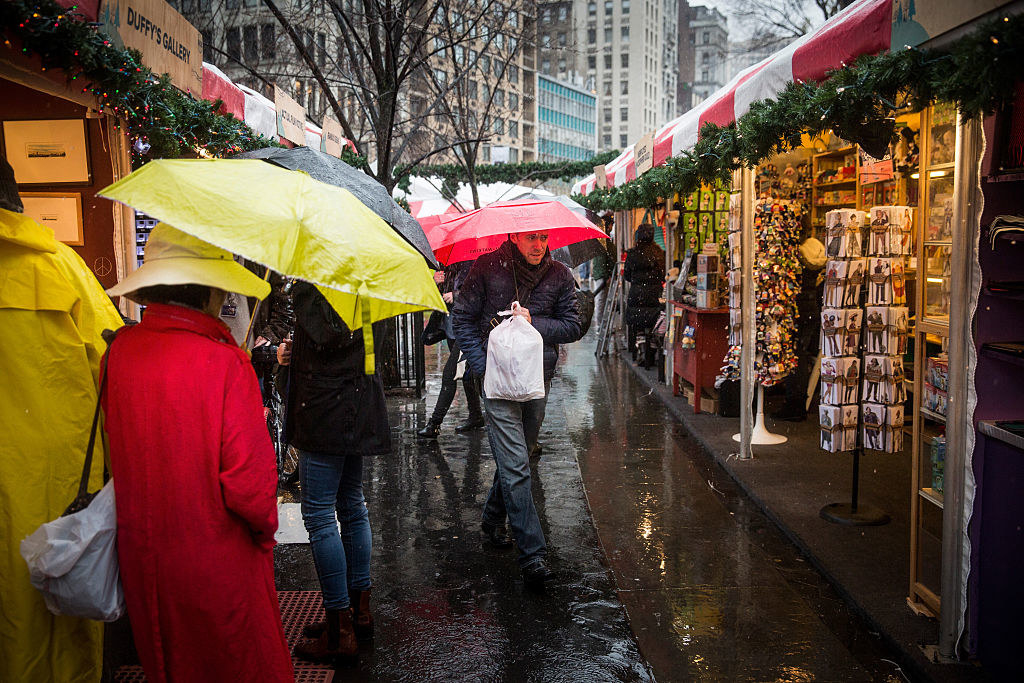 5.
Where they put the garbage on the east side of Union Square Park from May-September
The worst smelling spot of New York.
6.
On the BQE on the way to JFK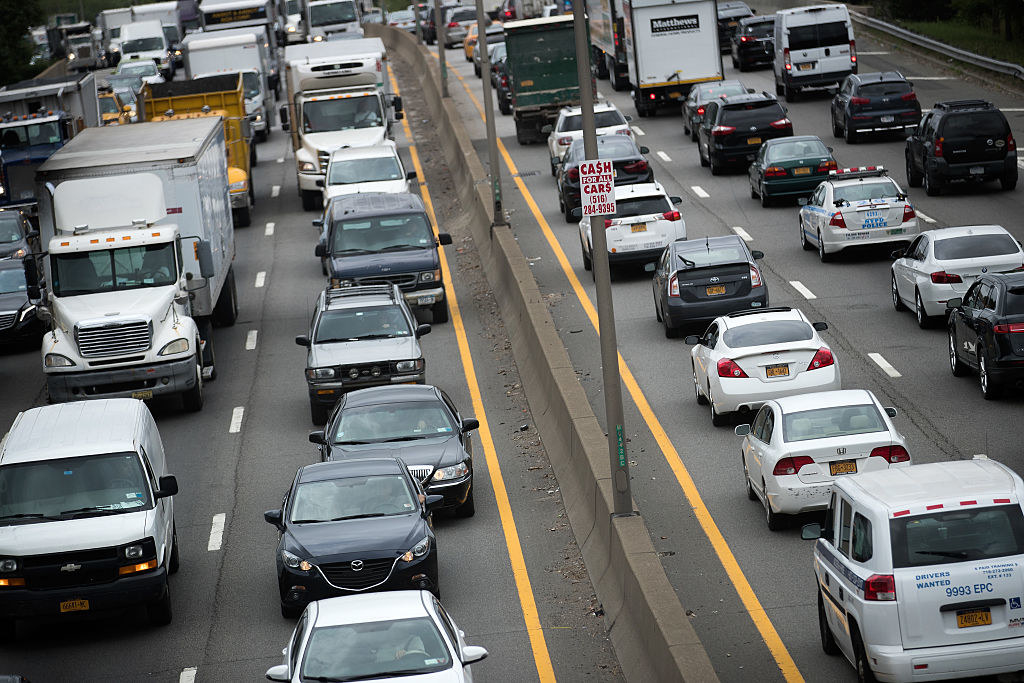 7.
In any TSA line being yelled at by a TSA inspector at any NYC airport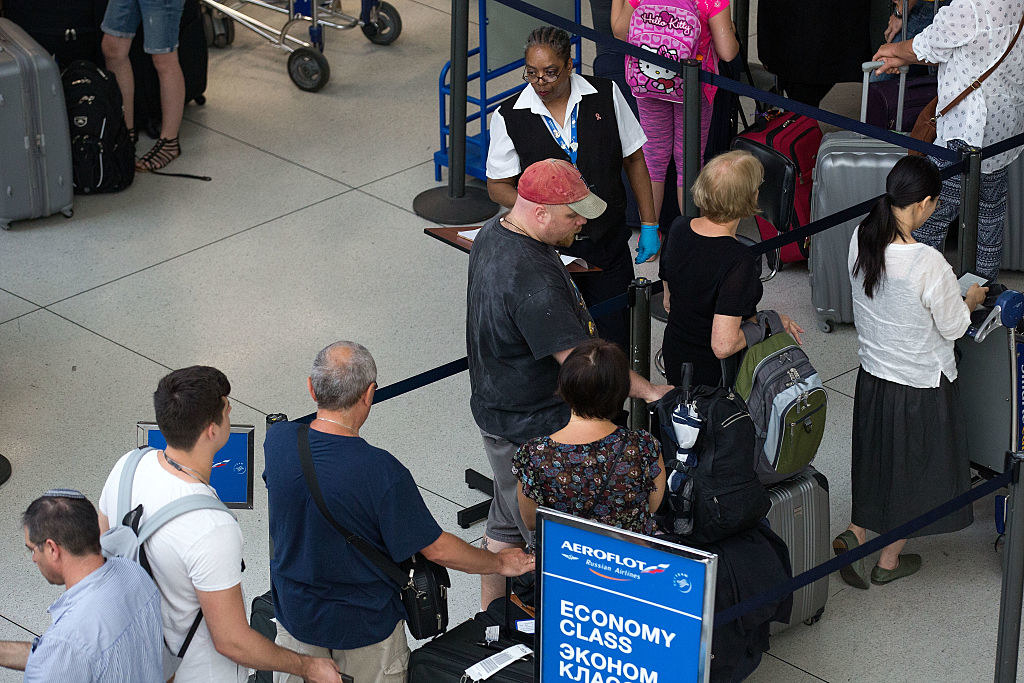 8.
Any NYC airport, period
9.
In the path of the Santacon bar crawl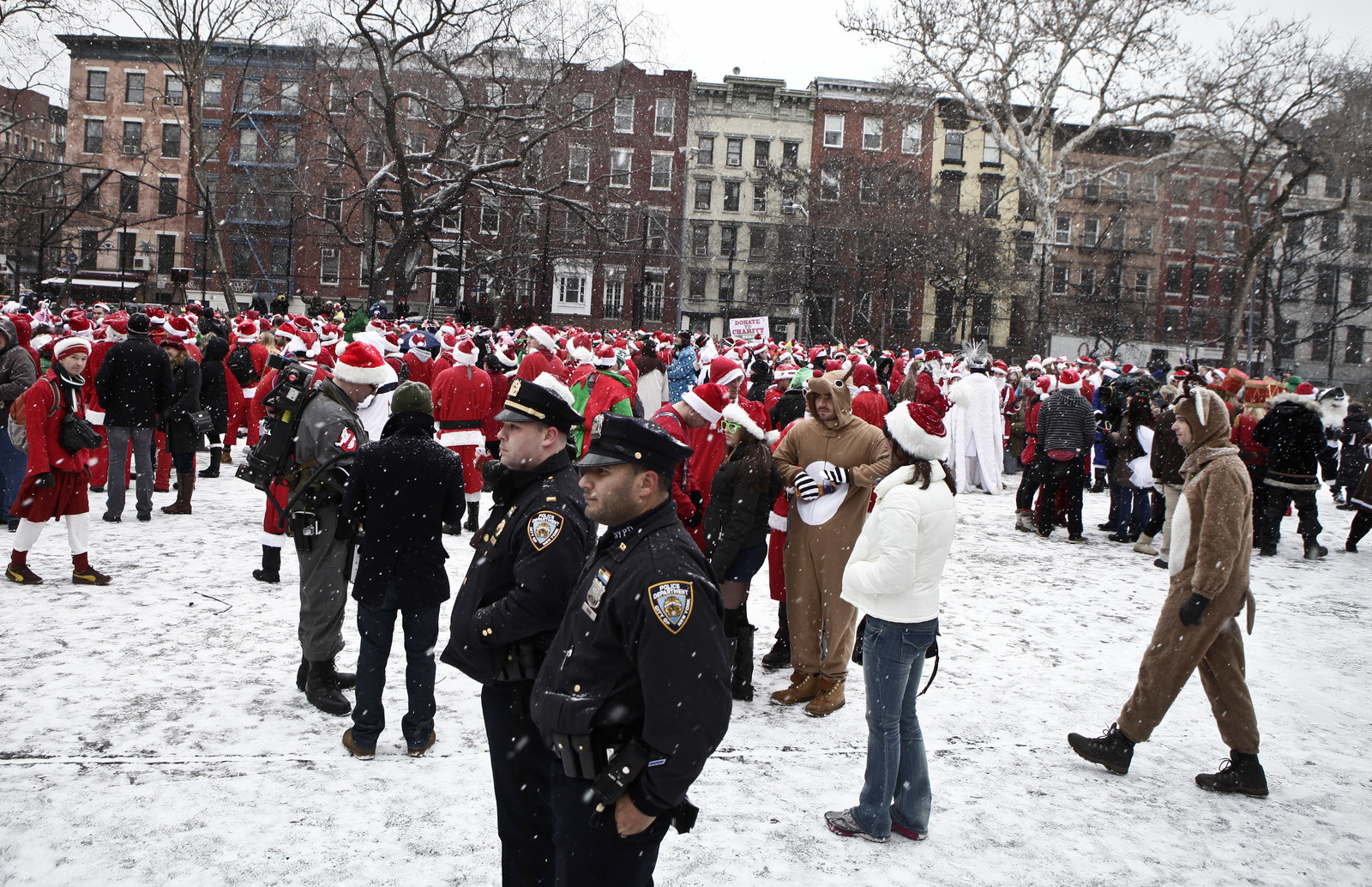 10.
Behind a carriage with a horse taking a shit in Central Park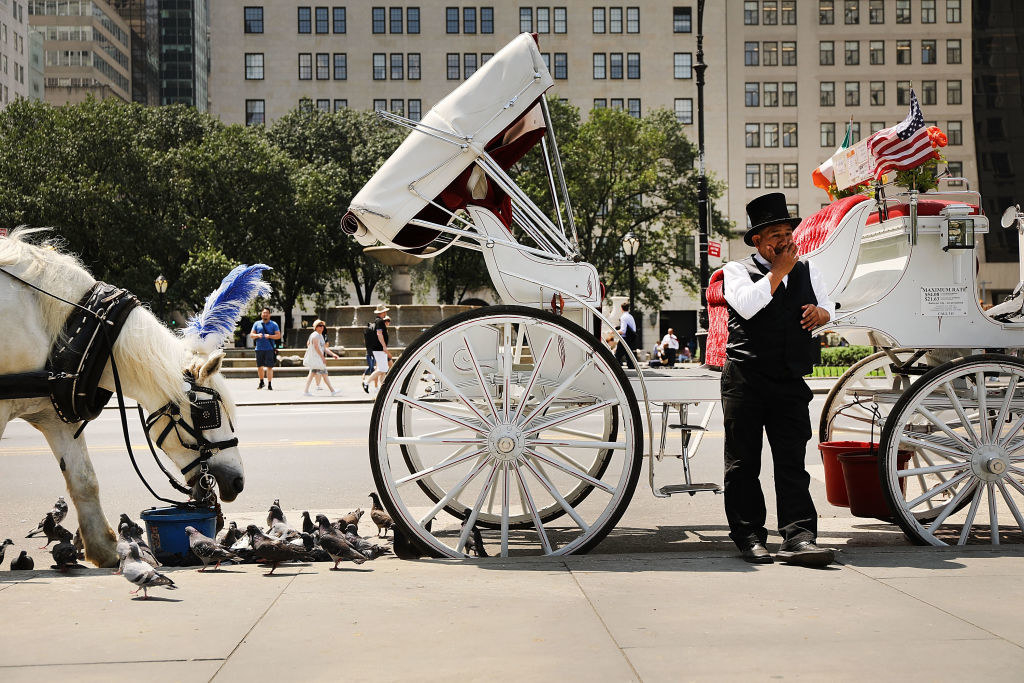 11.
A friend of a friend's improv 101 class showcase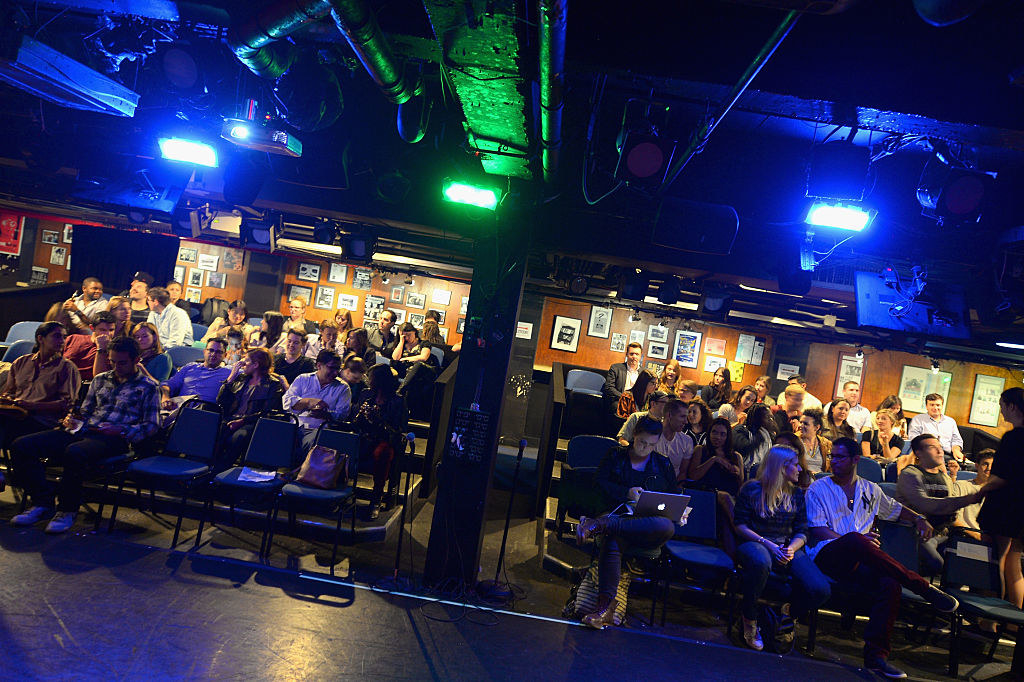 12.
Tompkins Square Park during Crusty season (May-September)
13.
Rockefeller Center in December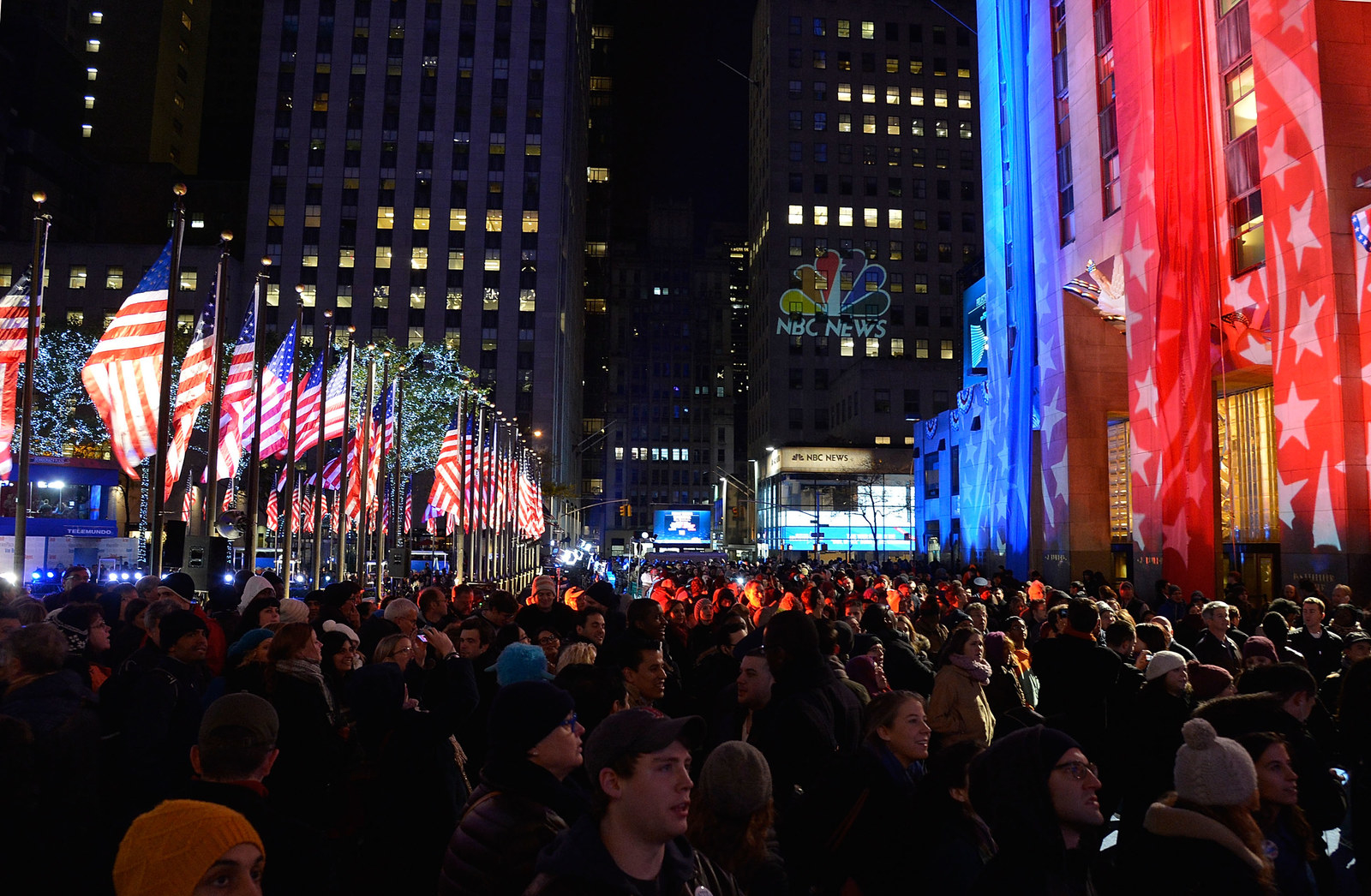 14.
Penn Station all the time...but especially between the hours of 10 PM-2 AM
15.
Trying to cross the street in the West Village during Pride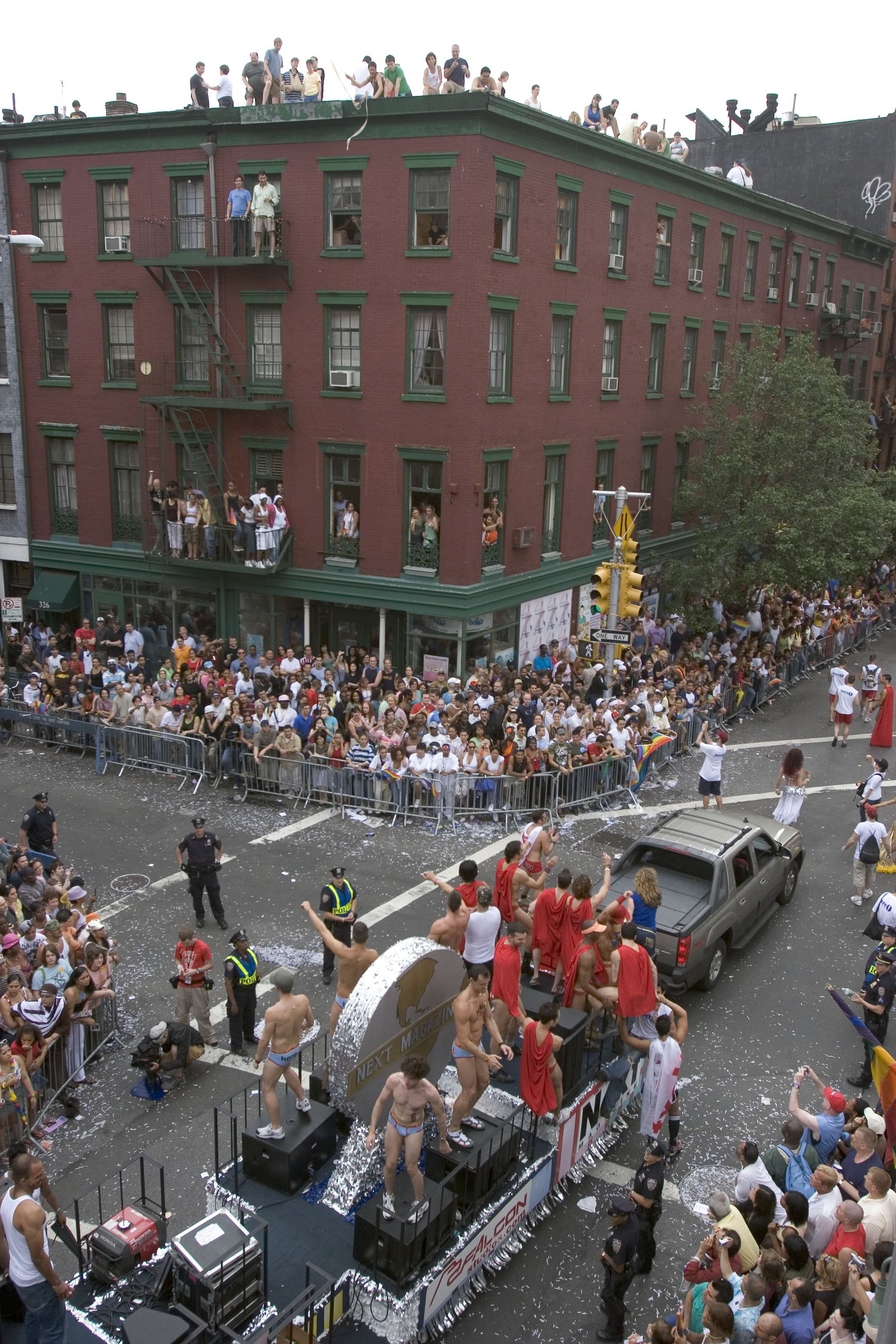 16.
Any Starbucks bathroom line in the entirety of Manhattan during opening hours
To be fair, there are like two public bathrooms in Manhattan so it's your only option. We have to thank Starbucks for that <3
17.
At the bottom of the stairs of Bedford Avenue subway stop behind 90 people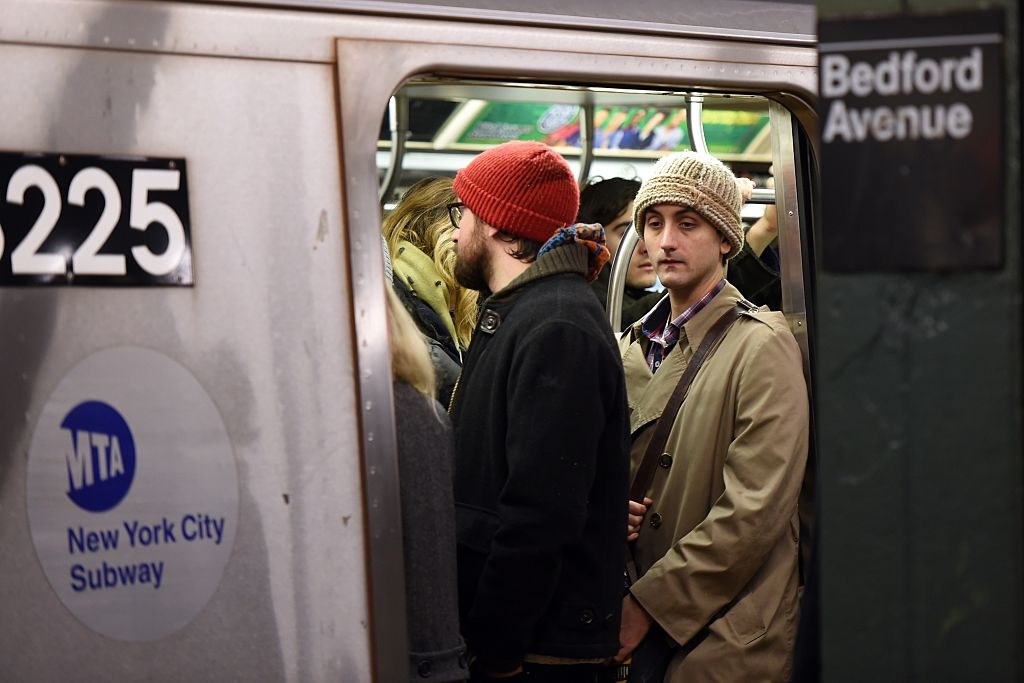 18.
Honestly, Bedford Avenue anytime
19.
Every single (still-existing) frozen yogurt place
20.
Anytime/anywhere they're putting up or taking down scaffolding
21.
Canal Street in July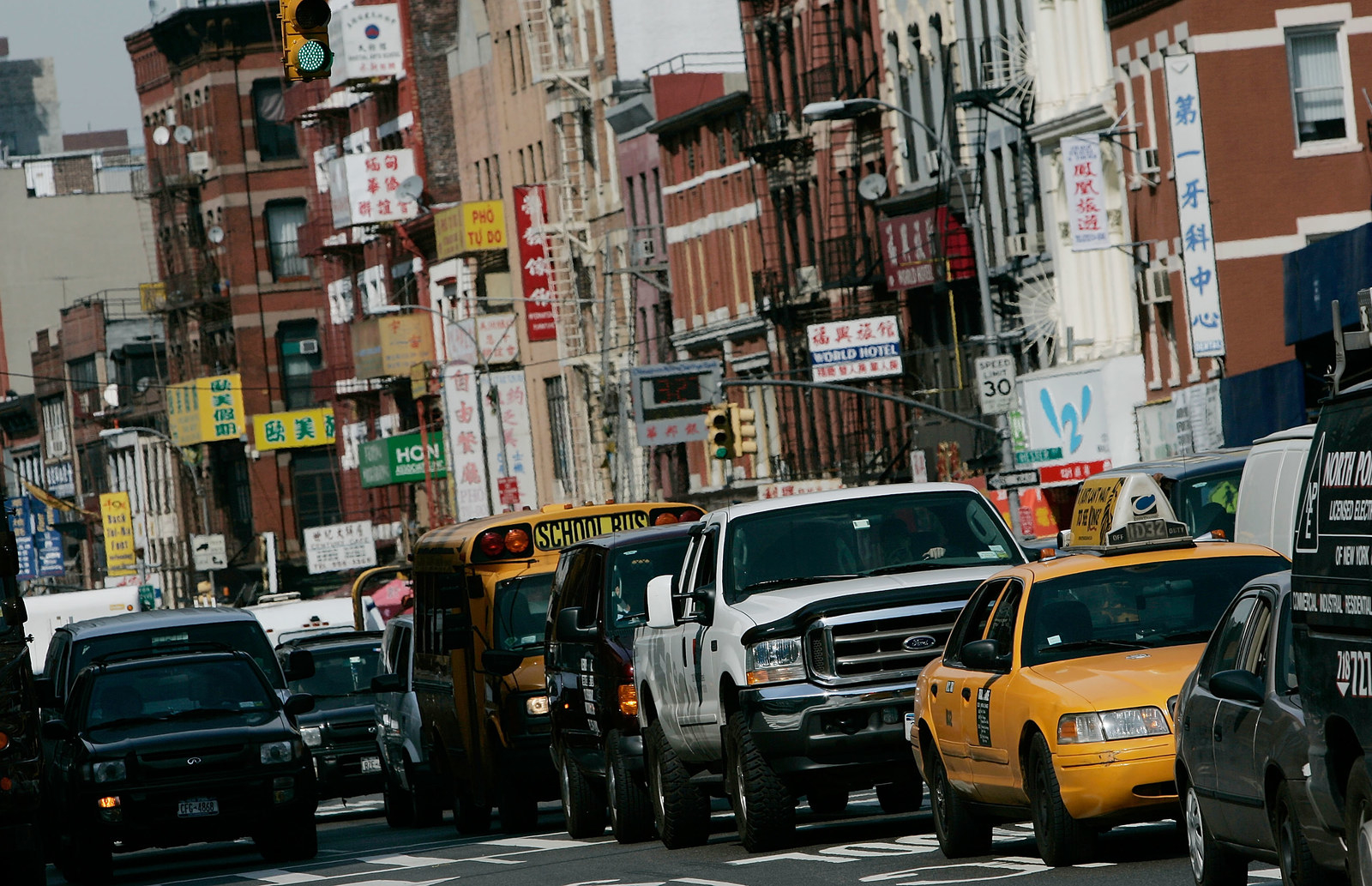 22.
And Saturday night at Tonic East.