HELLO, HAERTS. HAERTS is a Brooklyn-based synth pop band that is about to enter your life.
If you couldn't tell from the pictures above, Nini Fabi is the lead singer.
She sounds like a German Stevie Nicks.
In 2013, HAERTS released a really dope Hemiplegia EP Now let's talk about a song that is about to invade and change your life if it hasn't already.
It's called "Wings" and listening to it is a like a spiritual experience.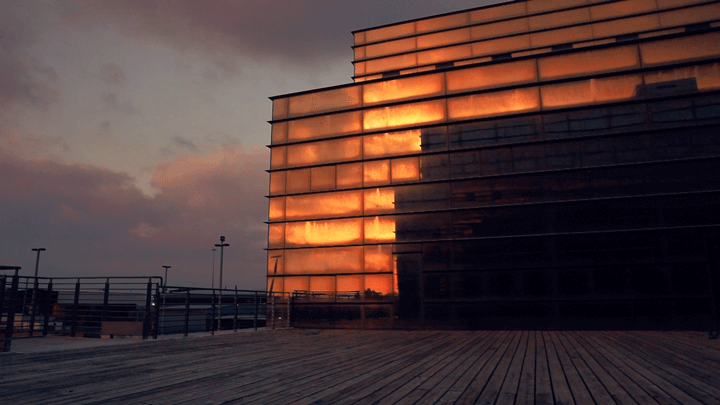 It's like watching this gif minus the probable smell. Better example: And here's some more good news. They have a really sweet new song called "Call My Name". It's kind of like 2014 version of "Lady In Red."
The song is off of their first full length album out later this year.
In conclusion, hi new HAERTS fans! Welcome to the club!