If You Hate Taylor Swift's New Song, Then Listen To This Mashup With "Toxic"
I don't joke about anything related to Britney Spears. Trust me.
If there's one thing I've grown up knowing, it's that Britney Spears makes everything better.
And she made this meme about how much of a drunk asshole you are 10 times funnier just by being there.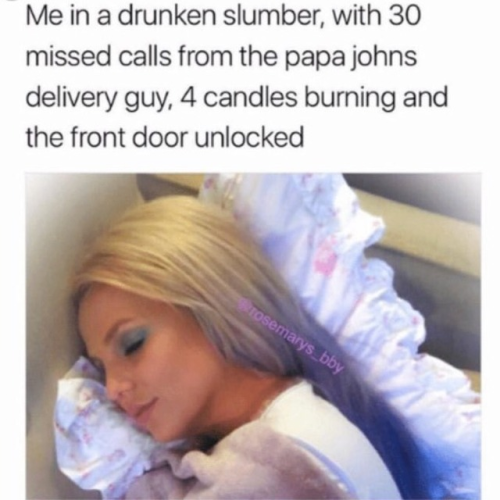 Britney Spears just does that!
So when I saw that Taylor Swift's new song "Look What You Made Me Do" was mashed up with Britney's "Toxic," I was like...shit, she's done it again. Britney has made another thing better.