WARNING and FIRST OF ALL, I will not take any Play slander in this post. This is a Play safe spot for REAL PLAY FANS ONLY. Fake fans will NOT be tolerated.
If you have something bad to say about Play then go row a boat, climb a hill, or choke (non-violently, like on a small carrot). I don't have the time.
That said, if you watched the Disney Channel between the years of 2001-2005 then you know all about Play. They played their videos constantly.
We love our original four.
Also, in this post we will only discuss the original four members (they had a few group changes) because, no offense, I don't have time for the others.
We have our girl Rosie.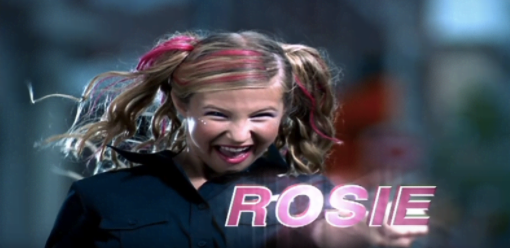 That's Anna.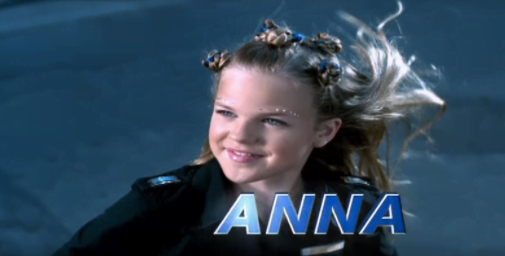 Miss Faye.
And, my personal favorite, queen Anaïs.
Play was cool because they were the soundtrack to the commercials between episodes of "Lizzie" and "Even Stevens." They were a Swedish group which means they are were born to make bops. It's basically in their blood to be iconic.
Then there was "I'm Gonna Make You Love," a gorgeous duet with that douchey looking guy from Dream Street. This song delivered vocals and early 2000s looks.