As a true die-hard Britney Spears fan of 20+ years (who is very deeply invested in Britney's career and overall happiness), I have found myself questioning some recent occurrences that aren't quite adding up.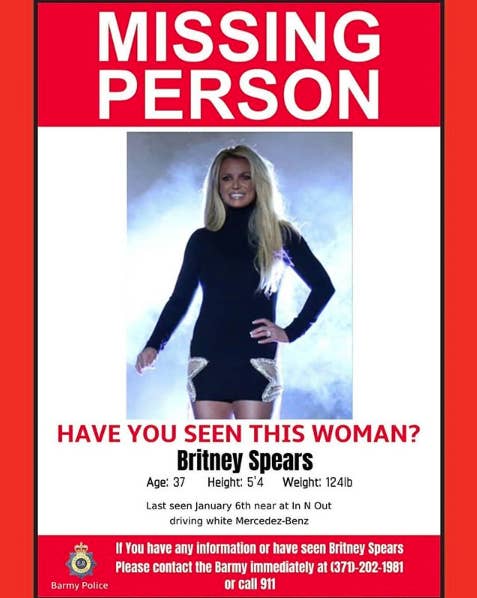 It all started back in 2013...
Britney fans were like, "Okay, cool, whatever," and shitty people with bad attitudes were saying, "She'll rot in Vegas, a place for has-beens." Either way, it was kind of out of left field. The pop girls of her era and status didn't *do* Las Vegas residencies back then.
Britney proved them wrong.

For five years, Britney played (basically) the same show to mostly sold out crowds. She essentially made Vegas residencies "cool."

For fans, it was nice to see her comfortable on stage genuinely enjoying performing again.
In 2018, the Vegas show wrapped up. Britney performed her "Piece Of Me" concert in Asia, and then she announced one final tour run in the US and Europe.

It was incredibly successful.
Shockingly successful actually.
The biggest crowds of her career.

All seemed well, the "Piece Of Me" chapter was finally ending and (most) fans couldn't have been happier. The "rotting" in Vegas rumors could finally die, and her legacy was cemented once again as a trendsetter, etc.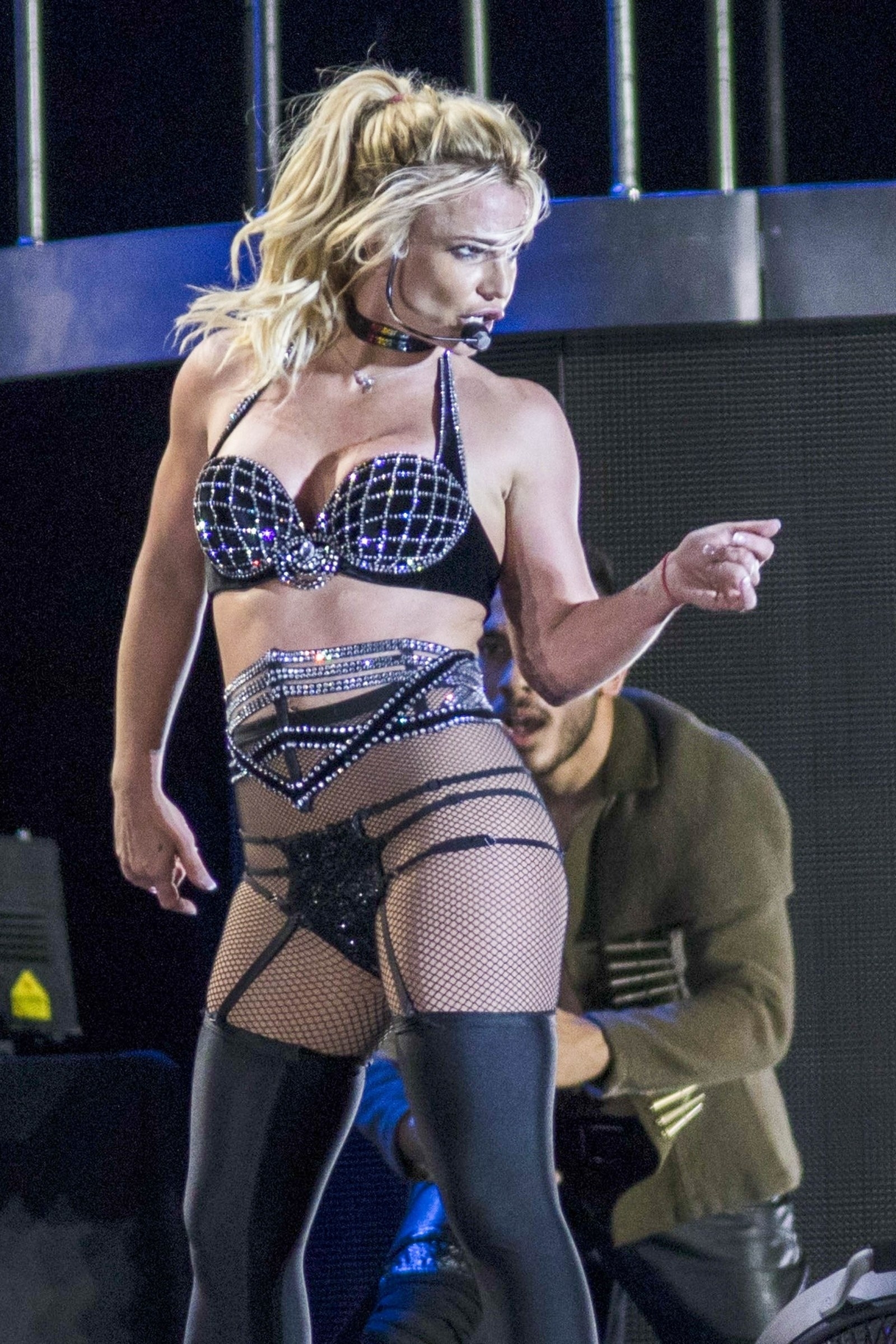 Three days before the end of her "Piece Of Me" world tour, they announced a new Las Vegas residency called "Domination."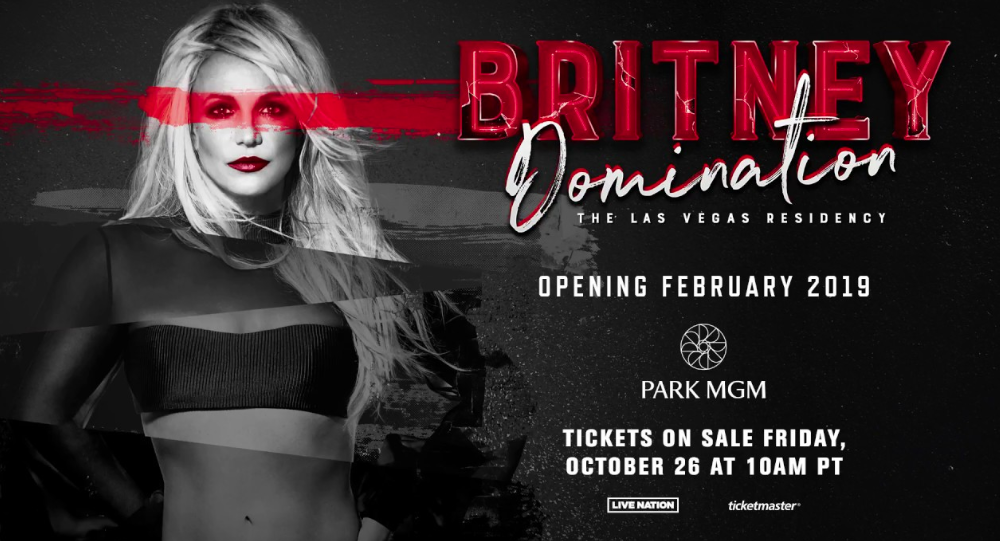 The announcement event for it was a disaster.
Like real bad.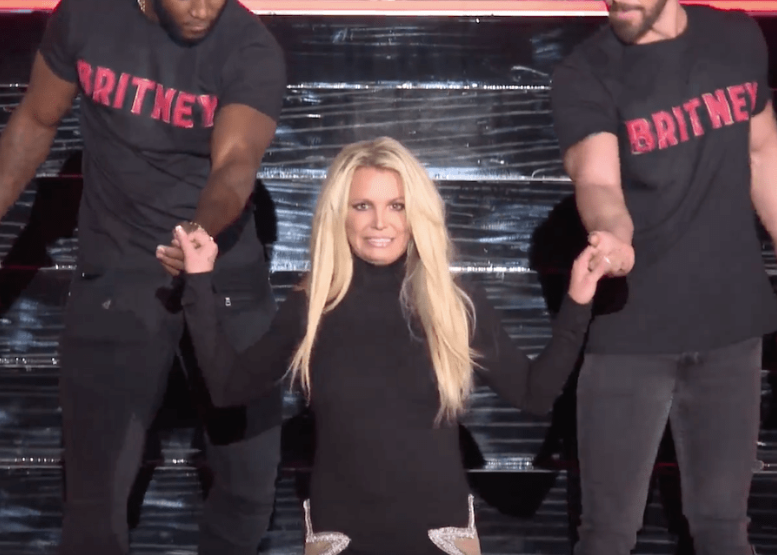 So, almost immediately, there was a sour taste in everyone's mouths. It felt rushed. It felt awkward. It just didn't seem right.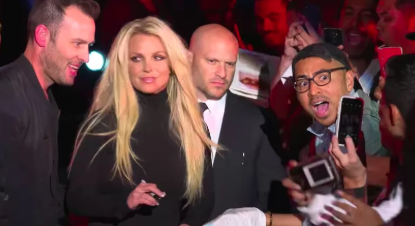 Then, suddenly, two months after it was announced, the Domination residency was called off and Britney announced an "indefinite work hiatus" to "focus on her father's health and recovery."
There was an Instagram post with a message to her fans.
One of the weird things about the abrupt cancelation was that the creative team behind the show was hyping the residency MINUTES before the announcement of the cancelation.

It was like they had no idea.

It was all so abrupt, and it felt like the reasons weren't adding up.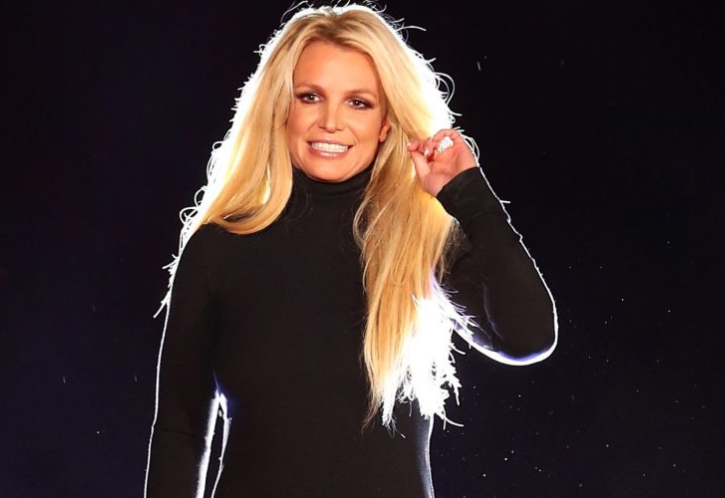 A few days after the cancelation, on January 6, we got what would be our last glimpse of Britney for months.
It was, of course, at In-N-Out.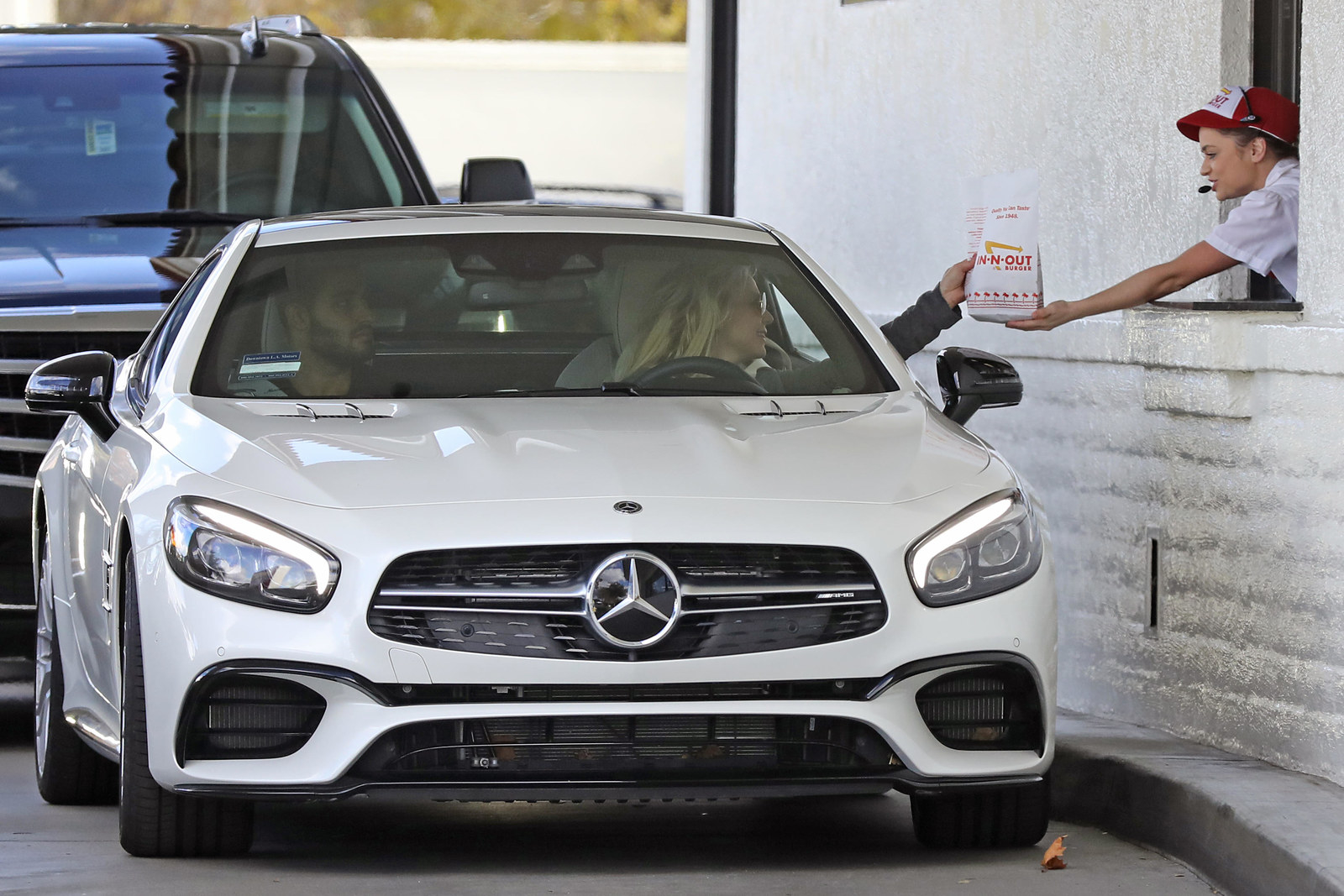 Little did we know this picture of her eating a hamburger would be the last time we would see Britney Spears for a very long time.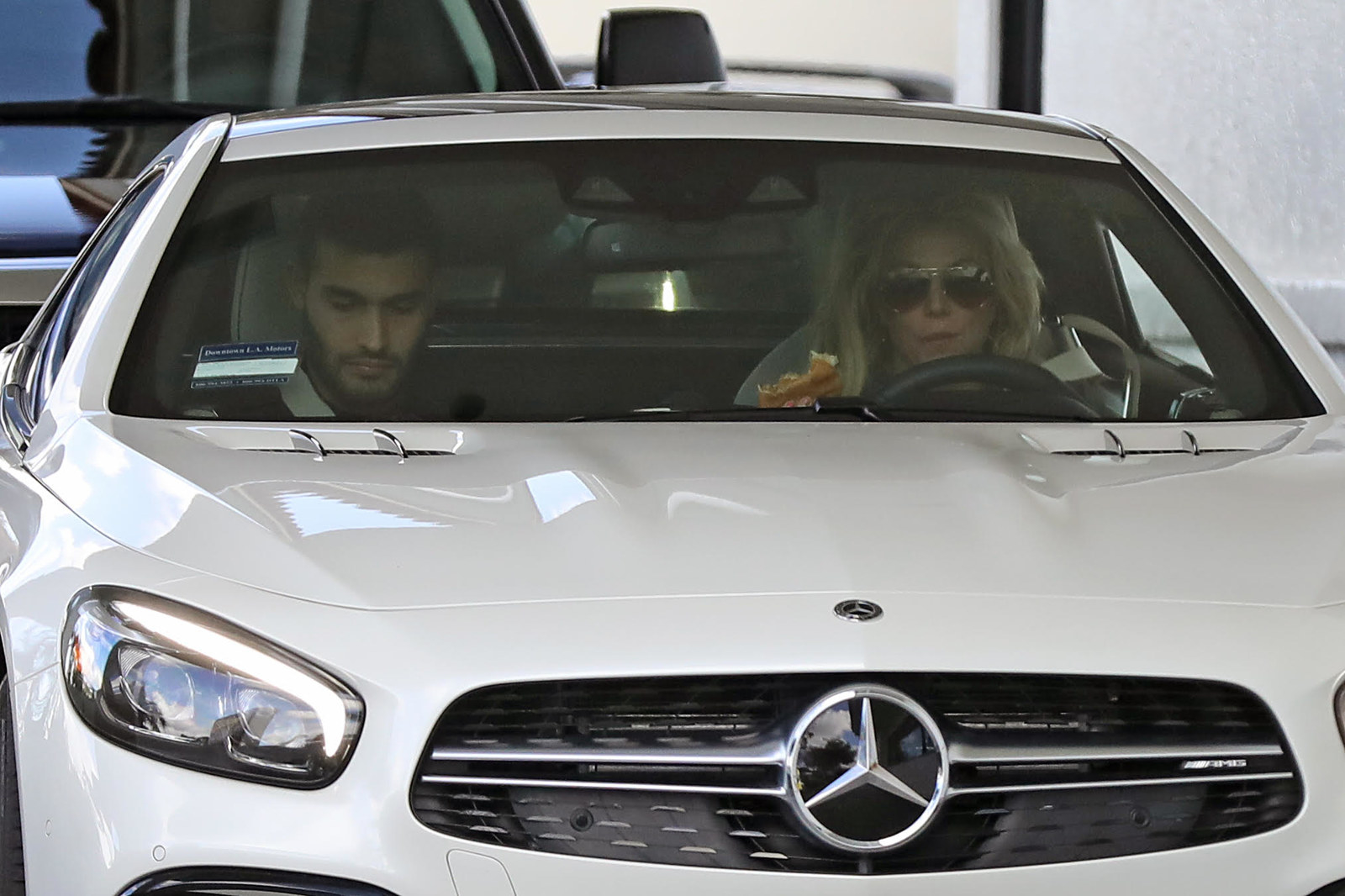 She went missing.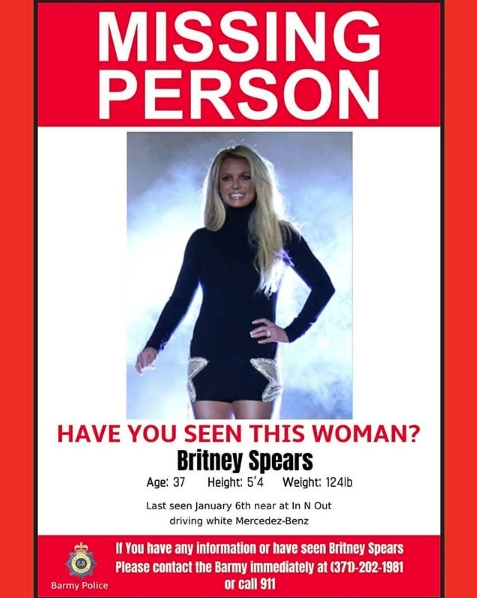 In February, we got word that she was working with longtime producer, Danja, on some new music (even though she was supposed to be on "indefinite work hiatus").
Then, in March, this happened.

Britney's Gram, a podcast about Britney's Instagam that has turned into somewhat of a true crime podcast, found something even more interesting about this resignation.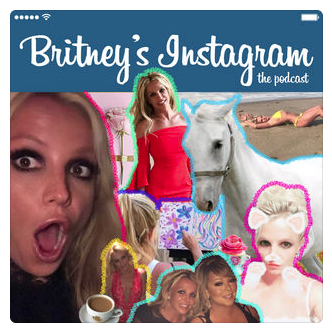 They found out that for the first time ever, in the 11 years of Britney Spears' conservatorship, Britney herself filed some sort of motion with the court.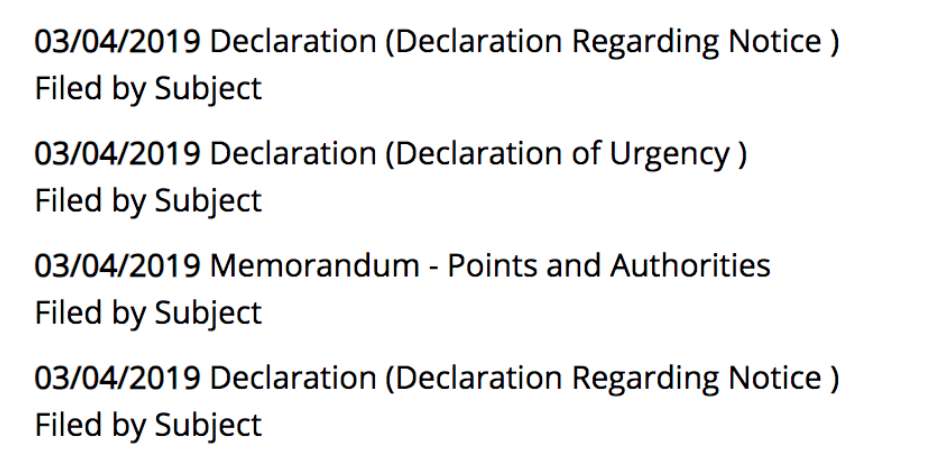 What's going on with the conservatorship? Was Britney trying to get out? What motion did Britney file? Where is she? Why was "Domination" suddenly canceled? Is she okay? WHAT IS GOING ON?!
And still nothing from Britney.
The only thing we see are four fingers and a thumb in two of Britney's boyfriend's Sam's Instagram stories from early March.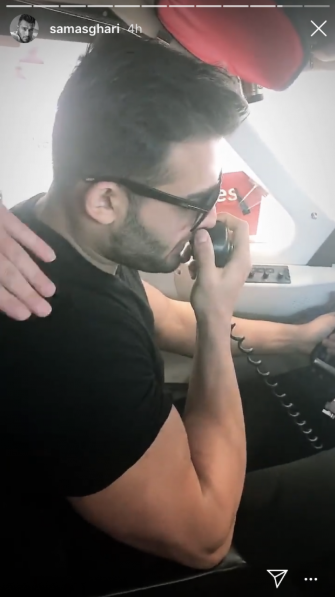 We can't actually confirm that that's her...but, like, it definitely is.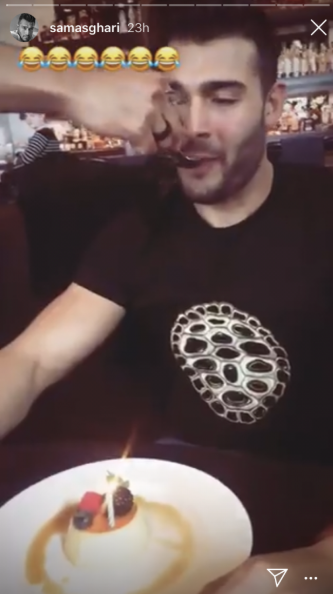 Some news outlets started picking up Britney's disappearance and another popular Britney podcast, It's Britney, Bitch!, made an episode talking about the some of the stuff we've been talking about here.

The next day, the day after the Britney podcast exposé, "Britney" conveniently posted on Instagram.
This sounds dumb, but it's true: In the caption, there were no emojis. Britney always uses emojis.

We had 40 minutes of bliss.
So that all very much happened, and we were still left with no Britney sightings.
Then yesterday, a little over two weeks after she reportedly had checked into the mental health facility, she was spotted. E! exclusively found out that Britney was seen at a hair salon getting her hair done.

Still, there were no pictures which was weird.
BUT, just as I was writing this all up, picture proof came in from some random influencer who was at the salon that day.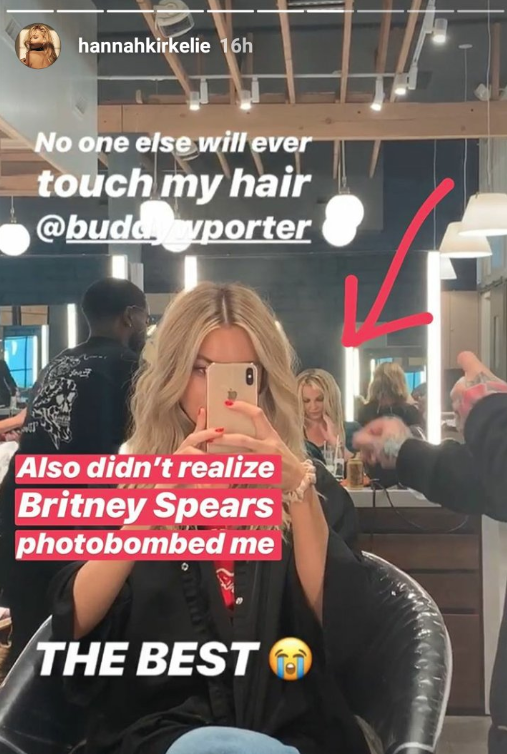 There she is: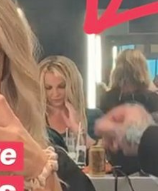 For the first time since January 6, we're seeing Britney Spears.

So that's where we're at right now. The past few months have been, well, just...interesting.
A LOT has happened: Britney all but disappeared immediately following the cancelation of her show (even when she is just living her everyday her life she is photographed, BTW), she also left Instagram (her favorite social media), and her lawyer quit with a very cryptic statement. It's...interesting.
All we know is that, as always, we're rooting for Britney, and we're glad she is taking the time off for her mental health.
I hope she is getting whatever help she needs and am excited to see what she does next.