26 Celebrities Straight People Never Knew Were Twinks
"What is a twink?" —straight people, yesterday.
In case you aren't a homosexual and were NOT on the internet yesterday, then you probably don't know that the New York Times wrote a thing about how twinks are the hottest trend.

Naturally, straight people and Katy Perry were caught off guard and shook right out of their bootcut jeans, like when they found out about eating ass for the first time in 2015. This time, straight people were wondering what these things called "twinks" were and how could they get in on the trend.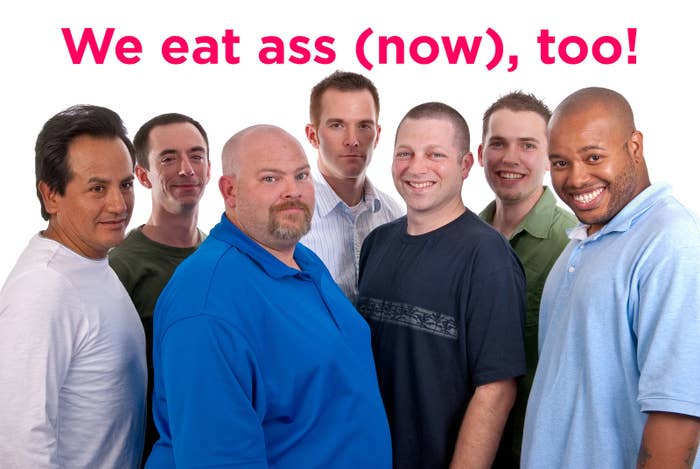 Here's the skinny, though: Twinks have always and will always be *a thing.*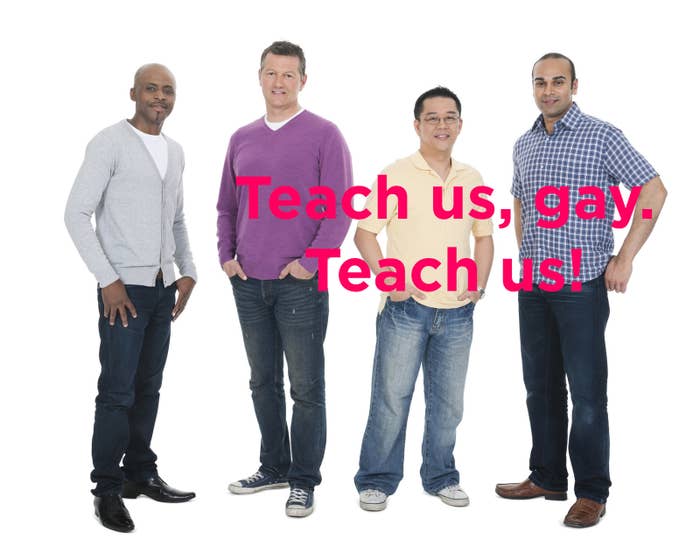 1.
Let's start way back when with the poet, Virgil. Yes, straight people, twinks were popular before Jesus Christ was born.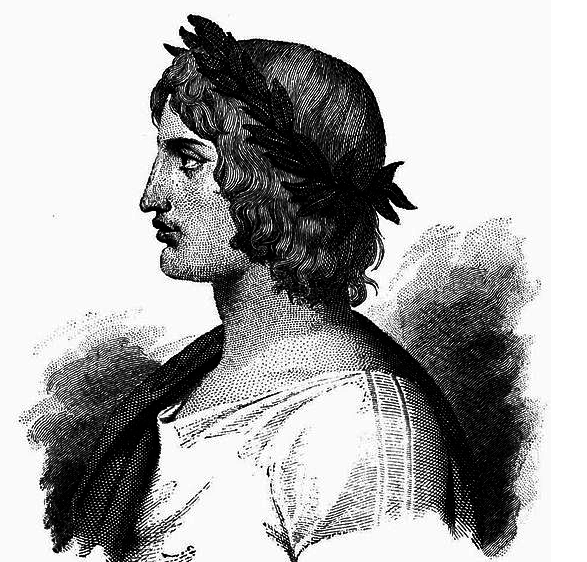 2.
The Greeks were totally obsessed with twinks. For example, Apollo, a literal GREEK GOD, was a twink.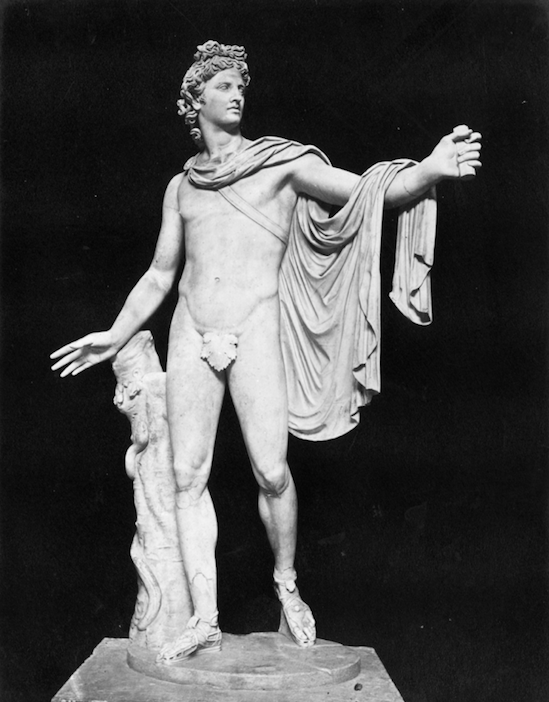 3.
Even in the 1500s, we were in the "age of the twink." Here's a group of men playing "bob apple"* on Halloween. They appear to all be twinks.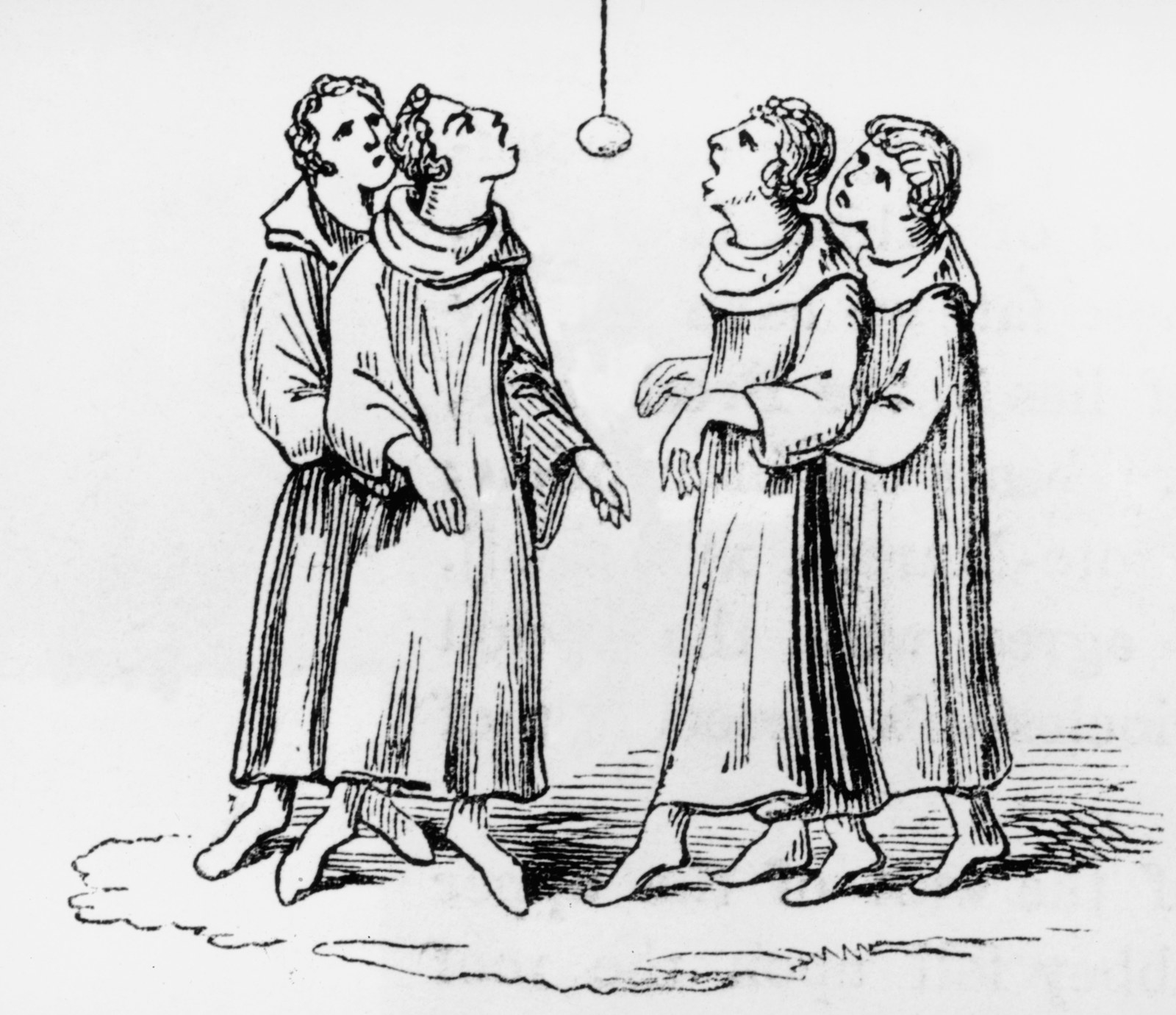 4.
A man named Abraham Lincoln? Yes, straight people, at one time he was a TWINK.
Now that you have your twinkstory, let's move on to modern times.
6.
Trent from Daria, an alt-twink.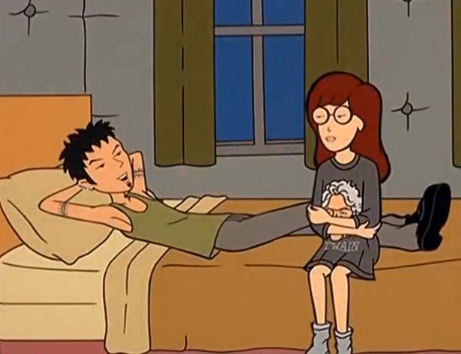 7.
Ryan Phillippe and Freddie Prinze = big ol' lil' twinks.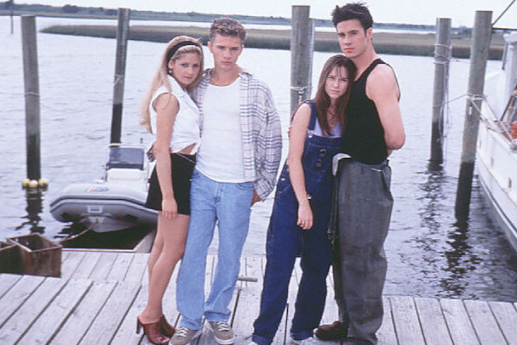 8.
Speaking of '90s twinks, Leonardo DiCaprio was like THE TWINK for, like, 10 years (which is a long time in twink years).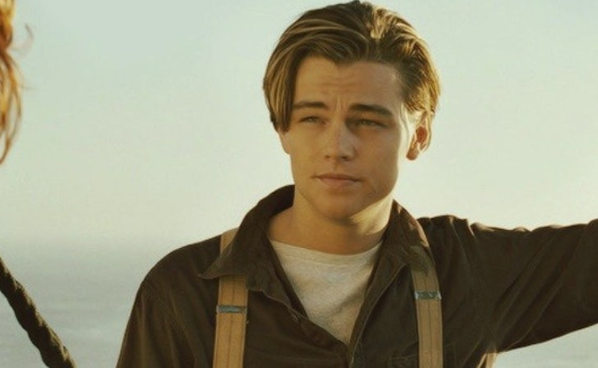 9.
Brock from Pokémon — gotta twink 'em all.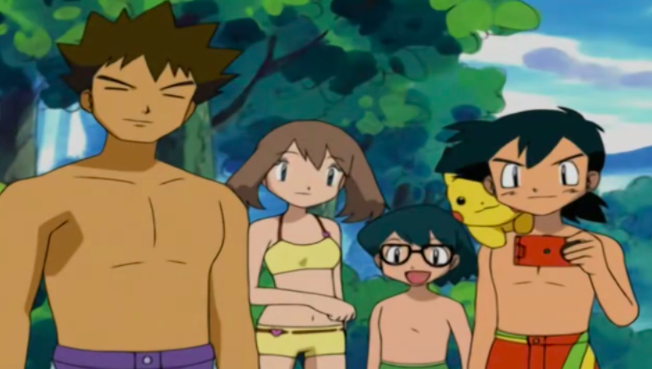 10.
All of the members of early NSYNC were twinks...like, the "Tearin' Up My Heart" video takes place in some type of twink warehouse factory...
...and the boys are literally twinking around giving each other wet willies and eating pizza.
11.
The Backstreet Boys were a slop of wet twinks in the low-key gayest music video of all time, "Quit Playing Games (With My Heart)."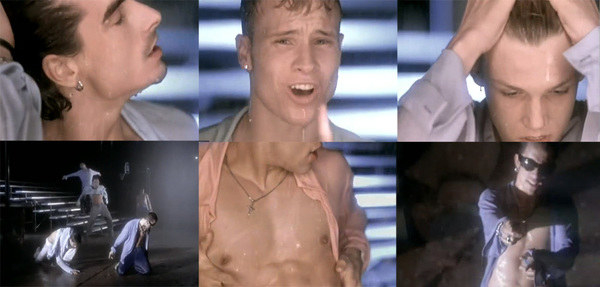 12.
The entirety of One Direction —> twinks.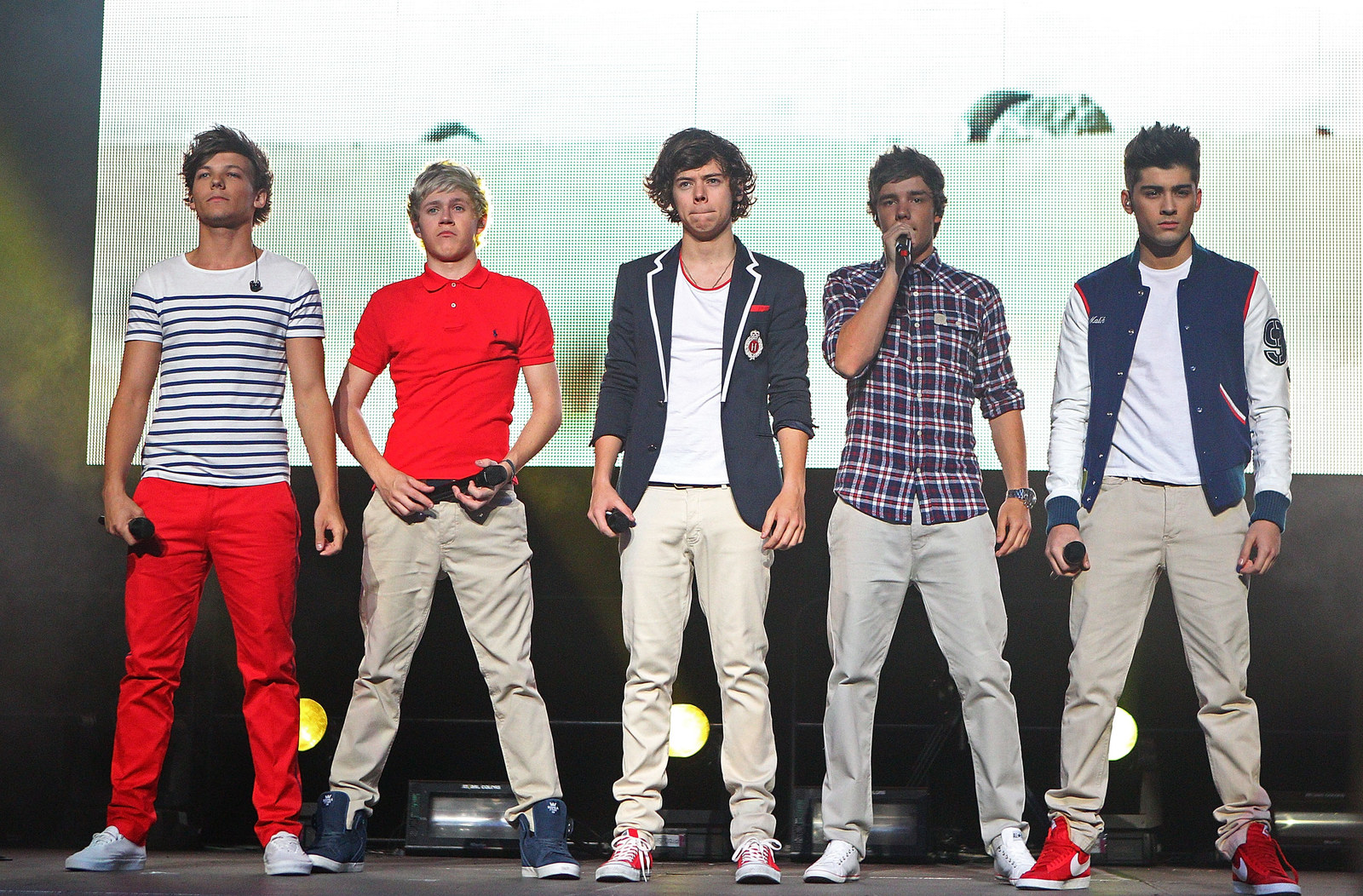 Point is —> every single boy in a boy band starts out as a twink until they age out of it and/or become Chris Kirkpatrick. No offense.
Except 98 Degrees, they were mostly twunks/daddies (minus Jeff...also no offense).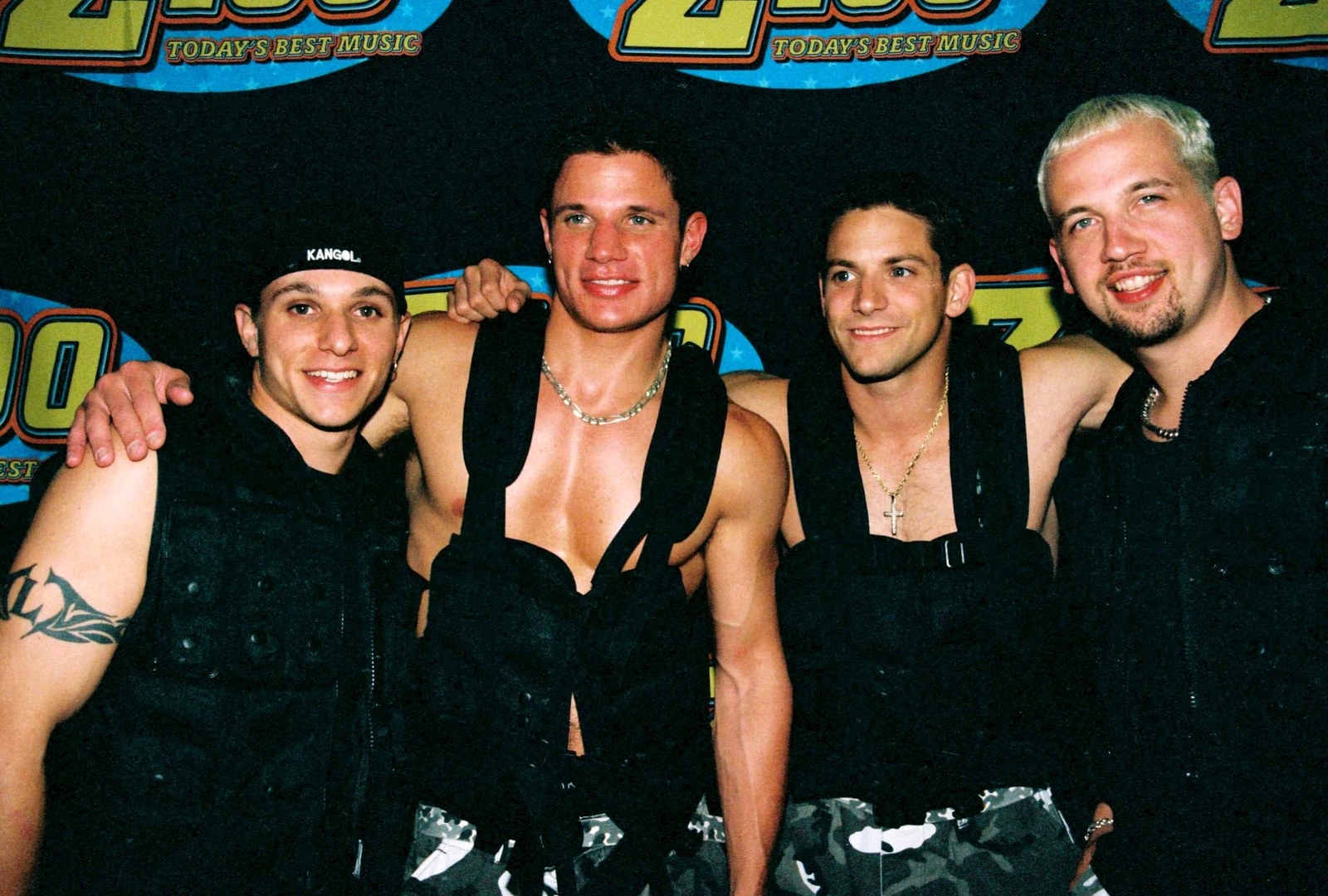 13.
To be completely real with you, Harry Potter was a twink, before he became an otter*.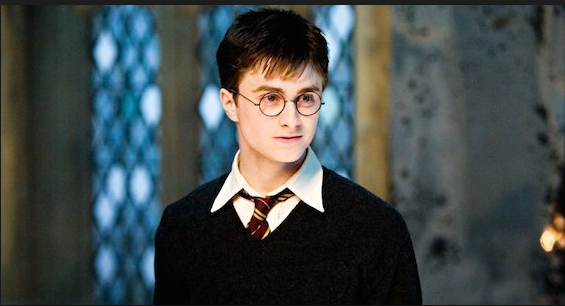 14.
Like every guy from every Disney Channel Original Movie was a twink.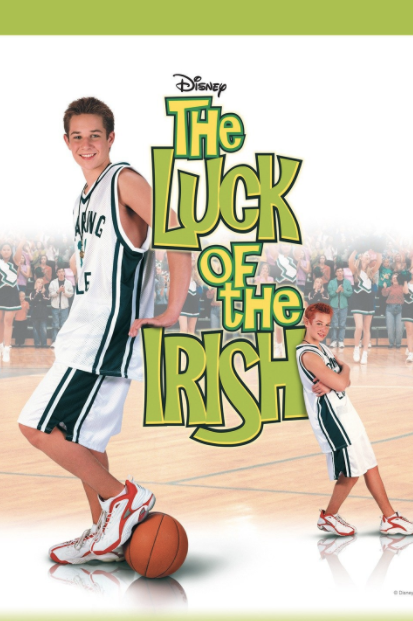 15.
Hell, even Screech was a twink.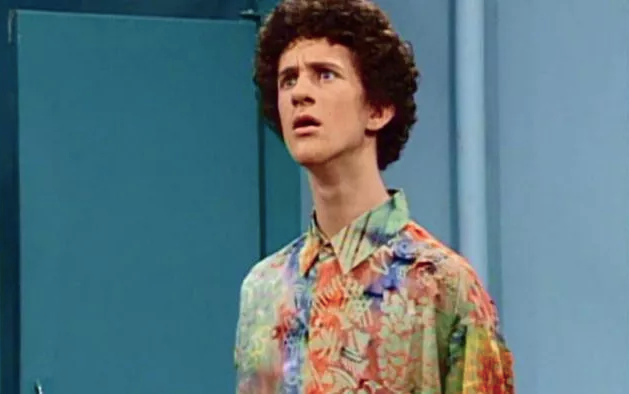 16.
Also Stefan Urquelle.
17.
Ashton Kutcher from the years of, like, 1999–2003, especially in Dude, Where's My Car?, was a twink. Here he has a very popular twink hairstyle.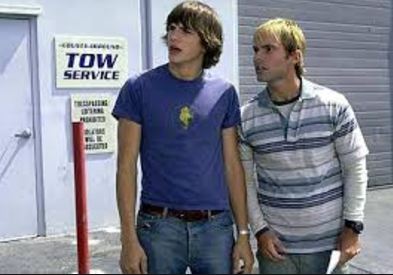 20.
...Joseph Gordon-Levitt...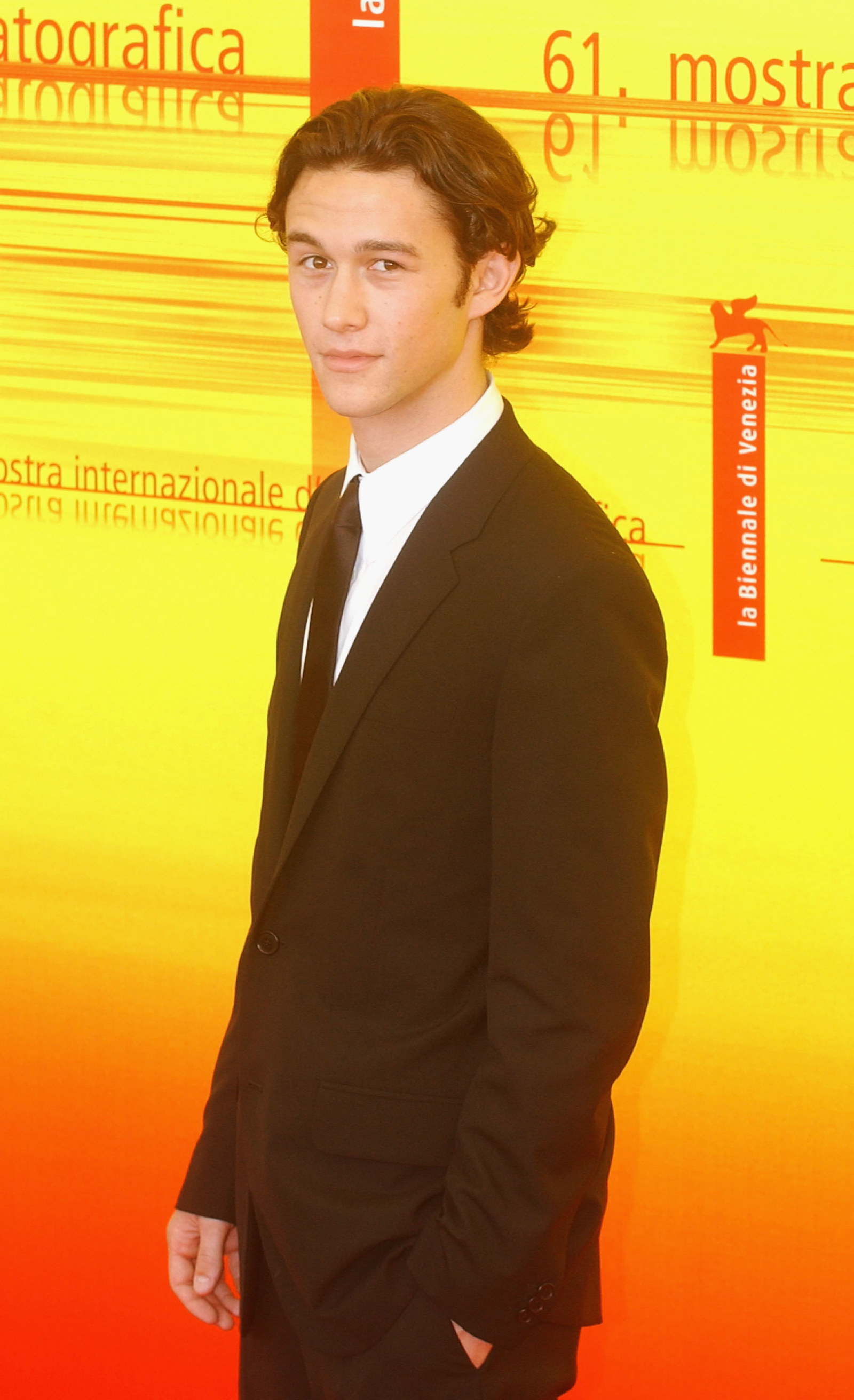 21.
...Chad Michael Murray...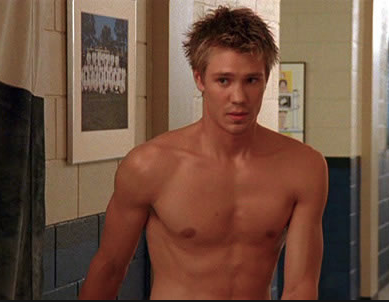 22.
...and yes, Ryan Gosling (pre-beard and existential crisis) in The Notebook were all twinks.
23.
Neil Patrick Harris is another breed of twink: an aging one.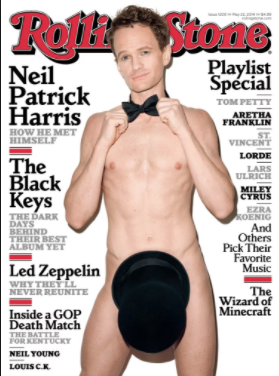 25.
Zac Efron was THAT mid-2000s twink.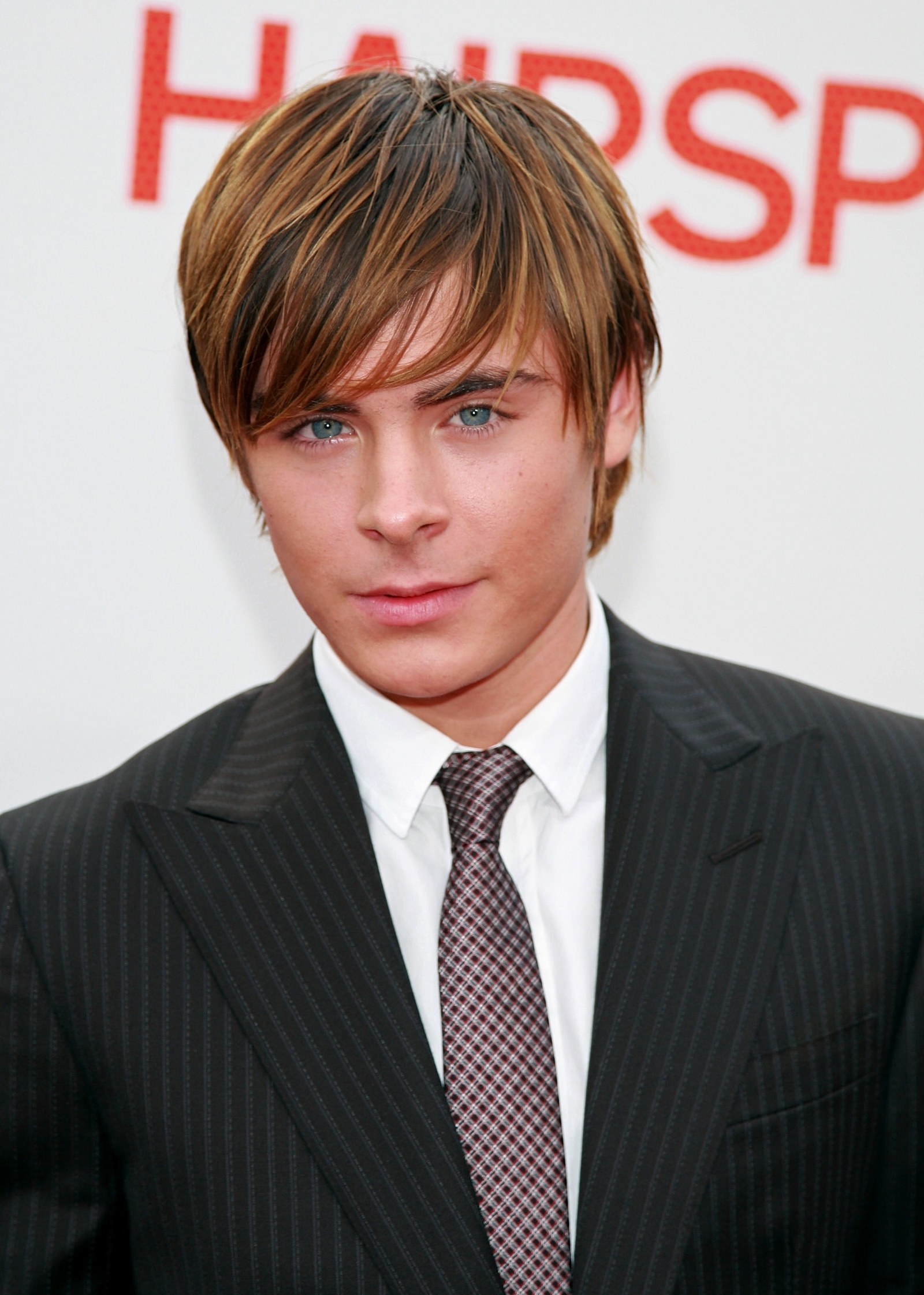 26.
And honestly, I'd say Peter Pan is a twink, too.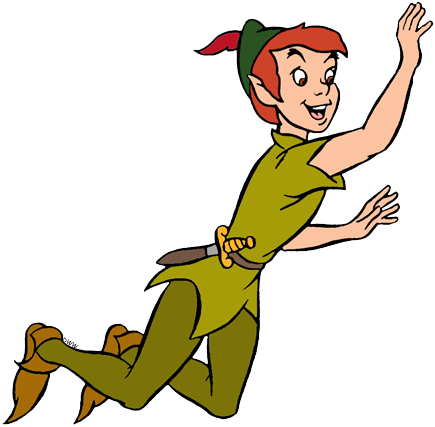 Moral of the story: You've always been living in the year of the twink because twinks have never not been a thing.
Now excuse me while I hang out in the comments watching all you gays argue about who is and who is NOT a twink.