Once upon a time, long ago, when Derrick Barry somehow made it into the top five of Season 8, a living legend was birthed, legs first, into the Drag Race universe.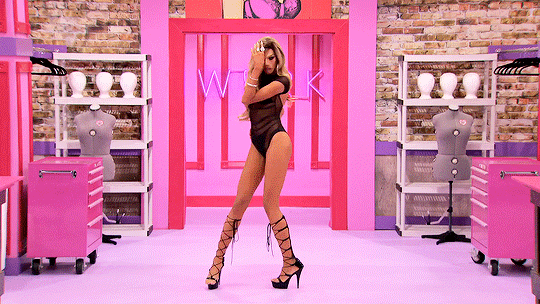 Like Laura Dern or Barack Obama or the guy at Chipotle that gives me guacamole for free, Naomi Smalls came into our world as a true royal deity.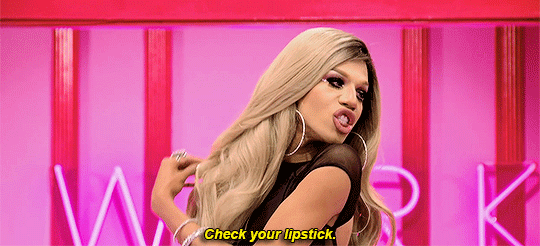 In Season 8, when she slayed us with her iconic scarecrow look I decided once and for all: I REALLY fuck with this bitch*.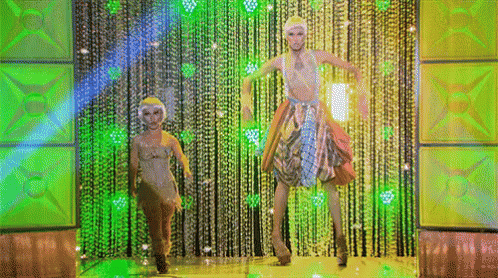 So, you could understand how truly elated I was to find out my queen, OUR QUEEN, was going to be on RuPaul's Drag Race: All Stars 4.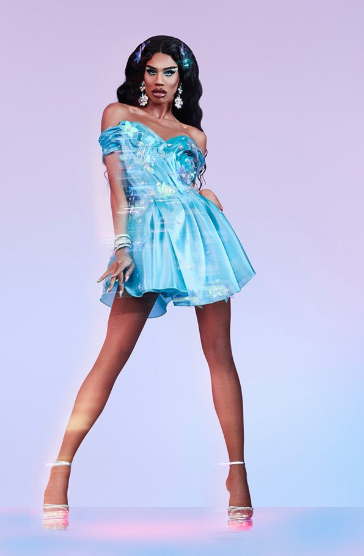 Immediately, like literally upon her entrance, she did not disappoint.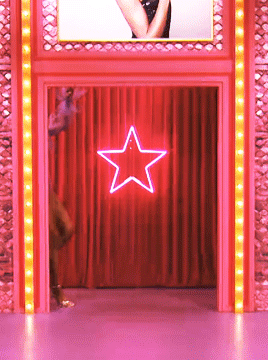 Her entrance was every bit as legendary as she is.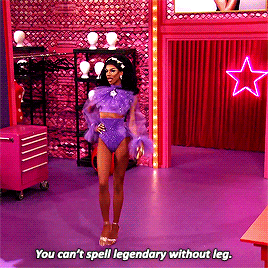 But the entrance wasn't the only thing that was stunning.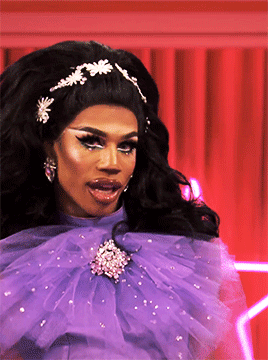 THE MOST STUNNING THING IS WEEK AFTER WEEK RUPAUL AND JUDGES ARE IGNORING HER FUCKING EXCELLENCE AND I'M SICK OF THE TIRED NEW AGE DARK-SIDED DOCTRINE AND SOMEONE FIND ME A CHURCH BECAUSE I HOPE YOU ALL PRAY HEAVILY ON IT.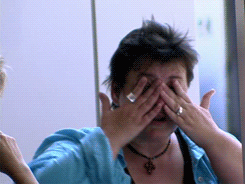 Each and every week Naomi is bringing that gay shit and by gay shit I mean elevated excellence.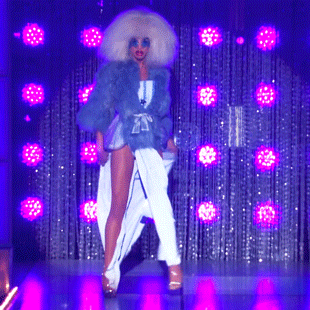 And each and every week she is "safe."
This look was iconic: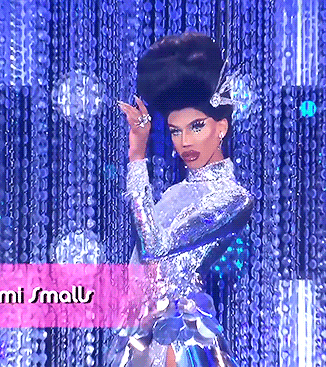 Gorgeous: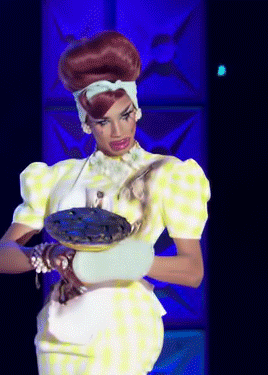 Gagged me: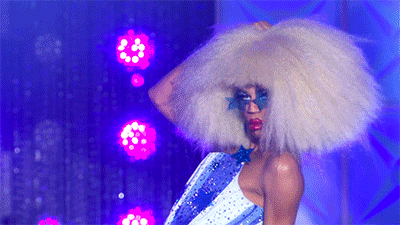 Funny to those in the know.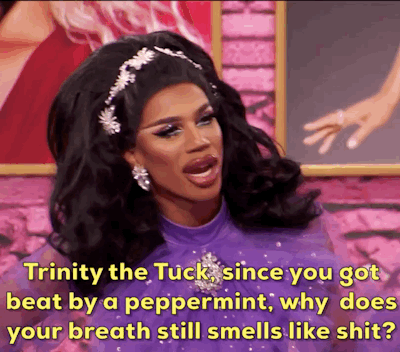 Truly brilliant!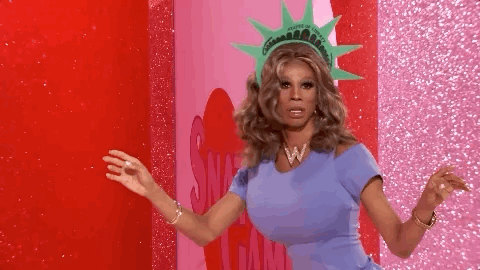 OK, those weren't boots but we let it slide, even the Grammy's gave the Best New Artist award to the Oreo lady.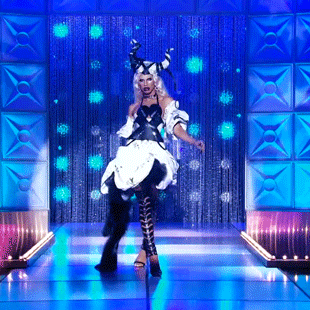 Then, last week, she knocked it out of the park again.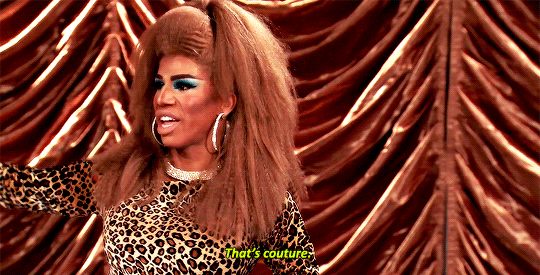 I mean, some gay even noticed that her name was a play on Lady Gaga's real true Italian name.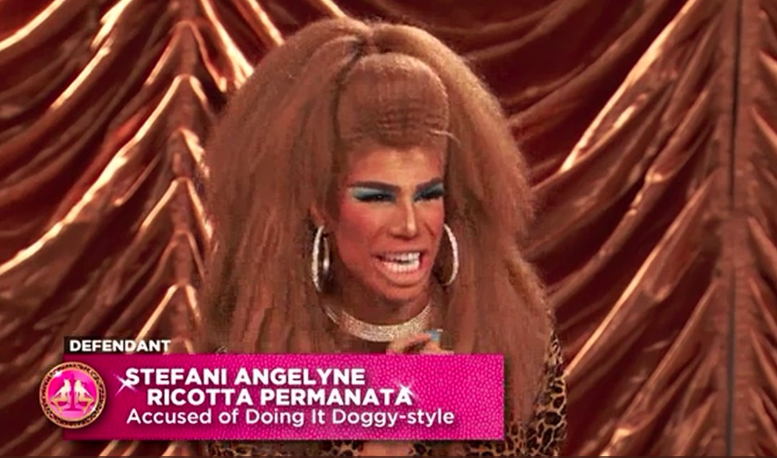 But still, through all of this iconicness, there has been very little recognition.
Every week we sit through another "safe."
Every week another teeny tiny piece of me dies.
It's *Thorgy voice* ew, so gross.
I think I've made my point.
Naomi should get what she deserves...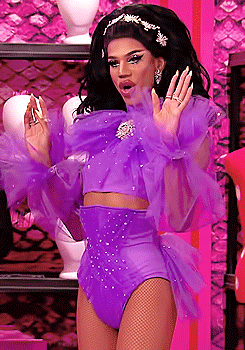 ...and that's a win at the VERY LEAST because I swear TO GOD I CAN'T TAKE IT ANYMORE I'M GONNA SNAP.