AS YOU ALREADY KNOW, Leighton Meester was the best character on Gossip Girl. All you Serena fans are straight up lying to yourself if you think otherwise. Blair was the best. Chuck and Blair forever. End of story.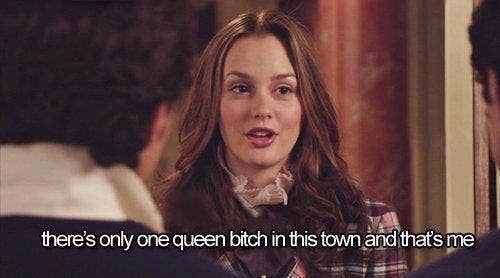 Blair was an iconically mean queen. She encapsulated everything great about the mid-2000s... which isn't that much, but Gossip Girl was the shit.
Besides being Blair on GG and also a prison baby (really, Leighton was born in a prison), Leighton has a not-so secret talent.
One of those most underrated things of life in general, is Leighton Meester's singing career.
Leighton Meester is better than that trash collabo. She's like a more approachable Lana Del Rey in that she has the same type of aesthetic minus that whole faux 1950s thing LDR has going on.
FOR EXAMPLE, last year, Leighton released a flaw-free album consisting of 9 songs completely written, in whole, by herself. THIS IS NOT HYPERBOLE. It really is flaw-free perfect airy ass pop.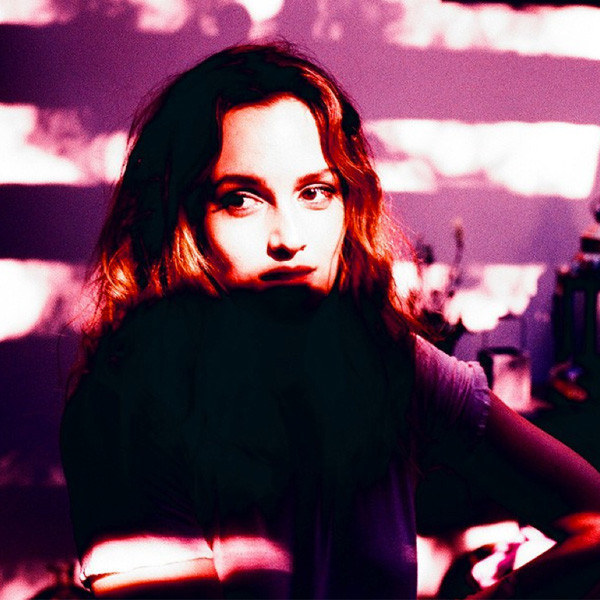 If you haven't heard Heartstrings, then you might as well be dead because why are you alive when this piece of perfect pop exists?!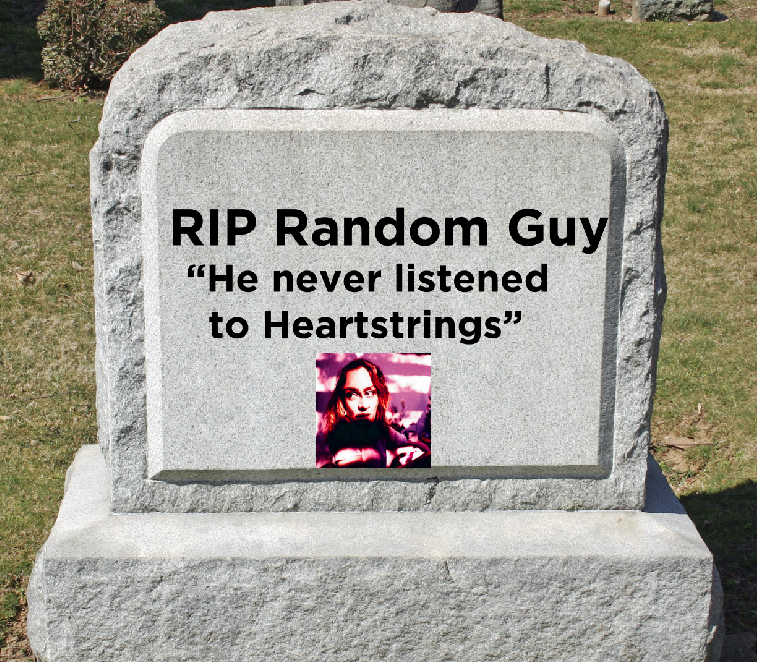 AND AGAIN, she wrote these songs on her own. That doesn't happen (much) anymore. Okay yeah it does... but it's not common. This is a rarity, especially when they're as good as these songs.
The lead single is "Heartstrings" and it is... everything. It makes me want to be a better person. It will make you want to light some candles in a hut in the middle of the desert and meditate for hours. The video is also gorgeous.
I could post every song from this album because it's so fucking good. Just go on Spotify and listen to the album immediately.
Be like Jesus and spread the good word except this good word isn't the Bible, it's Leighton Meester's last album.