JoJo Siwa is a fearless fashion icon unafraid to pair her DANGEROUSLY tight ponytails with pencil sharpeners, kazoos, playing cards, and plastic pipes.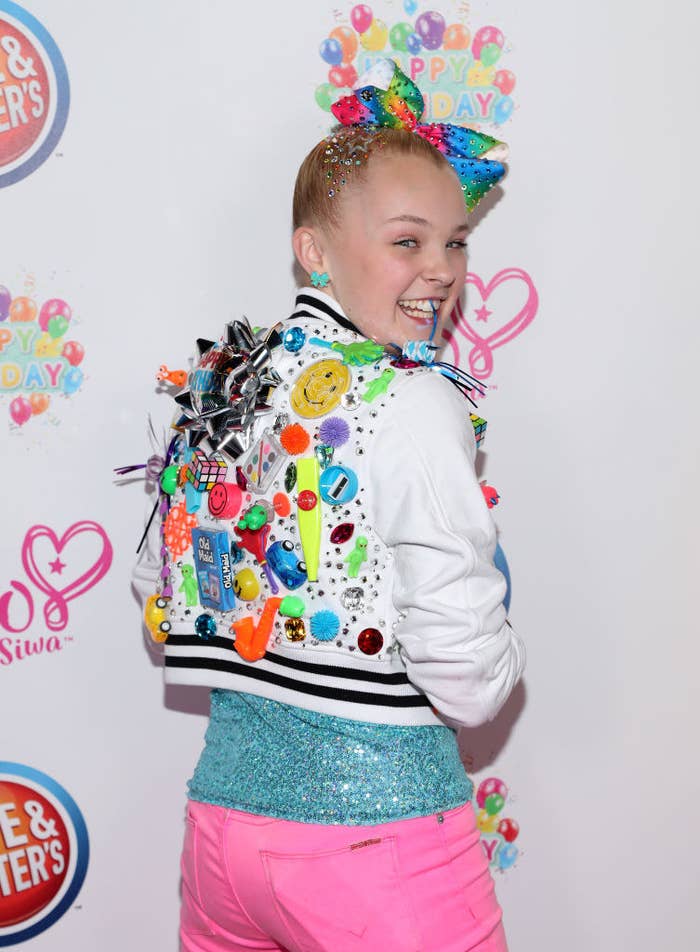 That's unlike the many fashion flops who completely ignored the Met gala "camp" theme entirely.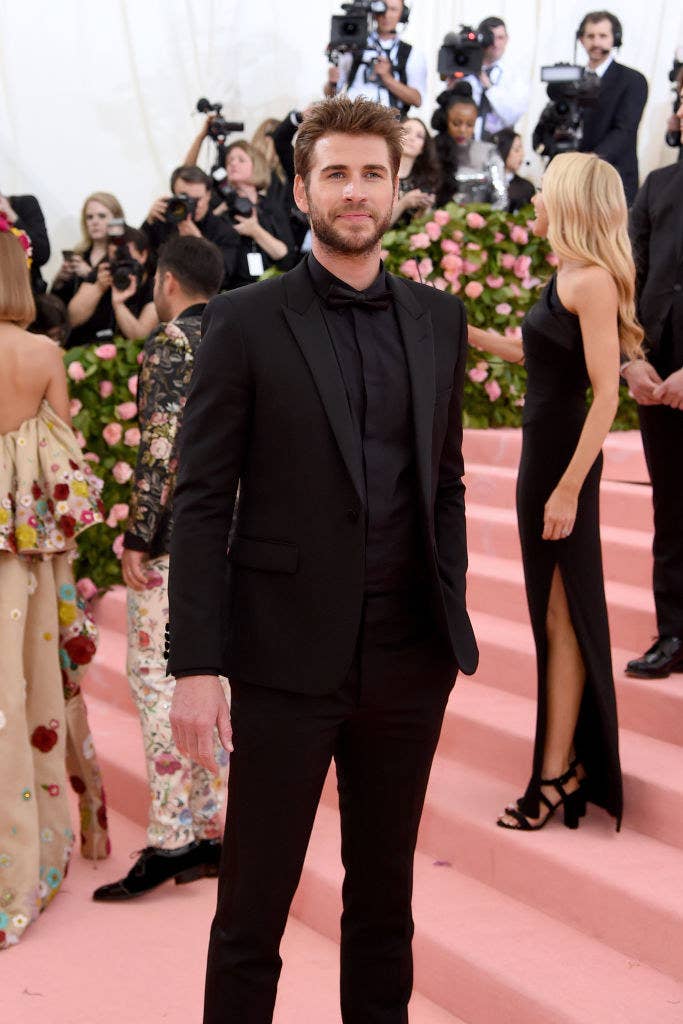 It was a disservice to Siwanators and "fashion types" everywhere that JoJo wasn't invited to this year's event.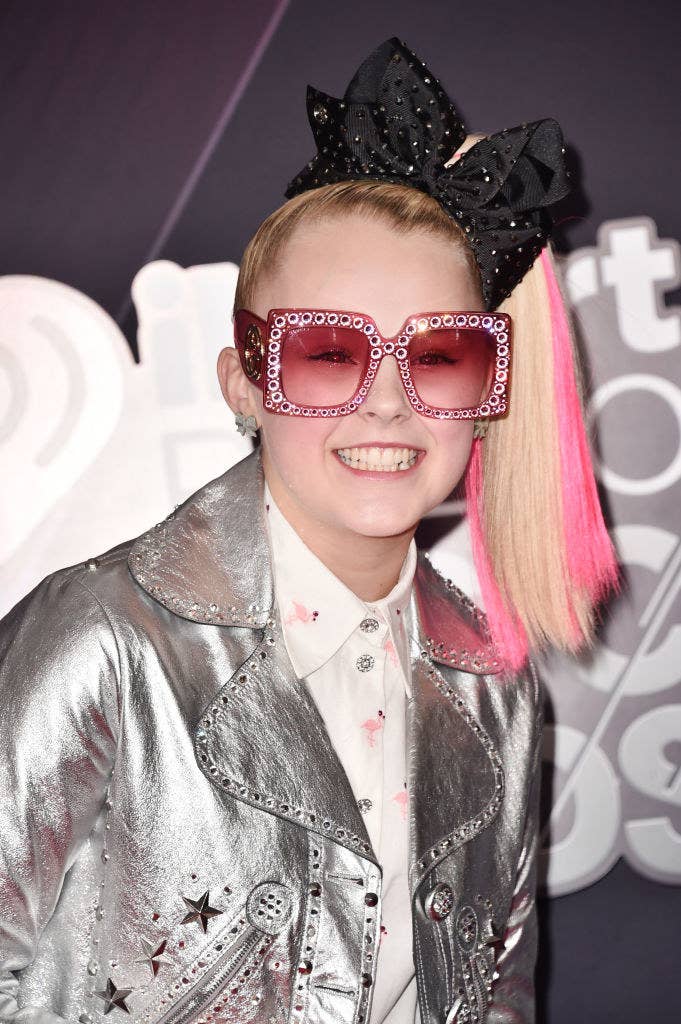 JoJo Siwa accessorizes her looks with 5-year-old children.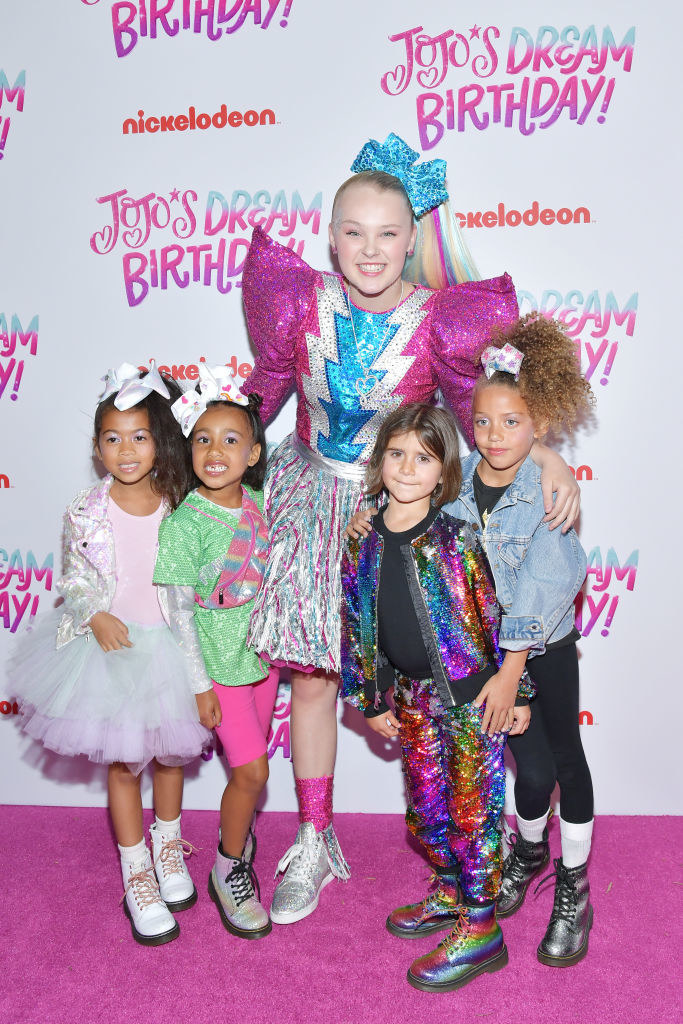 The Goop lady had zero children as accessories.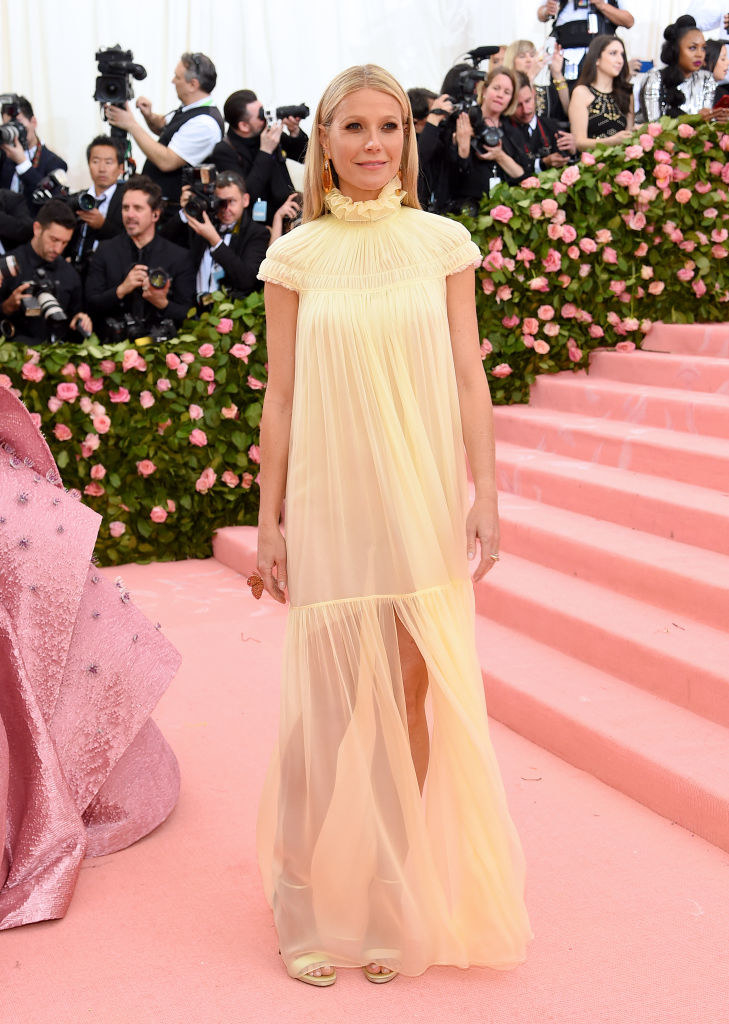 This guy wore a safety pin.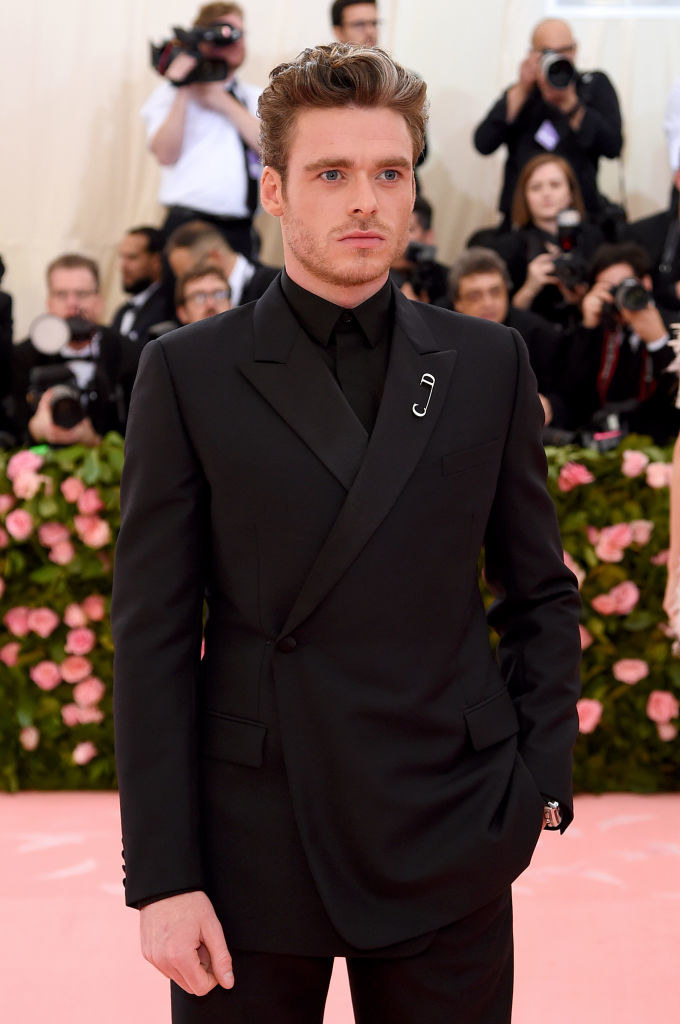 A SAFETY PIN.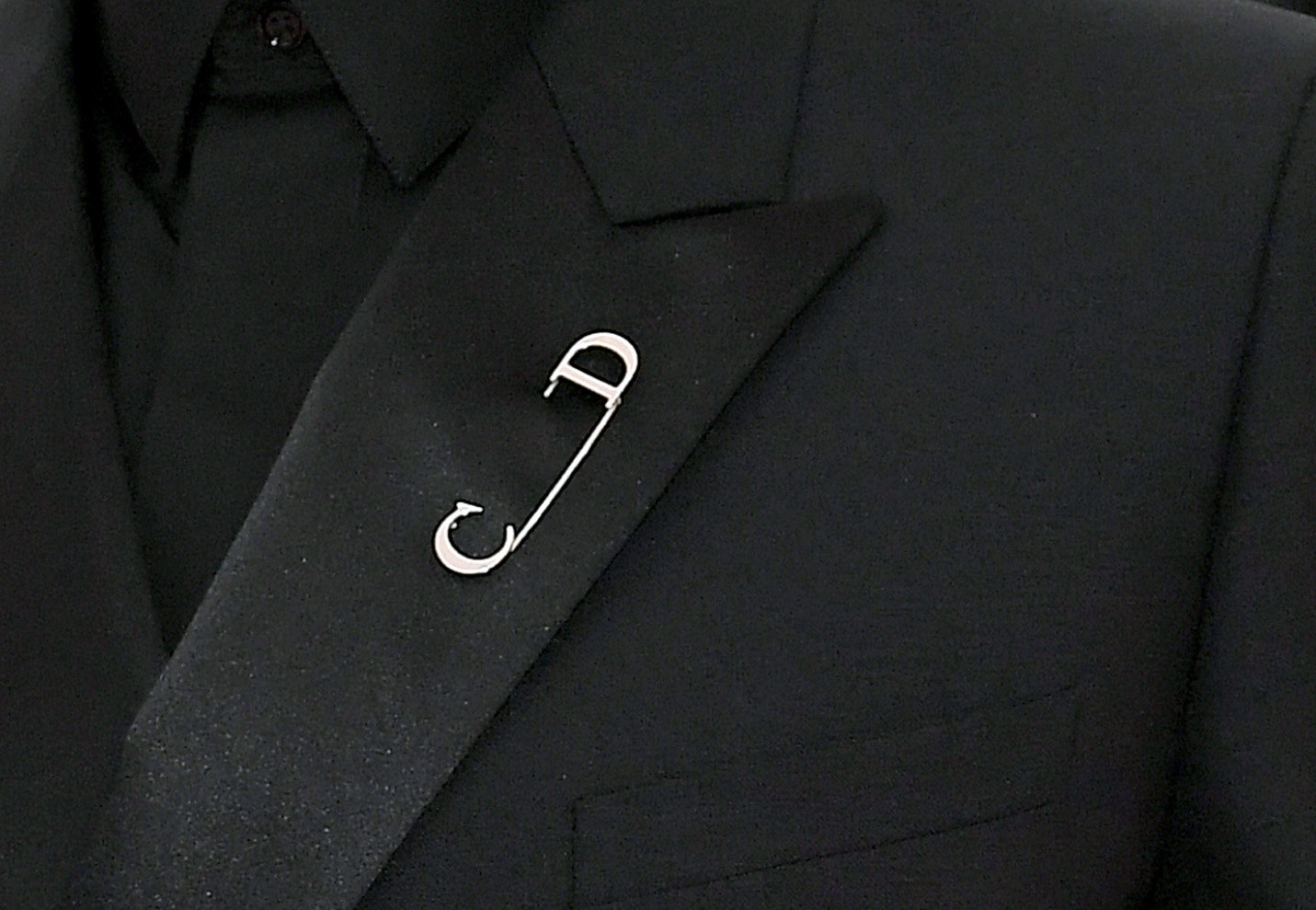 Even her dog does camp better than that guy who wore the safety pin.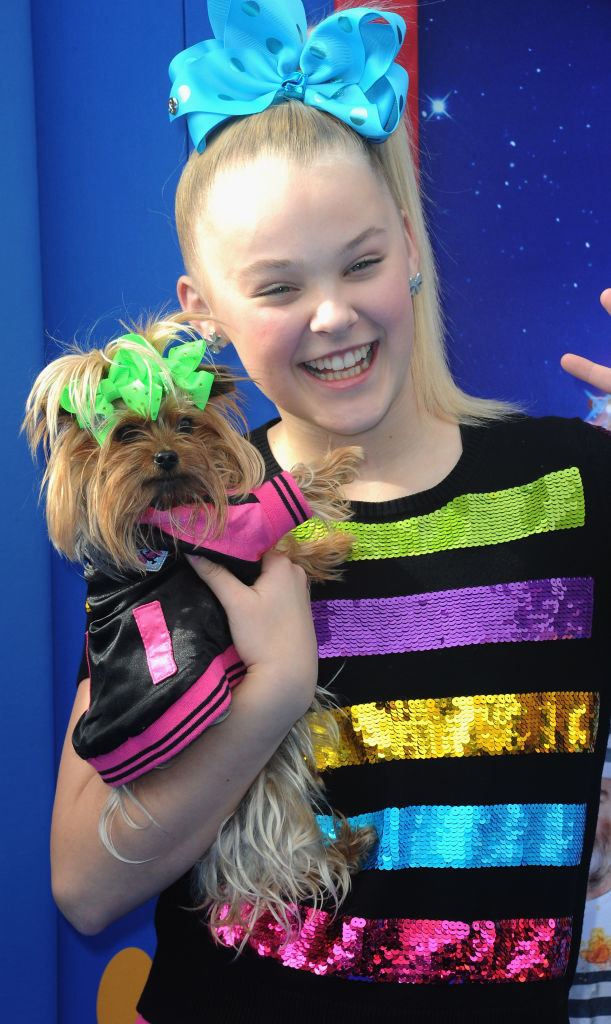 "A SAFETY PIN?!"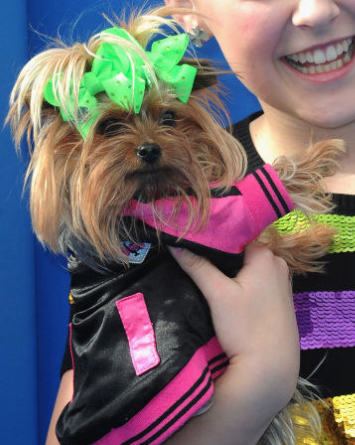 JoJo Siwa wears half-sleeves of those scarves you used to juggle with in elementary school gym class.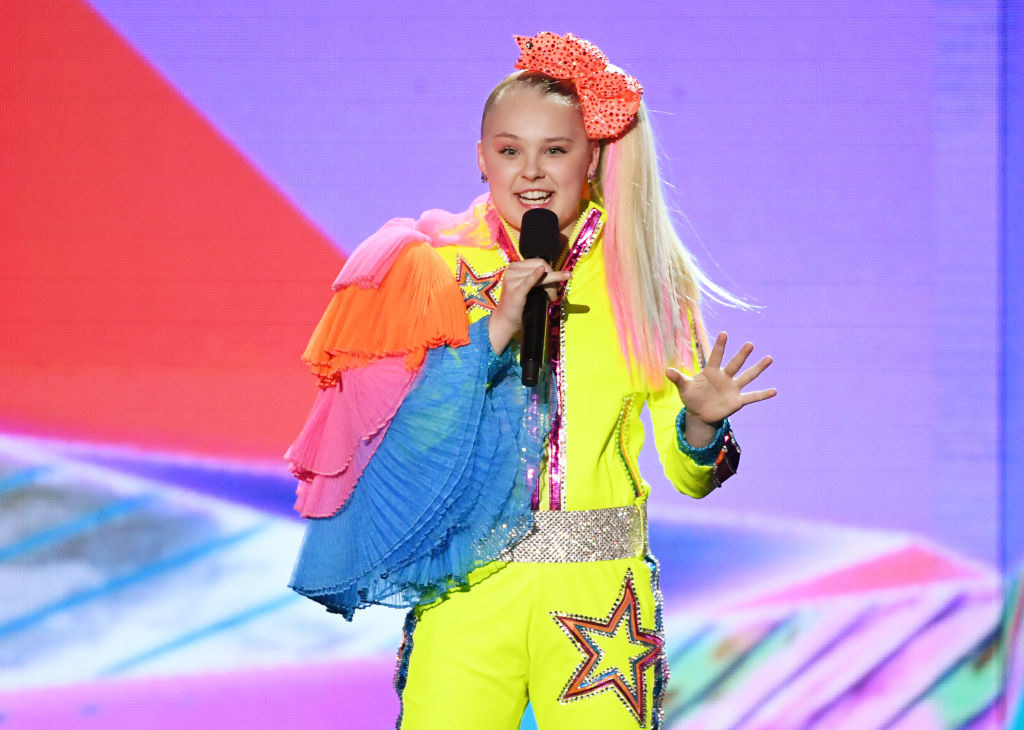 The Carpool Karaoke guy wore a dinner napkin.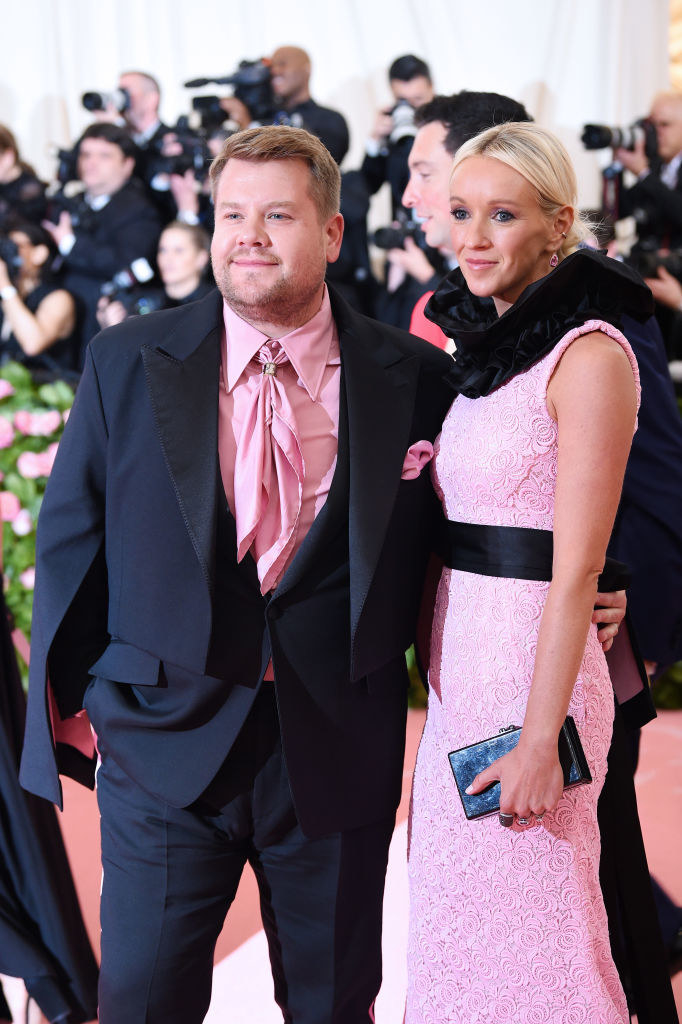 JoJo Siwa wears pink poodle shoes.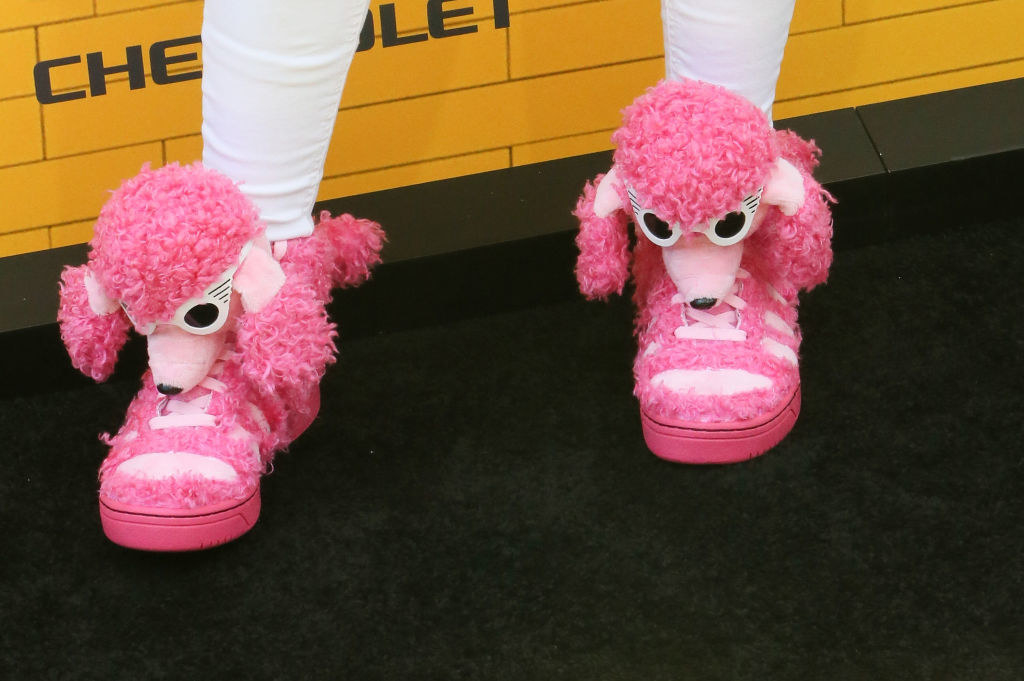 This guy just wore cowboy boots and a pair of jeans.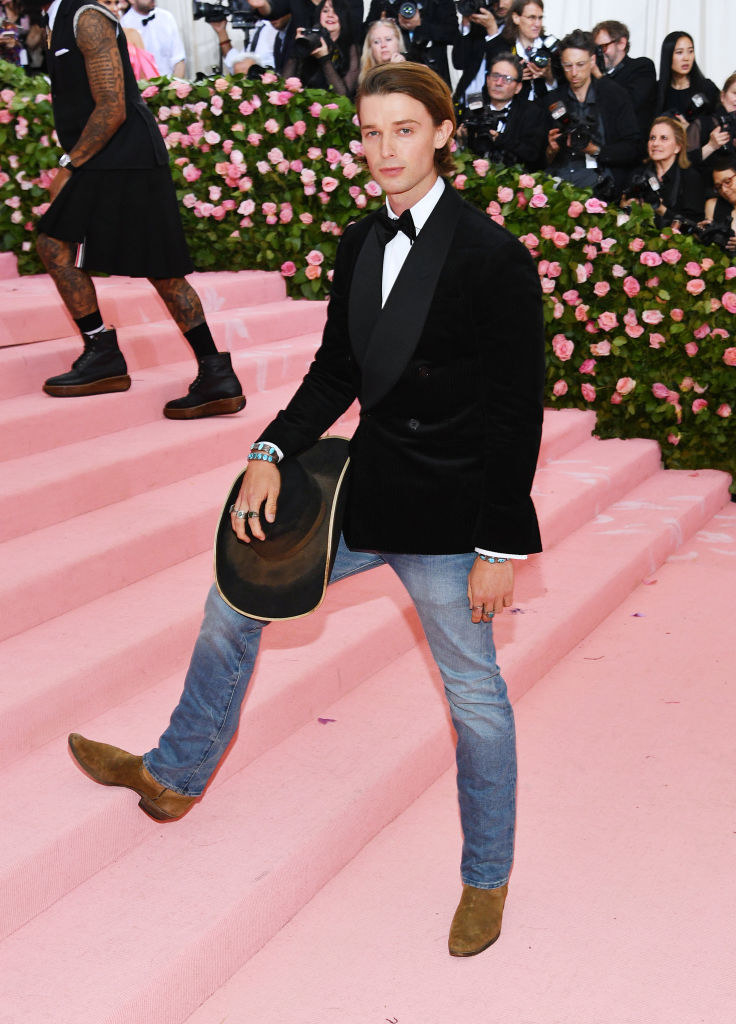 Karlie Kloss was serving a look that can only be described as "right this way, I'll show to your table" at your local "fancy" Italian restaurant.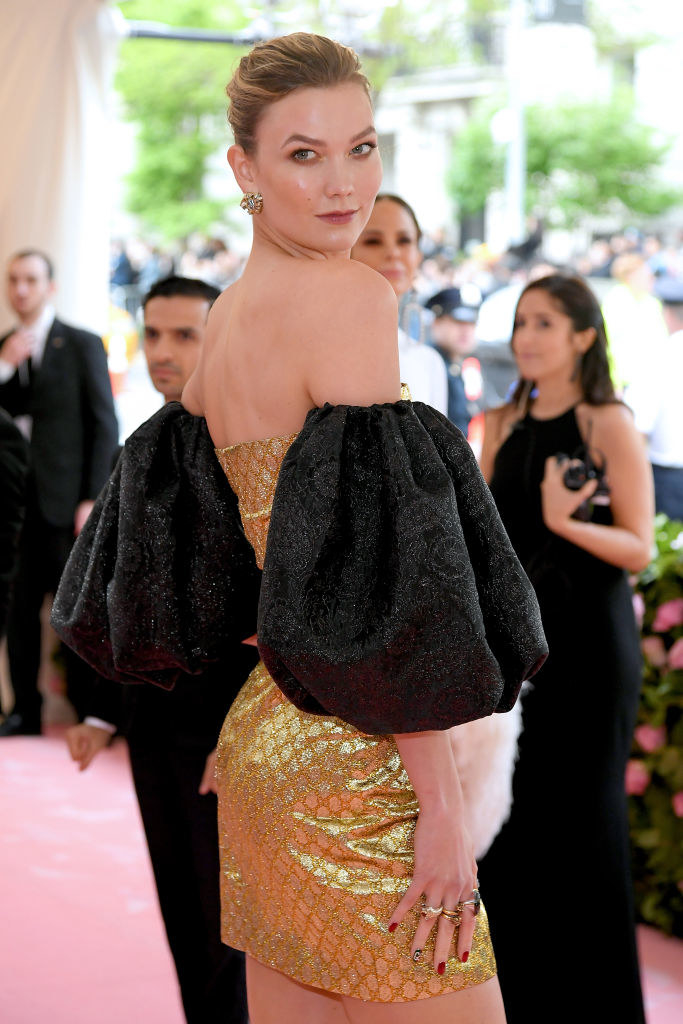 Meanwhile, JoJo serves you seriously tight pony, pink bow, and two haunted clowns.
We have another cowboy who clearly wasn't following theme.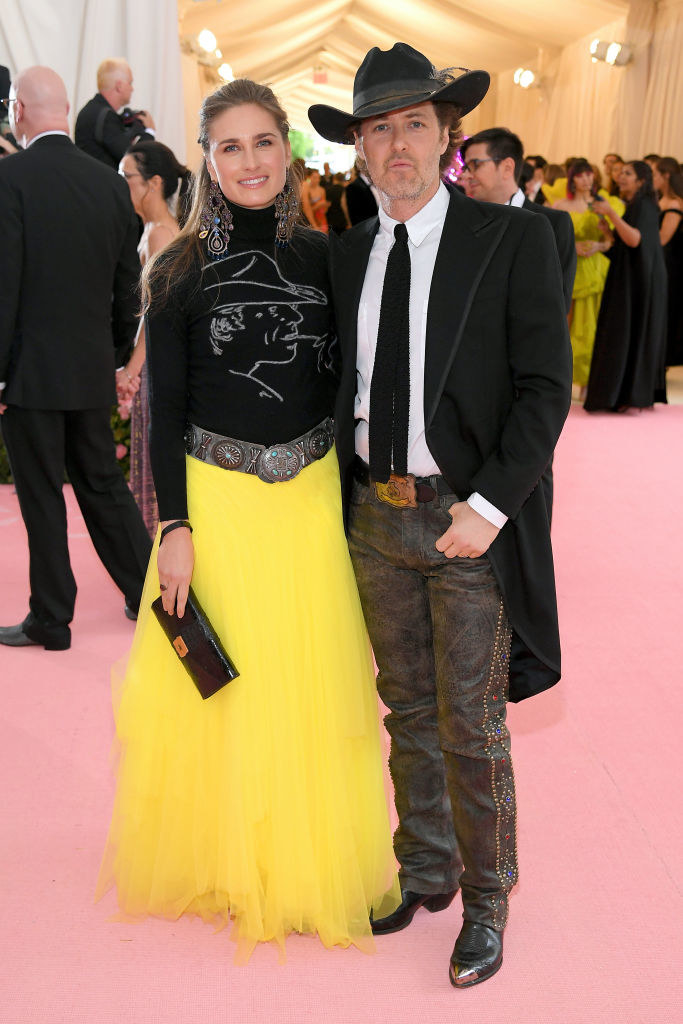 Basically, JoJo Siwa for Met theme needs to happen.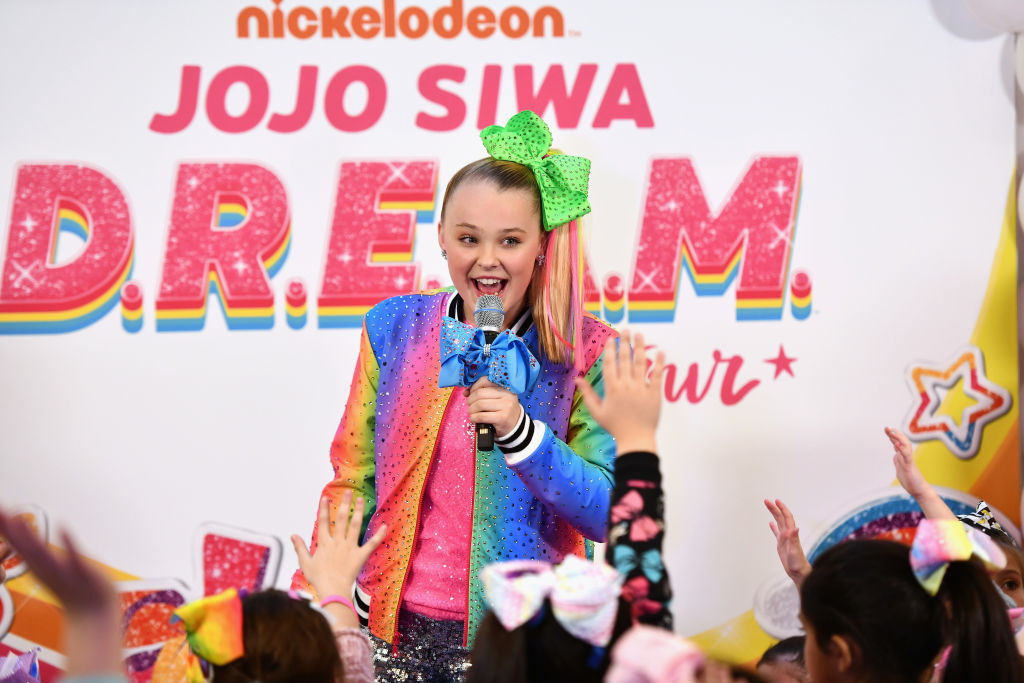 She could have shown the people a thing or two about extremely tight ponytails and also camp.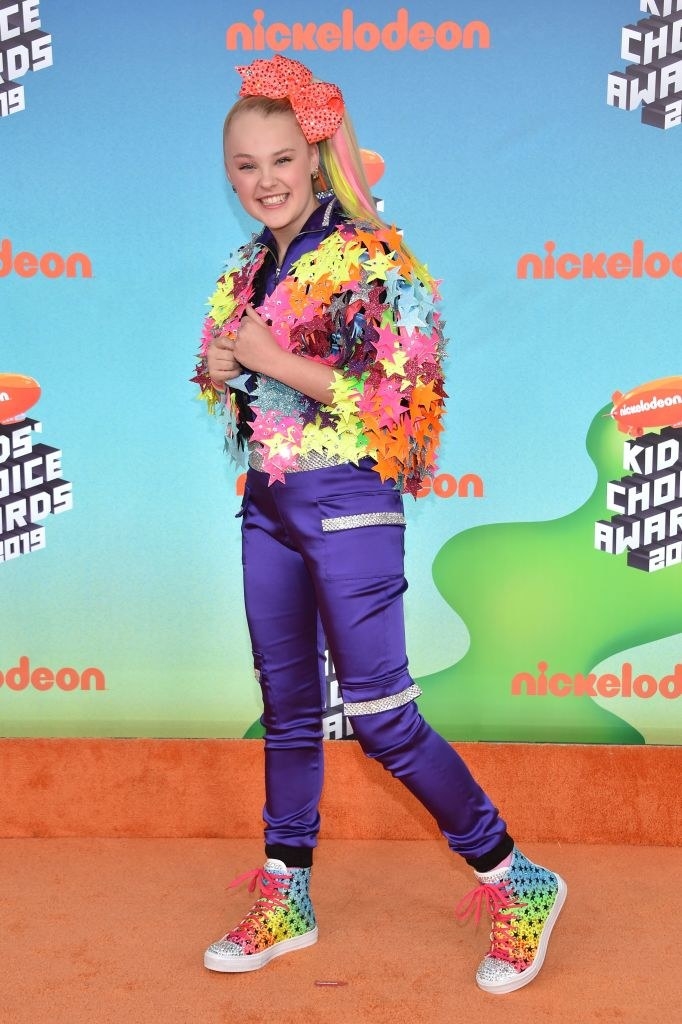 I'd much rather go to JoJo's 17th birthday party than some party at some old-ass museum anyway.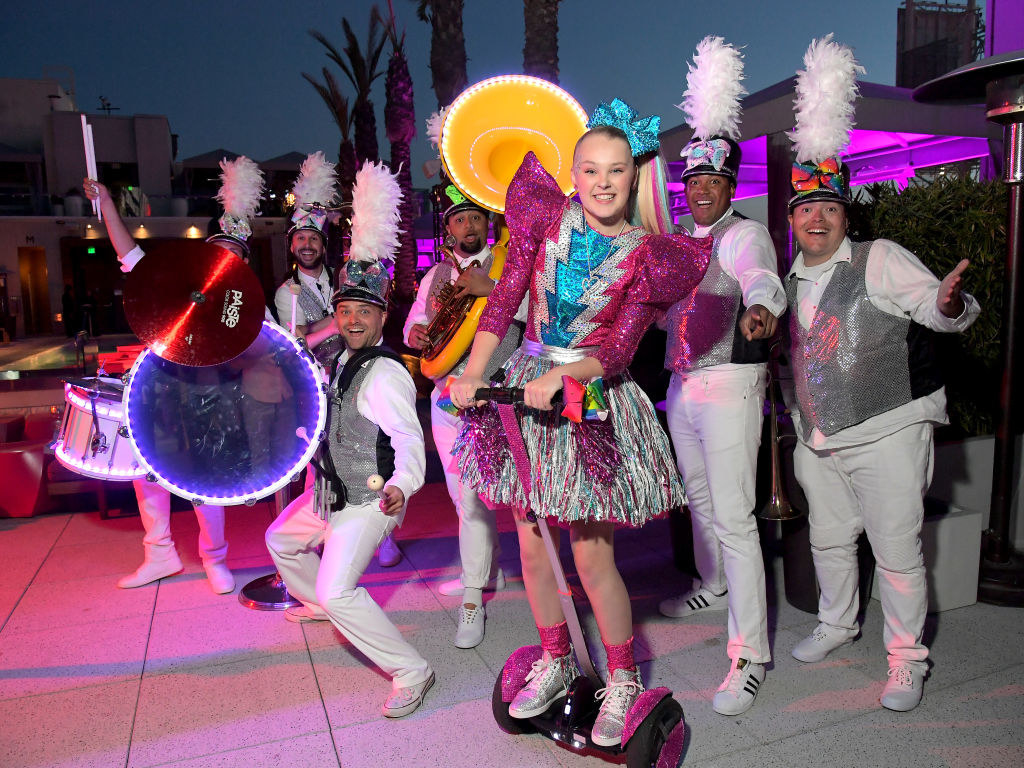 Actually, JoJo Siwa's 17th birthday party is my literal nightmare.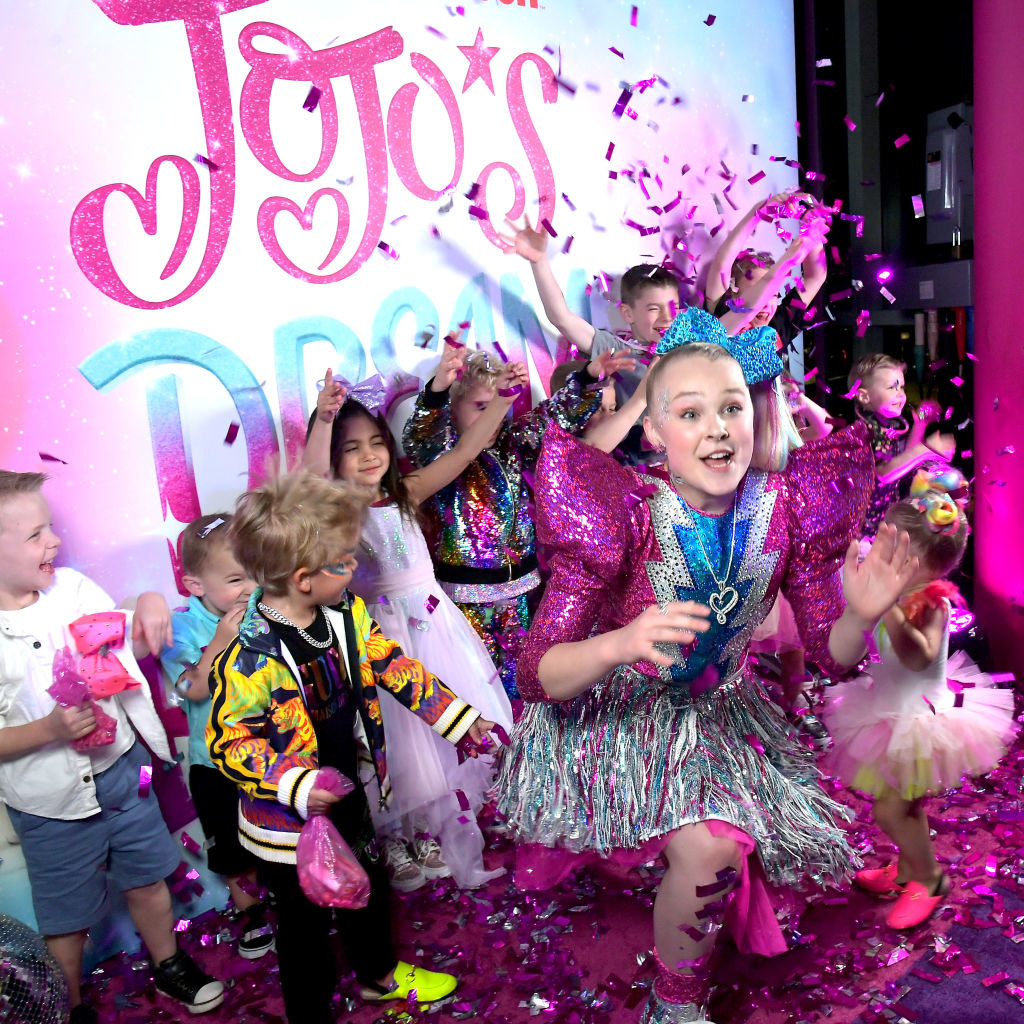 Bye!