Gigi Hadid walked the runway for Chanel during Paris Fashion Week.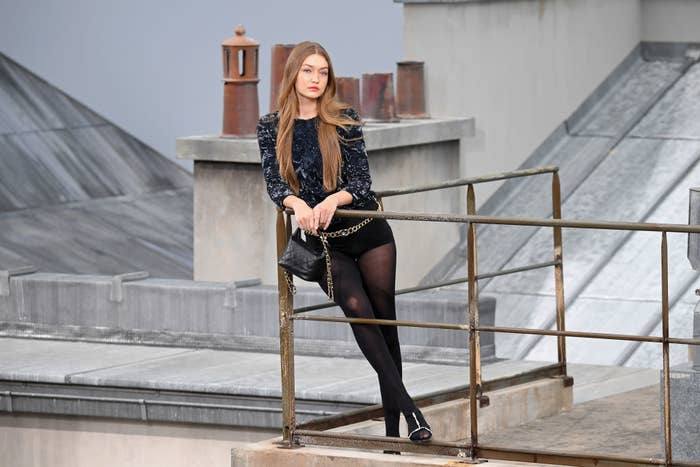 Little did she know she was about to hand a famous French YouTuber a small pile of whoop ass.

It all started when a French YouTuber jumped on the runway mid-show.
She shouldn't have done that because Gigi Hadid stepped in and tossed her off the stage.
Gigi spotted the troublemaker.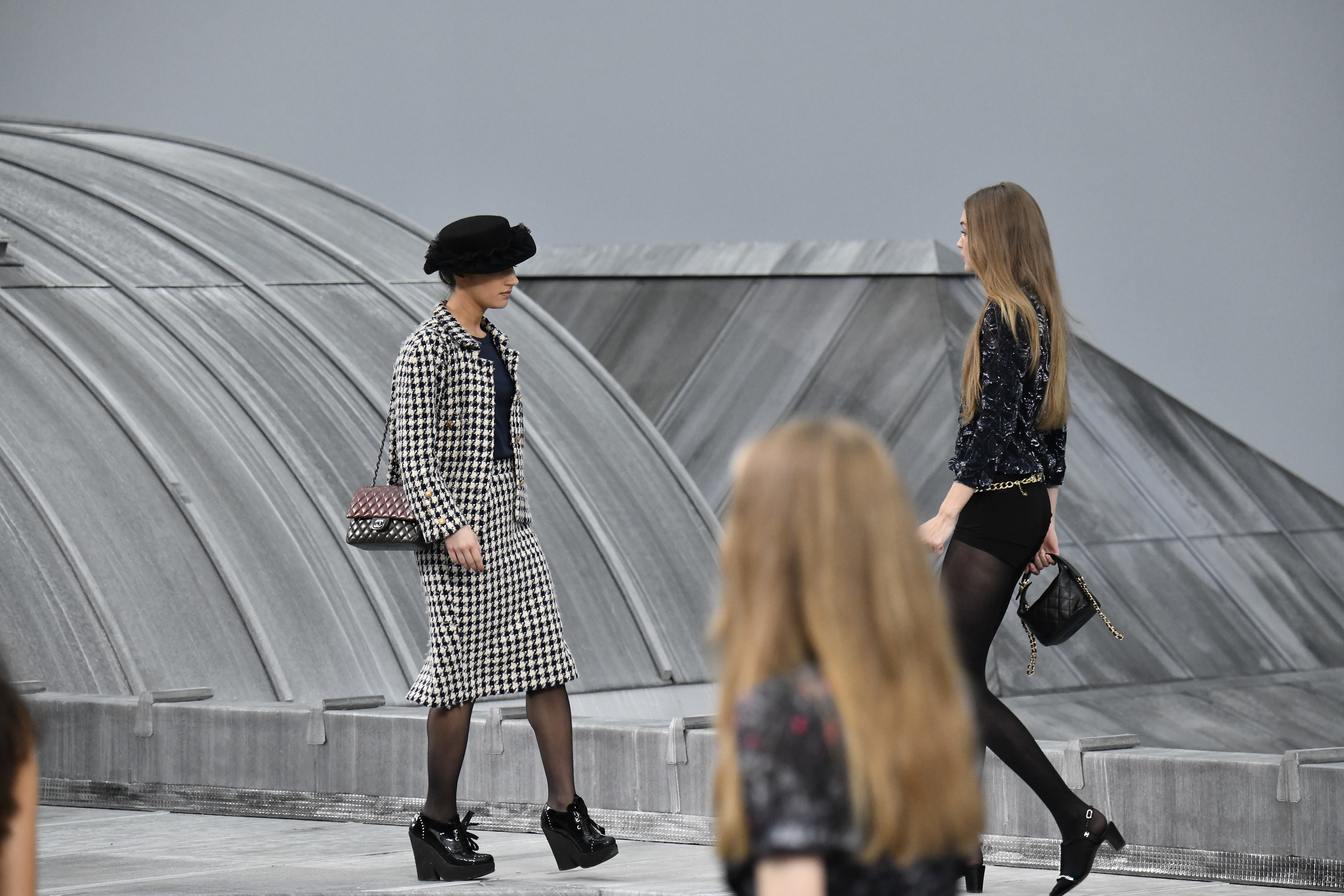 The troublemaker smiles.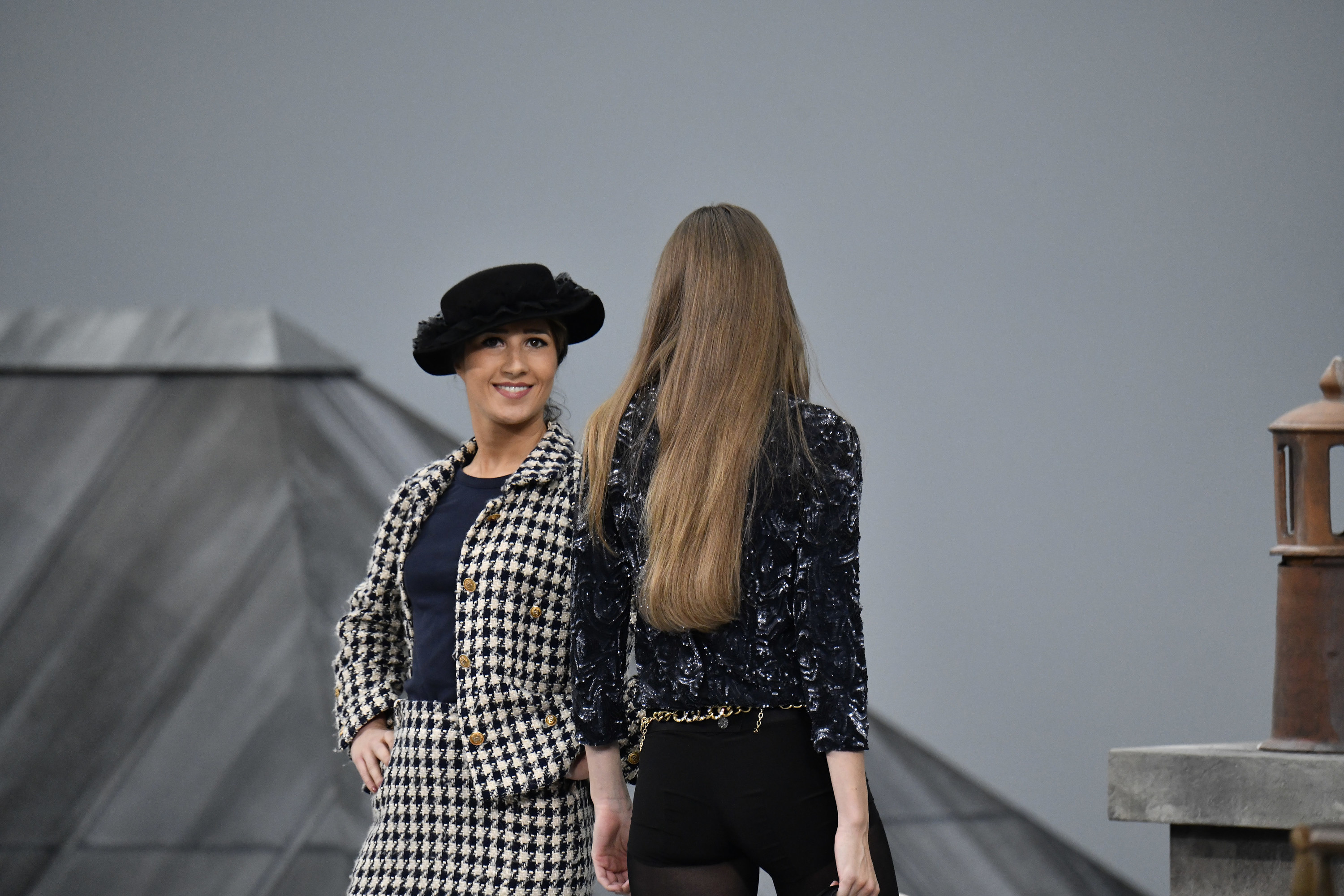 That smile didn't last for long.

Gigi gets closer.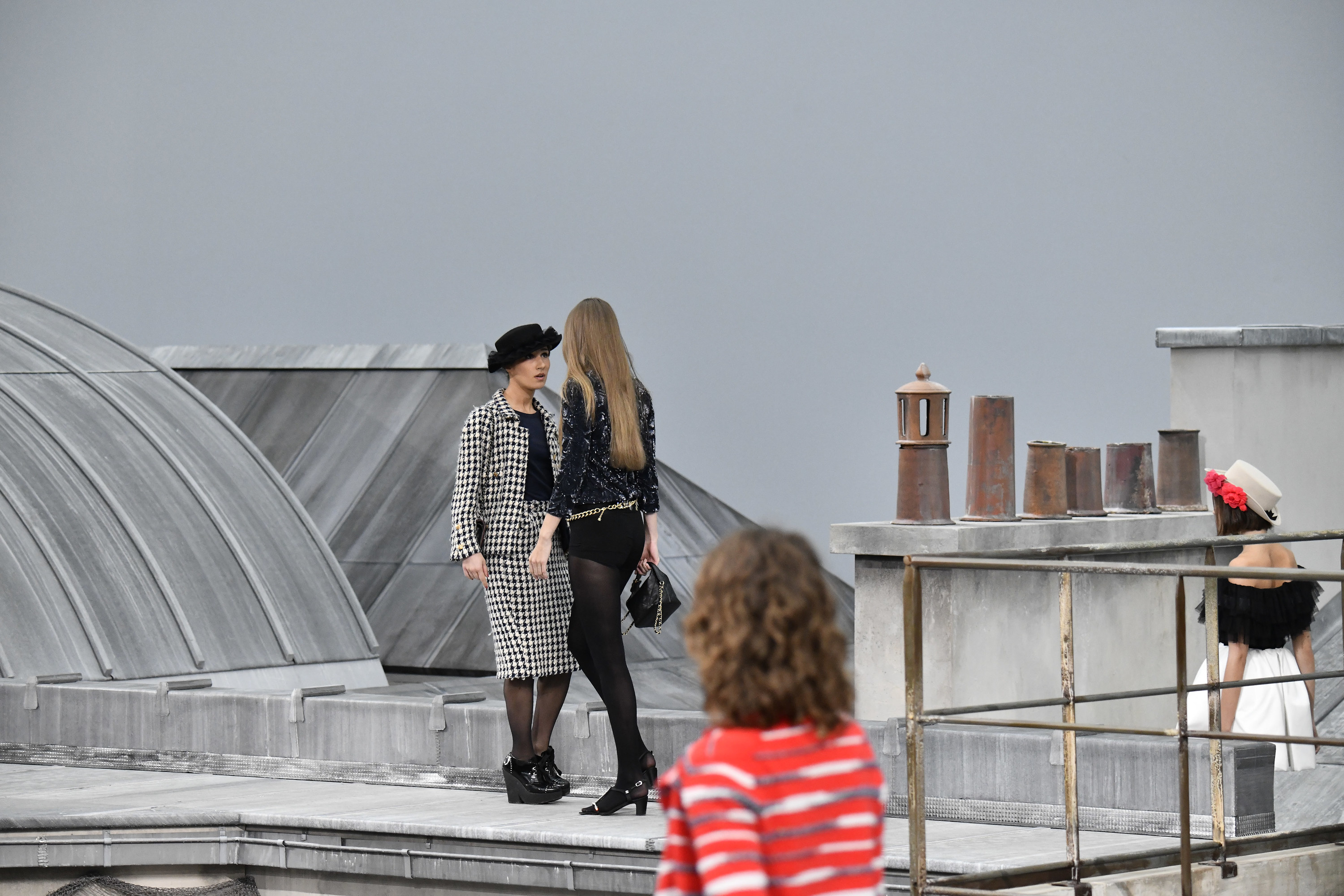 Her arm clenched.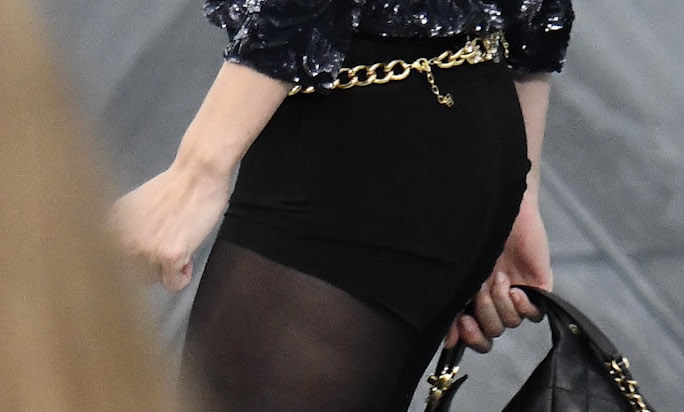 Her eye on the prize.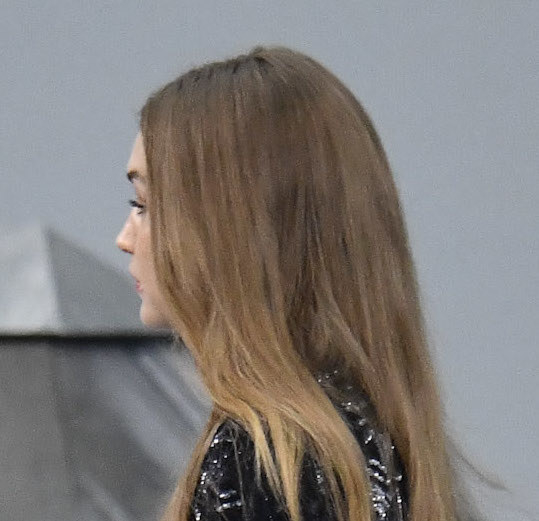 This famous French YouTuber was going down.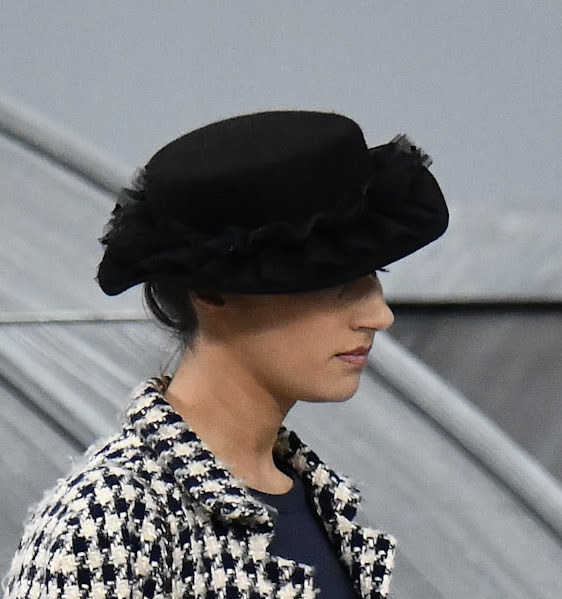 The famous French YouTuber smirked.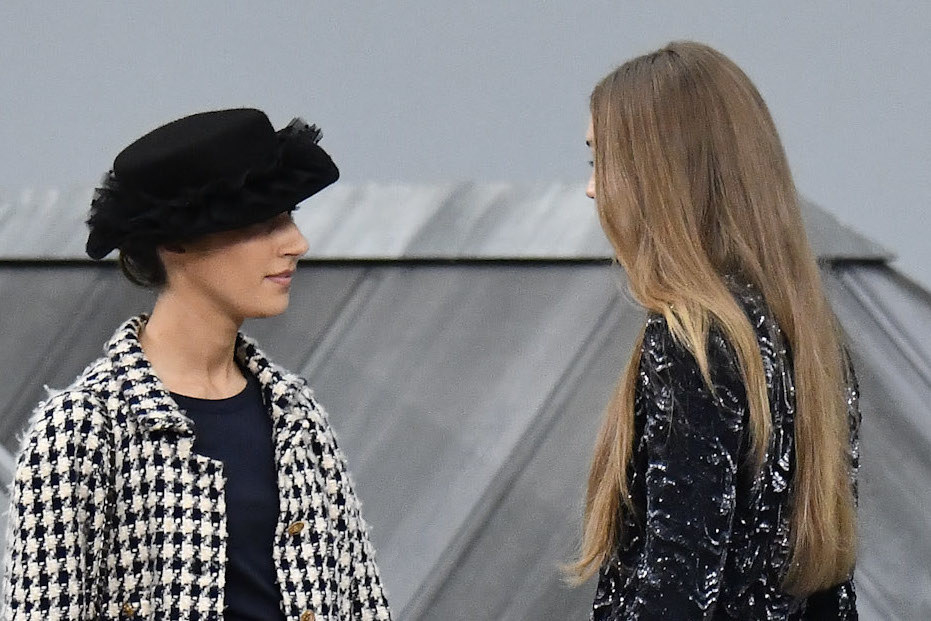 Gigi's eyelashes flailed.
She thinks she's cute.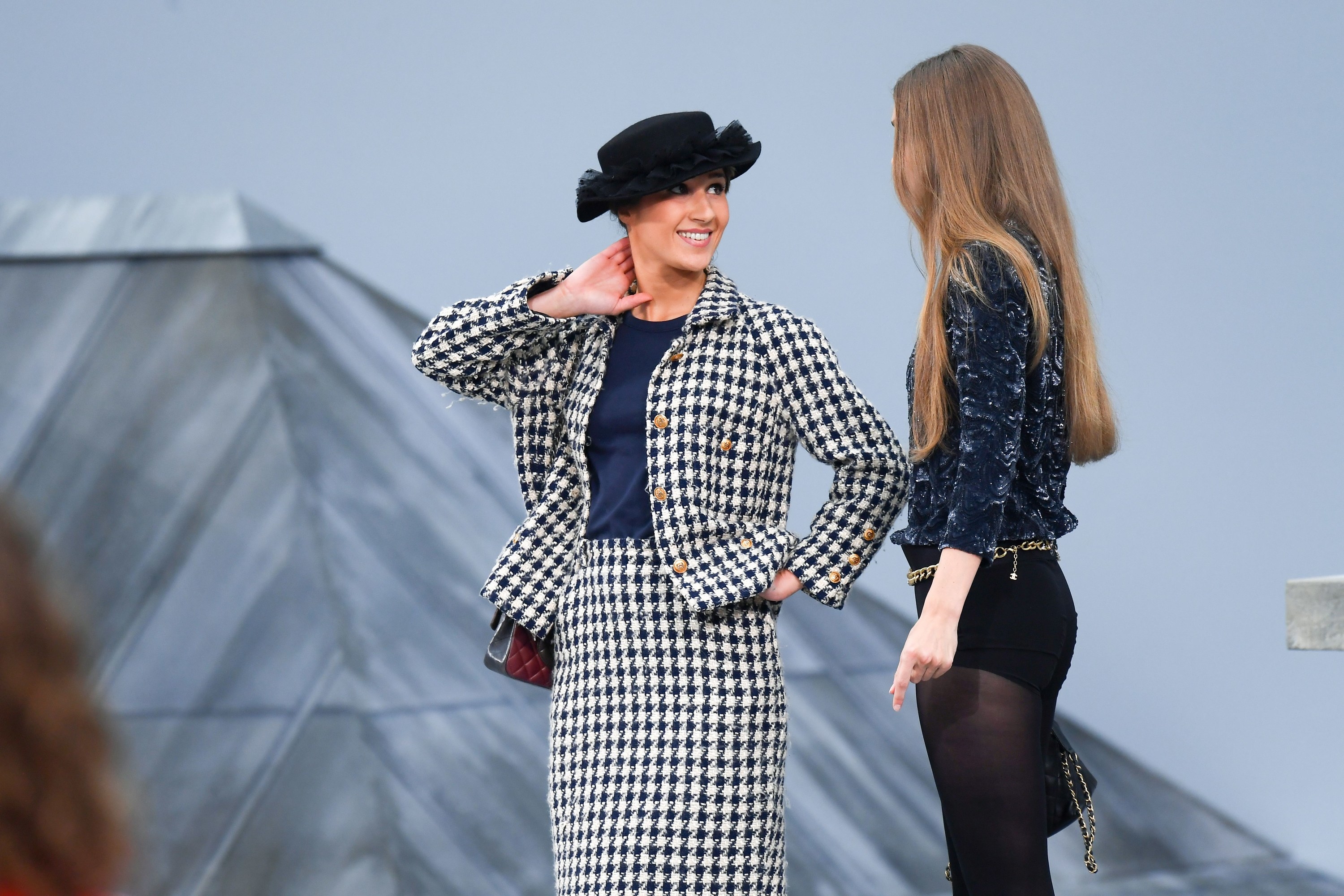 Then suddenly the fear of God goes into the famous French YouTuber's eyes.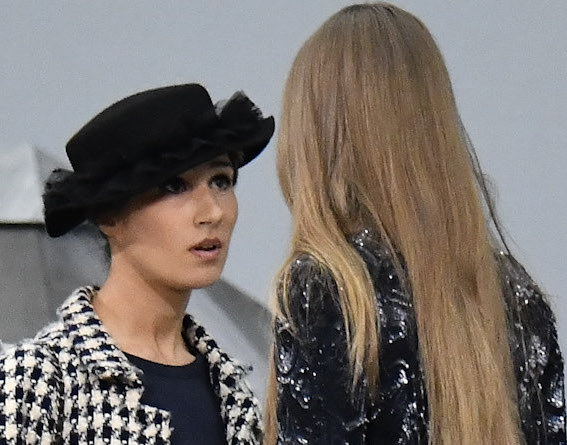 Take her away, Gigi!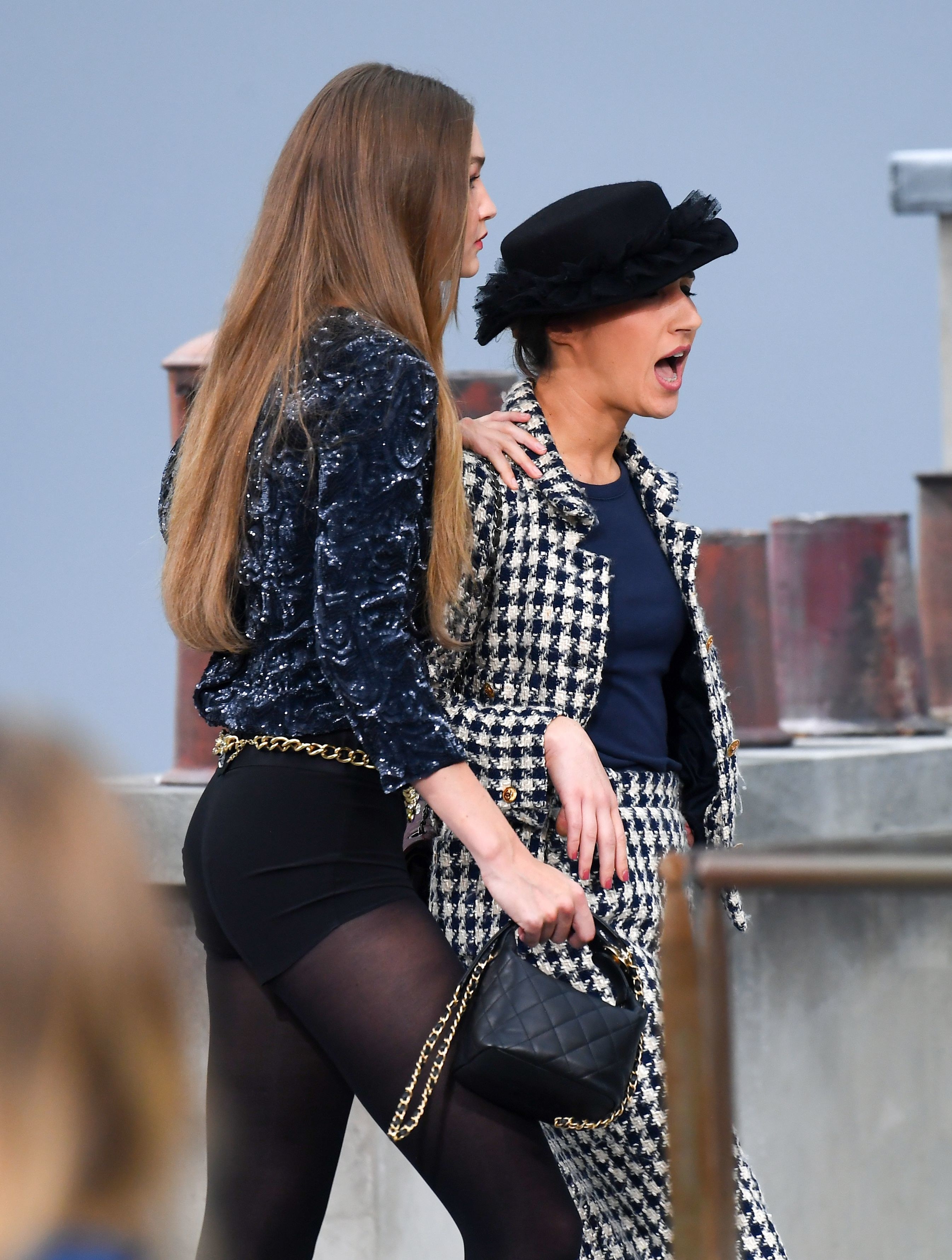 Dispose of the trash!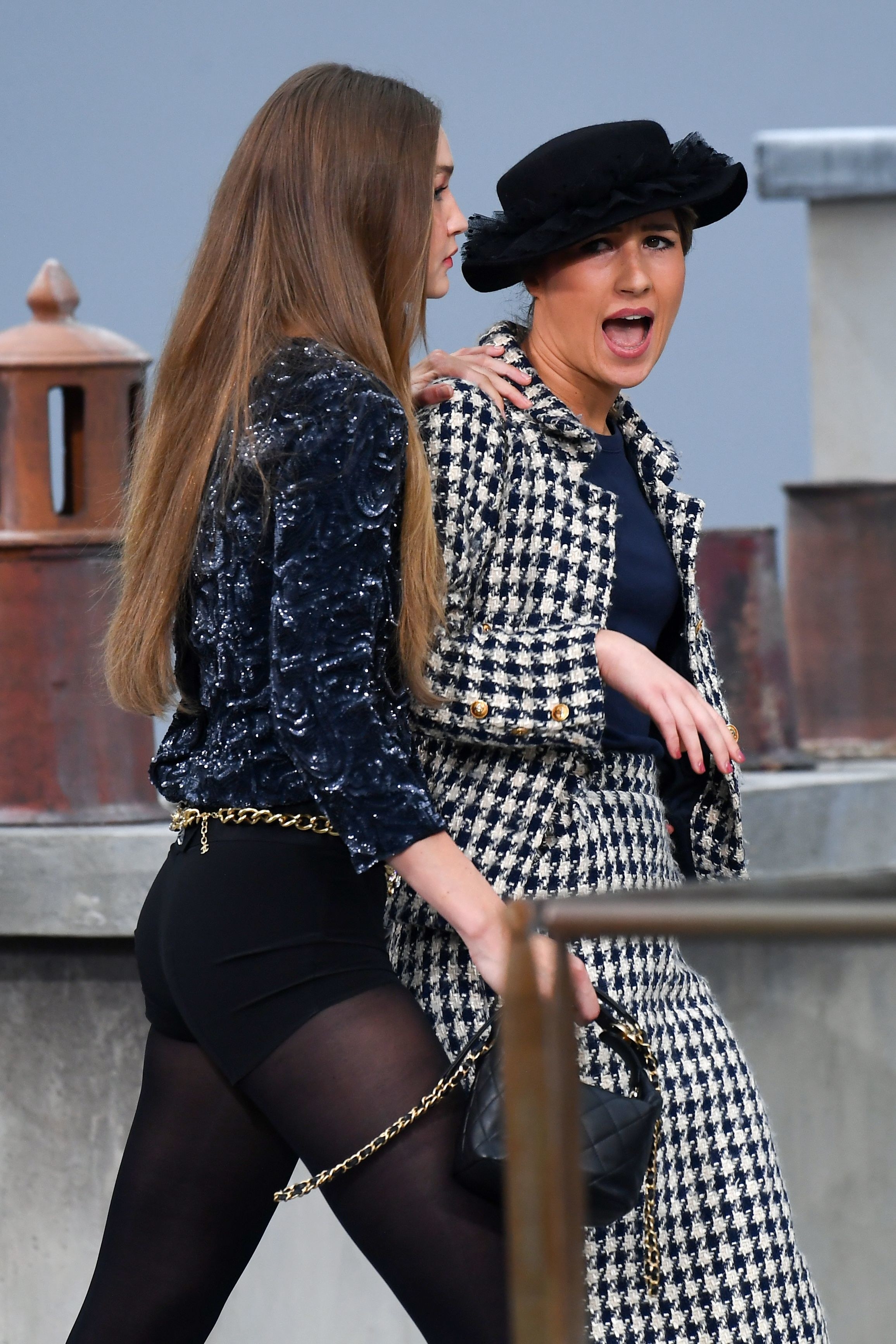 Bye.