A Tweet About Tove Lo Disappearing Is Going Viral As Gay People And Woke Straights Defend Her Legacy
She has a name!
I was minding my own business navigating this and that on Twitter, when I came across a tweet that struck me deeply.
The tweet had 47,000 retweets and 250,000 likes.
It was this:
Now, no offense to this person, but as most of the homosexual and woke straight population know, Tove Lo has been making incredible music for years. YEARS.
She's more than just the "Habits" girl.
Tove is one of the hardest working pop girls, no, pop ARTISTS, out there.
And I will just say it: Tove Lo is the greatest Swedish export since Ikea, the movie Midsommar, pickled fish, and ROBYN.
Secondly, her first album Queen of the Clouds is a God-tier pop album. One of the best of the 2010s!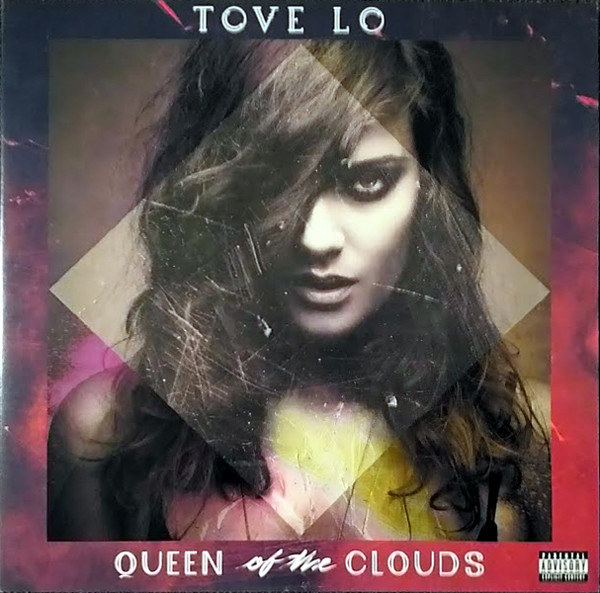 She followed up that album with the also very good Lady Wood.